Pokemon Sun/Moon Global Mission #3 begins next week, details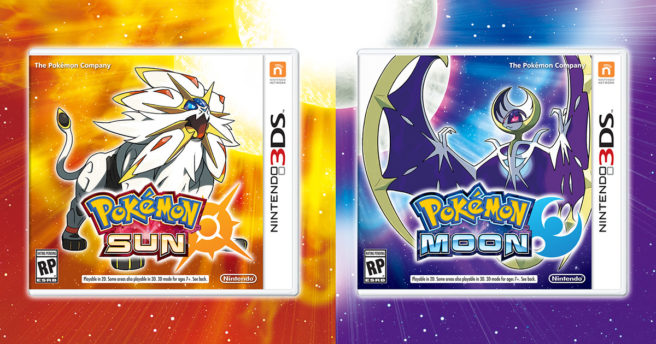 The third Global Mission in Pokemon Sun/Moon is almost here. When it goes live, players will be tasked with trading Pokemon through the Pokemon Global Trade Station.
The mission will run between January 31 and February 14. We should know what the target is for trading by then.
Leave a Reply