Pokemon Sword and Pokemon Shield show that people actually eat Pokemon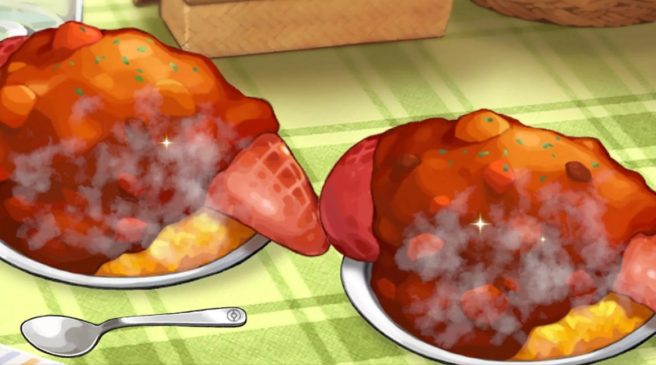 Pokemon Sword and Pokemon Shield have shown that people do actually eat Pokemon. In the games, players can make curry from… Slowpoke tails.
An in-game description states:
"One of the many ingredients that can be used for cooking at your camp. When a Slowpoke's tail falls off, it grows back quickly."
Pokemon Sword/Shield director Shigeru Ohmori previously wouldn't say what sausages in the games are made of. Yet now we have definitive proof that eating Pokemon is a thing.
Leave a Reply