Pokemon Unite – tidbits from producer Masaaki Hoshino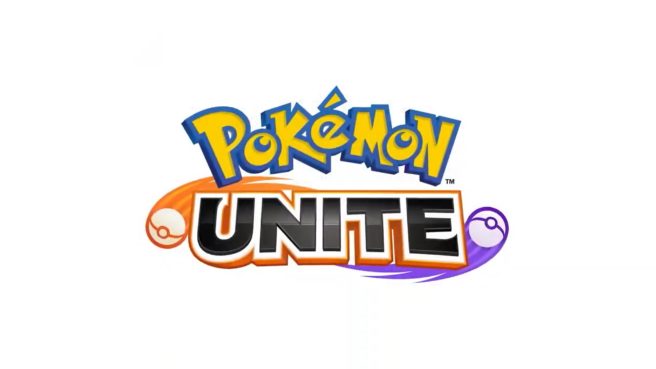 Japanese outlet Dime was able to speak with Pokemon Unite producer Masaaki Hoshino, which was recently announced for Switch and mobile. Hoshino commented on partnering with Tencent, confirmed that there's no word on launch timing, and more.
Here's the full roundup of tidbits, courtesy of ZhugeEX:
– Expanding the Pokemon IP to different genres is difficult and Unite was realized in large part due to Tencent's expertise.
– It is a 'strategic team battle game' and not just another 'MOBA'.
– Timing of launch is not yet decided
– The game is aimed at all Pokemon fans and also new fans. Old and young.
– The genre is already popular among young gamers in China / East on mobile.
– The game is on Switch for the West / NA who prefer physical controls over touch.
– There will be no eSports focus initially but the game could become an established esports if the player base takes it in that direction.
– Would be interested in doing world championships like with Pokken Tournament.
Leave a Reply