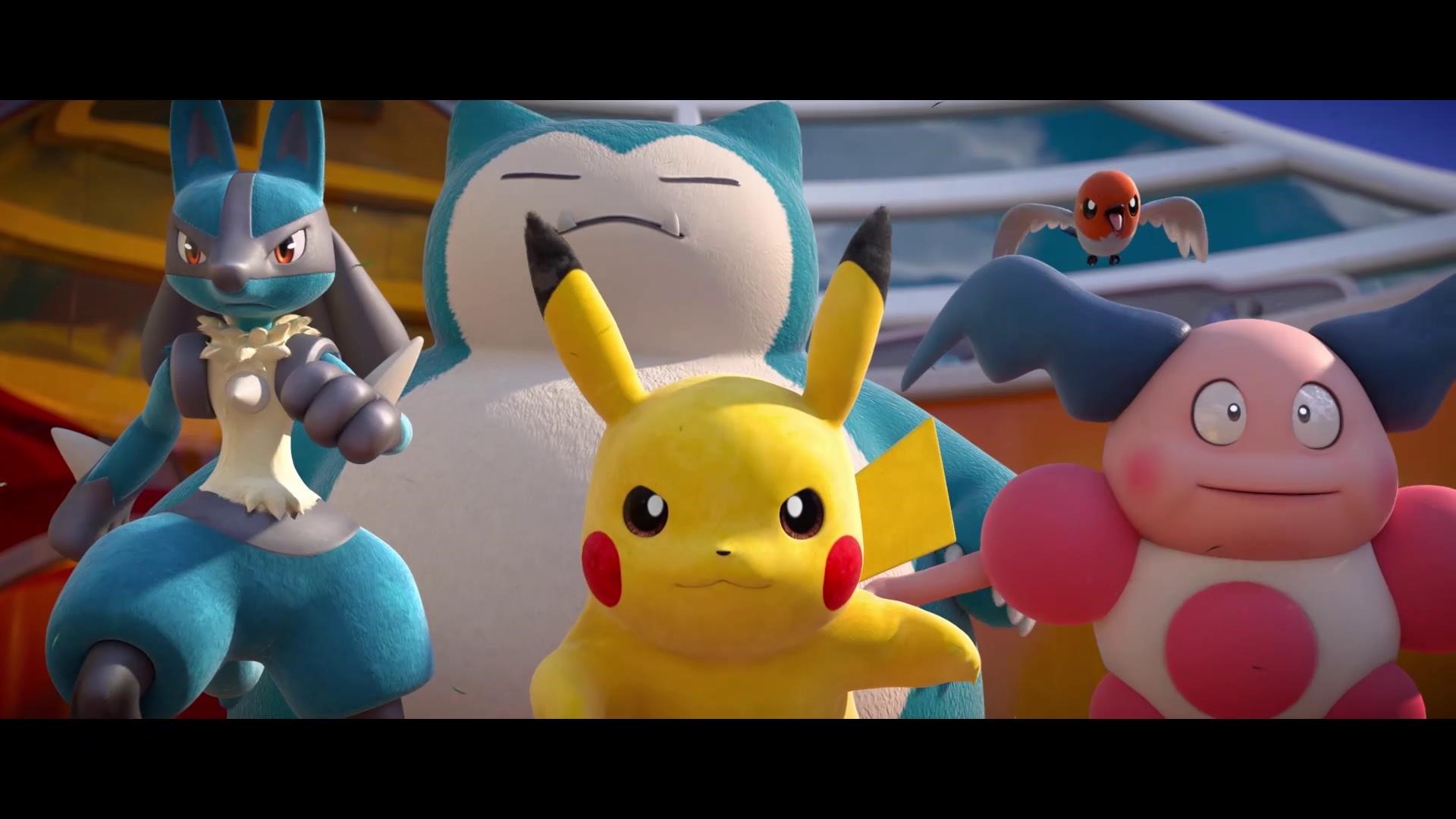 The Pokemon Company has gone live with a bunch of different videos for Pokemon Unite. Aside from a general gameplay trailer, we also have clips for specific creatures: Pikachu, Mr. Mime, Charizard, Venusaur, Snorlax, Lucario, Greninja, Talonflame, Eldegoss, and Crustle.
Here's the full roundup: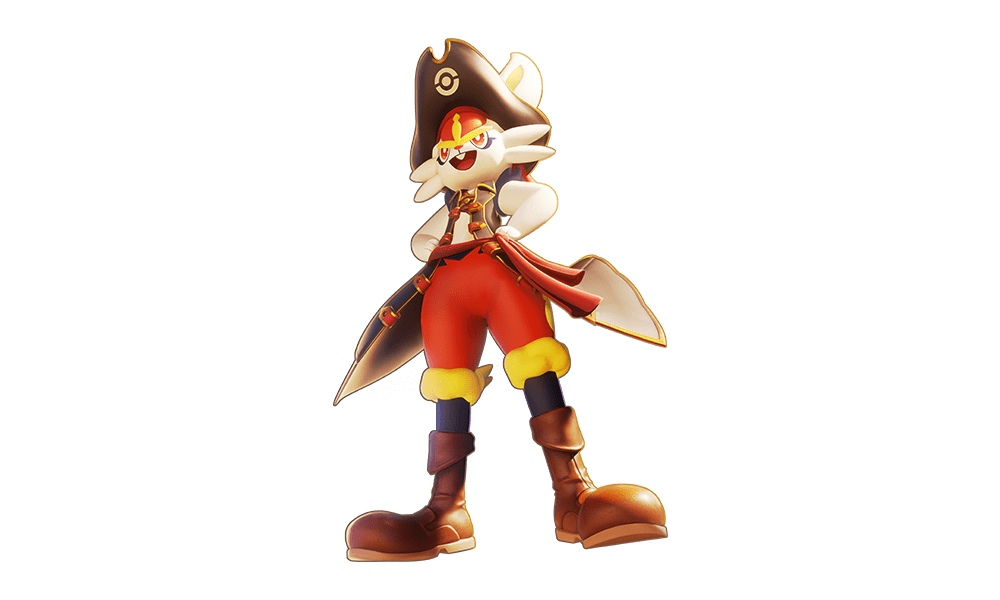 The Pokemon Company has prepared new assets for Pokemon Unite. In addition to several screenshots, we also have art showing various costumes that players will be able to obtain.
Here's the full set: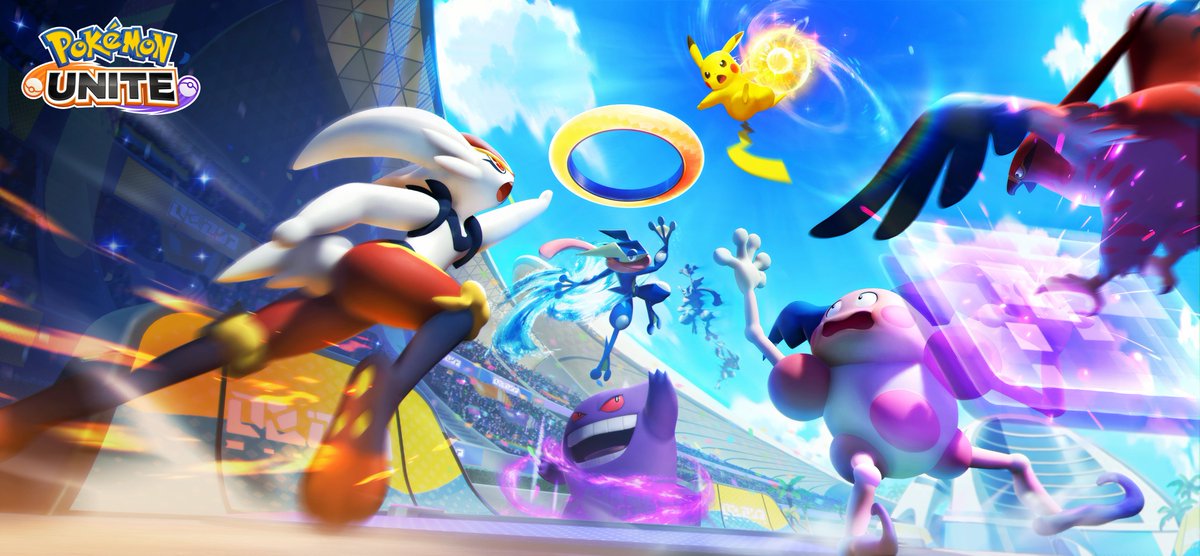 Pokemon Unite is just on the horizon. Announced today, the MOBA game will release for Switch in July, followed by the mobile version in September.
Here's a bunch of additional information: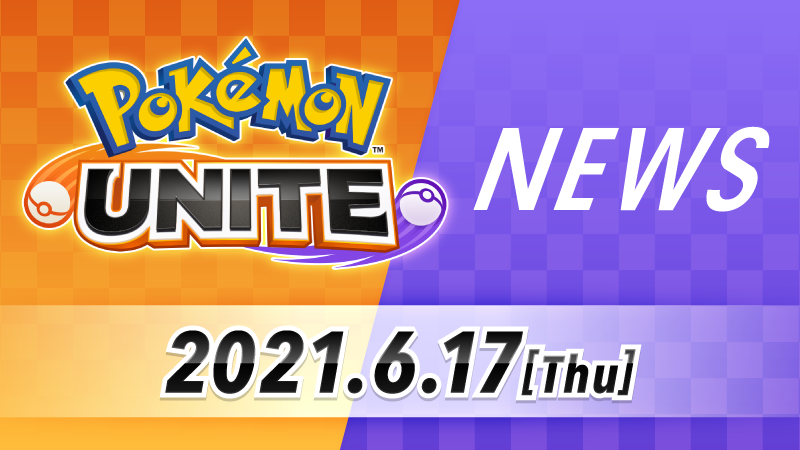 Pokemon Unite, which was first announced last year, will be receiving some news very soon. The Pokemon Company has announced that a status update will be shared tomorrow.
Pokemon Unite is an upcoming MOBA for Switch and mobile. The game doesn't have a release date, though we could be finding out when it'll be launching when the latest news drops.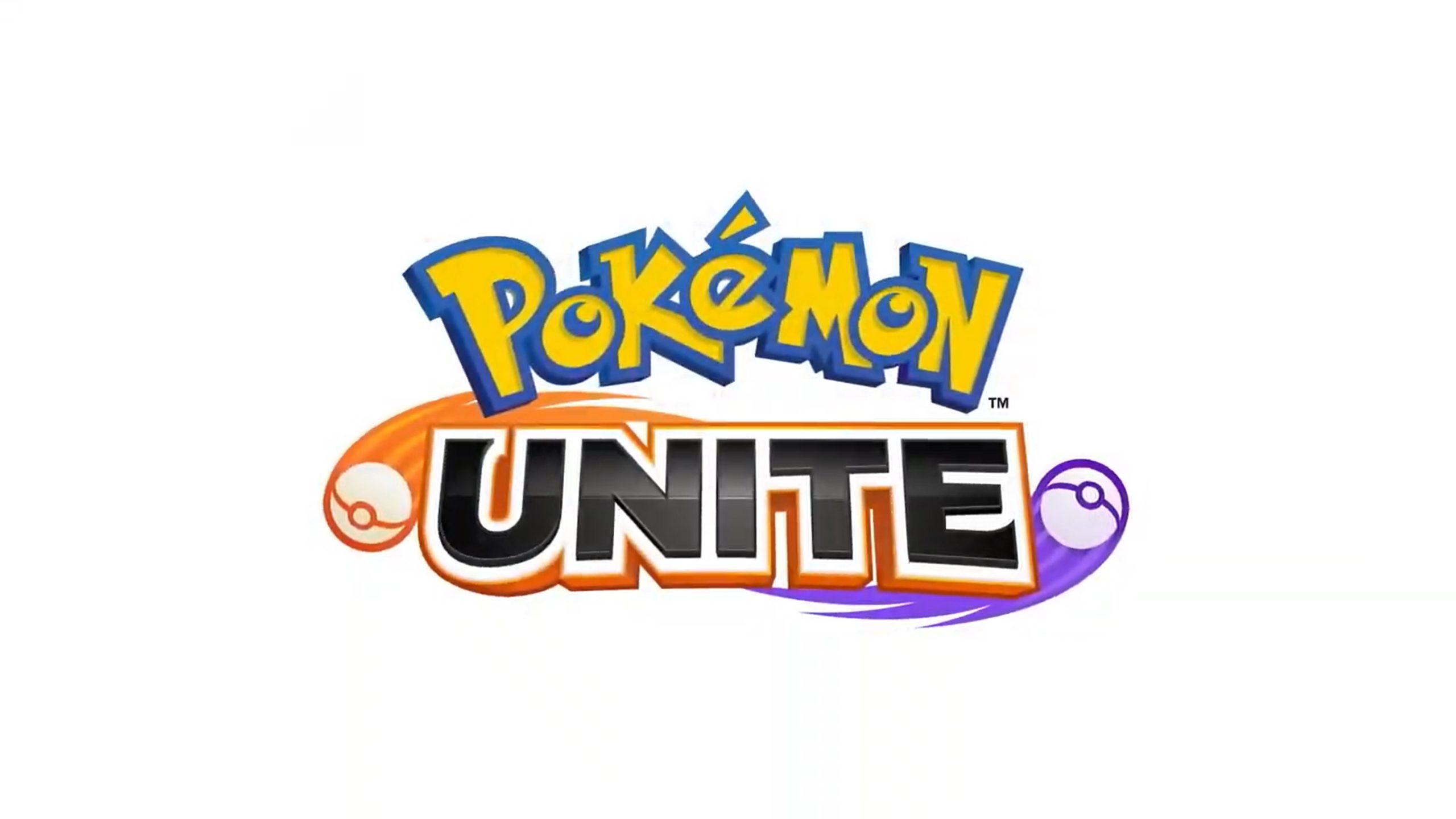 As part of the beta in Canada, a bunch of footage has emerged for Pokemon Unite. Find a bunch of gameplay videos below.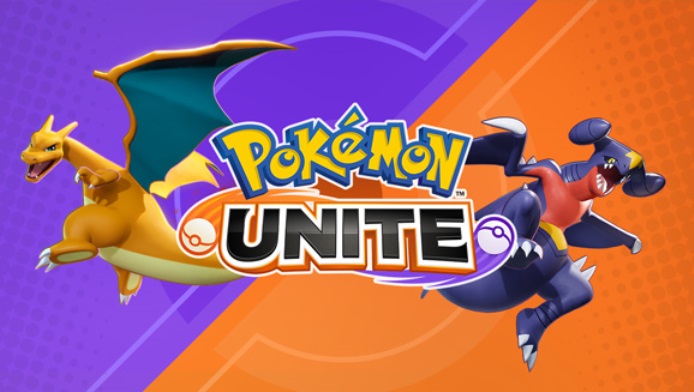 In just a few weeks, Pokemon Unite will be hosting a beta in Canada. The event is planned for March on Android devices.
Below are the full beta details: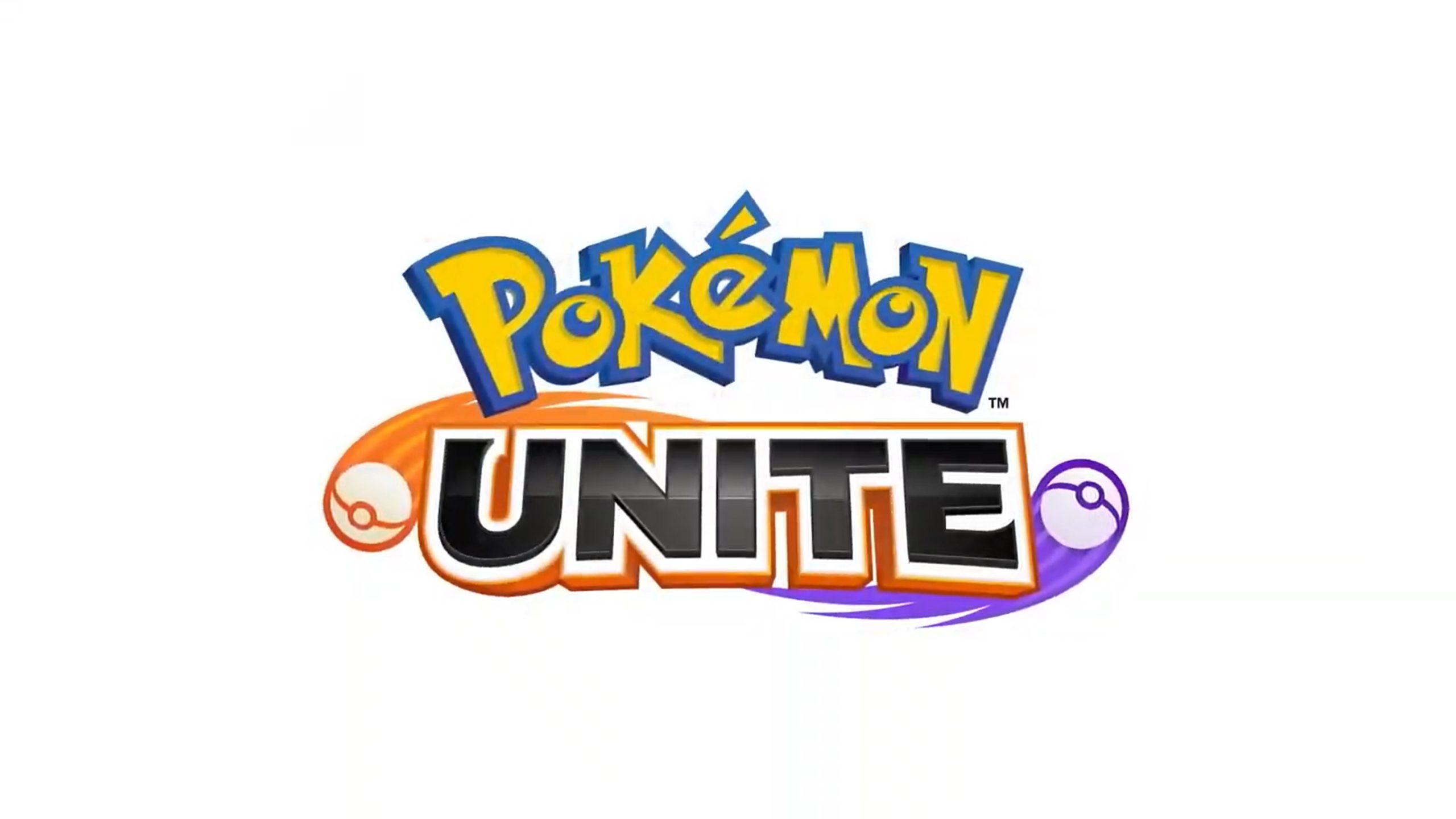 A new batch of footage for Pokemon Unite has appeared online. Like today's screenshots that surfaced involving customization, the gameplay likely stems from the closed beta.
Here's the full video: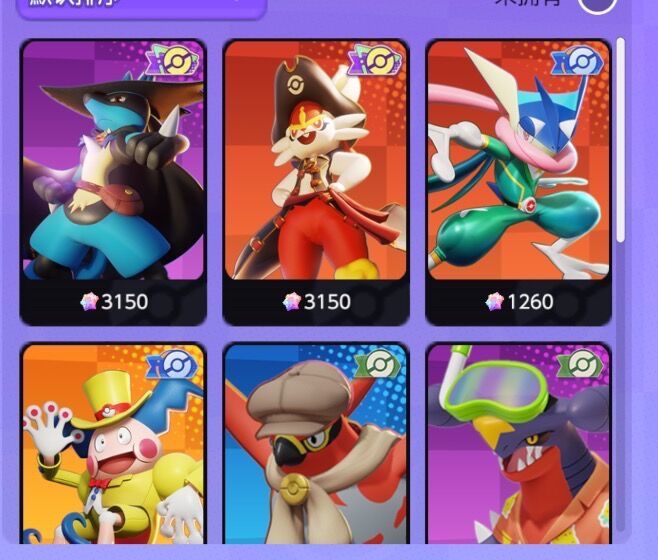 A new batch of Pokemon Unite screenshots have leaked online, likely stemming from the new closed beta. With the latest set of images, we've learned that players will be able to customize Pokemon by dressing them in different costumes. We see items like a pirate hat and more.
Here's the full set of images: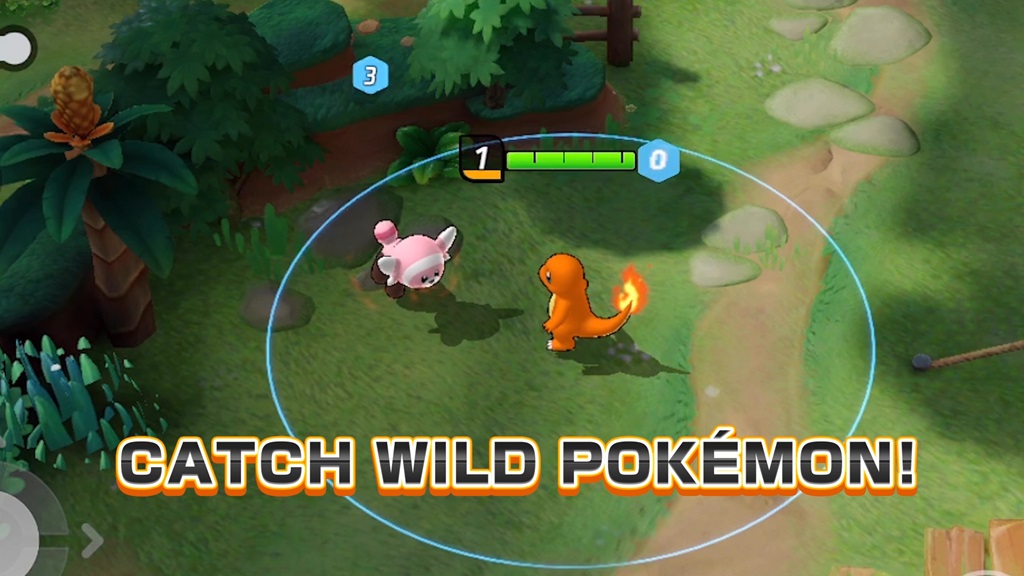 Tencent, Timi Studios, and The Pokemon Company continue to move forward with Pokemon Unite, the upcoming strategic team battle game. It's been announced that a closed beta will be held next month – though only in China. At least for now, similar plans haven't been announced for other regions.
Pokemon Unite does not have a release window at present. When the game is finished, it'll be released on Switch and mobile.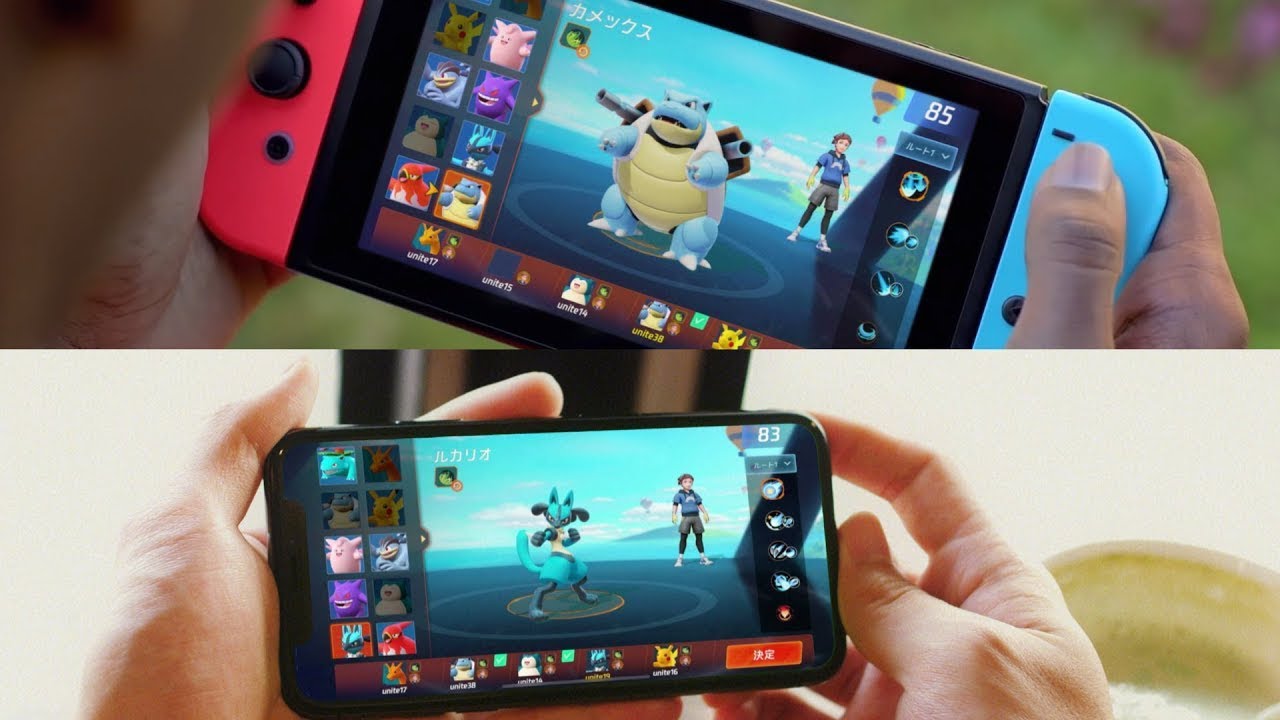 Pokemon Unite, a strategic battle game, was announced for Switch and mobile earlier this year. A new batch of details and screenshots recently surfaced as part of the second wave of the internal test. Although it was meant to be private, some players have shared their experience online.
Here's the full roundup, courtesy of Nihilego_Khu: