Pokemon Virtual Fest announced for Japan, a virtual Pokemon theme park experience starting August 12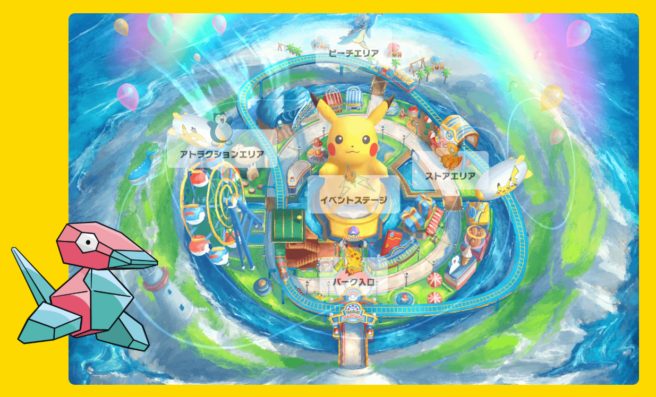 Japan looks to be getting a complete Pokemon theme park, in a virtual space. The Pokemon Company announced today that they would be bringing Pokemon Virtual Fest to PC and mobile devices on August 12th.
This will give people the full Pokemon theme park experience, complete with attractions, live events, and stores. There will also seemingly be a progression system in order to unlock new features in a challenge/mission mode.
All of this comes with a teaser website that details the park attractions and shows the specifics of the experience. Screenshots of the virtual park have also been included below to show what to expect in this Pokemon themed park.

The Pokemon Virtual Fest will run from August 12th- August 31, 2020 in Japan.
Leave a Reply