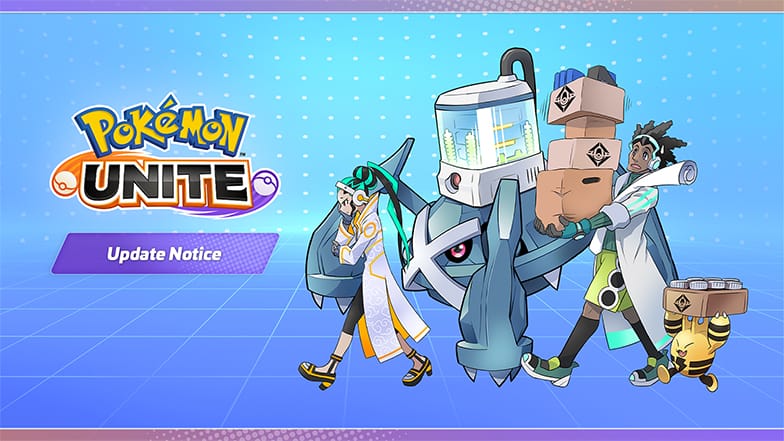 The newest version of Pokemon Unite has released on iOS. This is version 1.5.1.1, and it brings Battle Pass 7 to the game as well as some minor bug fixes. This update has only released on iOS thus far, but Android and consoles are sure to follow soon.
For all that is included in this update, check out the official patch notes below.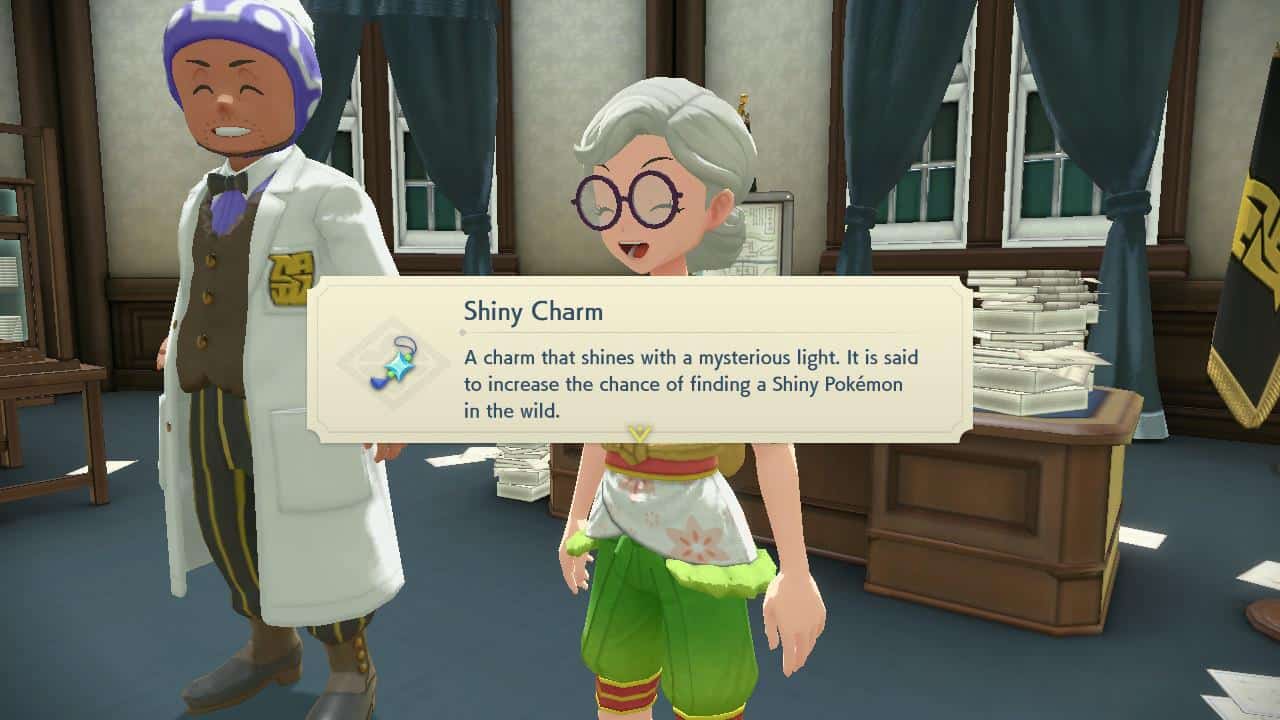 Nintendo has released an update for Pokemon Legends: Arceus (version 1.1.1) that addresses an issue that players were experiencing. This issue has to do with the Shiny Charm – it seems certain players couldn't obtain it even after fulfilling the requirements.
This appears to be the only change to the game in this update, and the official patch notes can be read below.
Ver. 1.1.1 (Released March 17, 2022)
Update Details
Fixed an issue where certain conditions would prevent players from obtaining the Shiny Charm even if they met the requirements. After updating the game, players who experienced this issue can obtain the Shiny Charm by speaking with Professor Laventon inside Galaxy Hall in Jubilife Village provided they meet the requirements.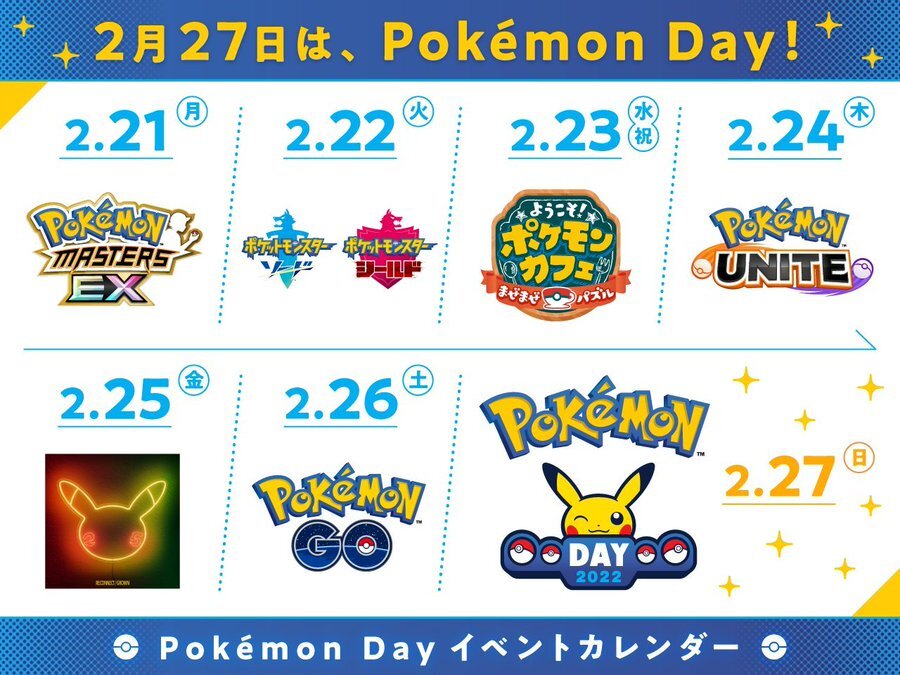 The Pokemon Company has announced that in the lead-up to this year's Pokemon Day 2022, they are making one brand new announcement for a whole host of games and projects every day this week.
The topic and date of each announcement is as follows: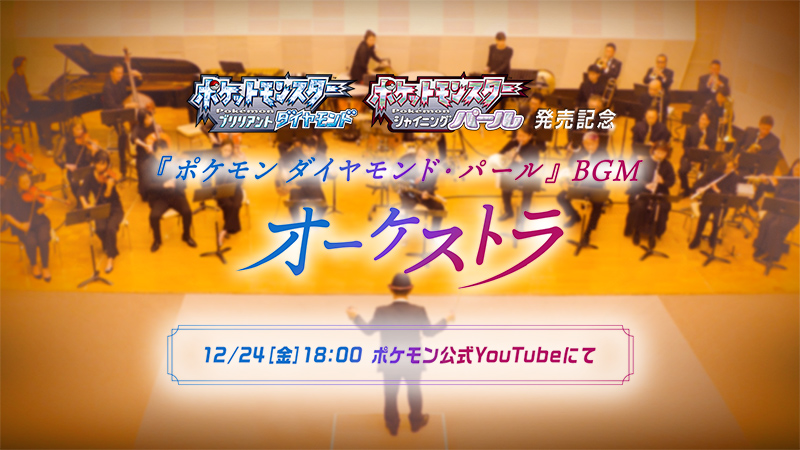 The Pokemon Company has announced that in celebration of last month's release of Pokemon Brilliant Diamond and Shining Pearl, an orchestra will be playing an arrangement of the games' original soundtrack.
You can watch the performance as it goes live on Youtube with the video below.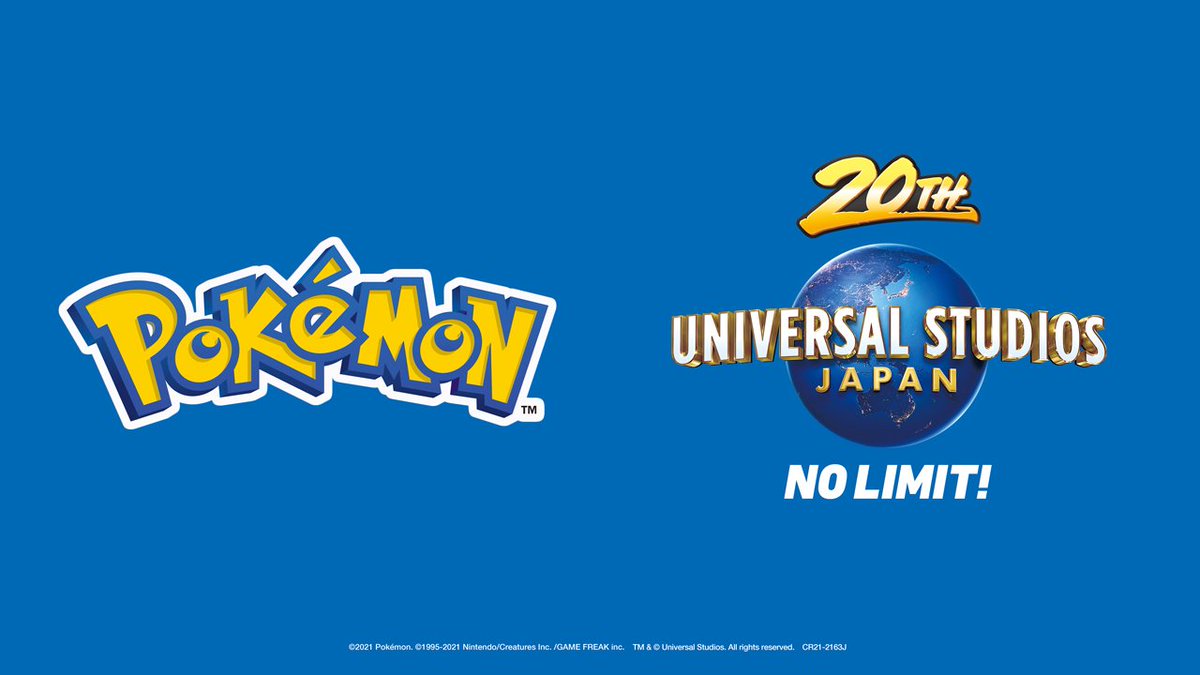 Universal Studios Japan and The Pokemon Company have announced a new partnership for new attractions to Universal's theme park in Osaka, Japan. The new pokemon-themed additions have not been specified, but the first of these attractions is scheduled to be open to park guests sometime in 2022. Here are the details we know so far: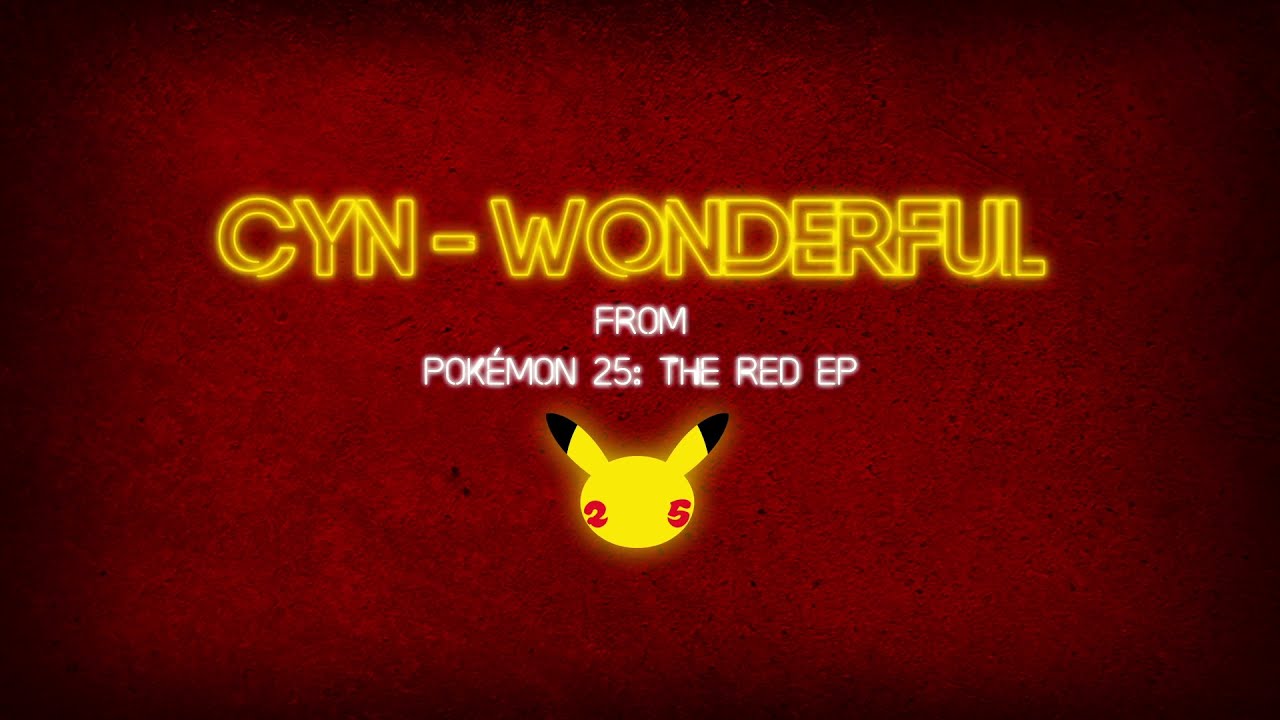 Another song has been released from the upcoming Pokemon 25 album. This song is by the artist Cyn and it is called "Wonderful."
The song is up on all major music streaming platforms (Spotify, Apple music, etc.) and there is a visualizer video below.
Pokemon 25: The Album is planned to release this fall.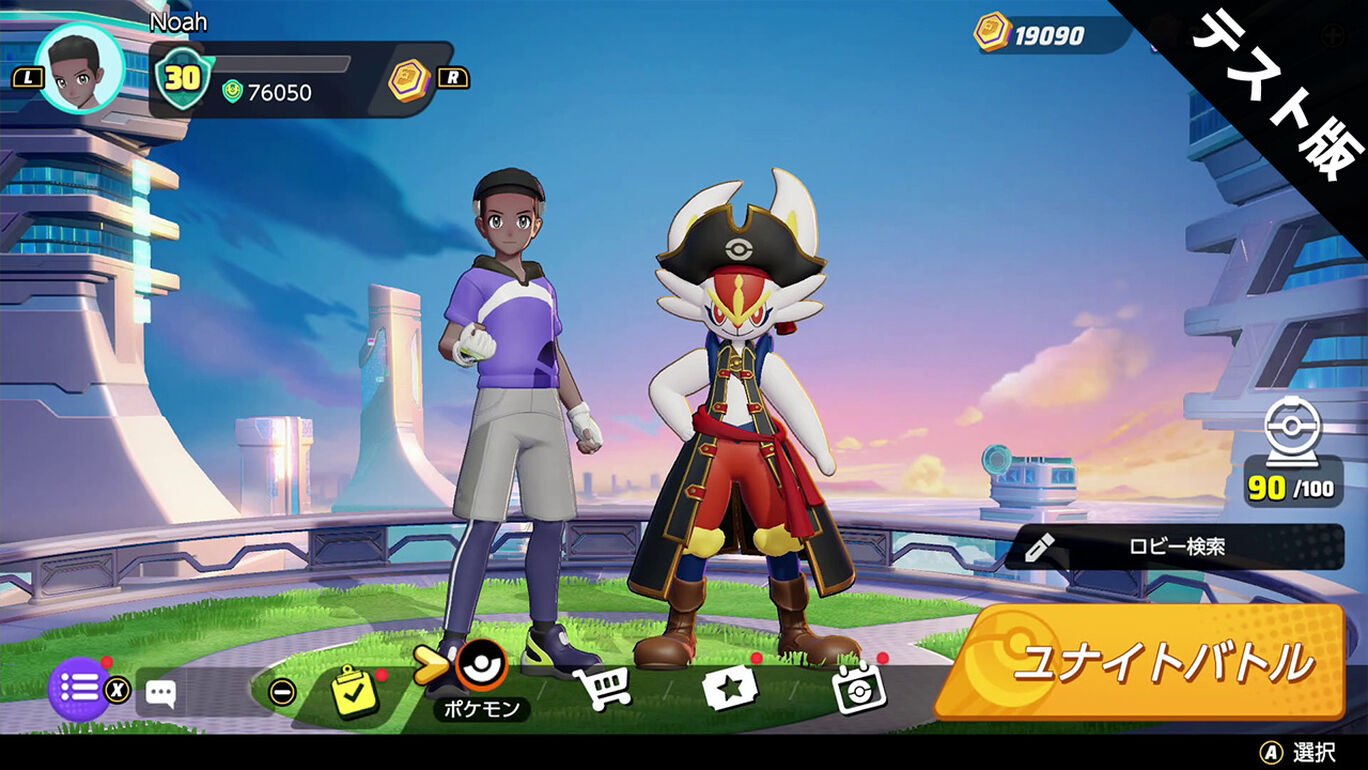 The beta test for Pokemon UNITE is live now in Japan, meaning players can download the game for the Switch and play it during the Network Test period. This test is live from June 24 to 26 in Japan and the software can be downloaded from the eShop with a Japanese Nintendo account. The entire file size of the game is 1020MB and it can be played in handled, tabletop, or docked mode.
There doesn't seem to be any beta coming for Switch in other regions (there was some mobile tests for other regions, but no Switch tests), so this is the final chance to try out the game early before it releases in July. Players of any residence can try it out via the Japanese eShop (with a Japanese Nintendo account), so feel free to try it out if interested.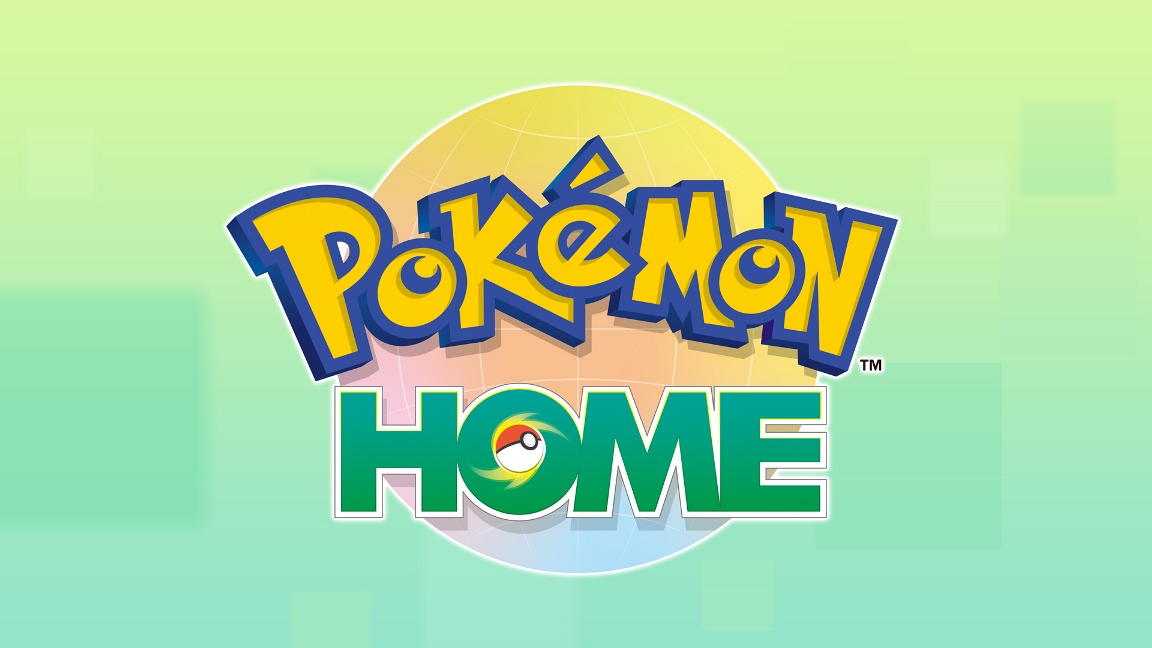 Pokemon Home has received a new update for Android and iOS devices (version 1.4.0). This update adds some small features to the Pokédex (such as being able to view Pokemon from additional angles) and a few more user-friendly tweaks.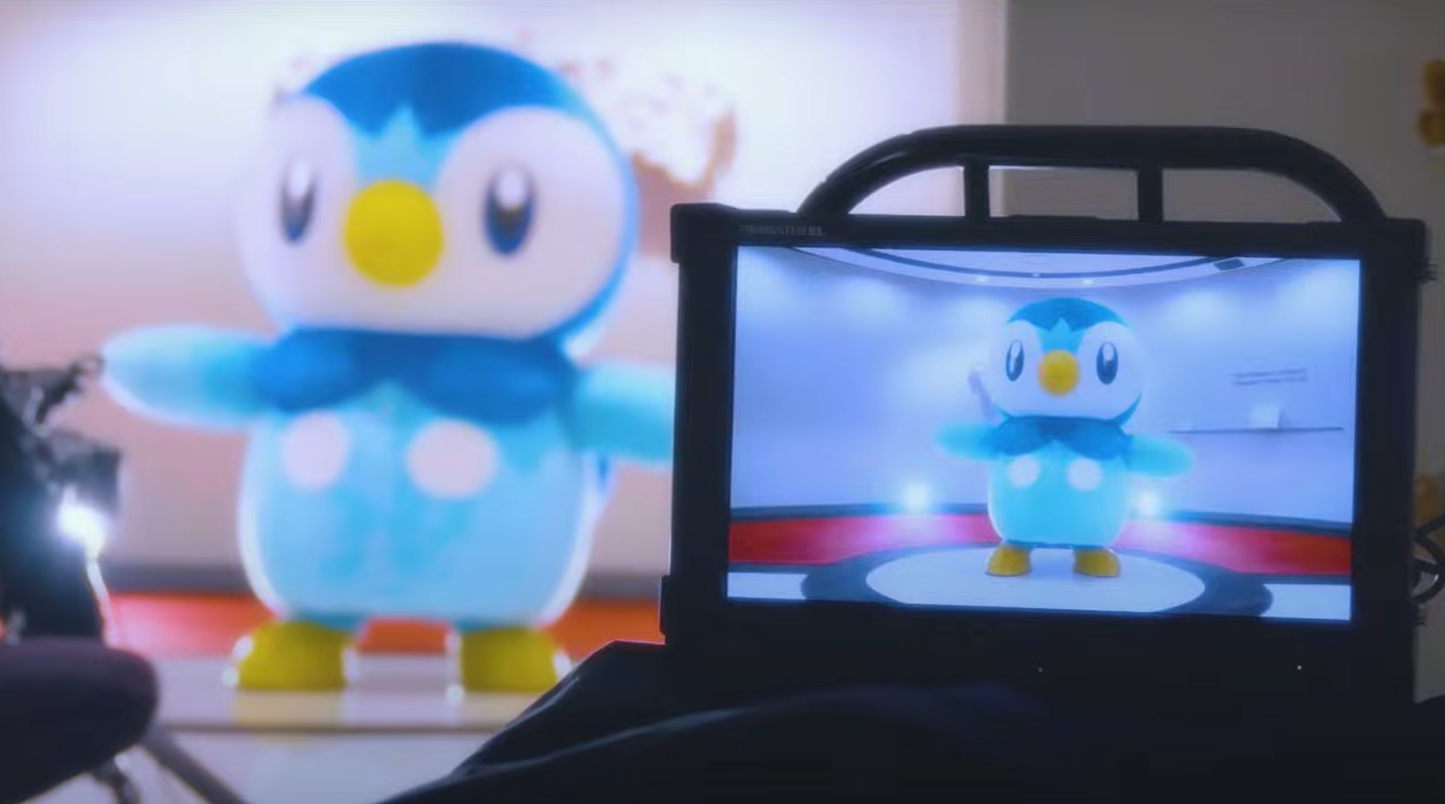 The Pokemon Company has started a new program called "Project Piplup." This project is cryptic in nature but seems to have to do with promotional activities featuring the Pokemon Piplup.
To mark the start of this campaign, the official Pokemon YouTube channel has uploaded a Japanese promo video for this project. In the short description for this video, it mentions (in Japanese) that the project is meant to "spread the charm of Piplup to the world."
How exactly the Pokemon Company will do that is unknown at this time. But there is an official website, Twitter page, and Instagram to follow for Project Piplup and apparently more videos will be shown soon on the Pokemon YouTube channel.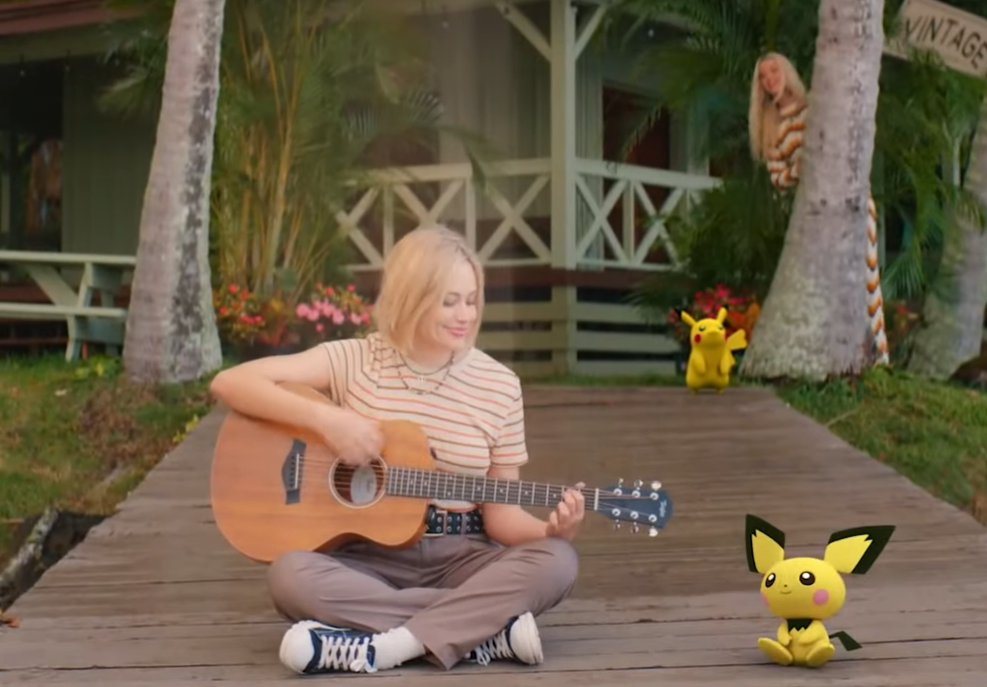 It looks like The Pokemon Company is going big for its musical features to celebrate its 25th anniversary. They have released a song called Electric by Katy Perry that is apparently a part of an album they are creating called Pokemon 25: The Album. This song also comes with a music video that features Katy Perry and Pikachu exploring an island and signing in a lighthouse.
Check out the full song below in the official music video, and it can be streamed on all music platforms now.