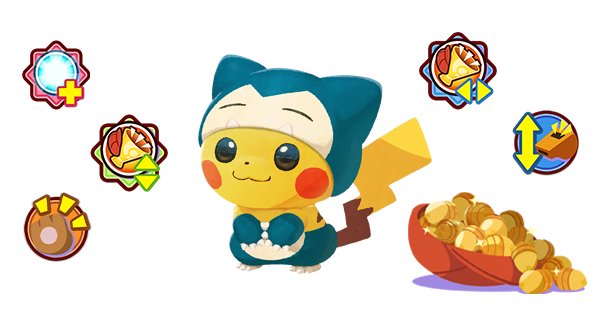 A new update has been released for Pokémon Café Mix adding multiple pieces of new content. This includes 50 new Regular Order stages, 25 Master Order stages, new pokemon including Plusle and Minun, gimmicks, and offerings.
A Team Event featuring Snorlax will be rolled out tomorrow, and a new bundle will be made available for purchase that includes several items, 13,400 Golden Acorns, and a special Pikachu in a Snorlax outfit.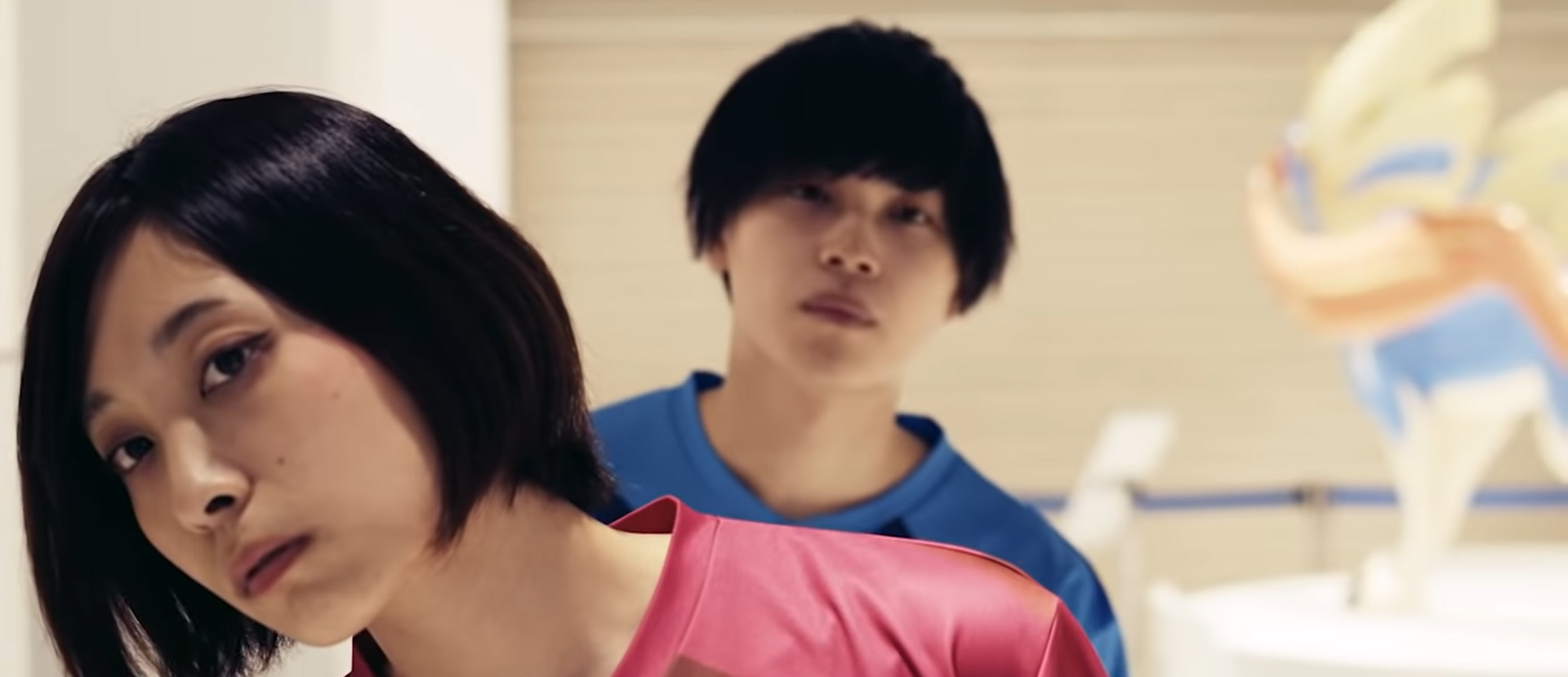 The Pokemon Company has announced in a teaser video that they will be opening a new Pokemon Center in Kanazawa, Japan this November. There are very little additional details available at this time, but the official Pokemon Twitter account said that they will give more information on September 11, 2020.
In the meantime, feel free to check out the teaser trailer for this new Pokemon Center below.
The next Special Customer has been announced for Pokemon Cafe Mix and this time Celebi is being added to the mix. Celebi's skill is to replace surrounding Pokemon icons with megaphones twice, which will then go off. After encountering Celebi for the first time, it will be available to recruit.
Celebi's Special Customer event will last from August 26 – September 9.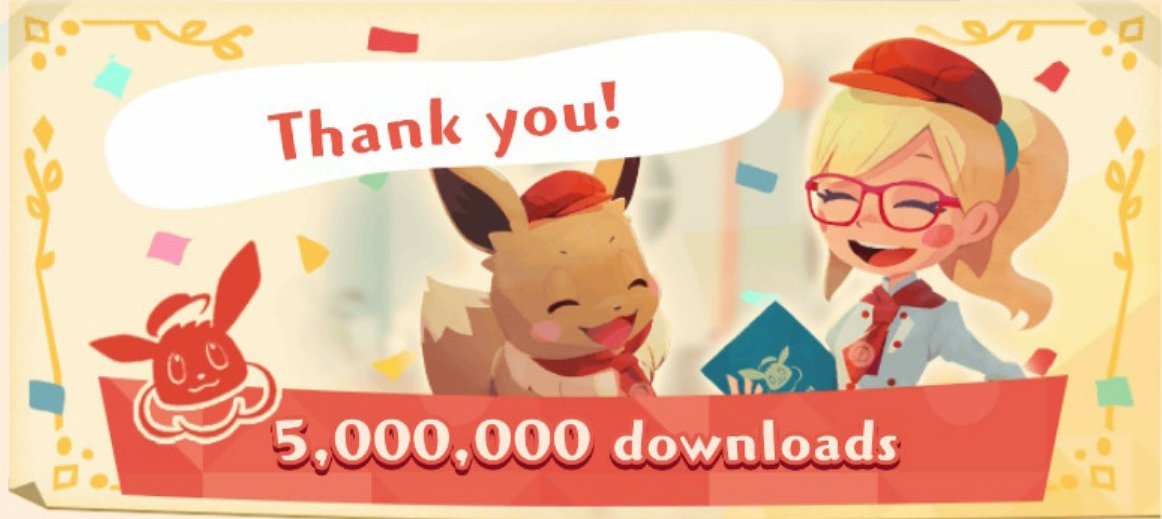 Pokemon Cafe Mix has been downloaded over 5 million times and to celebrate, a special gift of 5,000 Golden Acorns, 3 Vertical Whistles and 3 Horizontal Whistles will be given to all players.
This gift distribution will last until August 30th at 06:00 UTC.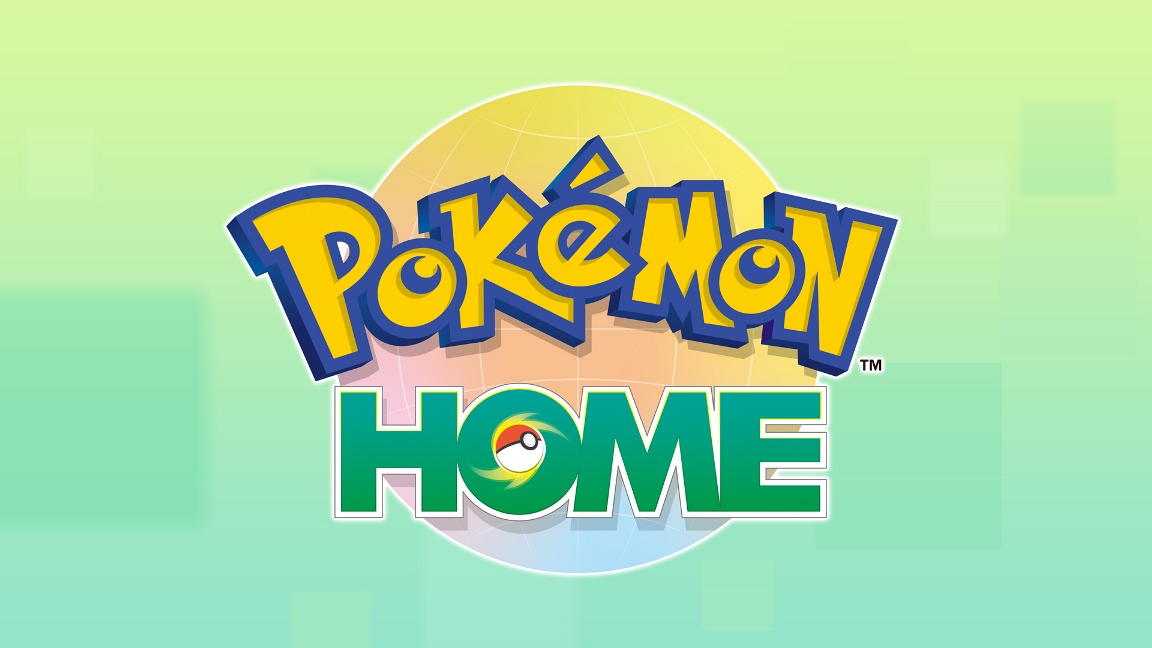 Pokemon Home has updated its mobile version to 1.2.1, bringing some new accessibility changes and bug fixes.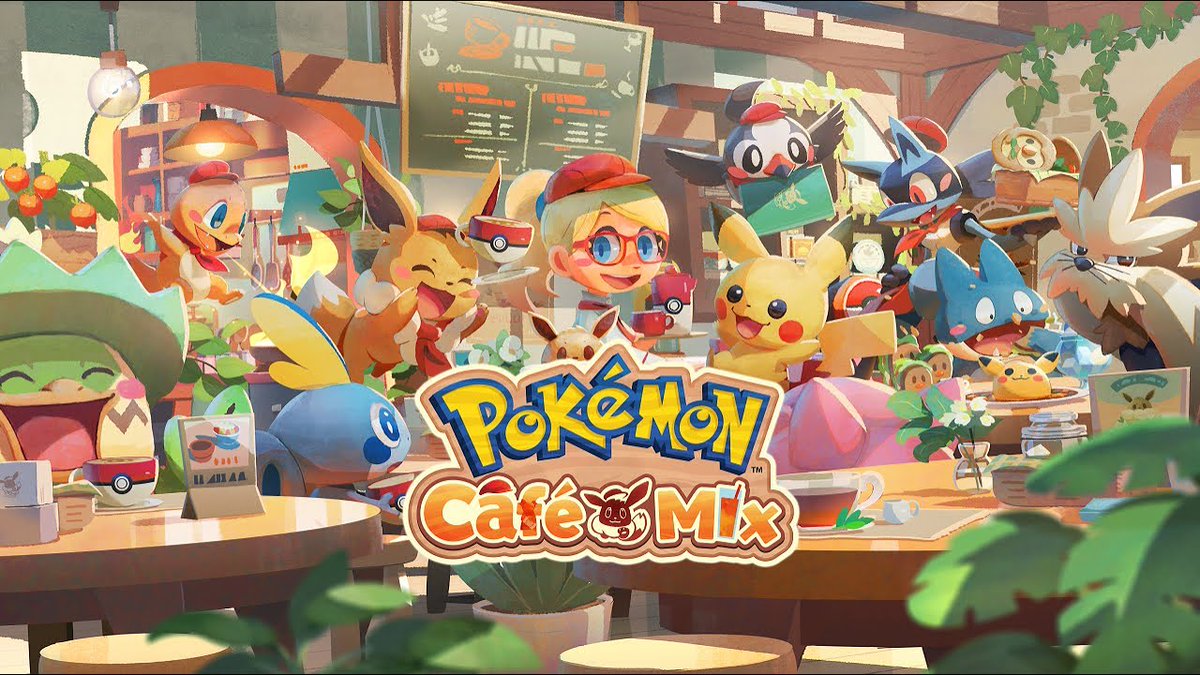 The next Special Customer has been announced for Pokemon Cafe Mix and it will be the grass Pokemon Grookey. Grookey's skill is to clear Pokemon icons and gimmicks to the right and Grookey will be available to recruit after encountering it.
This Special Customer event will last from August 12 – August 26.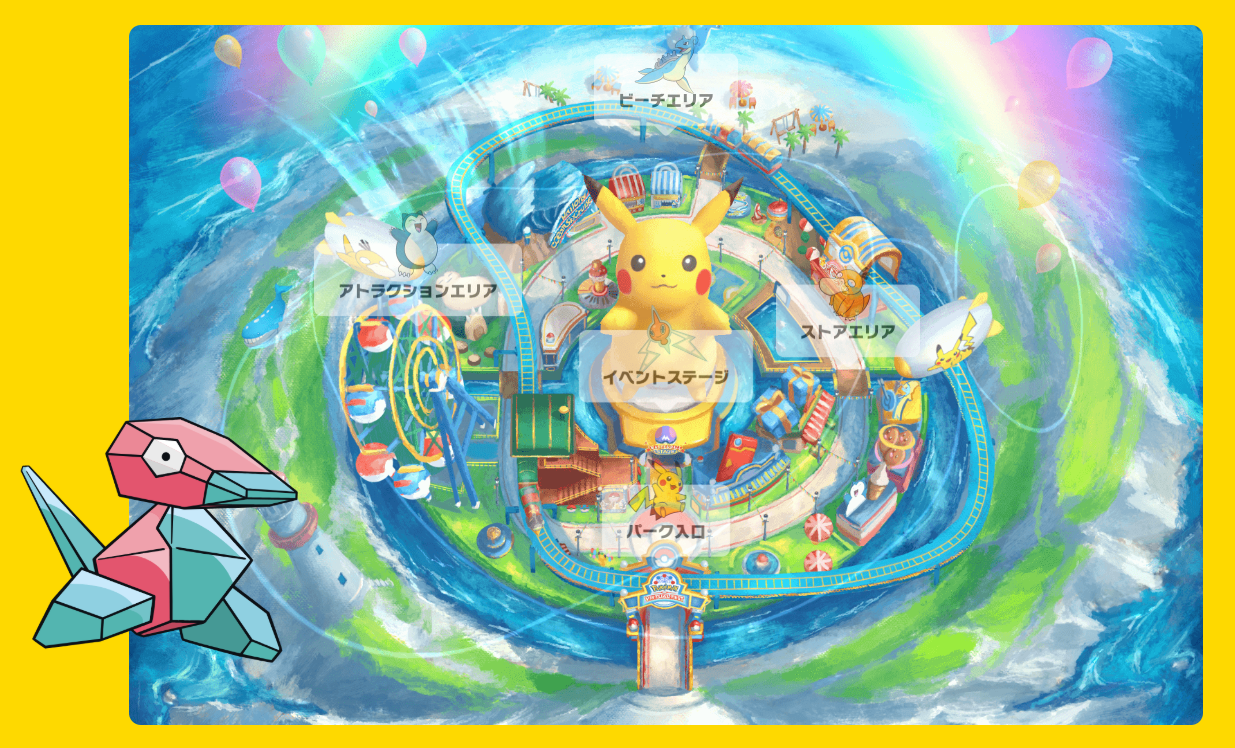 Japan looks to be getting a complete Pokemon theme park, in a virtual space. The Pokemon Company announced today that they would be bringing Pokemon Virtual Fest to PC and mobile devices on August 12th.
This will give people the full Pokemon theme park experience, complete with attractions, live events, and stores. There will also seemingly be a progression system in order to unlock new features in a challenge/mission mode.
All of this comes with a teaser website that details the park attractions and shows the specifics of the experience. Screenshots of the virtual park have also been included below to show what to expect in this Pokemon themed park.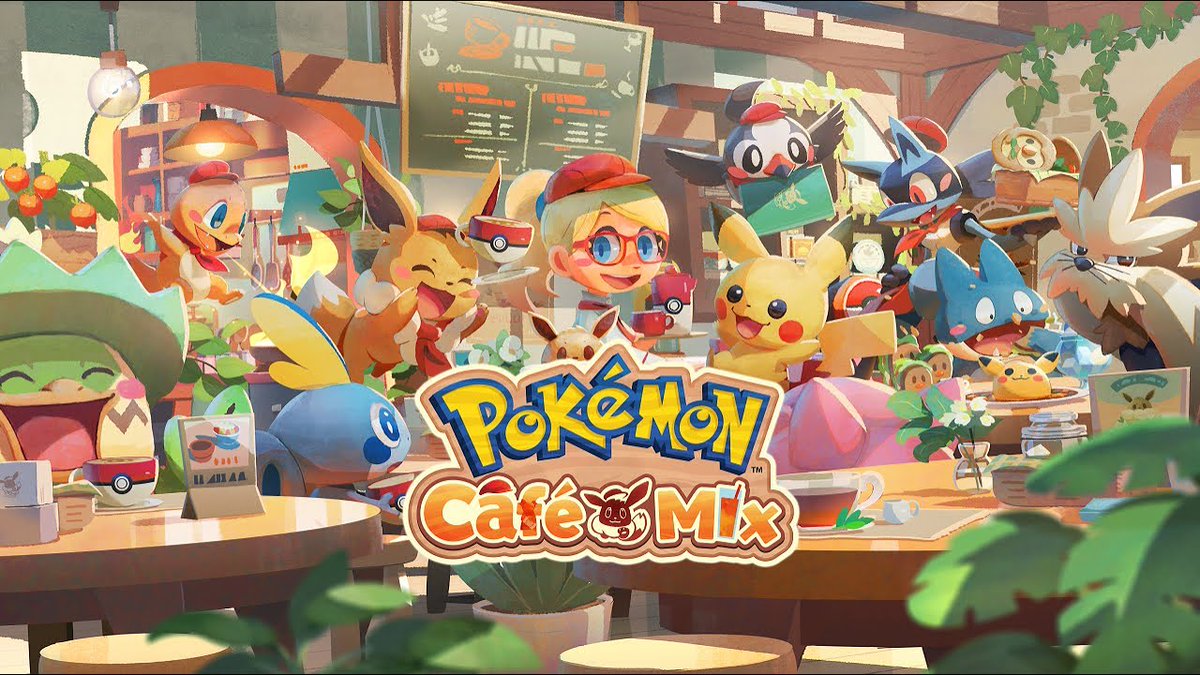 Pokemon Cafe Mix's next event has been announced and will go live on July 29, 2020.
This event is bringing Dragonite as a special customer and it will be able to be recruited as staff once meeting it. Dragonite's special ability is clearing Pokemon icons and gimmicks to the right.
Once released on July 29th, Dragonite will be available in game until August 12th.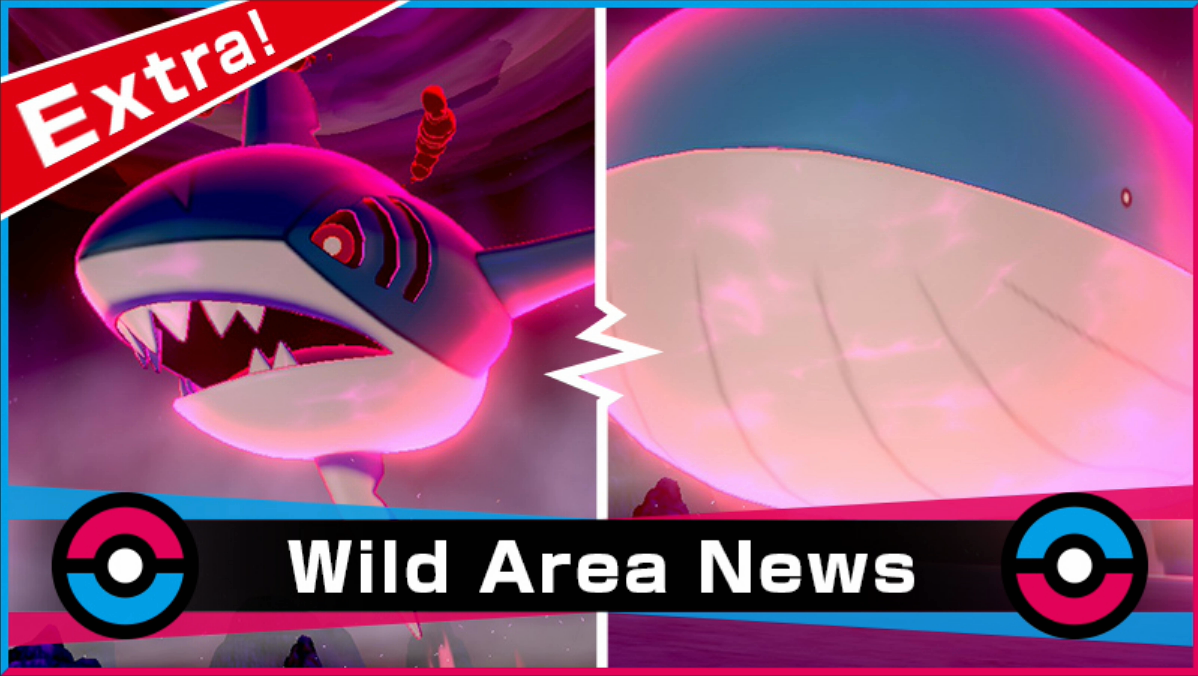 A new Max Raid Battle has begun in Pokemon Sword and Shield and this one focuses on Water Pokemon. Water Pokemon have an increased chance of appearing in the Wild Area raids and a battle slot is reserved for a guaranteed shiny Wailord.
Make sure to check in game for more details as well as the original source below (from Serebii).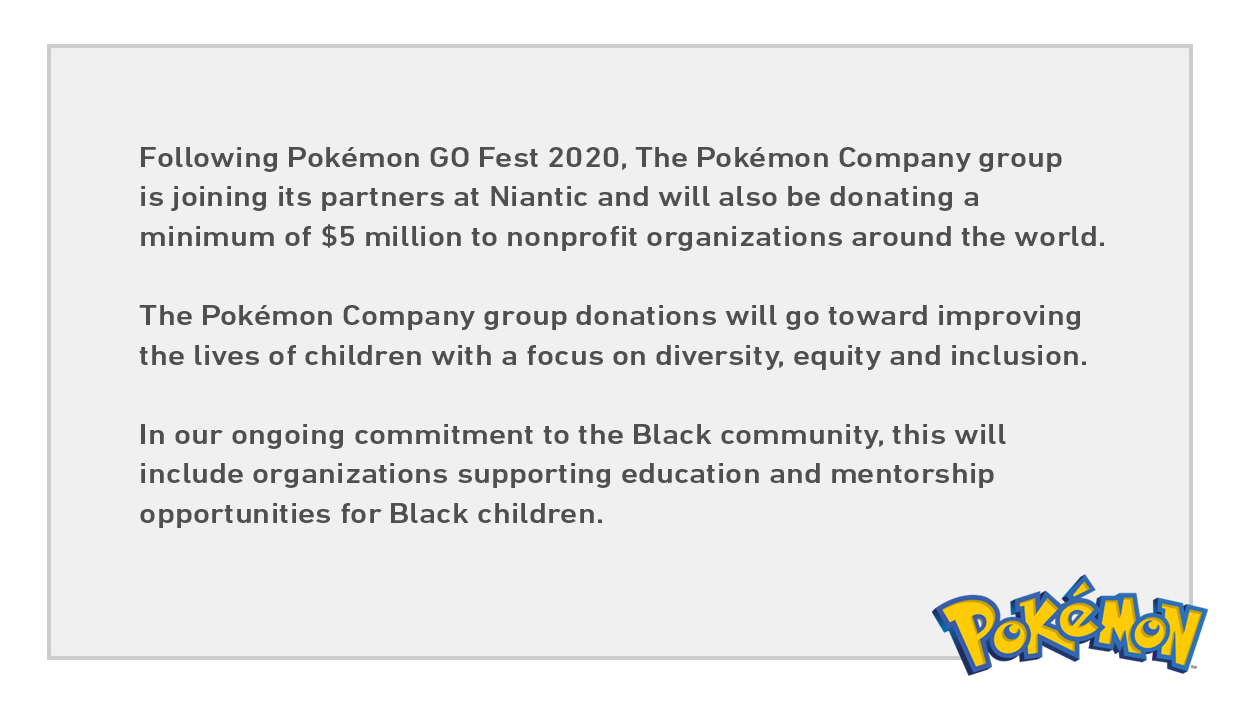 The Pokemon Company released a statement a few weeks ago stating their intent to pledge $5 million to support the Black community and, specifically, provide children education and mentorship. Now, they have updated their statement with the list of organizations they will be donating to. The current list is below.