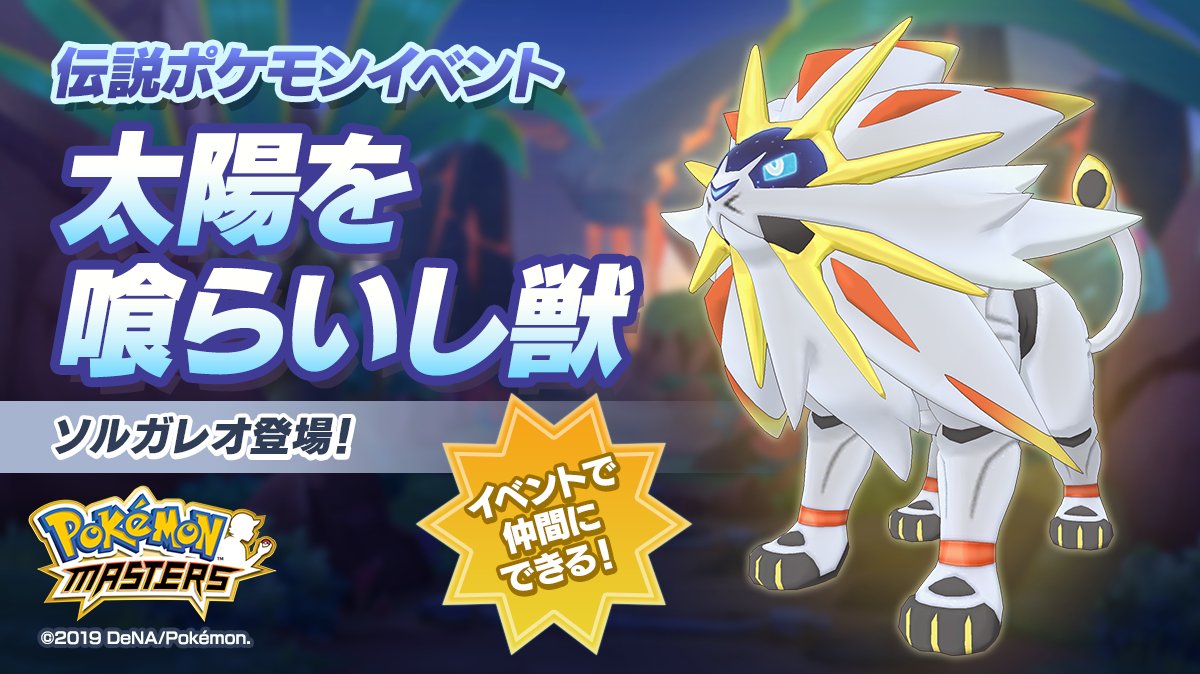 Pokemon Masters has just dropped its newest update – entitled "The Beast that Devours the Sun." This event brings the legendary Sync Pair of your main character & Solgaleo as well as new story missions/items to complement them. Players must advance through all of these missions in order to unlock Solgaleo and this event is live until April 24th at 06:00 UTC.
In addition, a new bug-type event has went live, this event boosting the leveling up of certain sync pairs. Included in this is the sync pair of Viola & Surskit for an extended time.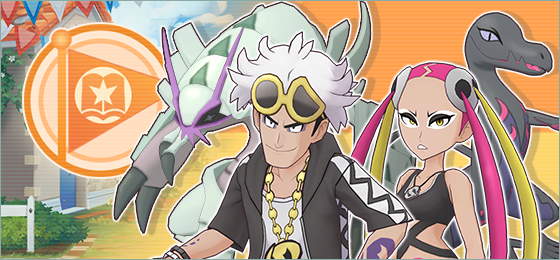 The Team Skull Crash Course event in Pokemon Masters has just been released, bringing with it the new Sync Pairs of Guzma & Golisopod and Plumeria & Salazzle.
This story event focuses on these Sync Pairs as well as expanding on the new feature of using Travel Tokens to traverse on the Event Map. Each player can also expect 150 Gems to be rewarded to them when they log in for the new event.
Feel free to check out the full list of content added in this update from the first source below.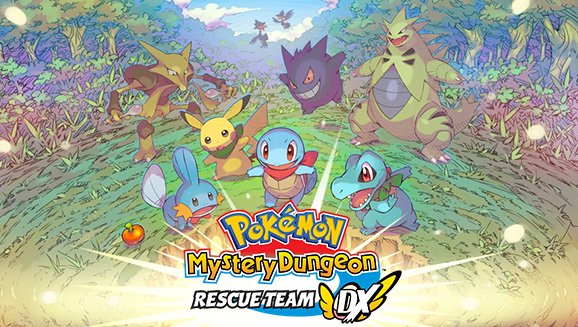 Nintendo has just dropped a new trailer for Pokemon Mystery Dungeon: Rescue Team DX showcasing some of the gameplay.
It includes a few questions of the Pokemon quiz to determine your Pokemon, some story segments, and a couple battles. Check out the full trailer below.
Pokemon Mystery Dungeon: Rescue Team DX releases for Switch on March 6, 2020.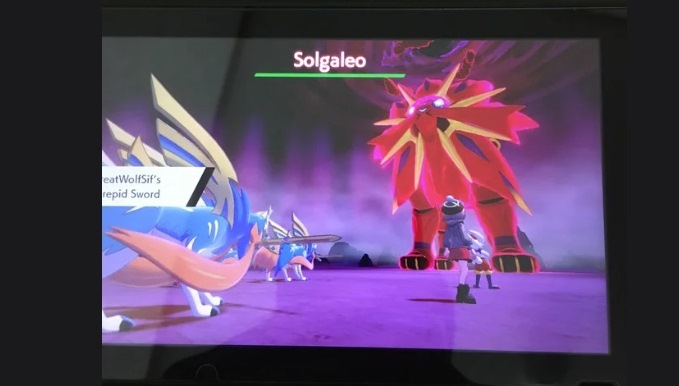 New Pokemon are showing up in Pokemon Sword and Shield that were not originally in the game.
Some players have started receiving unreleased Pokemon via Surprise Trades in-game; the Pokemon spotted include Gen VII starter Litten, Gen I starter Squirtle, and the Legendary Pokemon Solgaleo.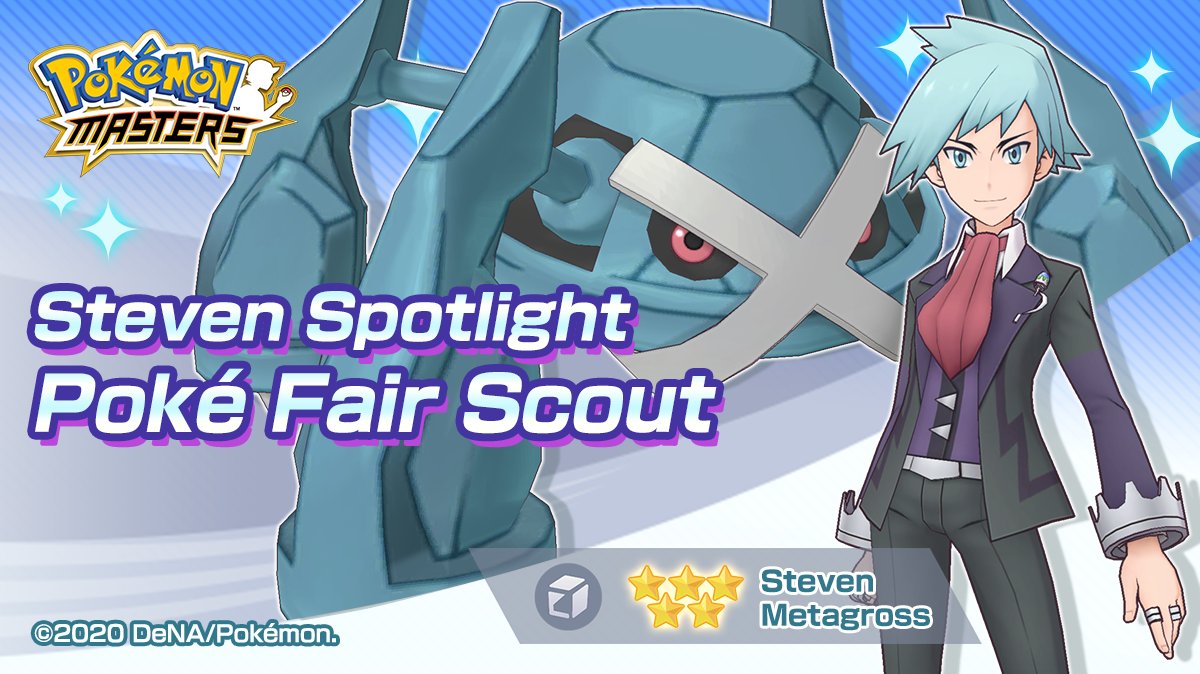 The Pokemon Company has given an official reveal and release date for the next sync pair coming to Pokemon Masters.
The new trainer will be Steven, who will have his trusty Metagross by his side. The pair is set to debut at a Spotlight Poke Fair Scout on February 13 at 10:00 PM PT.
Here's the full announcement from the official Pokemon Masters Twitter account:
Mark your calendars! Steven & Metagross will debut in a Spotlight Poké Fair Scout on 2/13 at 10:00 p.m. PST!

We hope you enjoy this new sync pair!#PokemonMasters pic.twitter.com/owYAj5YQar

— Pokémon Masters (@PokemonMasters) February 3, 2020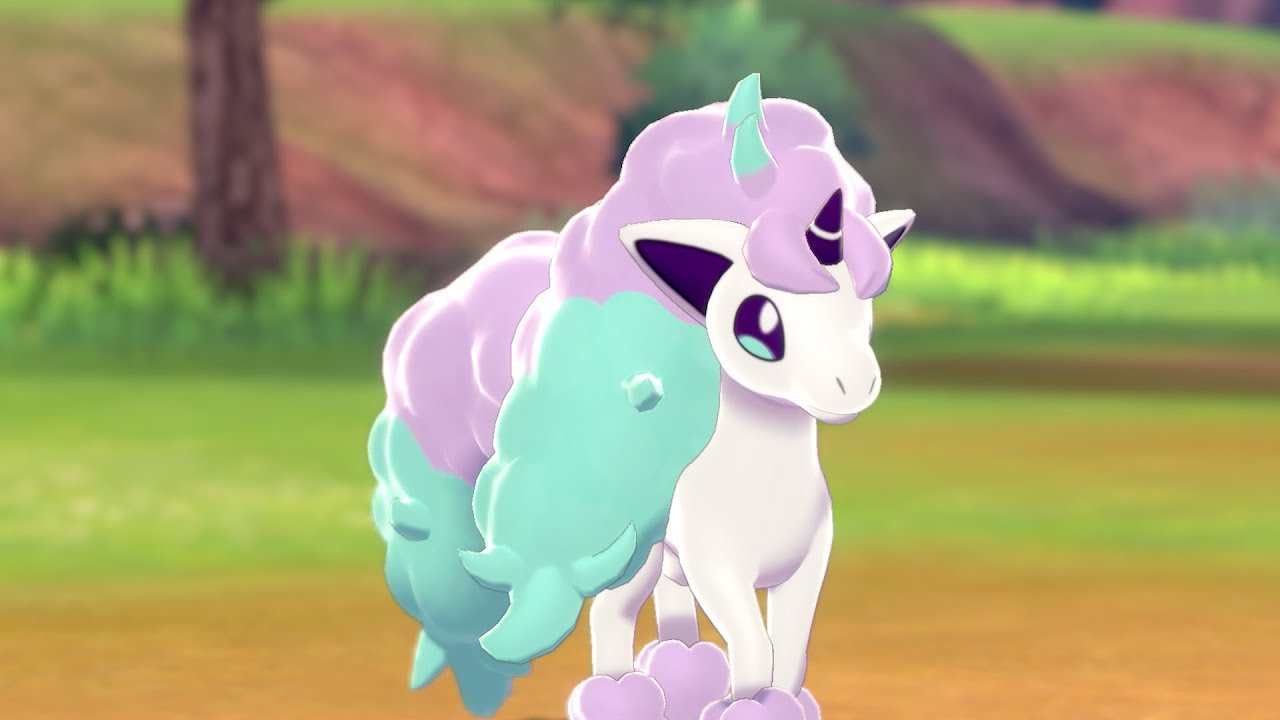 During a Q&A session at a Japanese media event recently, Game Freak's Junichi Masuda was asked about The Pokemon Company's unique approach to announcing new creatures for this generation, such as with the live stream which revealed Galarian Ponyta.
When asked how this incorporates into their approach with this new entry, Masuda had the following to say: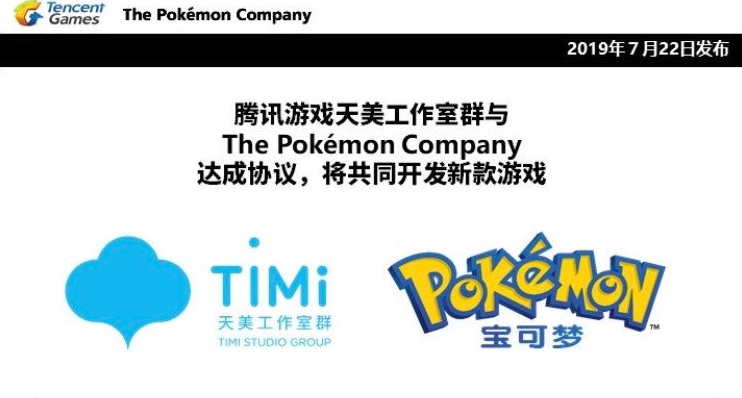 It's been announced today that The Pokemon Company are developing a new mobile game together with TiMi Studio Group, a developer owned by Chinese mobile giant Tencent. No further details about this game are available at the moment. We will keep you updated.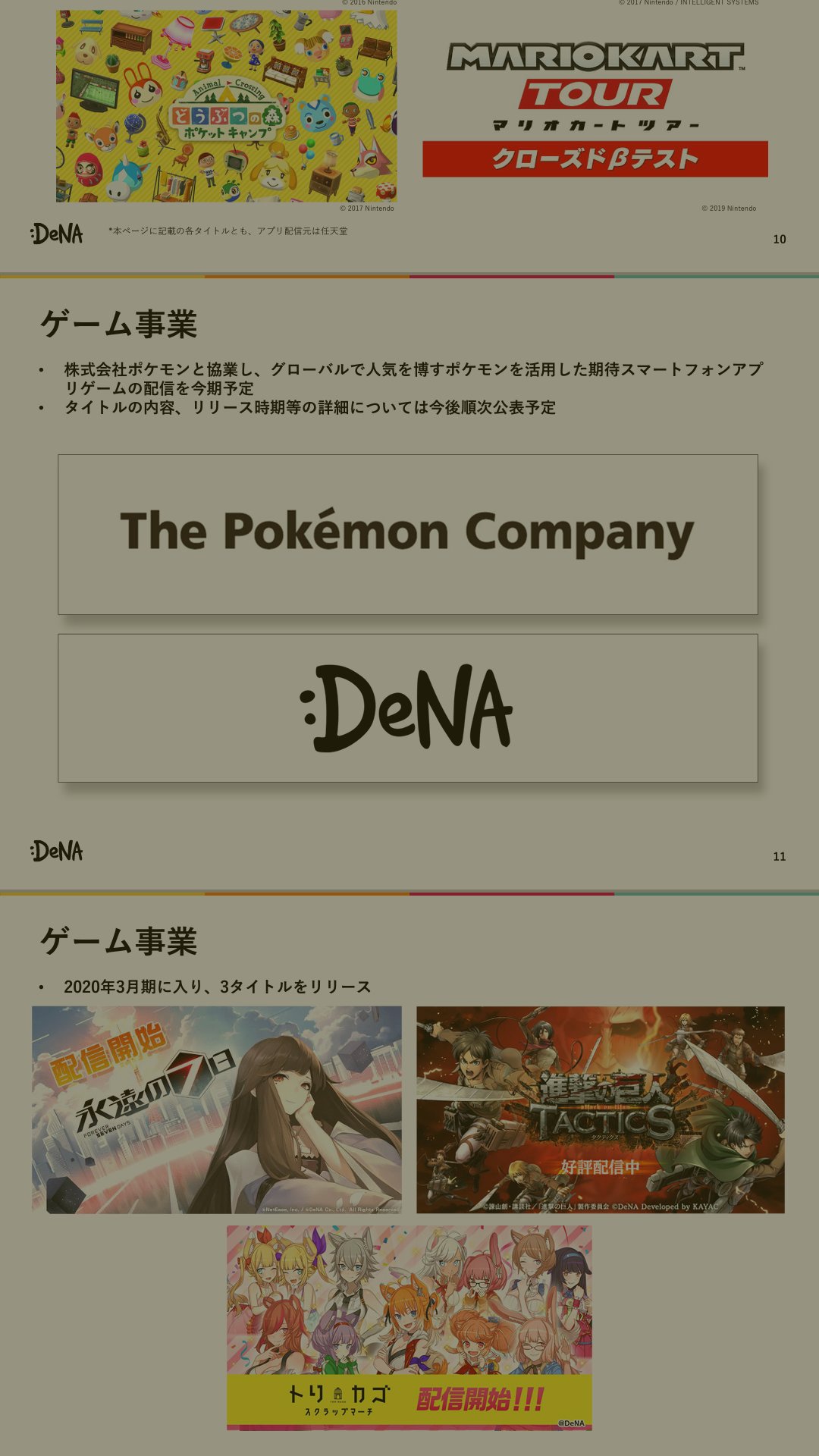 According to a new image supplied by Takashi Mochizuki of The Wall Street Journal, DeNA and The Pokemon Company are set to team up on the release of a new smartphone game by March of next year.
No additional details have been made known at this time. Those interested can view the image above.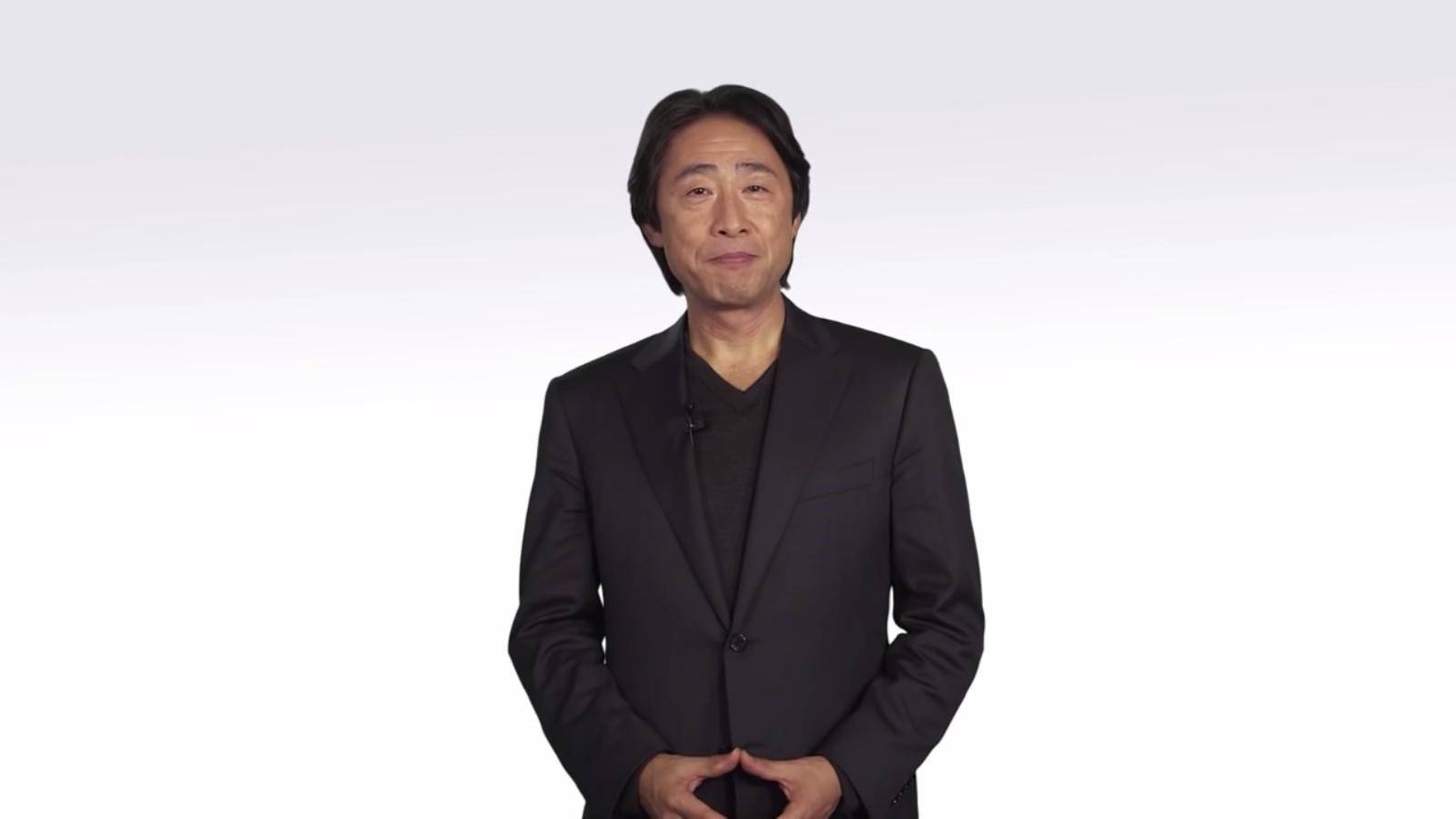 Nintendo's 78th Annual General Meeting of Shareholders will take place on June 28th at Nintendo's headquarters in Kyoto. Several big changes to the company's structure will be finalized at that meeting, including the appointment of Shuntaro Furukawa as the next president. Some other people are also changing jobs within the company, including the longtime president of Nintendo of Europe, Satoru Shibata. It is expected that, after 18 years, he will step down from that role at the shareholders' meeting and be appointed one of Nintendo's Five Directors (alongside Shigeru Miyamota, Shinya Takahashi, Shuntaro Furukawa and Ko Shiota).
However, it seems like Mr Shibata has been quite busy lately. In a recently published notice about the shareholders' meeting, it says that, ever since May 2018, Shibata is also an Outside Director of The Pokemon Company. This means that he's still with Nintendo, but will act as the company's primary liaison with The Pokemon Company and represent Nintendo's interests when dealing with them. Incidentally, this is a role that has previously been fulfilled by Shuntaro Furukawa. Since it would be strange to quit that job after just one month, it seems like Shibata will fulfill that role concurrently with his upcoming job as one of Nintendo's Five Directors.
As an aside, it is still not clear who will take over from Shibata as Nintendo of Europe's president once he vacates that position. Perhaps NoE's new president will also be announced at the shareholders' meeting on June 28th.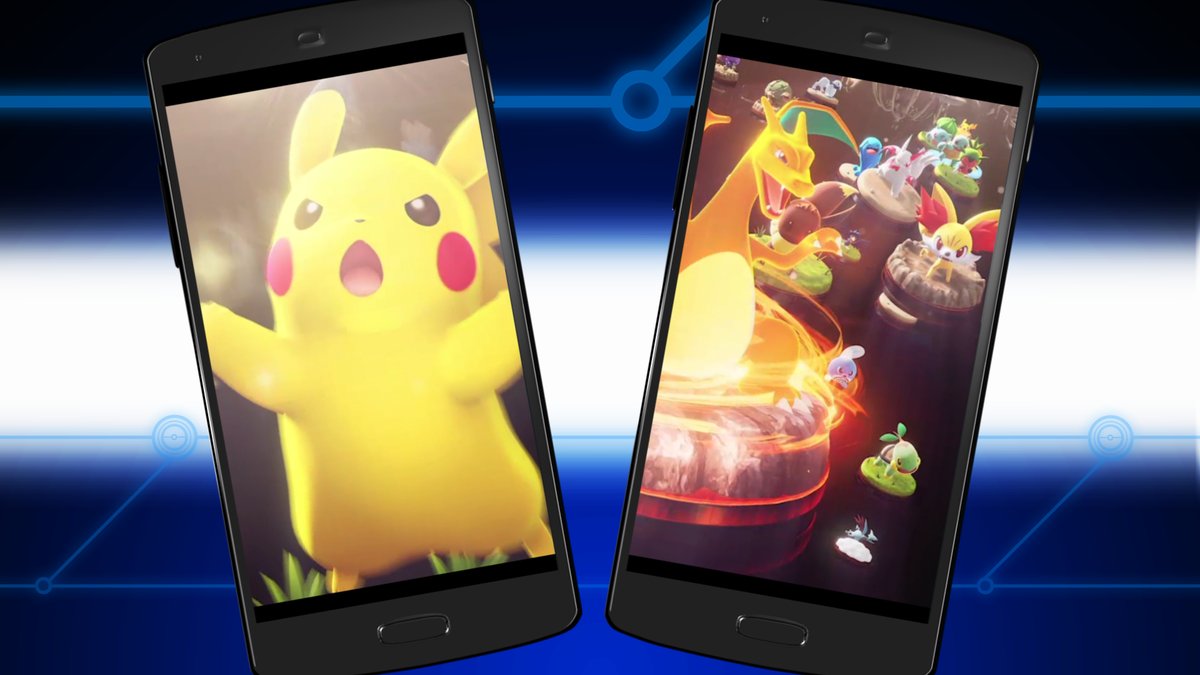 The newest version of Pokemon Duel is out and with it comes a lot of new Pokemon including Mega Evolution and Alola Pokemon. The mobile app lists the update as containing the following:
– New rarity UX
– Item allowing you to level up a Pokemon to level 10
– Halls is a new function that has been added to enhance room matches
– Deck cost cap for plates has increased
– New league has been added
– Various bug fixes