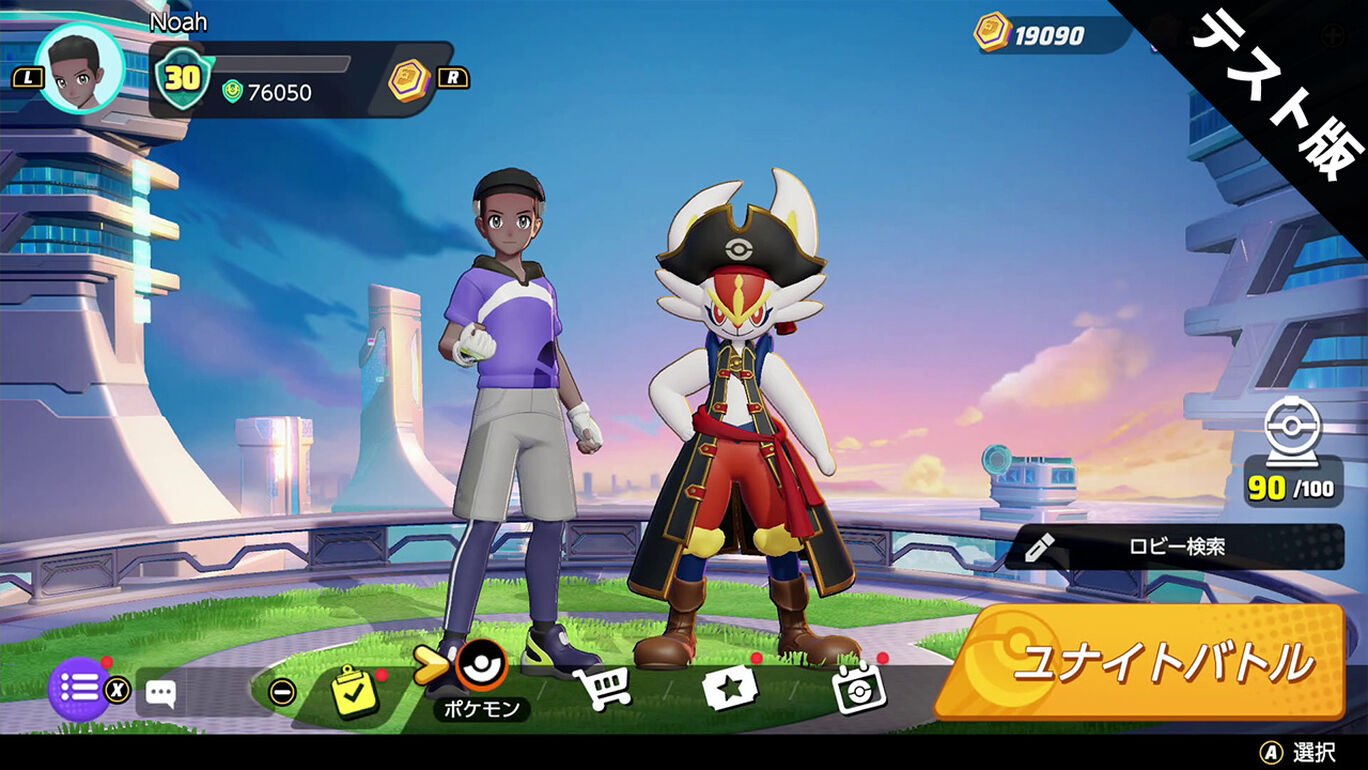 The beta test for Pokemon UNITE is live now in Japan, meaning players can download the game for the Switch and play it during the Network Test period. This test is live from June 24 to 26 in Japan and the software can be downloaded from the eShop with a Japanese Nintendo account. The entire file size of the game is 1020MB and it can be played in handled, tabletop, or docked mode.
There doesn't seem to be any beta coming for Switch in other regions (there was some mobile tests for other regions, but no Switch tests), so this is the final chance to try out the game early before it releases in July. Players of any residence can try it out via the Japanese eShop (with a Japanese Nintendo account), so feel free to try it out if interested.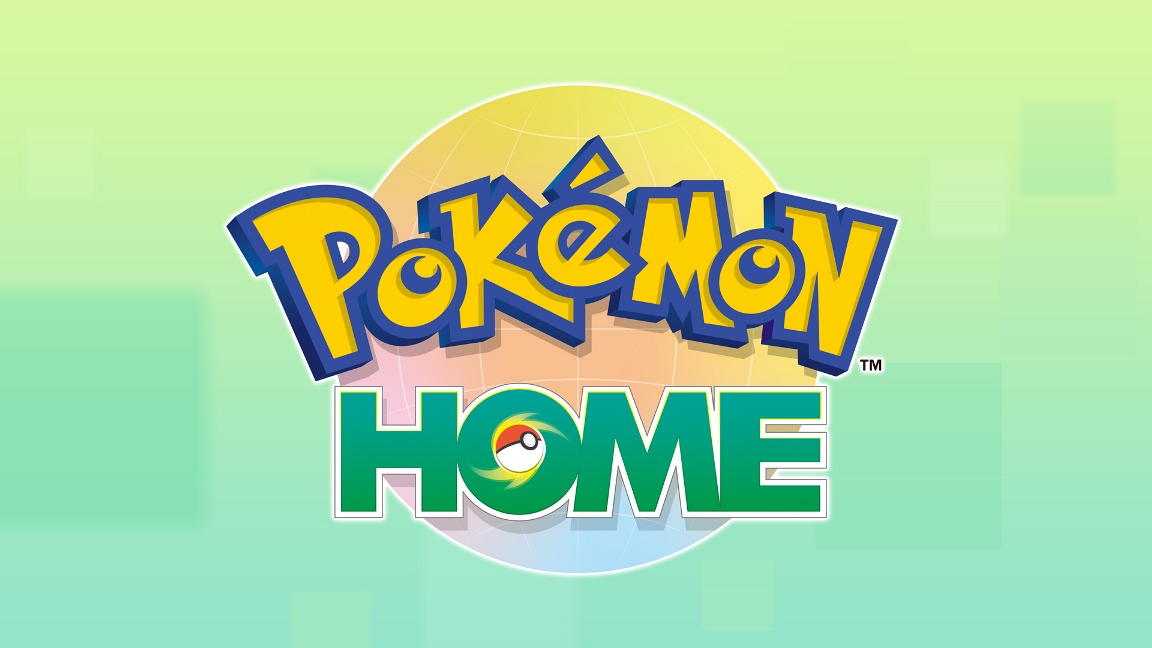 Pokemon Home has received a new update for Android and iOS devices (version 1.4.0). This update adds some small features to the Pokédex (such as being able to view Pokemon from additional angles) and a few more user-friendly tweaks.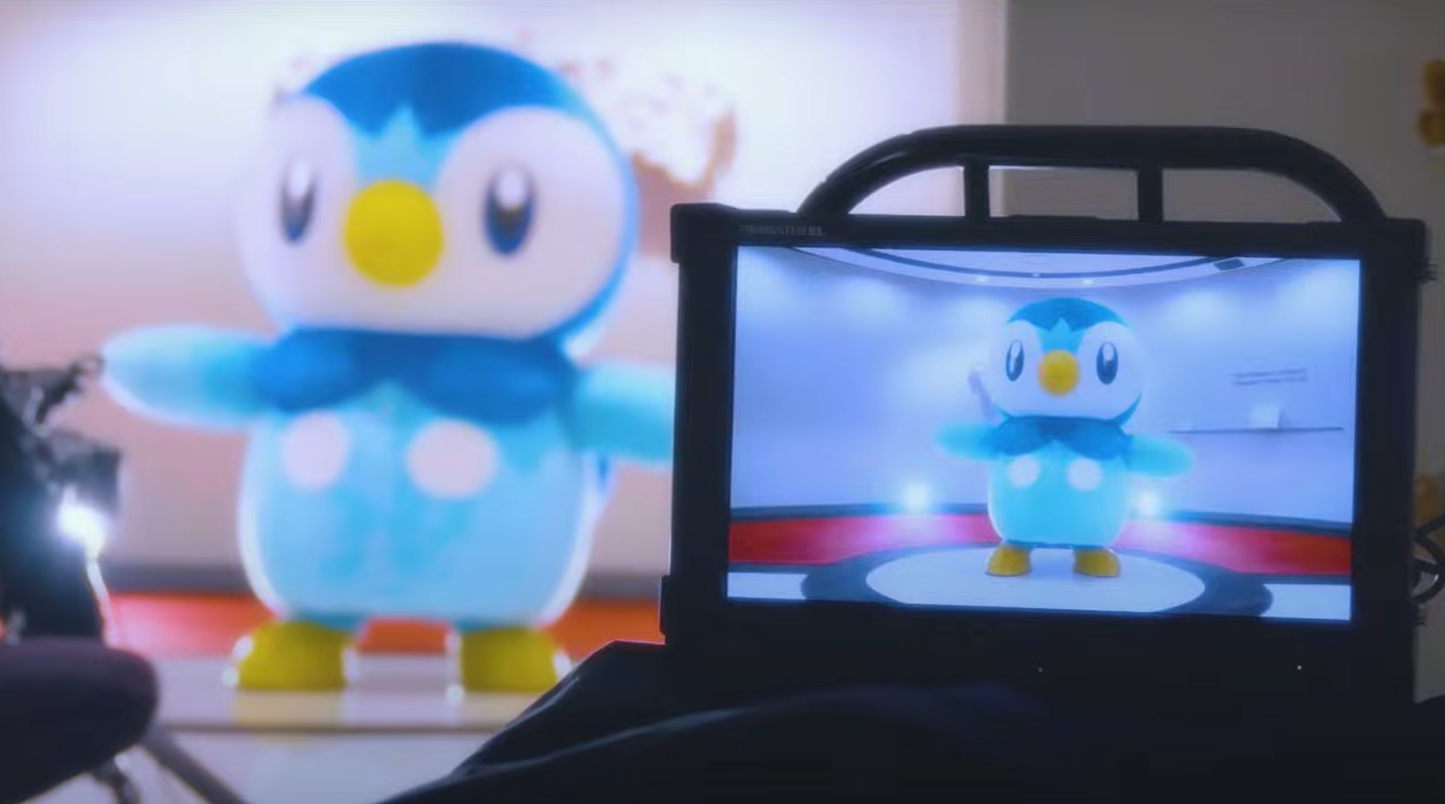 The Pokemon Company has started a new program called "Project Piplup." This project is cryptic in nature but seems to have to do with promotional activities featuring the Pokemon Piplup.
To mark the start of this campaign, the official Pokemon YouTube channel has uploaded a Japanese promo video for this project. In the short description for this video, it mentions (in Japanese) that the project is meant to "spread the charm of Piplup to the world."
How exactly the Pokemon Company will do that is unknown at this time. But there is an official website, Twitter page, and Instagram to follow for Project Piplup and apparently more videos will be shown soon on the Pokemon YouTube channel.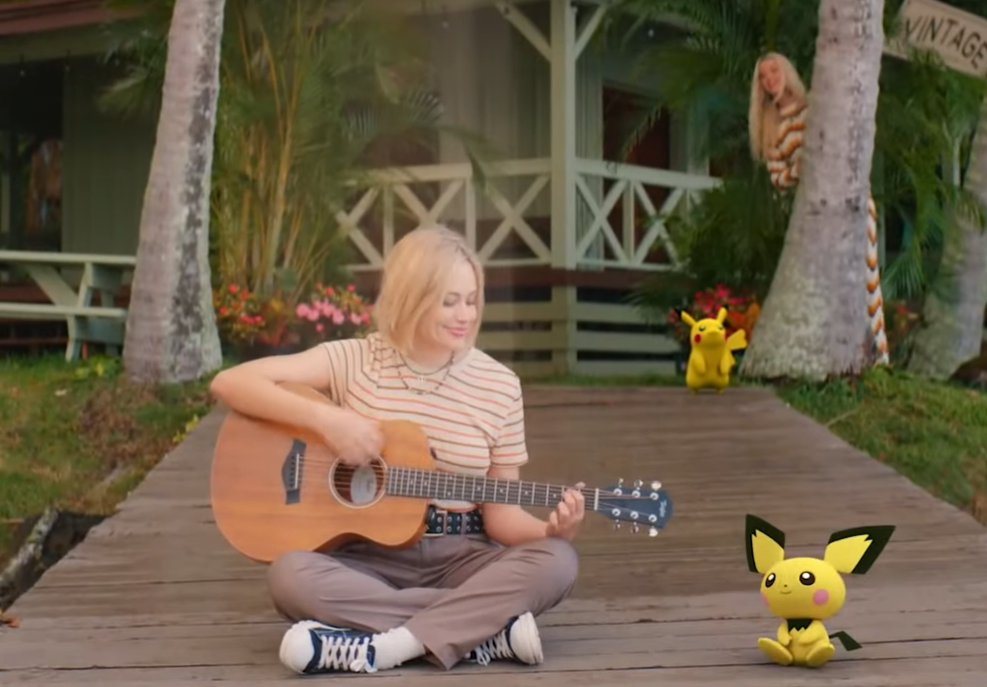 It looks like The Pokemon Company is going big for its musical features to celebrate its 25th anniversary. They have released a song called Electric by Katy Perry that is apparently a part of an album they are creating called Pokemon 25: The Album. This song also comes with a music video that features Katy Perry and Pikachu exploring an island and signing in a lighthouse.
Check out the full song below in the official music video, and it can be streamed on all music platforms now.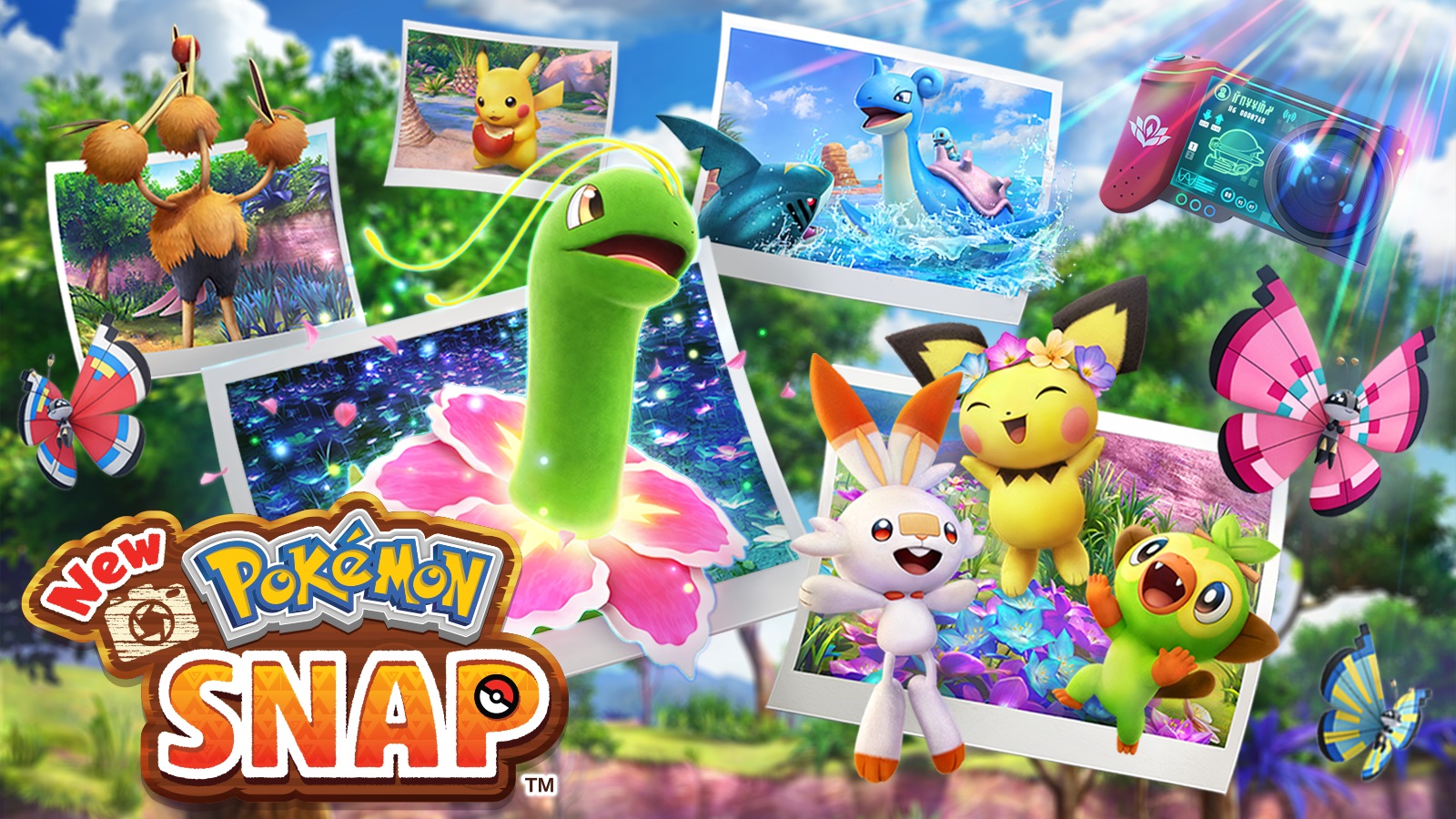 New Pokemon Snap arrives on Switch today, check out the launch trailer below.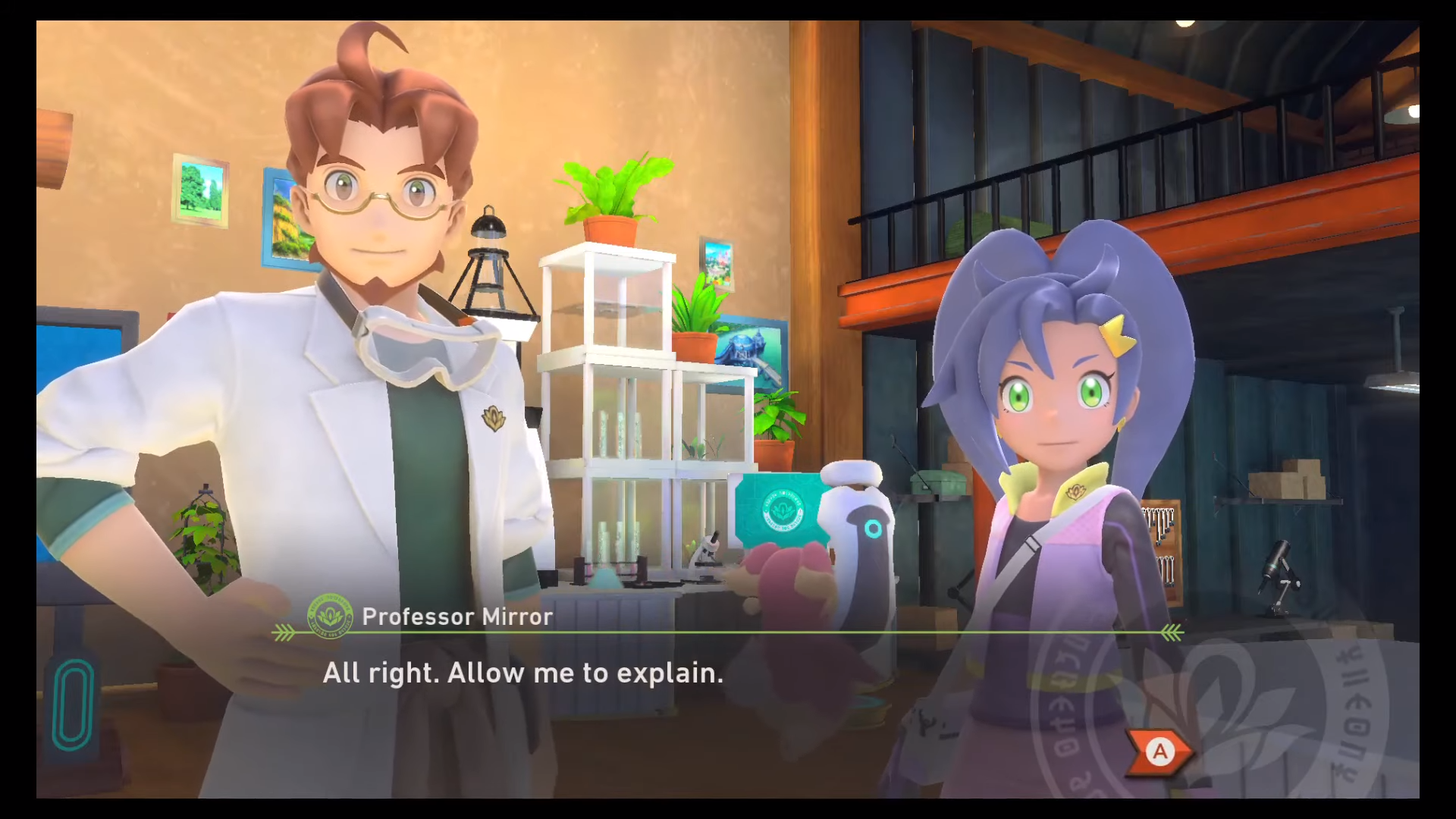 New Pokemon Snap releases soon for the Switch, and some new footage has been released for the game. IGN has put out the first 17 minutes of the game, showing off the set-up of the story and some gameplay.
Check out the full video below.
New Pokemon Snap releases on April 30, 2021 for the Switch.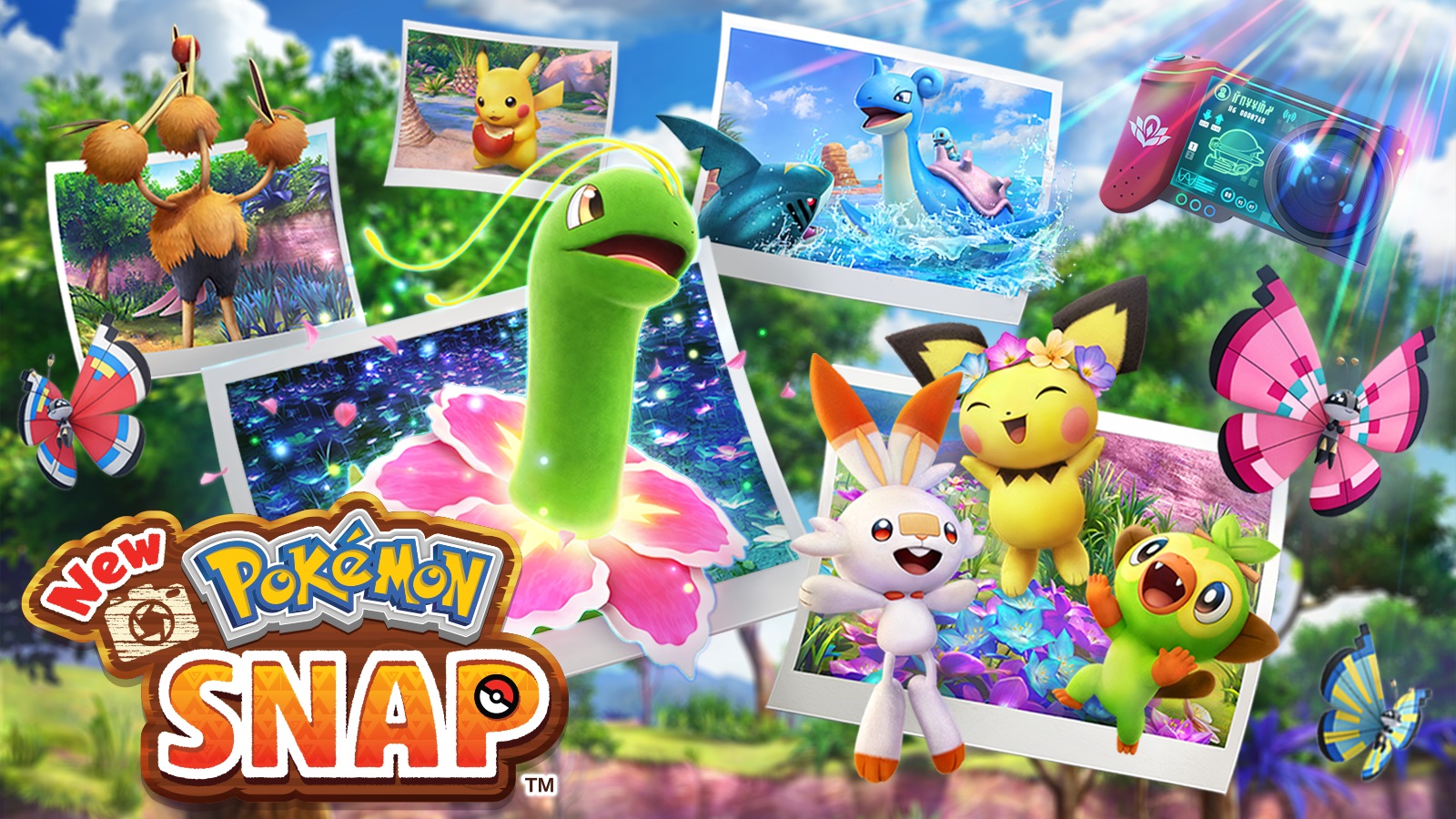 Nintendo has released a short trailer for New Pokemon Snap showing off some of the game's sounds. Check it out below.
New Pokemon Snap is scheduled to arrive on Switch on April 30.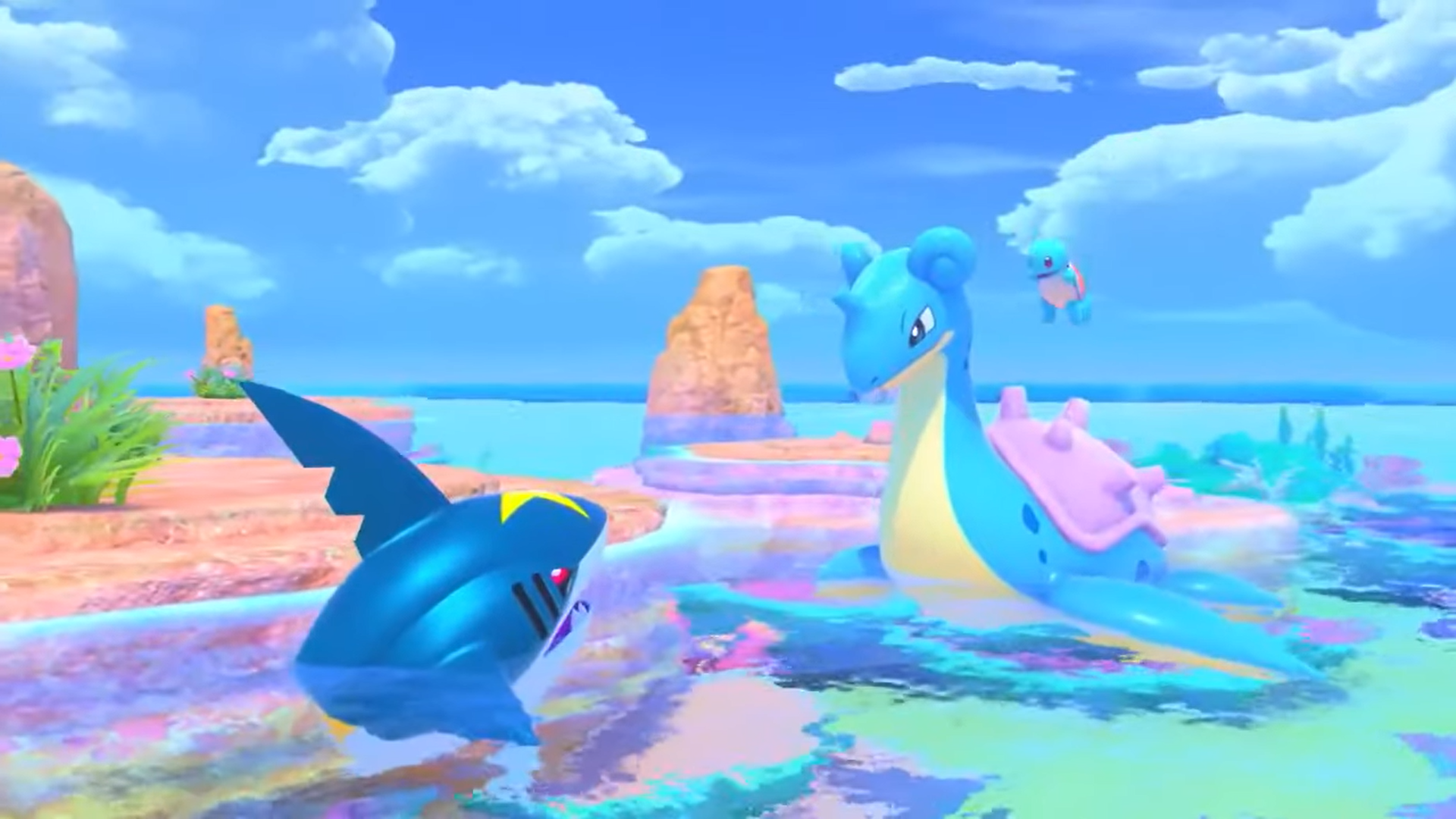 The Pokemon Company has released another lengthy trailer for New Pokemon Snap. This one shows off a ton of wild Pokemon and what environments will be seen in the game.
The full five minute video can be viewed below.

4月30日(金)発売の『New ポケモンスナップ』の最新映像が、公式YouTubeチャンネルで公開!
ナレーターは俳優・赤楚衛二さんが担当しているよ。
自然の中でいろいろな表情を見せる、野生のポケモンたちの世界を覗きに行こう!https://t.co/heUFja8B9f #Newポケモンスナップ #赤楚衛二 pic.twitter.com/tEBu1LPXQH

— ポケモン公式ツイッター (@Pokemon_cojp) April 22, 2021
New Pokemon Snap releases for the Switch on April 30, 2021.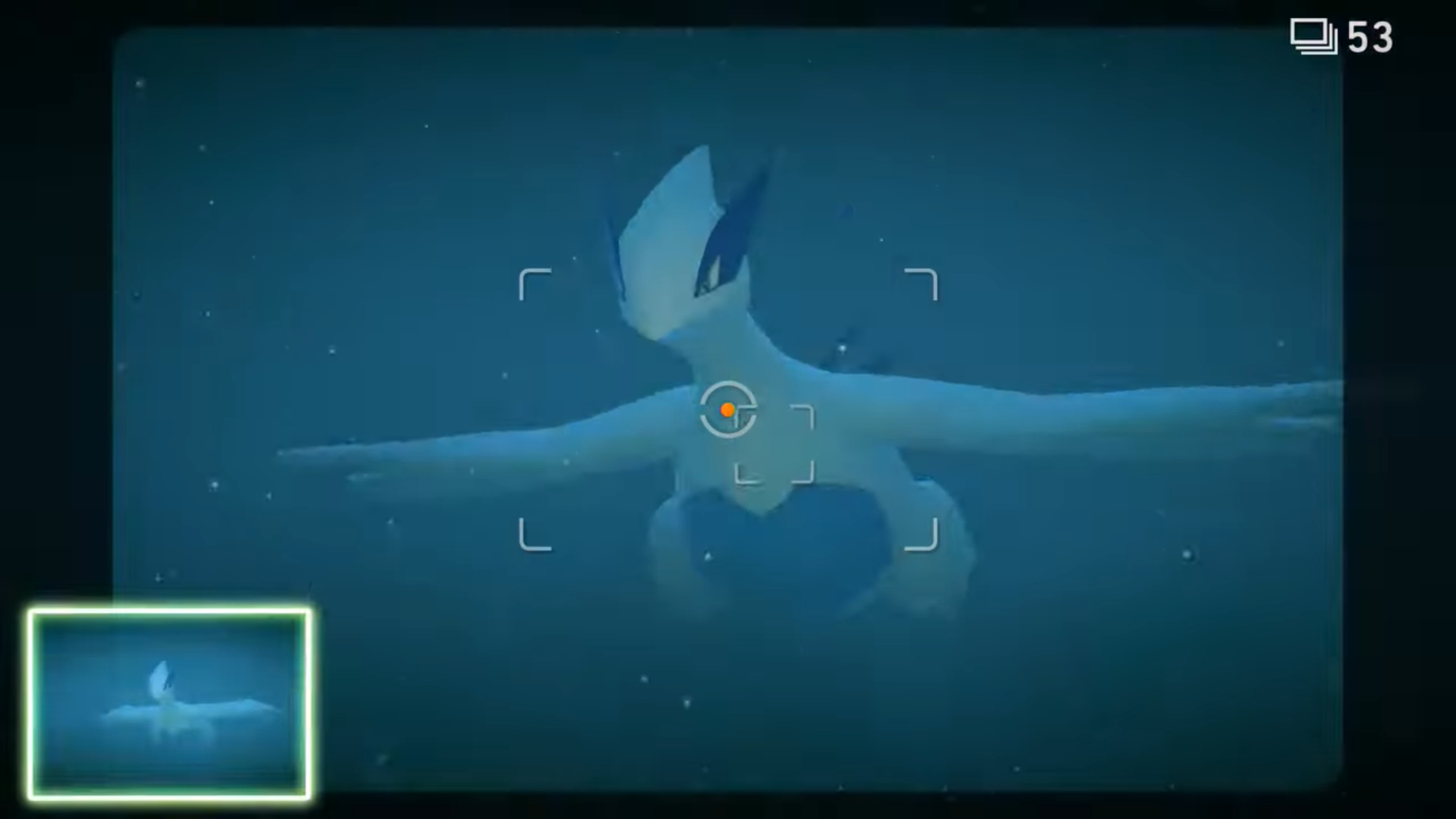 Nintendo is ramping up for New Pokemon Snap with three new videos showing the game off. The first is a nearly 7 minute video overviewing the Lental region and what there is to explore in it. The other two videos are TV commercials for Japanese audiences that show off Pokemon such as Onyx, Lugia, and Machamp.
Check out all three videos below.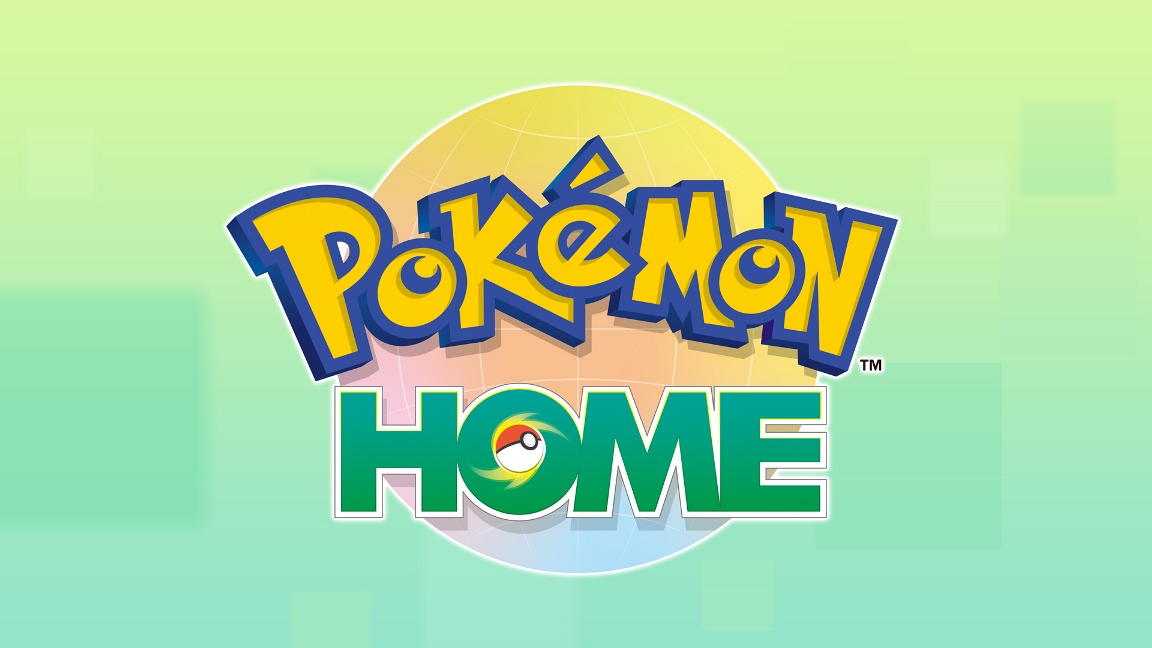 Pokemon Home has received a new update on Android devices (and seemingly it will come soon to iOS as well). This update functions to fix a small bug where players were not automatically rerouted to the app after linking a Nintendo account.