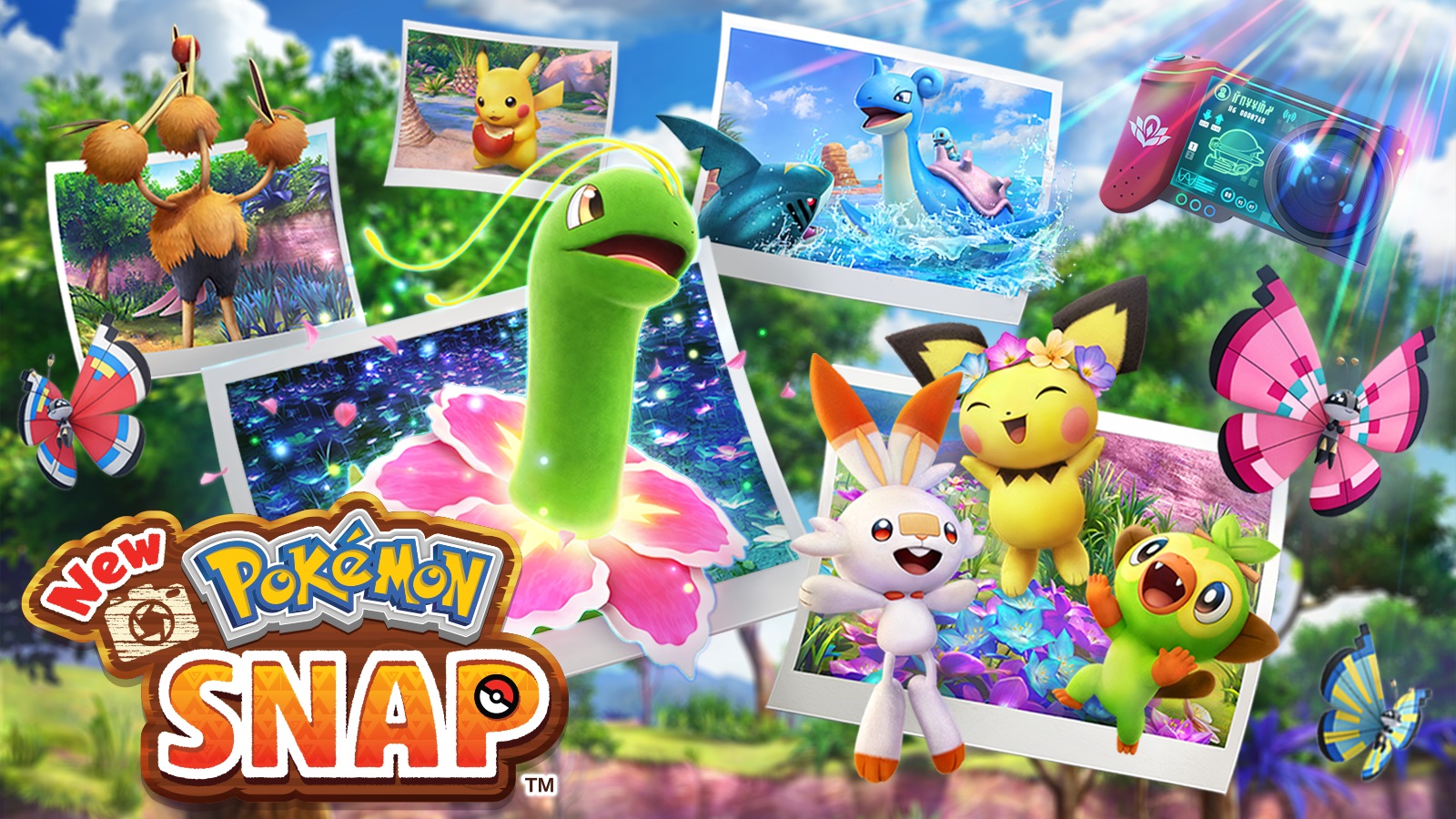 New Pokemon Snap arrives on Switch today, check out the launch trailer below.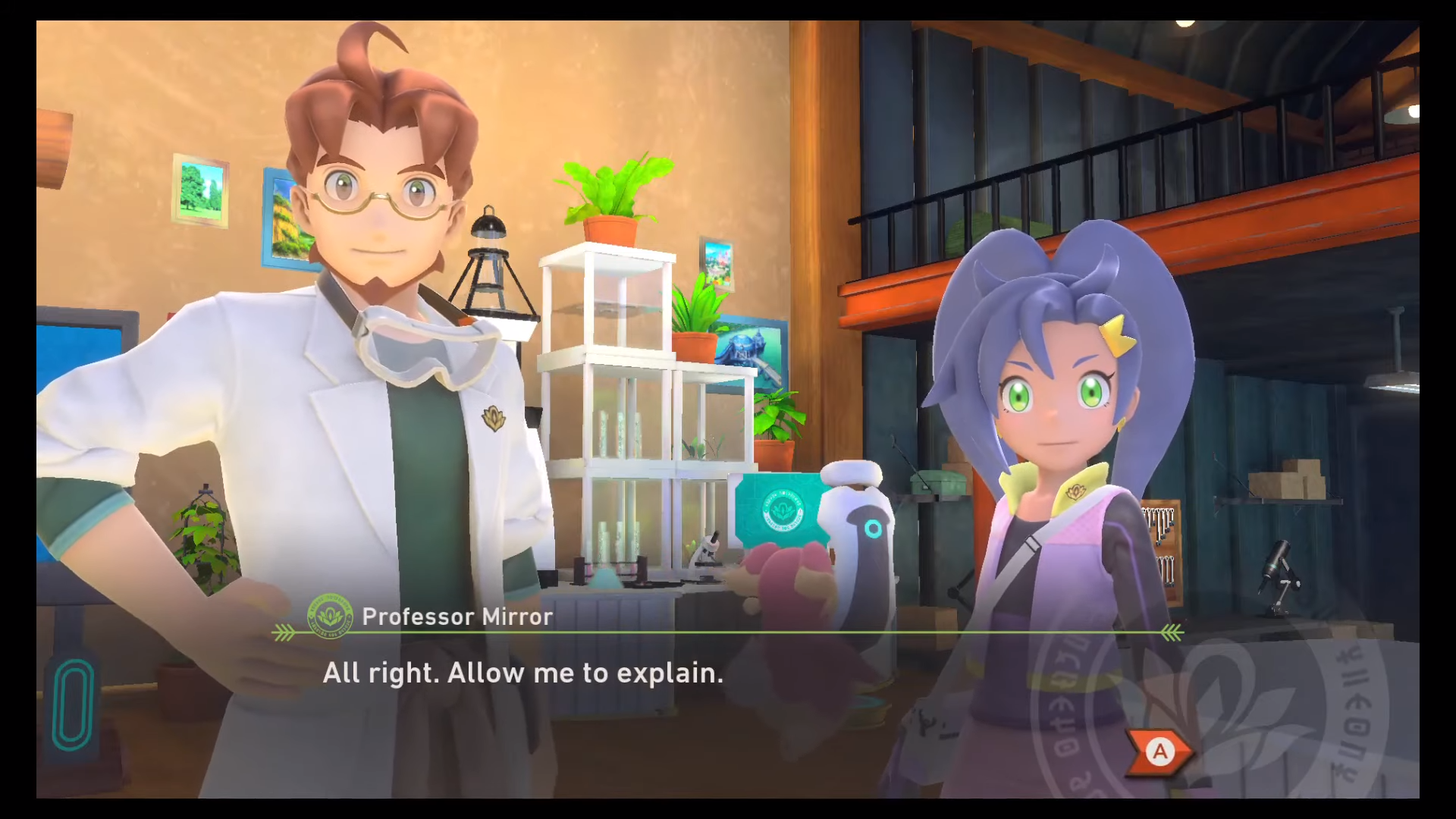 New Pokemon Snap releases soon for the Switch, and some new footage has been released for the game. IGN has put out the first 17 minutes of the game, showing off the set-up of the story and some gameplay.
Check out the full video below.
New Pokemon Snap releases on April 30, 2021 for the Switch.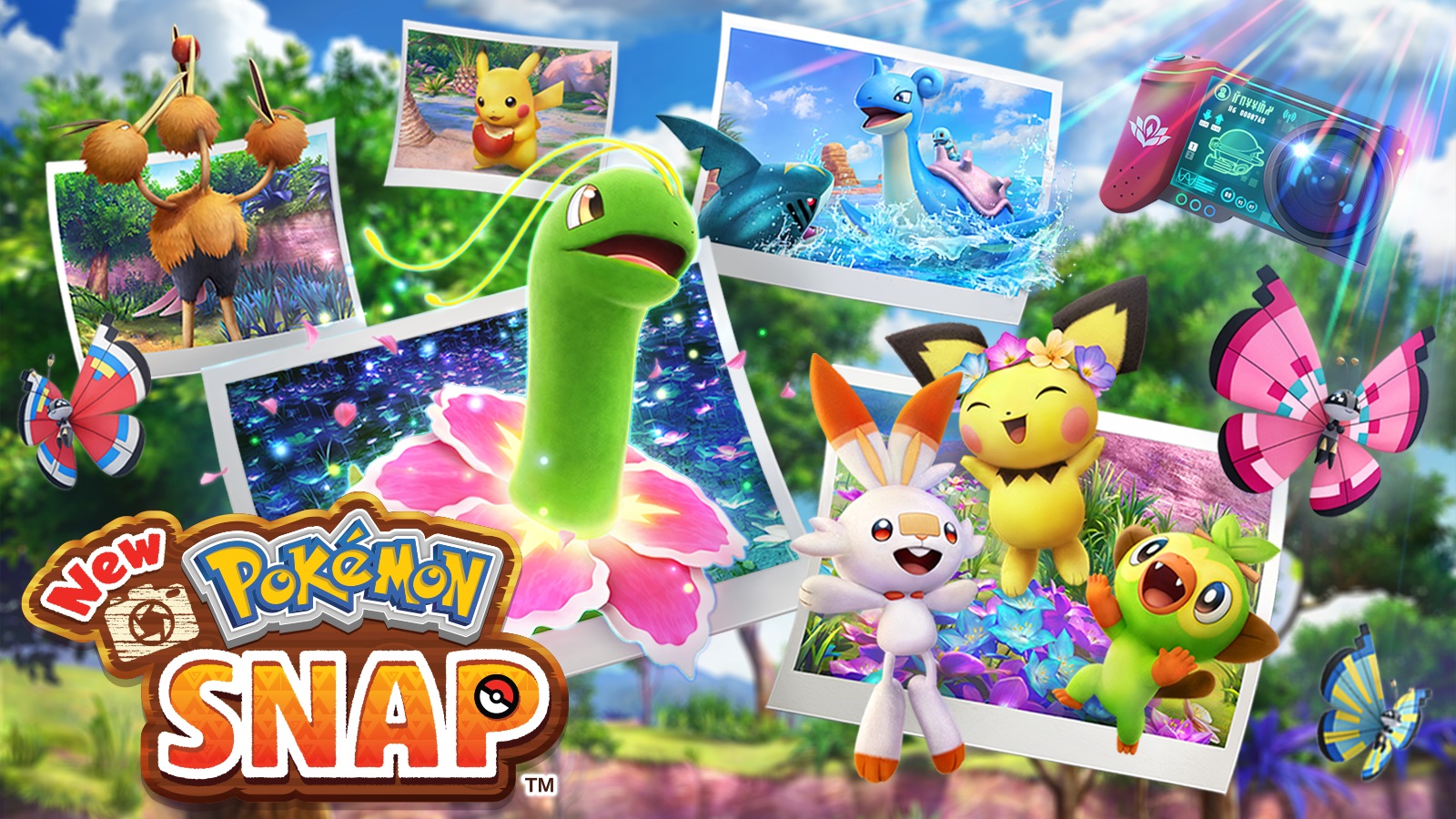 Nintendo has released a short trailer for New Pokemon Snap showing off some of the game's sounds. Check it out below.
New Pokemon Snap is scheduled to arrive on Switch on April 30.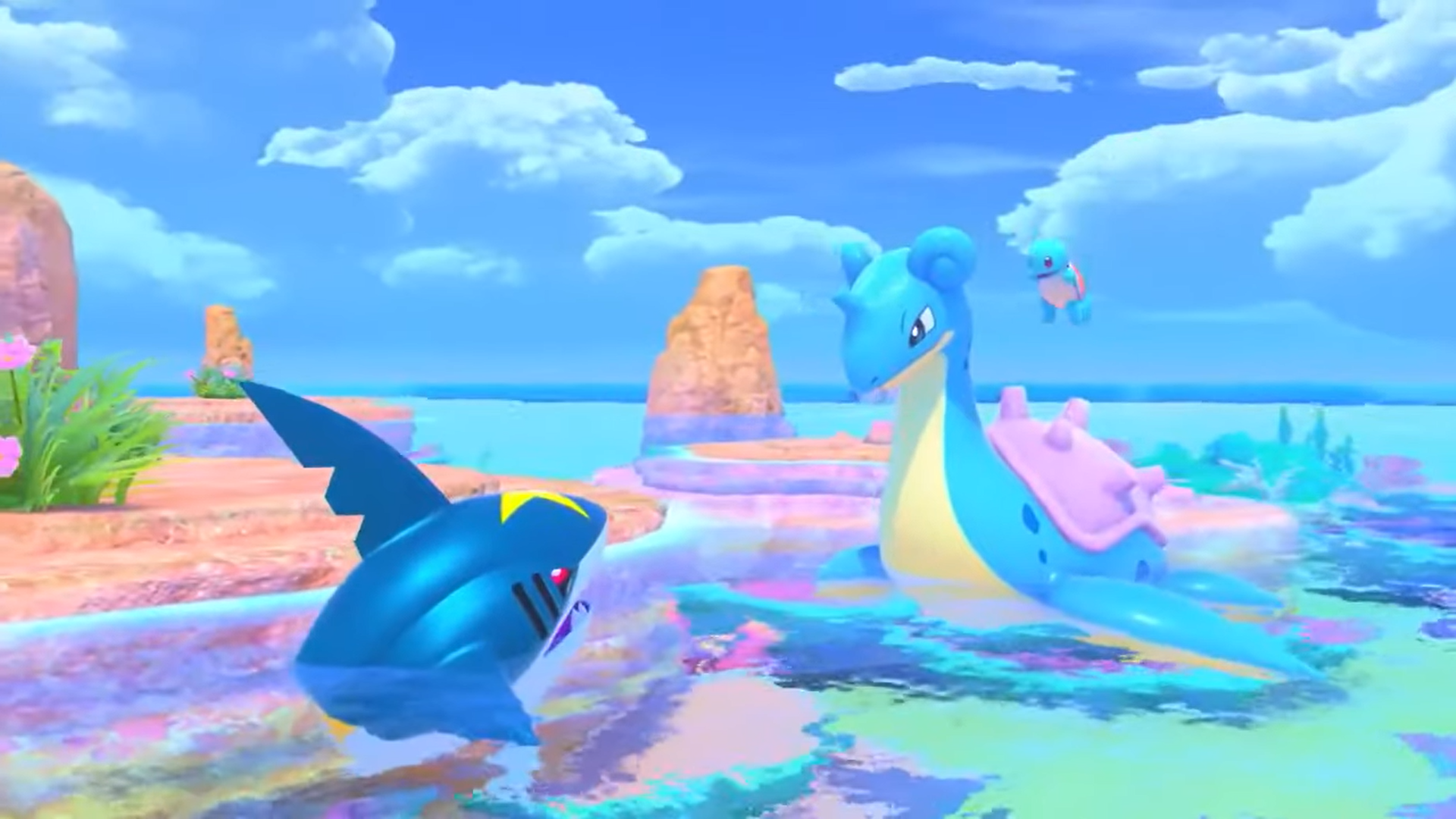 The Pokemon Company has released another lengthy trailer for New Pokemon Snap. This one shows off a ton of wild Pokemon and what environments will be seen in the game.
The full five minute video can be viewed below.

4月30日(金)発売の『New ポケモンスナップ』の最新映像が、公式YouTubeチャンネルで公開!
ナレーターは俳優・赤楚衛二さんが担当しているよ。
自然の中でいろいろな表情を見せる、野生のポケモンたちの世界を覗きに行こう!https://t.co/heUFja8B9f #Newポケモンスナップ #赤楚衛二 pic.twitter.com/tEBu1LPXQH

— ポケモン公式ツイッター (@Pokemon_cojp) April 22, 2021
New Pokemon Snap releases for the Switch on April 30, 2021.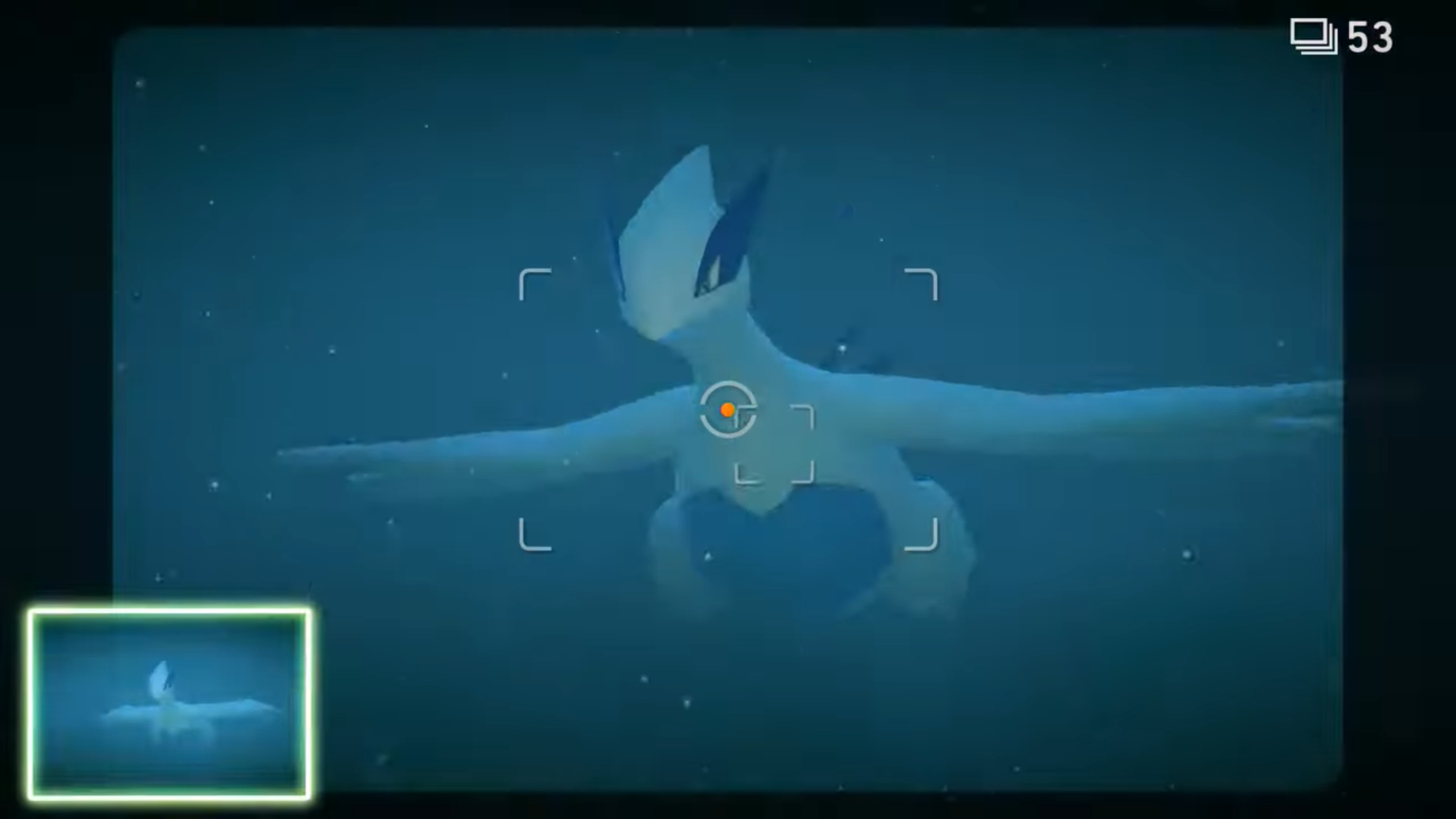 Nintendo is ramping up for New Pokemon Snap with three new videos showing the game off. The first is a nearly 7 minute video overviewing the Lental region and what there is to explore in it. The other two videos are TV commercials for Japanese audiences that show off Pokemon such as Onyx, Lugia, and Machamp.
Check out all three videos below.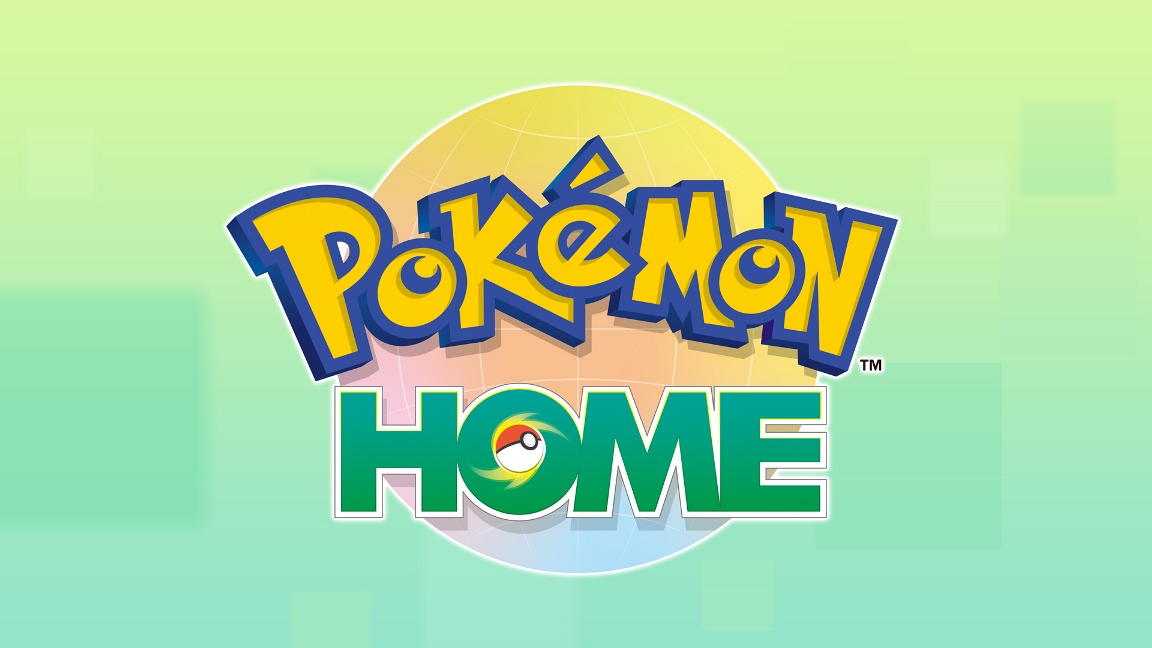 Pokemon Home has received a new update on Android devices (and seemingly it will come soon to iOS as well). This update functions to fix a small bug where players were not automatically rerouted to the app after linking a Nintendo account.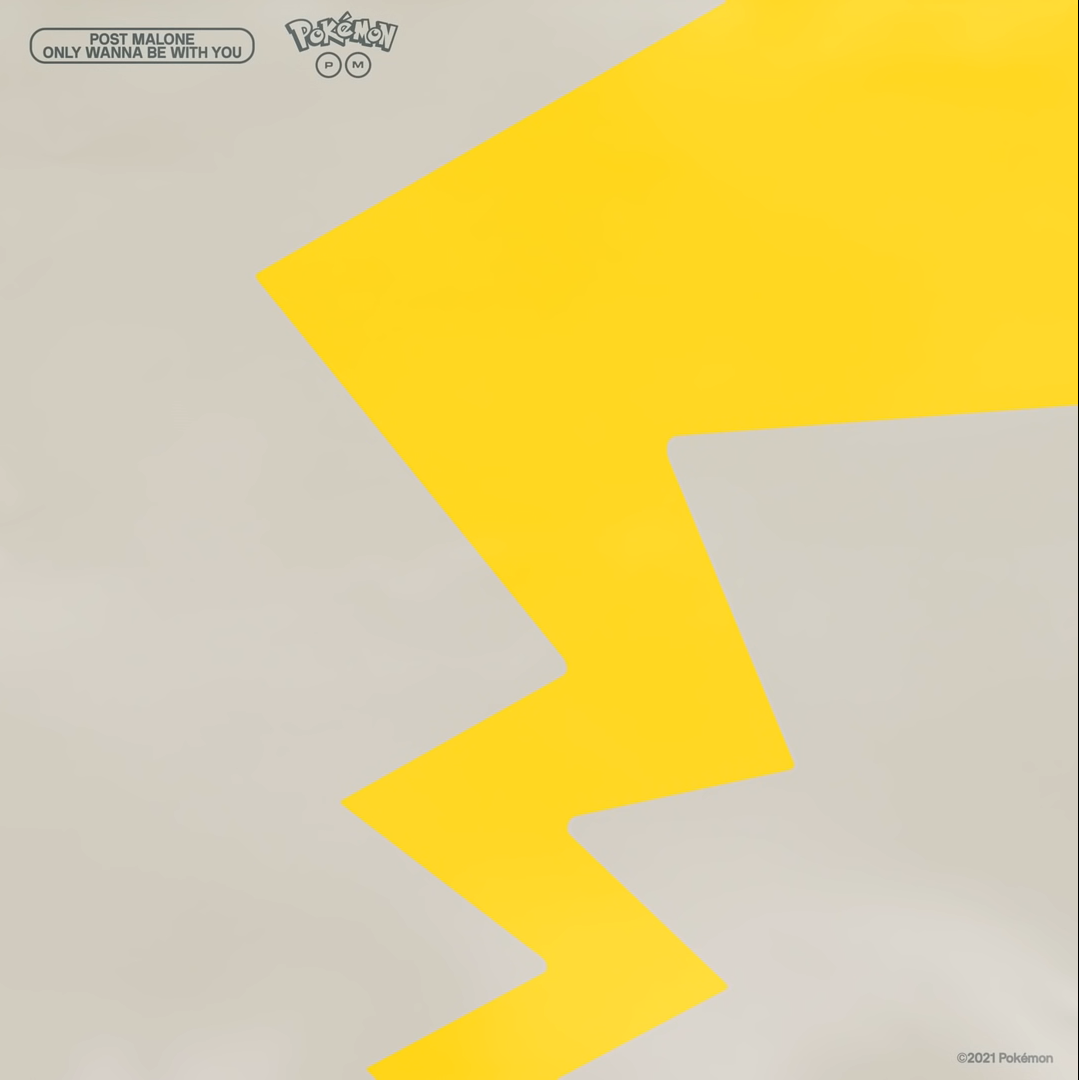 It was recently announced that Post Malone would be teaming up with the Pokemon Company to be featured in a concert for the 25th anniversary of Pokemon. While that concert won't be happening until February 27, 2021, an exclusive version of one of Post Malone's songs has already gone live.
This is a new version of Hootie and the Blowfish's "Only Wanna Be With You," entitled the "(Pokémon 25 Version)." The song is linked below and can be listened to on YouTube.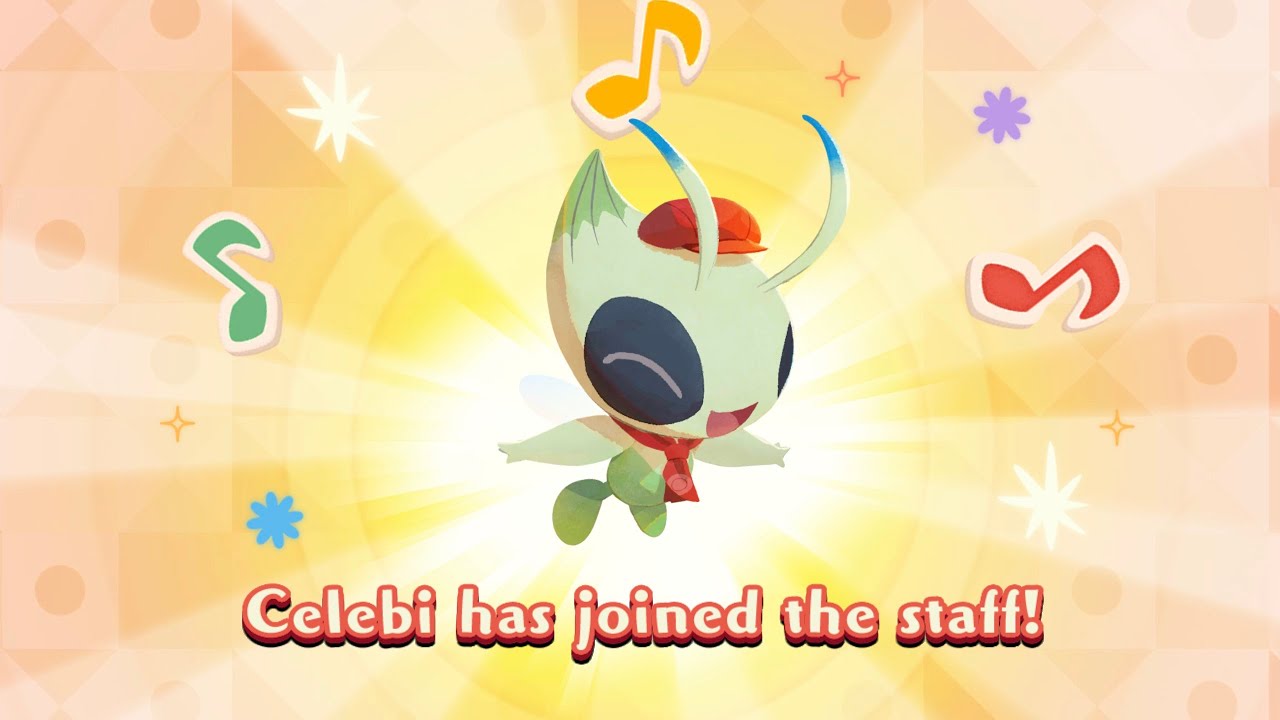 Pokemon Cafe Mix is celebrating Pokemon Day with a special gift to its players. 2500 Acorns will be distributed to all players that log into the game between February 26 and March 1.
Also, Celebi is coming back as a Special Customer on February 24. Players will have a chance to add Celebi to their roster until March 10.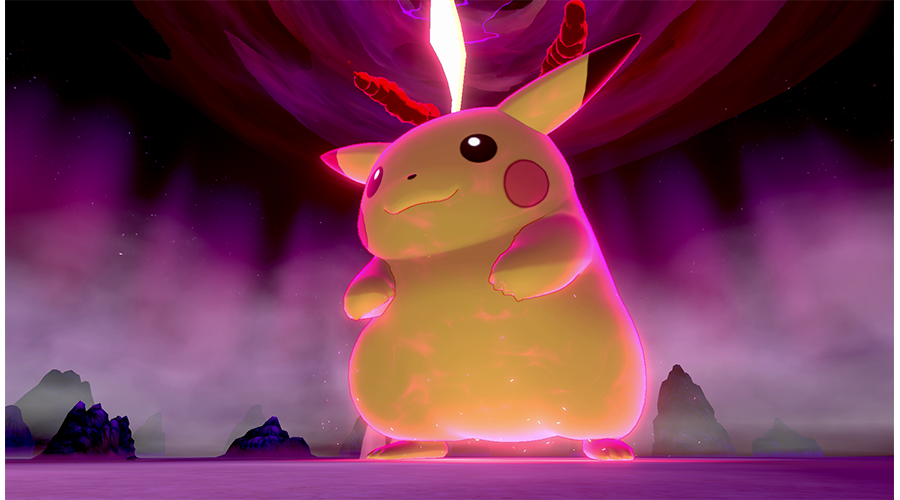 The Pokémon Company has announced a new Max Raid Battle featuring a Gigantamax Pikachu. This Max Raid Battle will begin on February 26 and will run through February 28 to commemorate Pokemon Day.
It is also mentioned that 100 Armorite Ore and 100 Dynite Ore will be distributed to players if 1 million people participate in the event.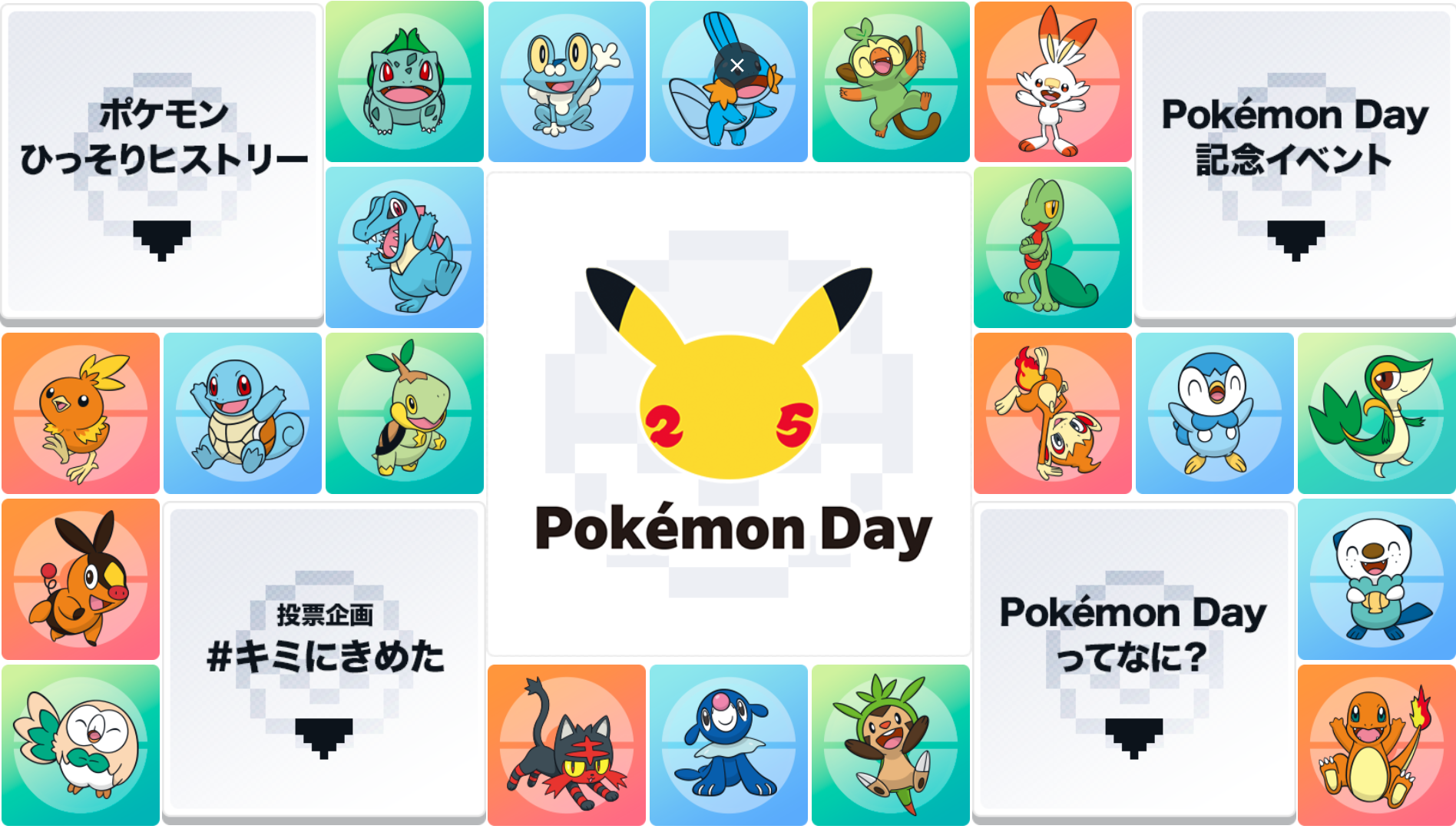 Pokemon Day, a day to commemorate the release of Pokemon Green in 1996, is coming soon on February 27. The Pokemon Company is planning many different events to celebrate, and have even opened an exclusive site for Pokemon Day.
This website can be found here, and while it is entirely in Japanese, it has a lot of fun Pokemon information and art (including a live vote of popular Pokemon). It's a website that is worth checking out for any Pokemon fan, and there's a chance that new announcements for Pokemon Day will show up on this site as well.