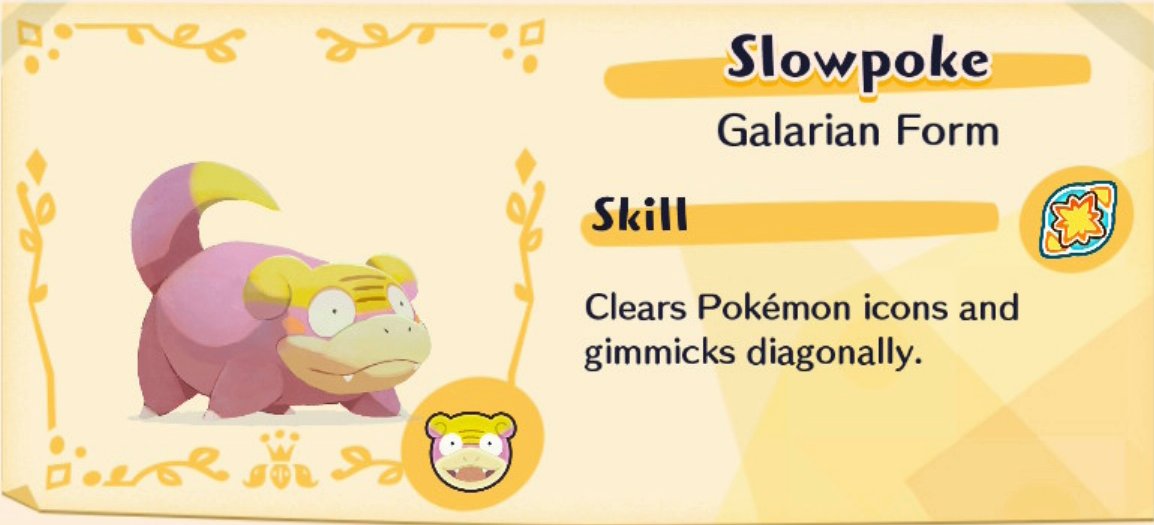 Pokemon Cafe Mix has announced that its next special customer will be Galarian Slowpoke. Galarian Slowpoke's ability is to clear Pokemon icons and gimmicks diagonally. This addition will be made on November 18, 2020 and will last until December 2, 2020.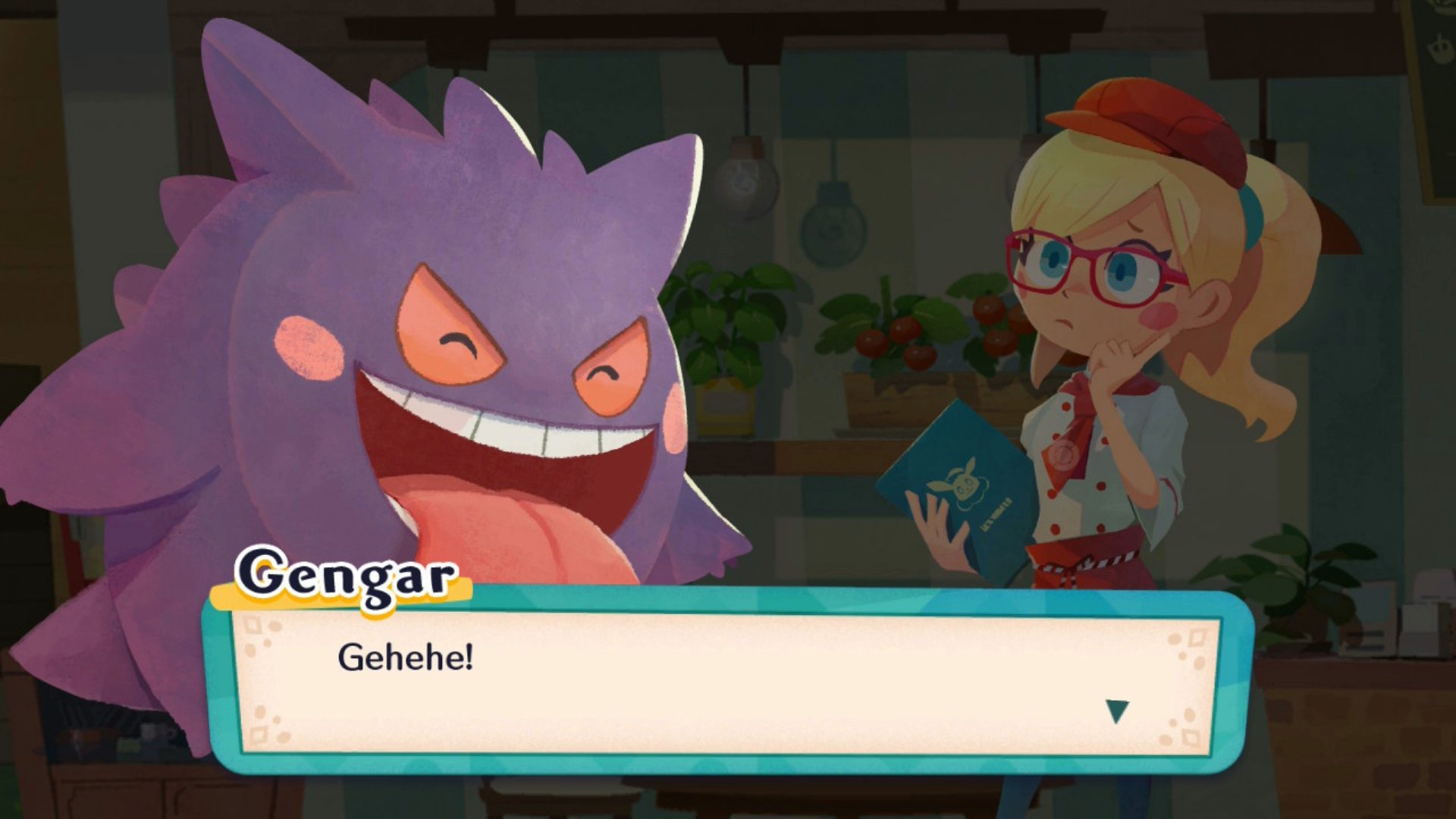 After the recent update to 1.70.0, Pokémon Café Mix now has some new content for players to enjoy. Most notably, Gengar is now available as a Special Customer encounter, and seeing it at the store enough times will allow players to recruit it to their teams. The Pokémon should continue visiting until November 18th. Additionally, we have a few more details about the newly added order stages: this update has brought a total of 50 new Regular Order stages and 25 new Master Order stages, each with their own gimmicks and features. Be sure to take a look at the new content. Are you enjoying Pokémon Café Mix?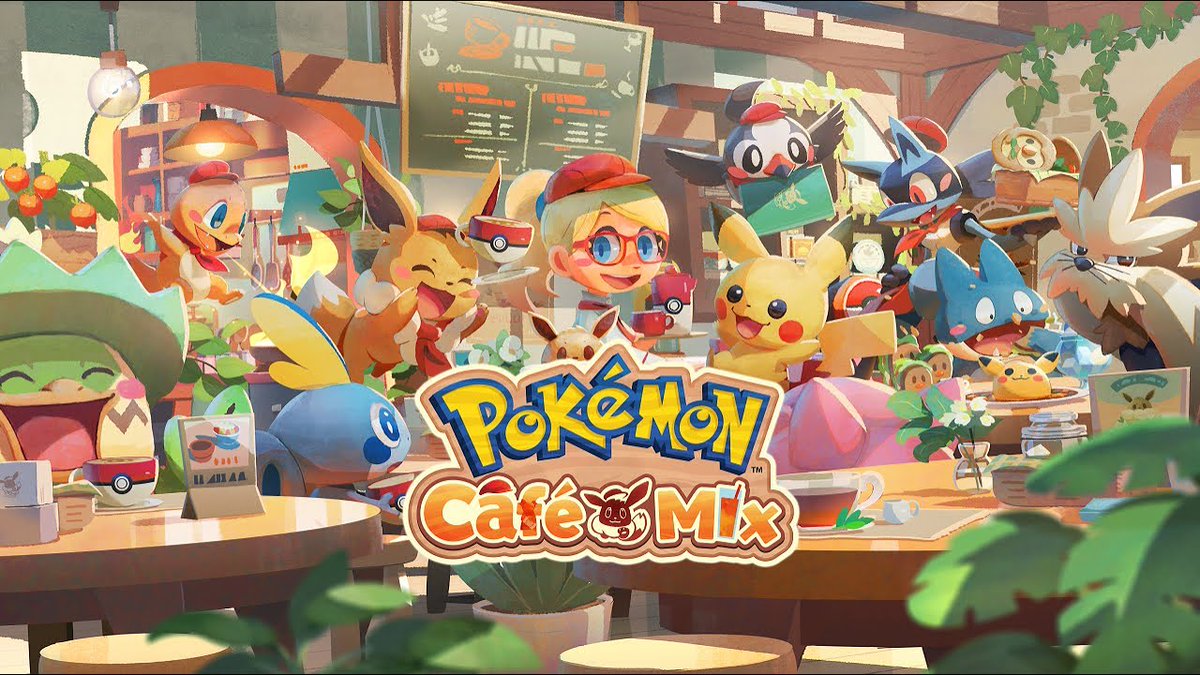 Pokemon Cafe Mix's newest update is available for download (version 1.70.0). There isn't much information given for this update, other than mentioning that new orders have been added.
Feel free to check out the official patch notes below and the in-game notifications for more details.
1.70.0 November 2, 2020
New orders are now available!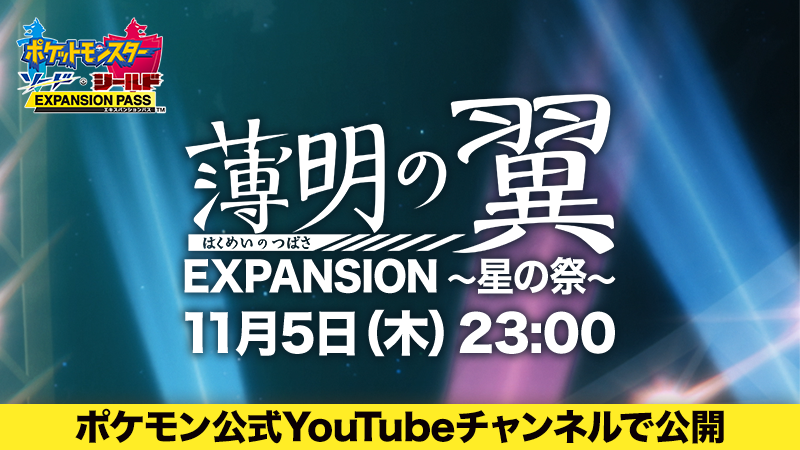 The ongoing short anime series, Pokemon Twilight Wings, is getting a new episode on November 5, 2020. In their announcement, the Pokemon Company mentioned that this episode will take place in the location of the Pokemon Sword/Shield Expansion Pass.
It is not specified if it will be in the Crown Tundra or the Isle of Amor, but this will be revealed when the episode drops at 7:00 AM PT on the Pokemon Company's official YouTube.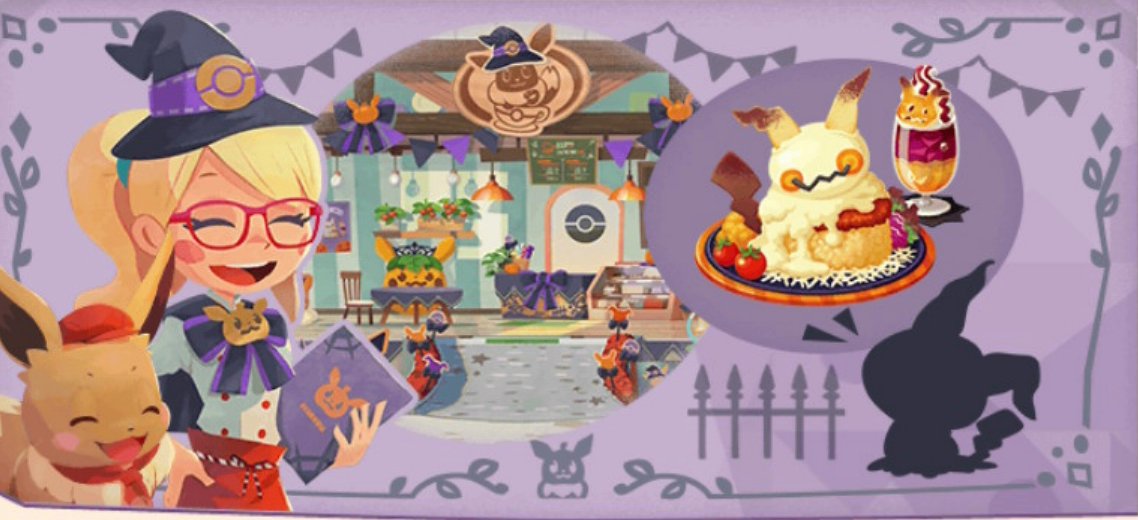 Pokemon Cafe Mix is getting a Halloween event that is starting on October 21. This event will change the decorations of the Cafe to match the spooky season, and new background mix will also be included.
Additionally, there will be Halloween offerings in the Invite Area and Mimikyu is set to appear as part of the Special Customer Team event. Completion of this event will add Mimikyu to the player's roster.
Source (picture also from this source)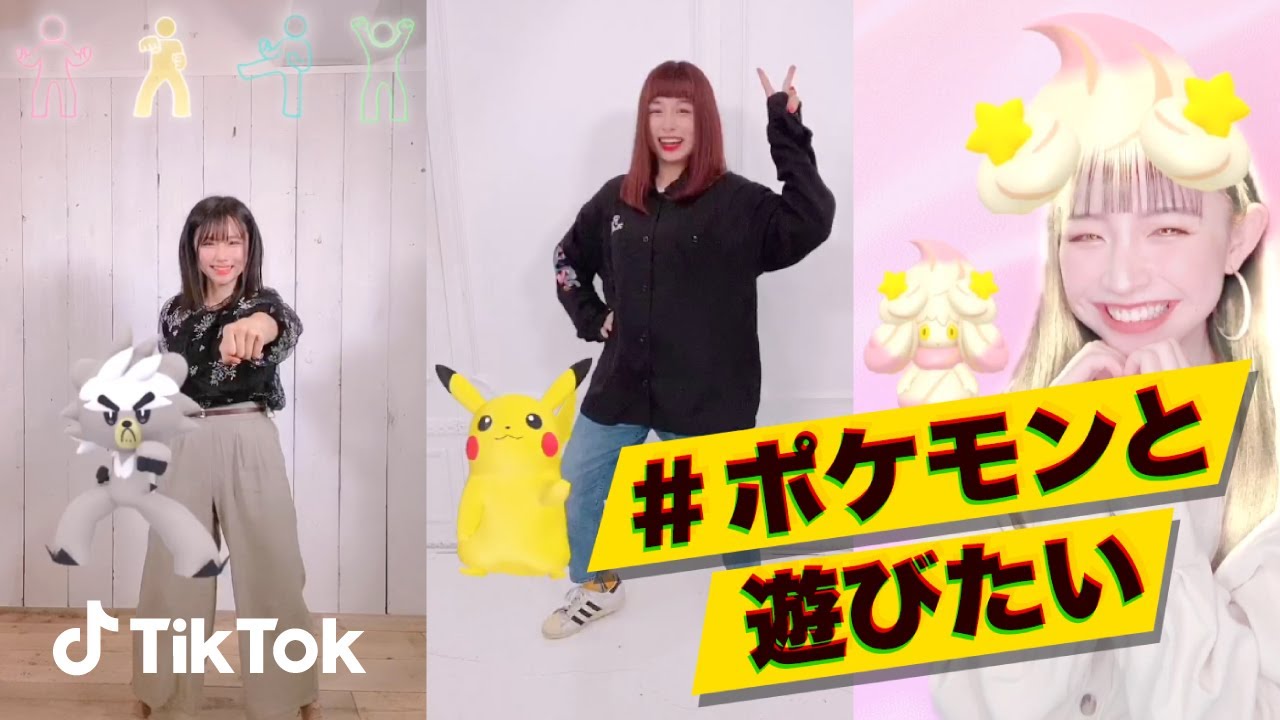 The Pokemon Company has shared a promotional video for new Pokemon filters coming to TikTok as of October 16, 2020. It appears that custom filters of Pikachu, Kubfu, Wooloo, Morpeco, and more will be available in the app until November 16, 2020.
This TikTok addition is part of a contest for exclusive Pokemon plushies for 6 lucky participants. Those that wish to participate in this contest can use the hashtag #IwanttoplaywithPokemon, and they have a chance to win.
The promotional video announcement for this Pokemon X TikTok contest is included below.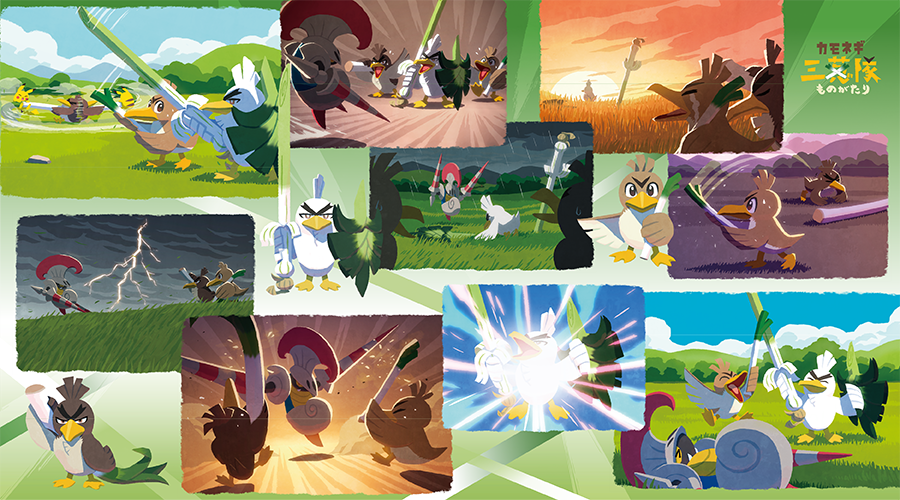 The Pokemon Center in Japan is getting new Sirfetch'd themed goods based on an animated short featuring the fighting-type Pokemon. This line of products will hit shelves on October 24, 2020 and the online Japanese store will have them on October 22, 2020.
There appears to be a large assortment of Sirfetch'd items, including plushies, a phone case, a Switch game holder, shirts, socks, and even a sleep mask. The full list of products is included below, as well as the animated short that all of these products are based on.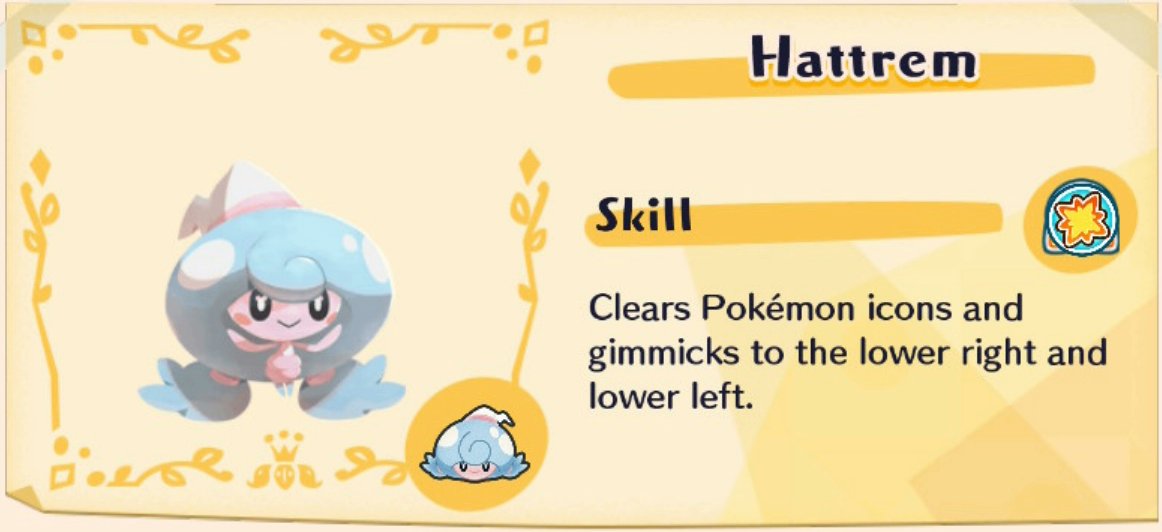 Pokemon Cafe Mix has revealed its next special customer, and this time it will be the Psychic type Pokemon Hattrem. Hattrem's skill is that it can clear Pokemon icons/gimmicks in the lower right and lower left of the screen.
This Special Customer Event will start on October 8, 2020 and run until October 21, 2020.
Source (header picture also from this source)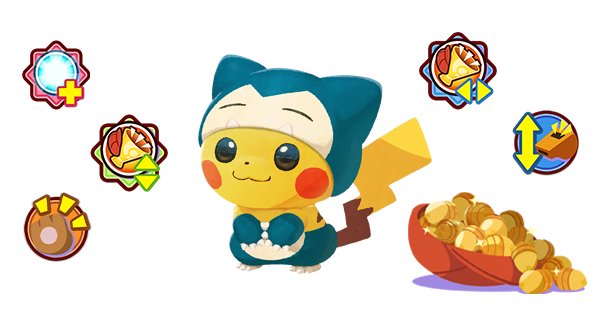 A new update has been released for Pokémon Café Mix adding multiple pieces of new content. This includes 50 new Regular Order stages, 25 Master Order stages, new pokemon including Plusle and Minun, gimmicks, and offerings.
A Team Event featuring Snorlax will be rolled out tomorrow, and a new bundle will be made available for purchase that includes several items, 13,400 Golden Acorns, and a special Pikachu in a Snorlax outfit.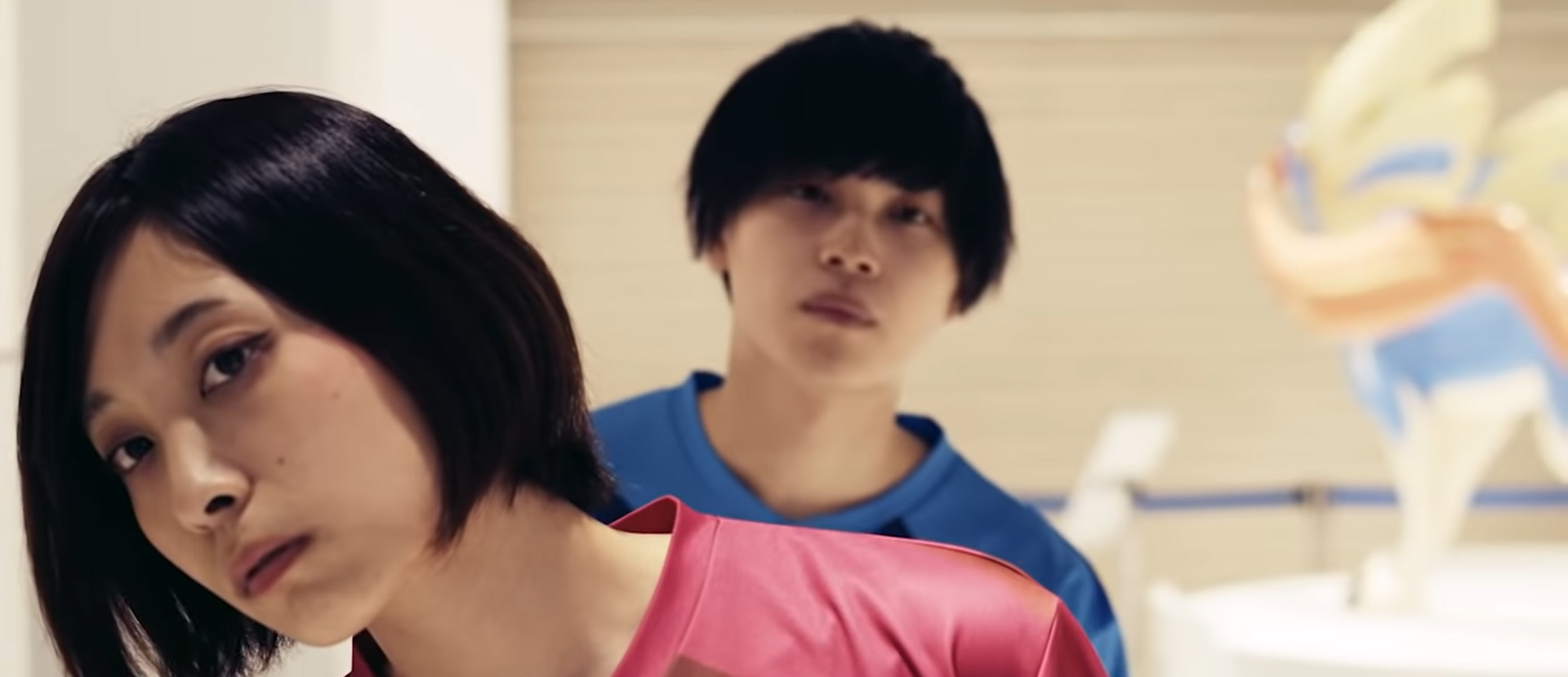 The Pokemon Company has announced in a teaser video that they will be opening a new Pokemon Center in Kanazawa, Japan this November. There are very little additional details available at this time, but the official Pokemon Twitter account said that they will give more information on September 11, 2020.
In the meantime, feel free to check out the teaser trailer for this new Pokemon Center below.