Ponpu launches on Switch in June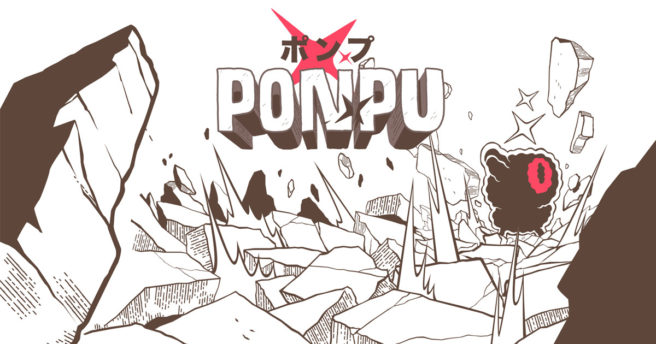 Publisher Zordix have announced that the upcoming four-player party game Ponpu will launch on Switch this June. Previously, the game only had a vague Q2 2020 launch window.
The game's description is as follows:
Inspired by party classics like Bomberman, Ponpu is a competitive arcade maze game. Four diabolical ducks go in, but only one comes out on top of a mountain of explosive eggs. Ponpu updates the classic formula for the modern age with quick dodges, shields and parries, raising the stakes and giving skilled players a chance to really flex on their foes. Players can also use a variety of special egg-based abilities, including hidden mines, freezing eggs, control-scrambling poison bombs and more. See it in action in the trailer here.

Players can compete against each other locally across three wildly different modes. Free-For-All is classic combat, last duck standing. Coin Collector has players beating cash out of each other, with the crown going to the most moneyed mallard. Paint The Map (inspired by Splatoon) has players rushing to spread their colors far and wide before the last bell rings.

As well as the trio of multiplayer modes for local multiplayer (which can also be played versus AI), Ponpu also boasts a huge single-player mode. Battle against the minions of the all-powerful and destructive Duck God. Bomb your way across ten worlds full of monsters, and defeat a swarm of weird and wacky bosses in your quest to save the universe from going to hell in an egg-basket.
Source: Zordix PR
Leave a Reply