PowerA selling wired chrome controllers for Switch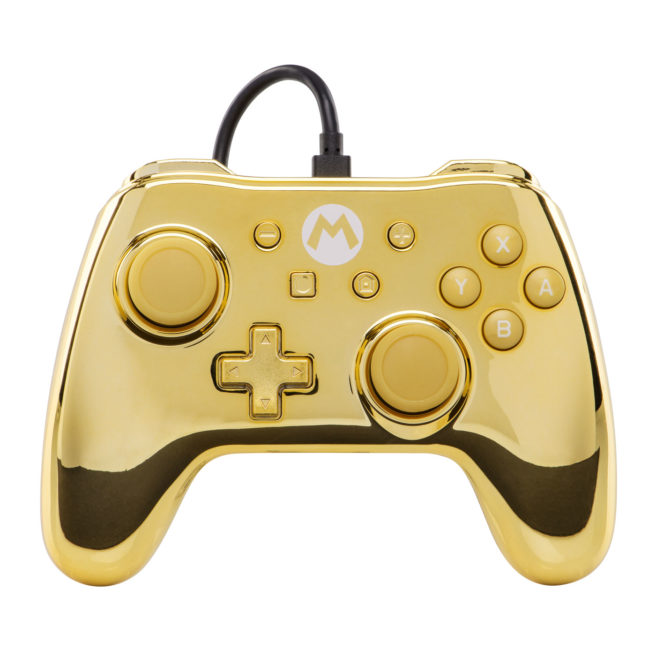 PowerA has updated its online store with a new set of wired Switch controllers. For this latest batch, a chrome design has been used. Zelda, Metroid, Mario, and Princess Peach are represented here.
All of the controllers have been licensed by Nintendo. They include a 10ft removable USB cable, and are priced at $29.99 each.
Power A's controllers can be found here.
Leave a Reply