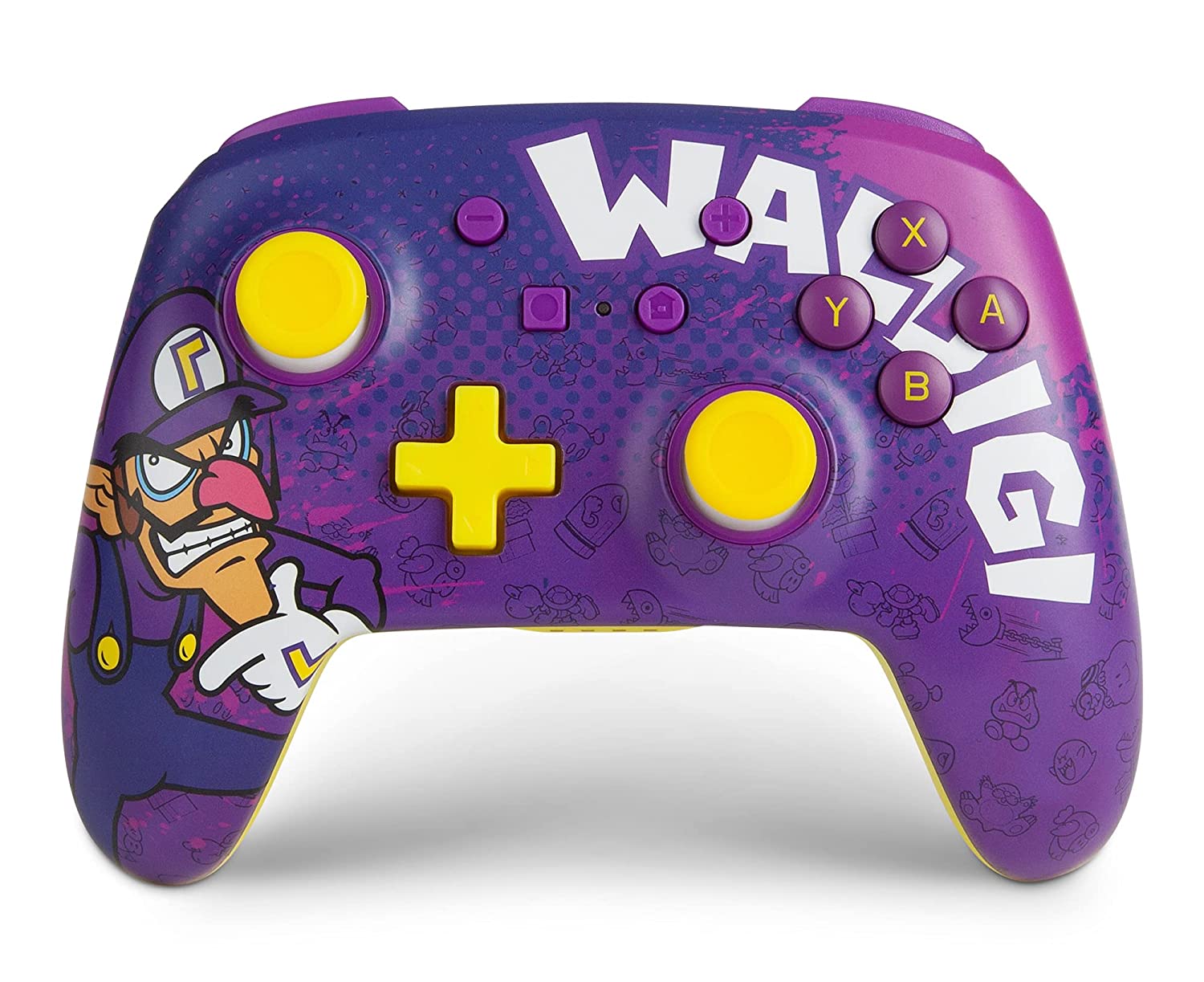 PowerA has a new Switch controller in the works as part of its Super Mario line. Next up is a Waluigi design, which features the character with a mostly purple aesthetic in the front and all yellow on the other side.
Here's the full product description: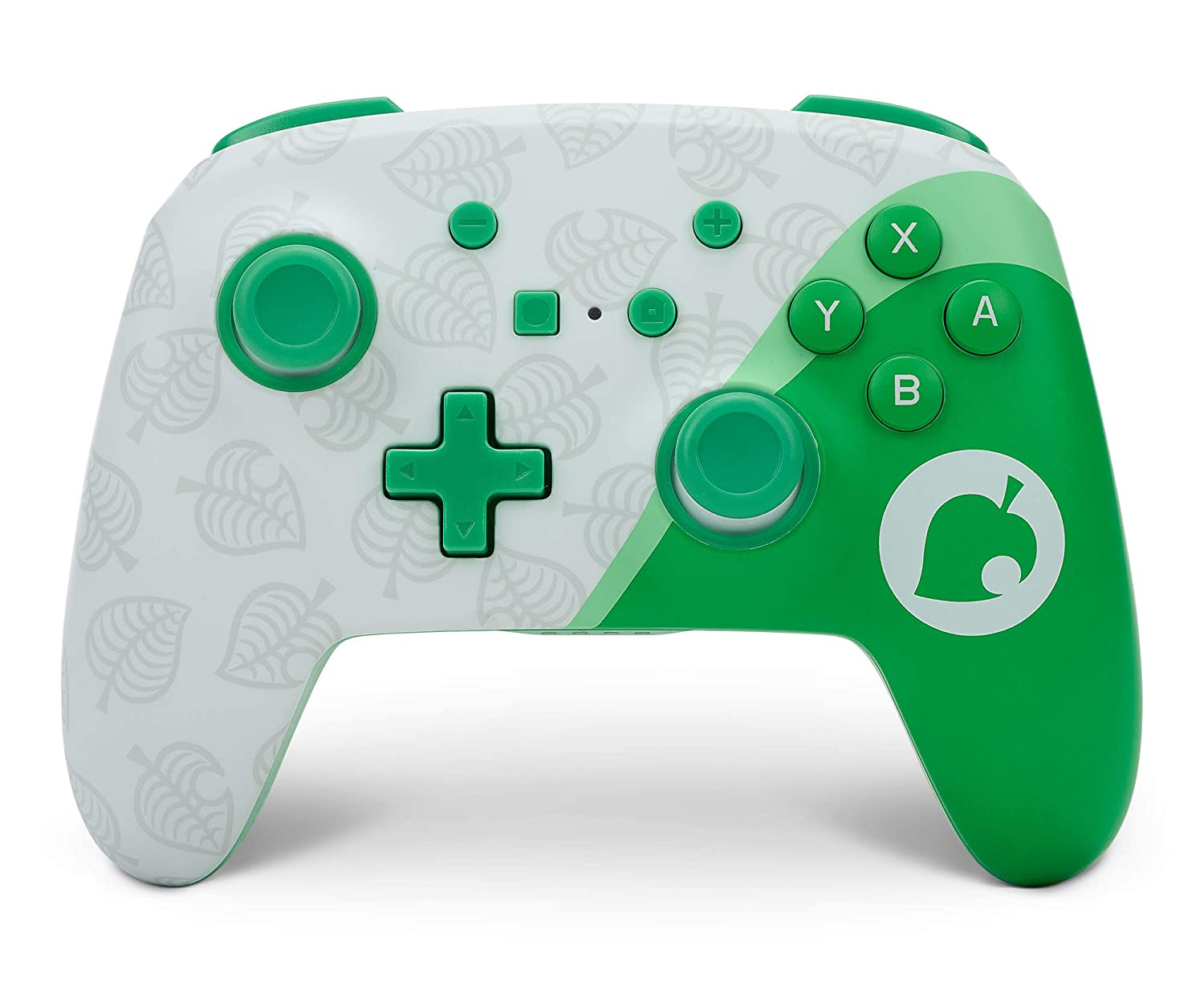 PowerA has unveiled another controller for Switch, this time based on Animal Crossing. A Nook Inc.-based design is on the way and will apparently be released next month.
Here's the official product description and photos: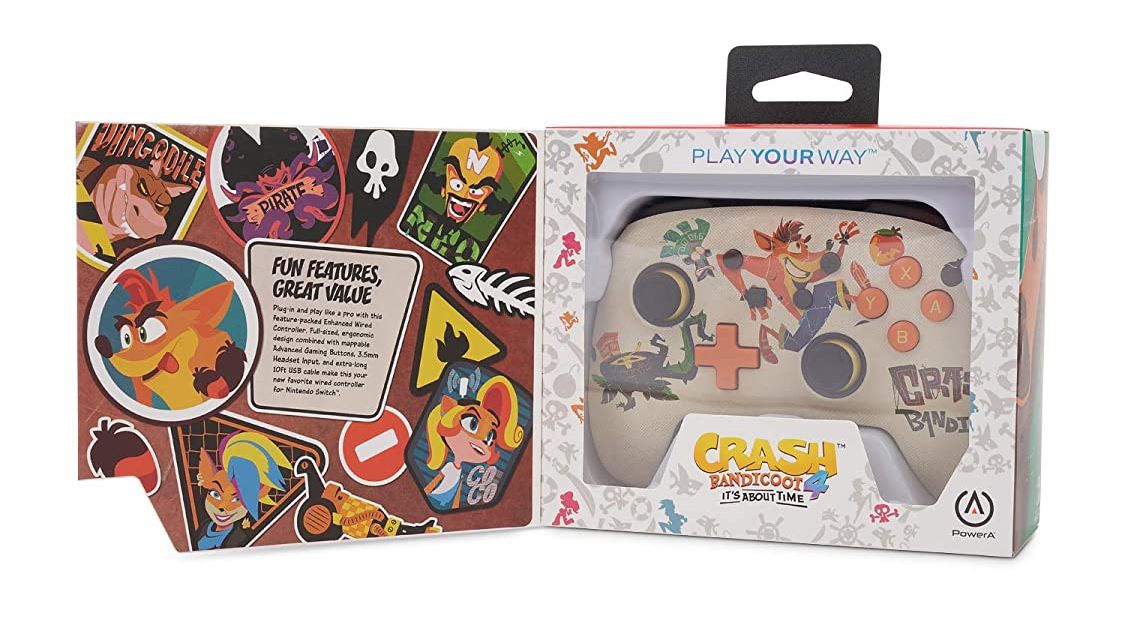 As a tie-in with Crash Bandicoot 4: It's About Time, PowerA is readying a new wired controller for Switch. Amazon has it up with a March 30 release date.
Here's the official product description and a few photos: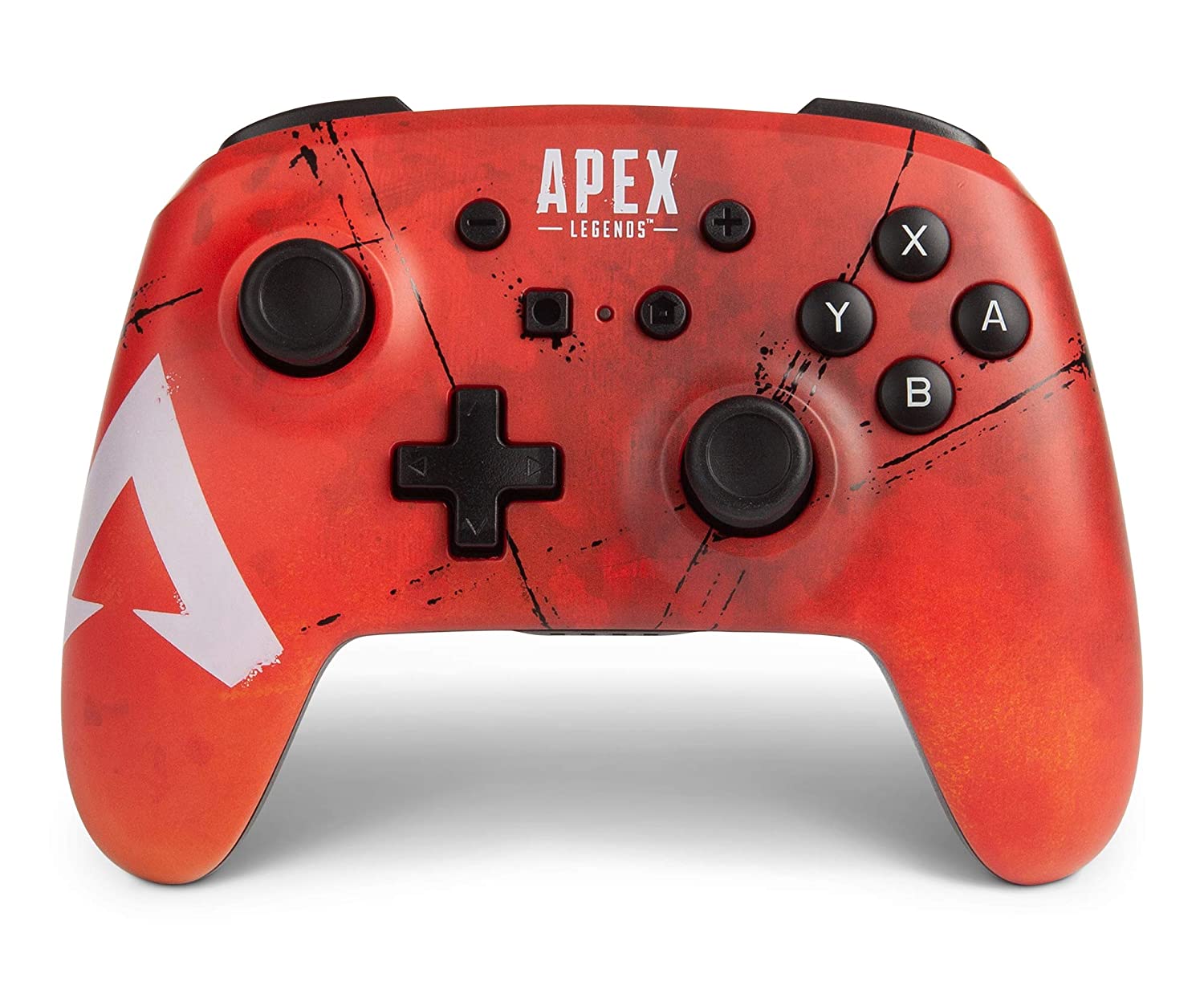 We're still waiting to hear when exactly Apex Legends is landing on Switch, but a new wireless controller based on the game is arriving very soon. In fact, it's popped up on Amazon with a February 3 release date – that would be tomorrow.
Here's the official product description for the controller, which is made by PowerA: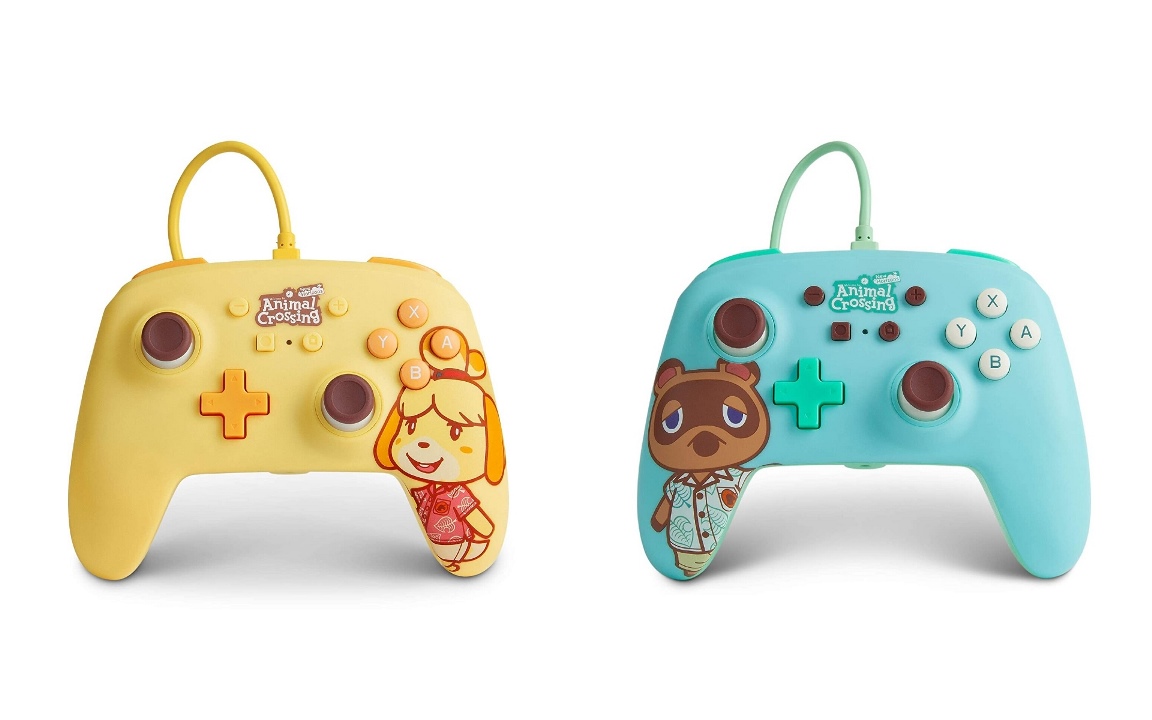 PowerA has unveiled a pair of new wired Switch controllers inspired by Animal Crossing. One design features Isabelle, while the second has Tom Nook.
Both offer "a 3.5mm audio jack, mappable advanced gaming buttons, and standard ergonomic layout." The controllers have been officially licensed by Nintendo.
Here are some additional photos: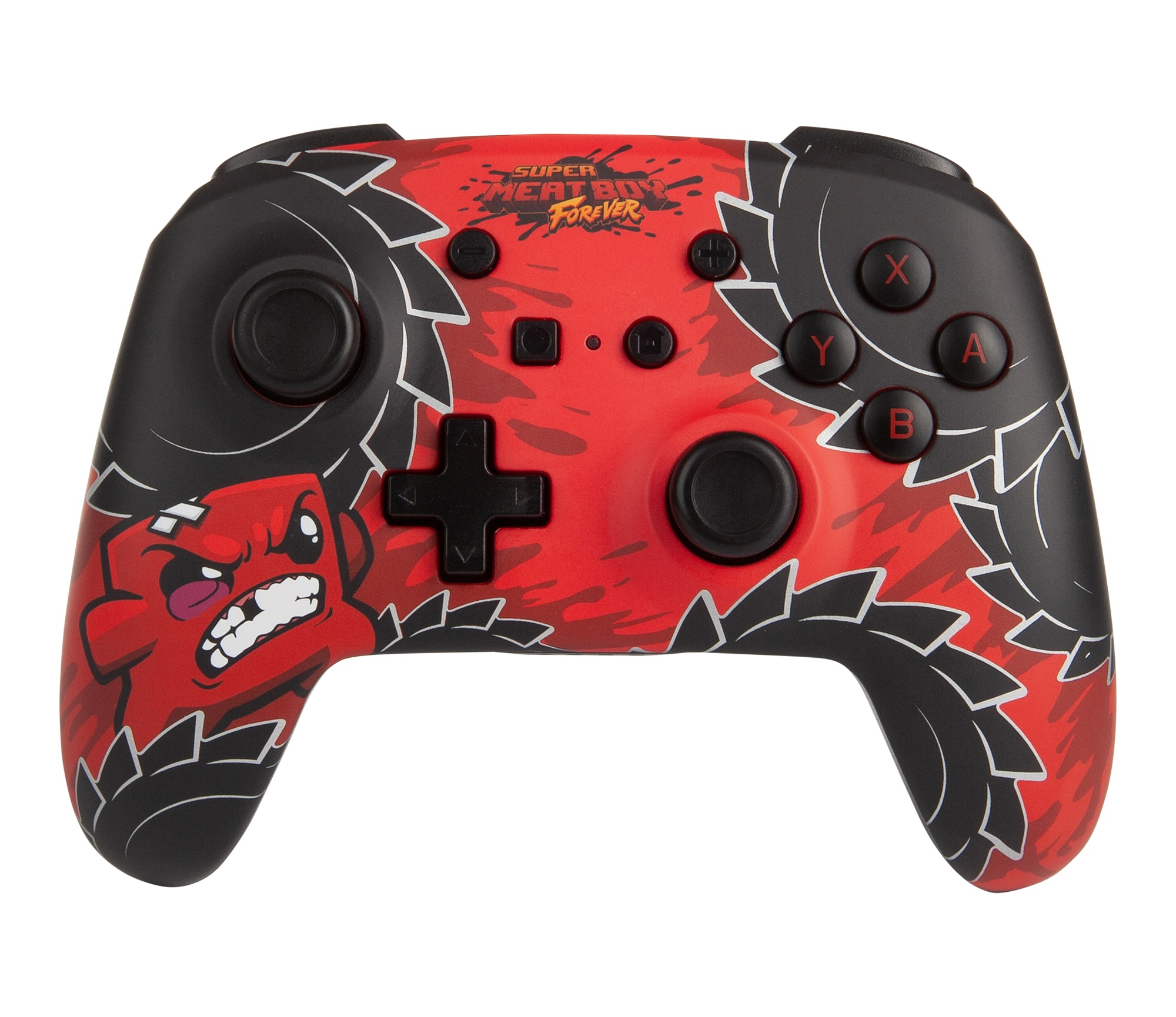 PowerA is commemorating the news of Super Meat Boy Forever on Switch with a limited run of an officially licensed enhanced wireless controller. Pre-orders will be opening tomorrow for $49.99 / £39.99 / €49.99.
Super Meat Boy comes to Switch on December 23.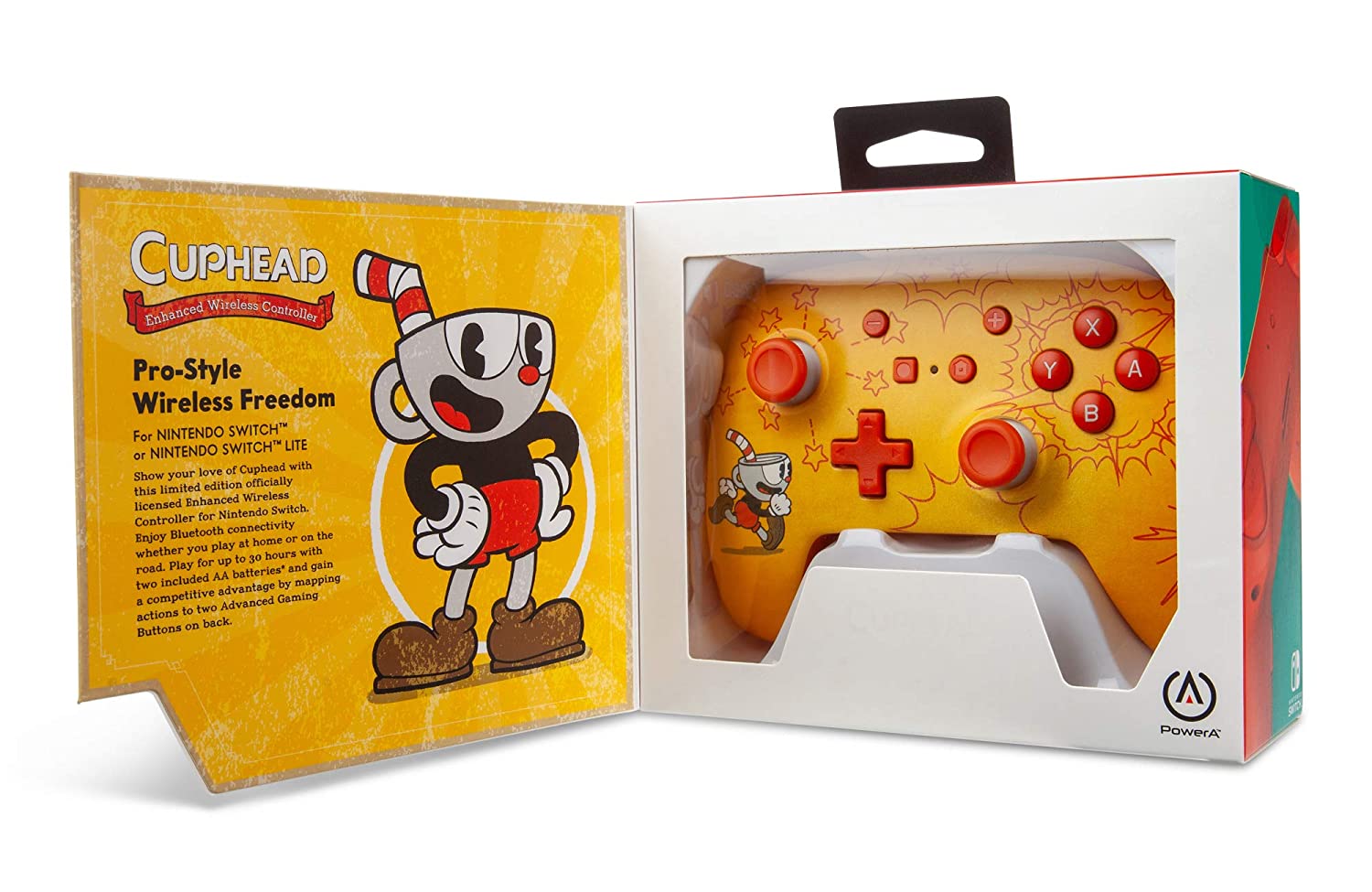 PowerA is adding yet another option to its lineup of controllers on Switch. Next week, a new design will be released based on Cuphead.
Here's the official product description plus a few photos: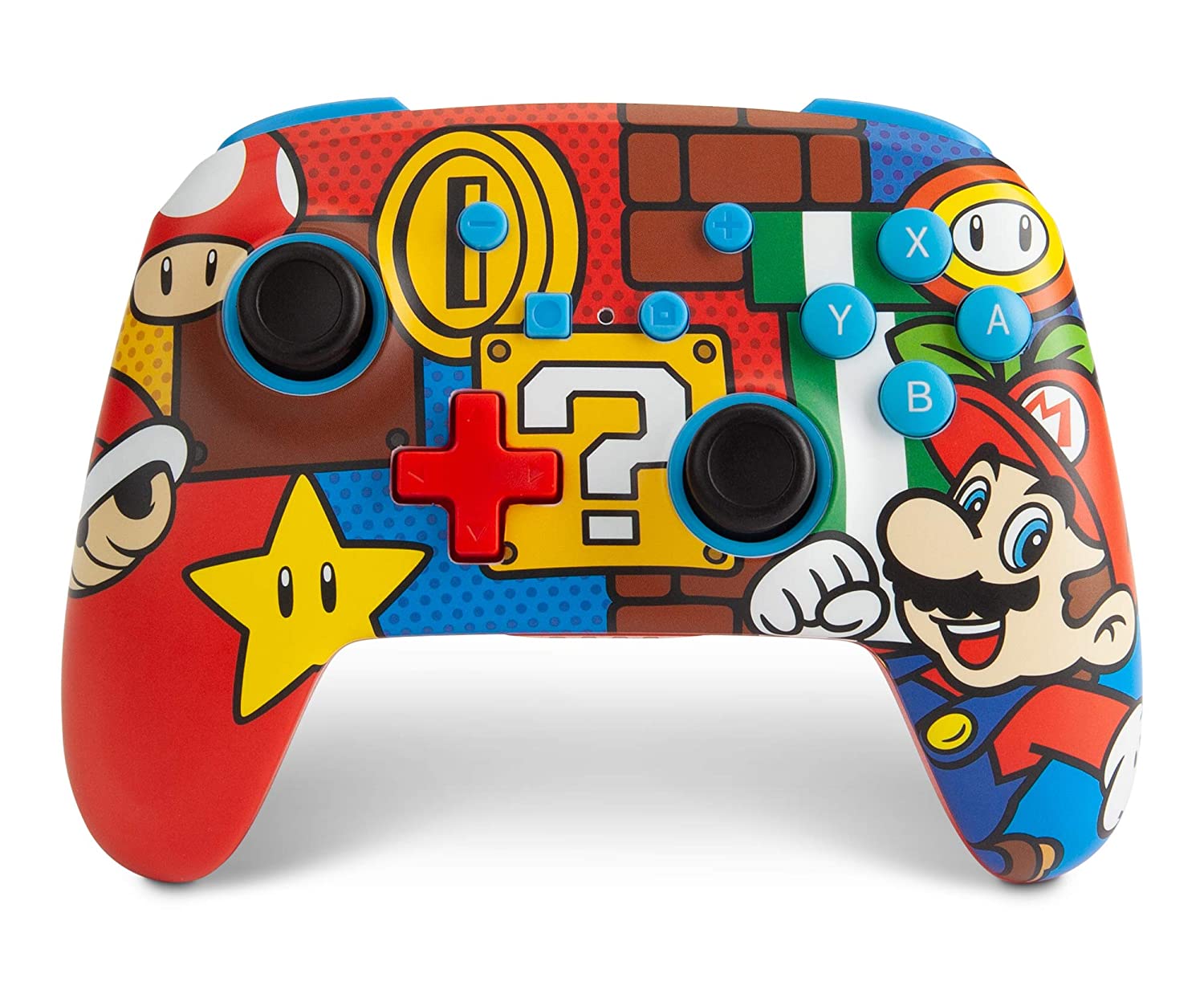 A new round of Mario-themed Switch controllers are incoming from PowerA. There a few variations, including the wireless Mario Pop, wireless GameCube-style, and wired Vintage Pop editions.
Here are the product descriptions for the full set, along with photos: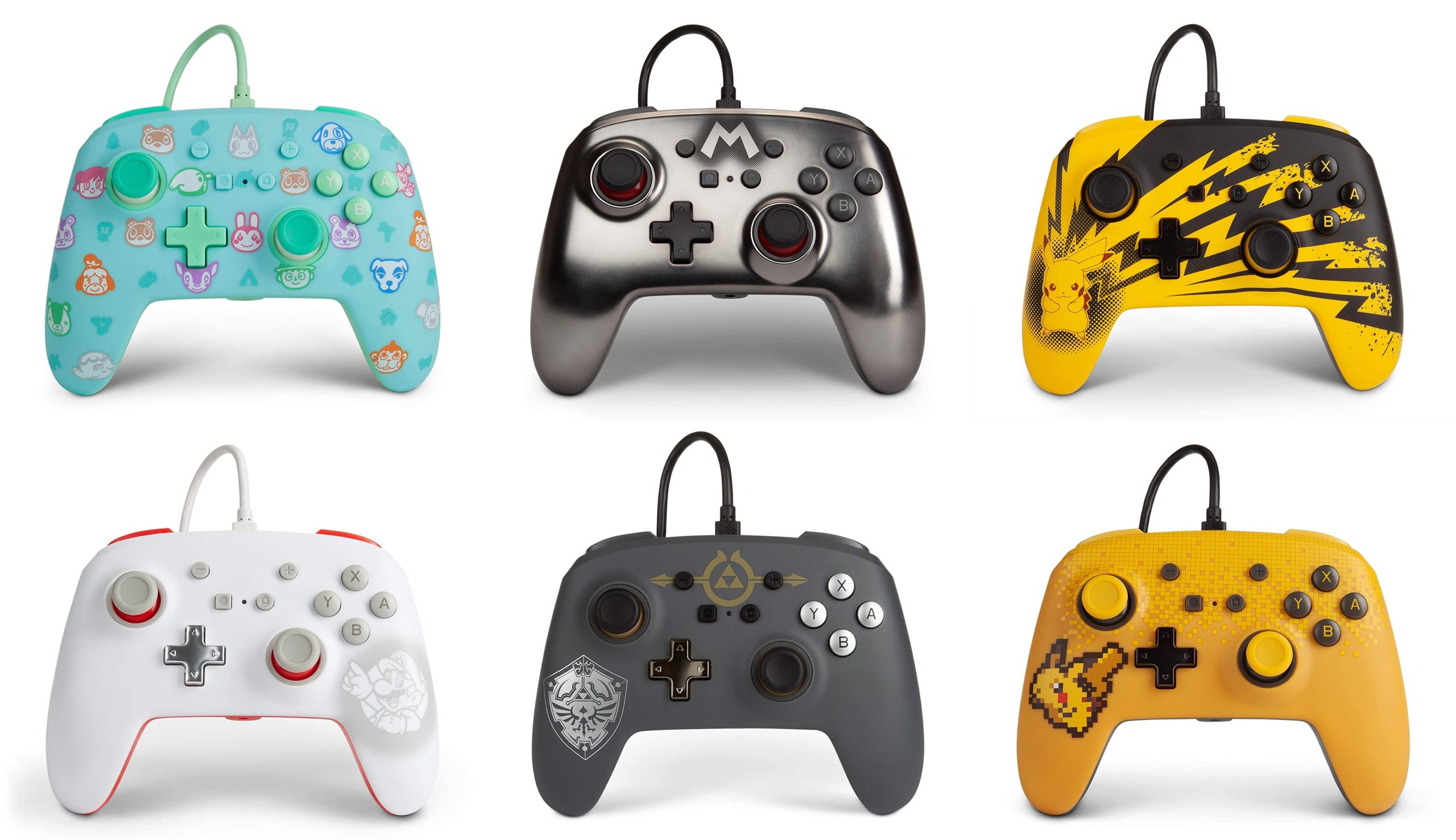 PowerA has another batch of wired controllers in store for Switch this month. Designs are based on Animal Crossing, Mario, Zelda, and Pokemon.
You can expect the following from these controllers: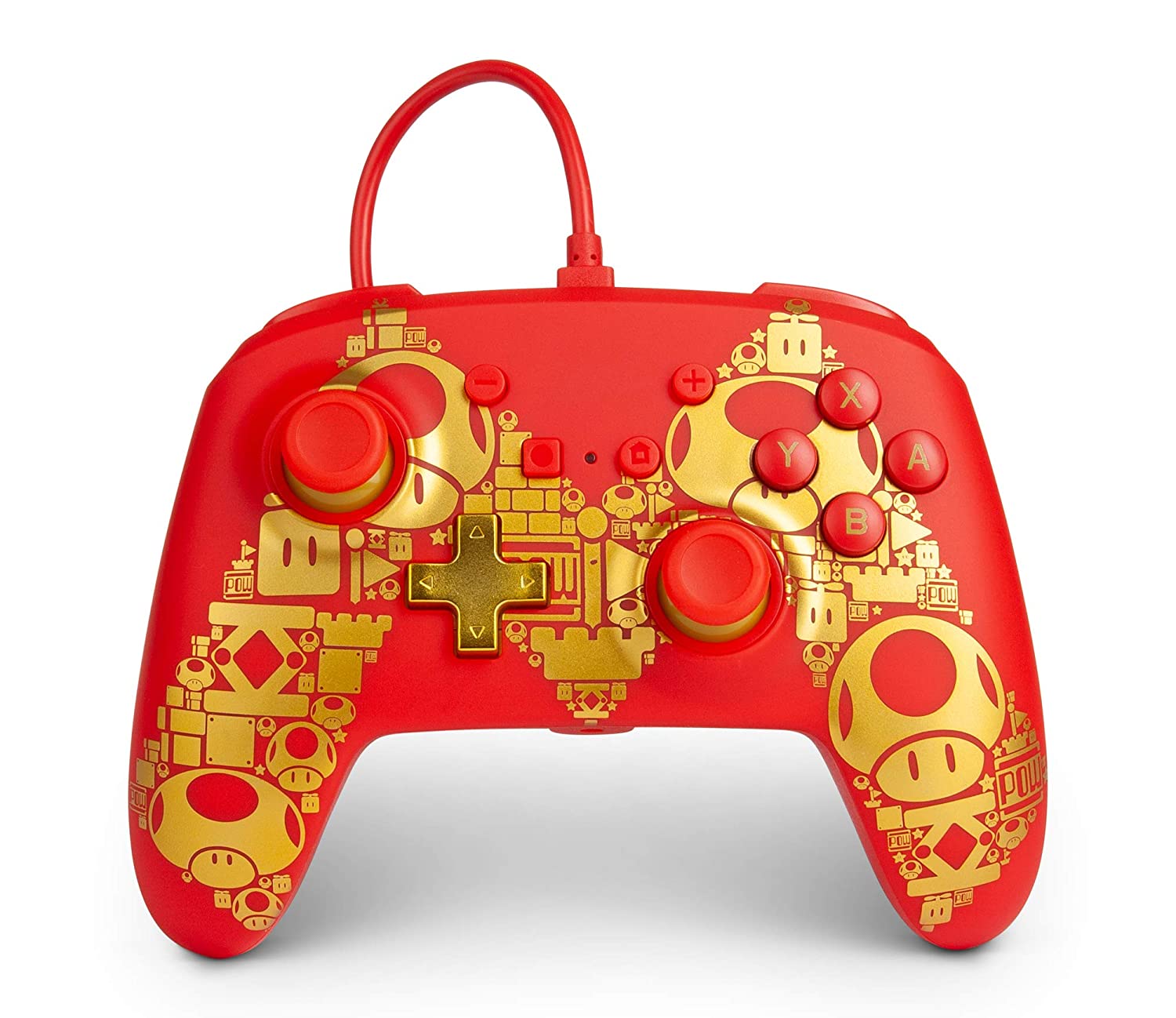 New Mario controllers are on the way from PowerA and HORI.
First up is the "Golden M" enhanced wired controller. It comes with "a 3.5mm audio jack, mappable advanced gaming buttons, and standard ergonomic layout."
Here's some additional information: