Purchase a Switch at Best Buy, get a free game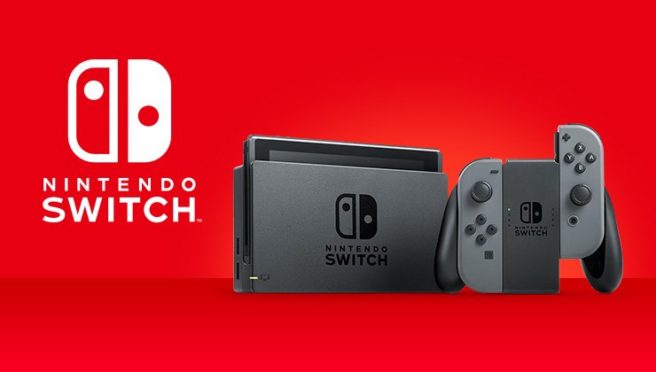 Best Buy is running a new Switch offer on its website. If you purchase the console, you'll be entitled to a free game. Hits like Zelda: Breath of the Wild and Super Mario Odyssey are eligible, as are recent titles such as Mortal Kombat 11.
Those who are interested in Best Buy's deal can take advantage here.
Leave a Reply