Puzzle game A Little to the Left coming to Switch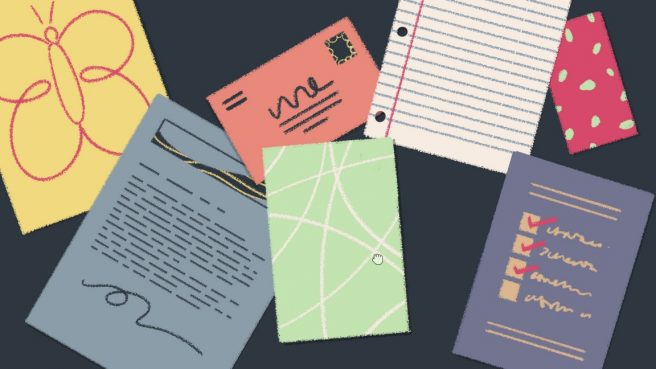 Publisher Secret Mode has announced that it's teaming up with developer Max Inferno on A Little to the Left, an upcoming puzzle game. It will launch for Switch in August 2022.
According to Secret Mode, A Little to the Left "is a cozy puzzle game that has you sort, stack, and organize household items into pleasing arrangements, but you'll need to keep an eye out for a mischievous cat with an inclination for chaos. The idea for the title was born from Annie and Lukas' experience during the pandemic and the calming influence they found tidying and sorting had on their lives at the time."
Speaking about the new title, Secret Mode director of publishing James Schall said:
"We knew instantly after meeting Annie and Lukas that we had the same drive to expand and enhance the wonderful creativity and fun that was already in A Little to the Left. The game is such a joyful experience, as was recognized with its E3 accolades last year, and I'm excited to share that with the world!"
You can check out a trailer for A Little to the Left below.
We'll pass along the final release date for A Little to the Left as soon as we have it.
Source: Secret Mode PR
Leave a Reply