Puzzle game OmoTomo planned for Switch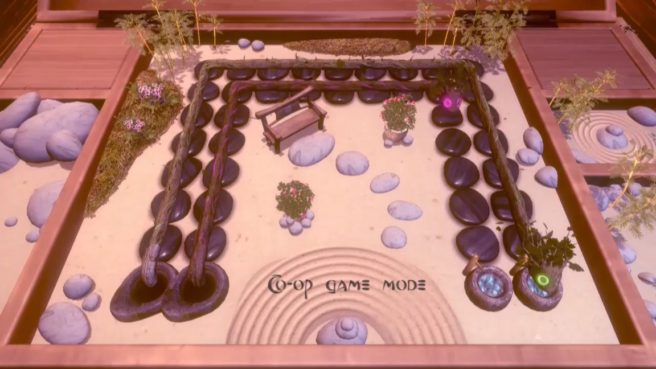 Forever Entertainment will publish the puzzle title OmoTomo on Switch, the company has announced. A specific release date has not been shared at this time.
Here's a brief overview of OmoTomo, along with a trailer:
OmoTomo is an innovative single and multiplayer puzzle game taking place in a zen garden, where you help two thirsty treelike creatures by navigating them towards the water. This game not only provides a relaxing experience with a zen garden environment, but also challenges players with a variety of puzzles, whilst experiencing the growth of the OmoTomo creature. OmoTomo is suited for new and experienced puzzle players, with its steadily rising difficulty.
Leave a Reply