Puzzle game Wilmot's Warehouse coming to Switch on August 29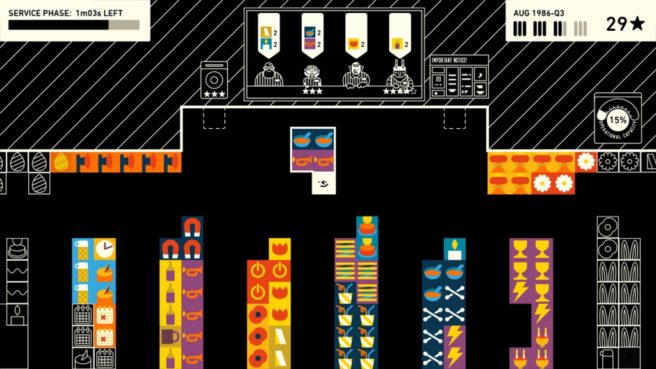 Finji is excited to announce that, in collaboration with Ricky Haggett and Dick Hogg (Hohokum, Frobisher Says), Wilmot's Warehouse is launching on Steam (PC) and Switch on August 29th, 2019!
Wilmot's Warehouse is a puzzle game for people who like organising things. You are Wilmot, the employee at A5 Logistics who is responsible for organising and storing all of the products in the warehouse. These products arrive in a random jumble from the back of a lorry, and must later be located and handed to your co-workers when the service hatch opens. How you arrange them all is entirely up to you – organise by colour, type, the Dewey Decimal System, or some wild format that only you understand – it's all good! Just remember where you put everything, because when the service hatch opens, you'll need to find the things people want quickly, in order to earn the coveted Performance Stars required for all manner of upgrades to improve the warehouse.
Source: Finji PR
Leave a Reply