Puzzle platformer In My Shadow out on Switch next week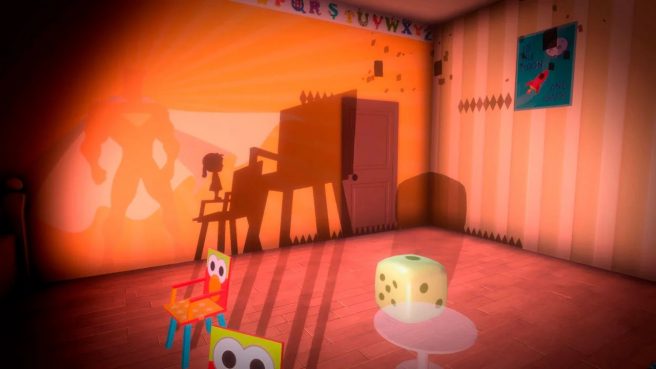 Later this month, publisher OverGamez and developer Playbae Games will be releasing the puzzle platformer In My Shadow on Switch. It's set to launch as a digital title on September 25.
Bella is the star of the game, and you'll have the task of unfolding her memories as a girl who struggles to confront herself in her past. In My Shadow will have you playing with shadows to solve brain twisting platforming puzzles. Four rooms are included, with each one involving a different glimpse of Bella's memories and the changing relationships in her family. Expect to see over 50 puzzles in the game with unique gameplay mechanics.
It's worth noting that In My Shadow leaves some room for experimentation. There can be more than one solution to a puzzle, so you won't have to stick to a single path.
See what the game has to offer in the trailer below.
In My Shadow can be pre-ordered now as a digital download with a 15 percent discount. You can currently nab it for $10.20 or €10.19 during the presale until September 24. It'll normally cost $12 or €11.99 on the Switch eShop.
For more on In My Shadow, head on over to the official website here.
Source: OverGamez PR
Leave a Reply