Qix is this week's Arcade Archives game on Switch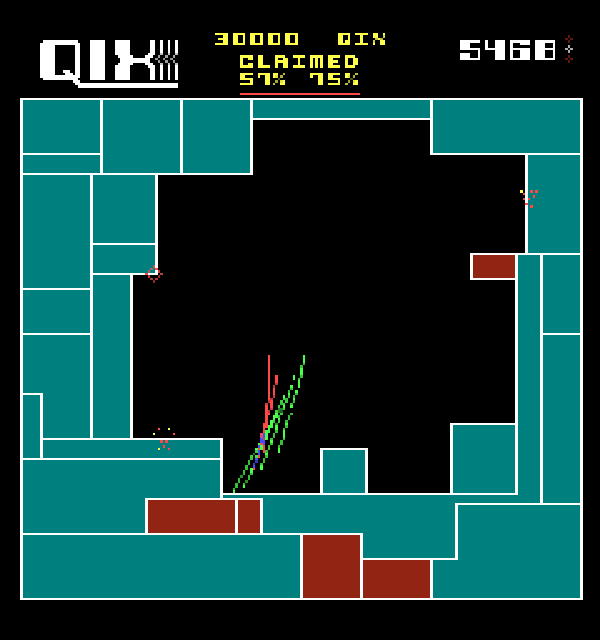 Publisher Hamster has revealed Qix as the next title to be landing on the eShop this week under the Arcade Archives label. Here is some more information about the game courtesy of the International Arcade Museum.
Qix is a puzzle game originally released by Taito in 1981. Your goal in the game is to use a cursor to draw boxes that fill as much of the screen as possible while avoiding sparks and lines that will cause you to lose on contact. It is primarily a single player game but does feature an alternating turn two-player mode.
Arcade Archives Qix is set to release digitally on Switch tomorrow on March 10. It will cost $7.99 / €6.99 / £6.29 on the Switch eShop.
Source: Hamster PR
Leave a Reply