QUByte Classics: Zero Tolerance announced for Switch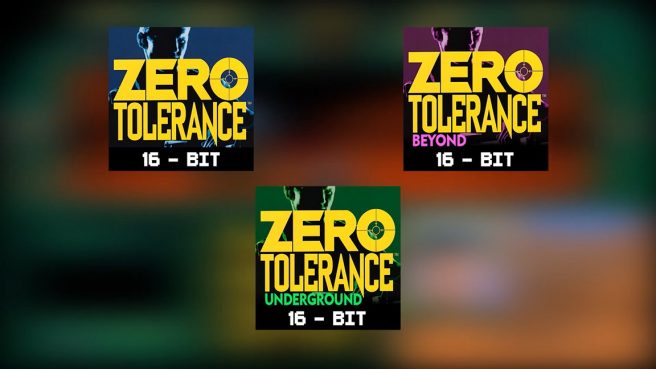 QUByte Interactive and Piko Interactive have announced QUByte Classics: Zero Tolerance, which will bring back the old school arena shooters for Switch.
Zero Tolerance, Zero Tolerance Underground, and an unreleased demo called Zero Tolerance Beyond will all be included. Zero Tolerance Beyond can be accessed by finishing one of the two other games.
New features for the collection are planned, including four screen filters (XBR, CRT, Smooth and Sharp), three screen types (Normal, Fit and Stretch), and five save slots per game.
Here's some information about Zero Tolerance:
Zero Tolerance is an old school arena shooter that will bring back the felling of adrenaline to the player while taking out the bad guys (bad aliens in this case) with guns, grenades and even laser guns.

Zero Tolerance was originally developed by the first independent game developer for the Sega Genesis, Technopop, and published in 1994 by Accolade. Technopop was funded by Randel Reiss, who is the owner of the "Zero Tolerance" copyright and trademark.

The name Zero Tolerance refers to an elite squad specially trained composed by five members that are available to choose in the beginning of the game, each one with their own unique weapons and skills that completely changes the way you play through the levels in the game.
We have a trailer for QUByte Classics: Zero Tolerance below.
QUByte Classics: Zero Tolerance will be available digitally and physically. Strictly Limited Games is preparing a standard version with a colorful manual along with the "Special Limited Edition" featuring additional collectibles such as posters, stickers, original soundtrack CD and much more.
Leave a Reply