Ready at Dawn has "a lot of interest" in Switch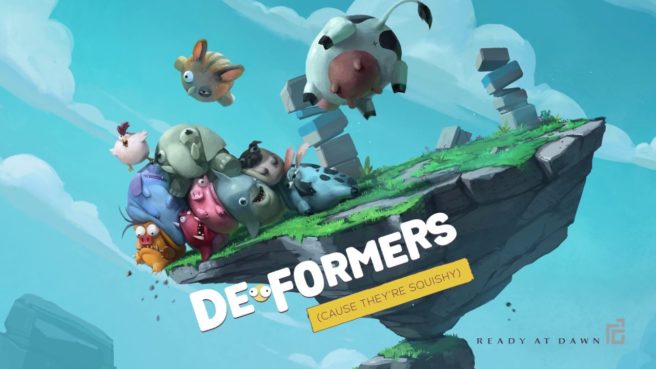 Ready At Dawn has "a lot of interest" in Switch. Creative director Ru Weerasuriya spoke about the new system during an interview with GamesIndustry, telling the site:
"Every time a platform comes out, we always feel like there's something really cool that can be done with it – a huge graphical advance, a huge technological advance, a new way of interacting in games like VR does. Switch, I think, is the same kind of thing. We see it and we see the market that they're trying to really kind of grab, expand, and also build. I would definitely tell you that, yeah, internally at the studio there's a lot of interest for the Switch."
We last heard Ready At Dawn comment on Switch last June when it was known as NX. The company seemed to be open to putting Deformers on the platform, but wasn't in possession of a dev kit. Hopefully we'll see something from Ready at Dawn on Switch in the future.
Leave a Reply