Rear Sekai announced for Switch from Story of Seasons producer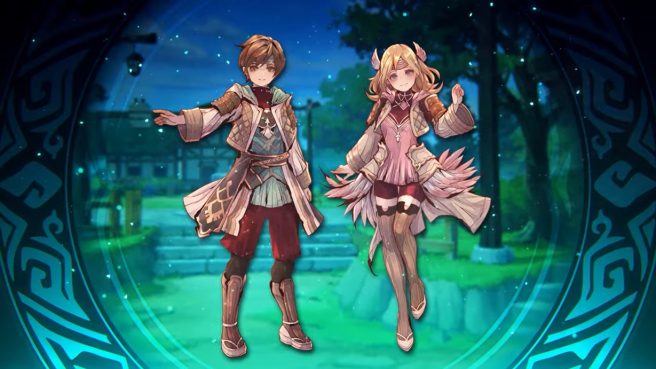 Yoshifumi Hashimoto, who was previously the producer of Story of Seasons, is developing a brand new game for Switch, Bushiroad announced today. The title launches in 2023.
Hashimoto's studio Hakama is in charge of development where he's acting as producer and also has a planning role. Shie Nanahara and Minako Iwasaki are also working as illustrators. Motoi Sakuraba is handling the main song.
As far as the actual game is concerned, we know it'll be an action RPG. Further information has not been announced.
Here's a teaser trailer for Rear Sekai:
Leave a Reply