Red Barrels dev mentions that the Outlast games were ported to Switch in just "a matter of weeks"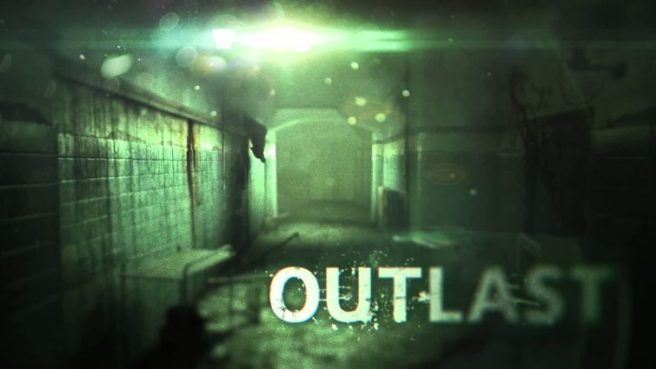 The popular survival psychological game Outlast recently landed on Switch. Its sequel, Outlast 2, also arrives later this month.
Bringing both of these titles to Switch looks to have gone very well for developer Red Barrels. On his LinkedIn profile, programmer Mathieu Gauthier indicates that Outlast 1 and 2 were ported "from scratch" in just "a matter of weeks".
Gauthier has the following on his CV:
• Ported the 2 games from scratch to the Nintendo Switch in a matter of weeks and delivered an experience that is very comparable to the more powerful consoles, but running at 720p/30Hz in handheld mode.
• Took care of all technical aspect (porting the code for every system, dealing memory/performance constraints) and content optimizations, both audio and visual (most of it automatically, some of it manually).
• Oversaw the entire QA process with an external firm and took care of large portions of the submission process.
Thanks to m_t for the tip.
Leave a Reply