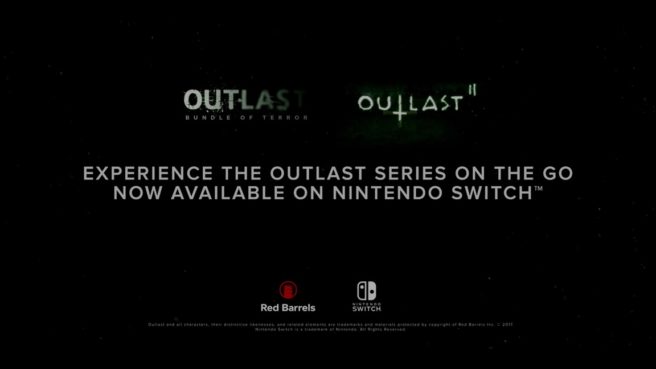 Now that both Outlast games can be downloaded on Switch, Red Barrels has come out with a new series trailer. We have it below.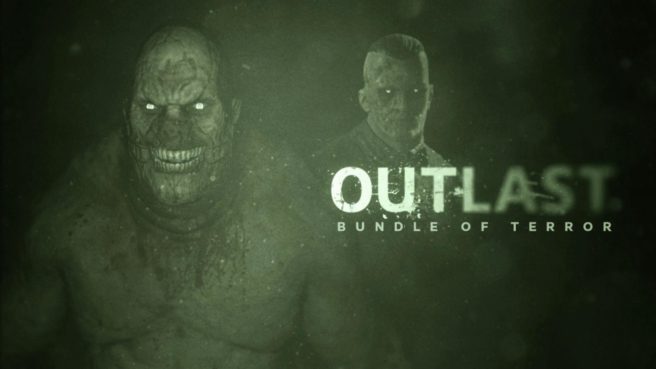 Without any prior announcement, Red Barrel Games brought Outlast to the Switch eShop this week. Get a look at the new launch trailer below.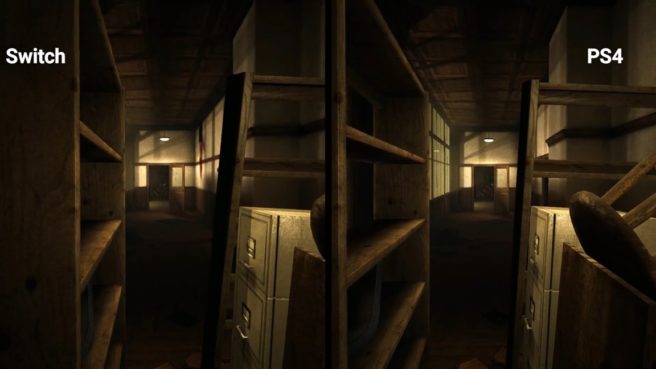 Direct-Feed Games has produced a video to show how the newly-released version of Outlast for Switch stacks up to the PlayStation 4 edition. You can watch it below.
Thanks to Nate Cool for the tip.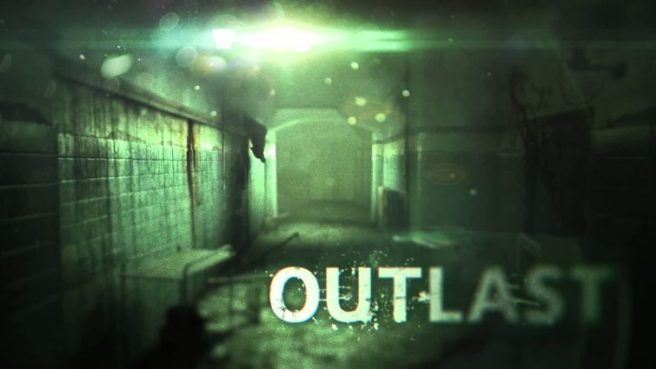 New footage is in showing off Outlast on the Switch. Check out the gameplay below: