Redemption Reapers update out now (version 1.2.0), patch notes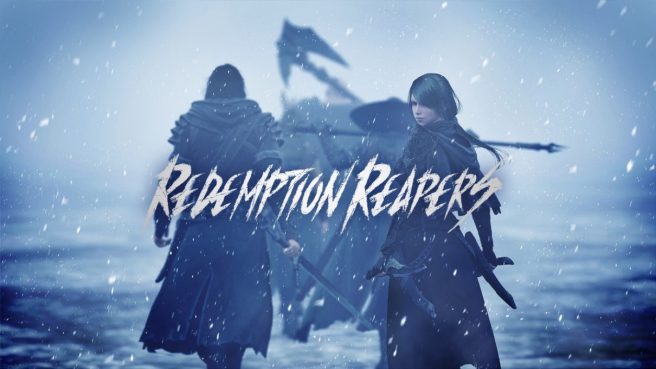 A new update for Redemption Reapers has been made available, with version 1.2.0 starting distribution.
Various adjustments are here as well as fixes. There have been changes to the volume, AI for NPCs, and more.
The full patch notes are as follows:
Adjusted the narration volume
Adjusted the volume of the event video
Fixed issue where the opponent's hit rate would always be at 0% when using the butterfly sting
Fixed issue where only 5 weapons could be stored in the storehouse
Fixed issue where Lug's attack skills would not consume weapon durability
Fixed issue where the weapon durability decreased when using the recovering/defending skill
Fixed issue where Karen's second accessory would have a "!" mark on it
Fixed issue where the event movie would be skipped automatically
Fixed issue where the achievement for clearing a chapter would be unlocked after clearing a skirmish
Fixed the growth parameter after training
Adjusted Glenn's endurance growth rate
Changed parts of the NPC's AI
Adjusted the display of the current experience level on the battle map
All players on Switch can download the version 1.2.0 update for Redemption Reapers now.
Leave a Reply