Reminder: Celebi up for grabs in Pokemon Omega Ruby/Alpha Sapphire, X/Y via Nintendo Network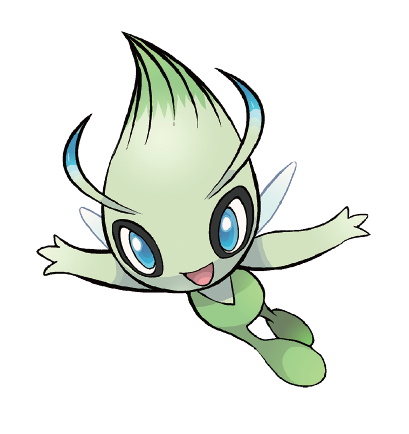 Here's a quick reminder to all of the 3DS Pokemon players out there. The new distribution for Celebi is now live in Omega Ruby, Alpha Sapphire, X, and Y. You can download the Pokemon via the Nintendo Network.
Obtaining Celebi is actually quite easy. Access the "Mystery Gift" option after booting up your game, and receive it through the Internet. You'll then just need to talk to the delivery girl in any Pokemon Center and save.
Celebi will come in at level 100. It should be available through March 24.
Thanks to Dry Bone Koopa for the tip.
Leave a Reply