Resident Evil 3: Cloud Version logo spotted, possibly bound for Switch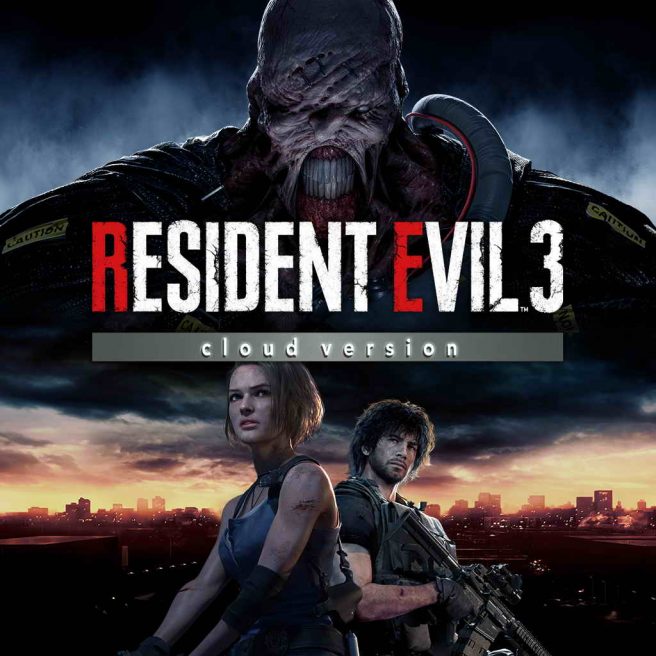 Thanks to today's announcements of Control and Hitman 3, cloud versions of popular games are starting to become more prominent on Switch. However, cloud games aren't entirely new to the platform. Capcom offered Resident Evil 7 on Switch through the streaming technology, though it was only offered in Japan.
Another Resident Evil game based on the cloud could be making its way to Switch. A logo for Resident Evil 3: Cloud Version has been found on the site the Switch takes you to to play Control. Interestingly, it has now been removed.
Capcom has not yet officially announced Resident Evil 3: Cloud Version for Switch. If that ends up happening, we'll be sure to let you know.
Leave a Reply