Resident Evil 7 Cloud Version makes no promises about preserving save data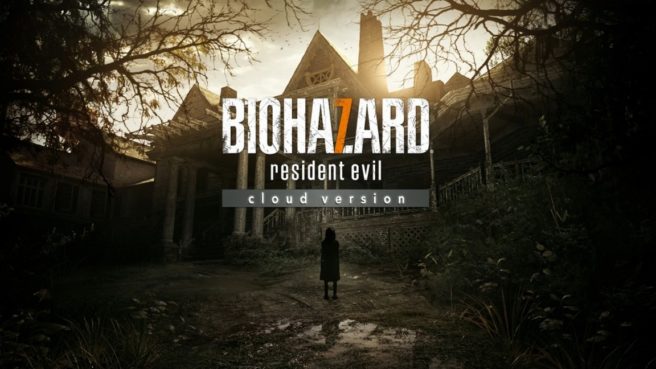 After a surprising reveal just a few days ago, Resident Evil 7 Cloud Version launched on the Japanese eShop this week. It comes with a significant caveat about save data, however.
Resident Evil 7 Cloud Version is not a traditional Switch game. Saves are not stored on the system itself. Rather, Capcom hosts the data on its own internal servers.
The issue here is that Capcom is making no promises with regard to this data. The company says that after the 180-day ticket expires, there are no guarantees that saves will be preserved. While that somewhat makes sense, oddly, Capcom also warns that the same even goes during the play period that you're paying for. There's technically no guarantee that your save data won't be lost even after you've paid and the ticket is still valid. It's probably unlikely to happen, yet it's still a bit worrisome.
Resident Evil 7 Cloud Version is currently only available through the Japanese eShop, and no announcements have been made for the west. The first 15 minutes can be played for free, and then you must pay for the 180-day ticket after this period. Tickets are priced at 2,000 yen.
Leave a Reply