Resident Evil 7 Cloud Version out now on the Japanese eShop, can be played in English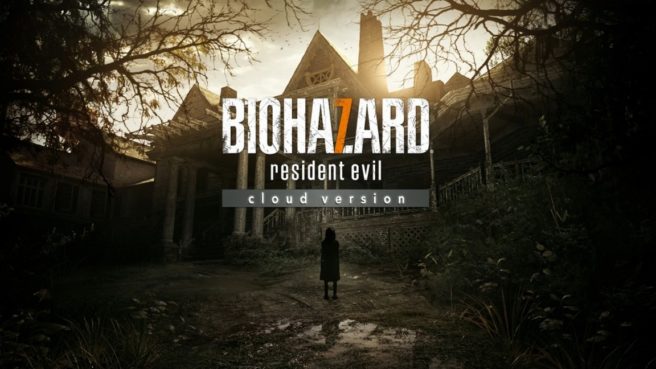 Just a few days ago, Capcom announced Resident Evil 7 Cloud Version for Switch. It's now available to download through the Japanese eShop.
While the eShop listing only lists Japanese as the only supported language, you can actually play in English as well as other languages. We've outlined the first simple options / steps you need to follow to get to that point below.
Step 1 – have the left option selected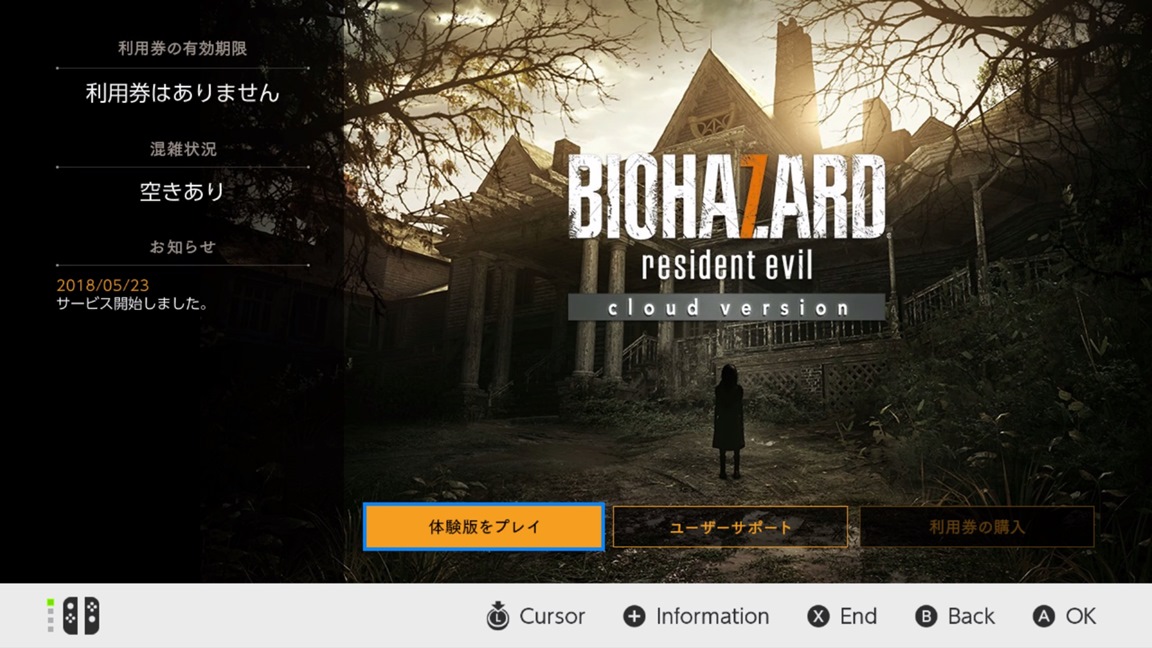 Step 2 – again have the left option selected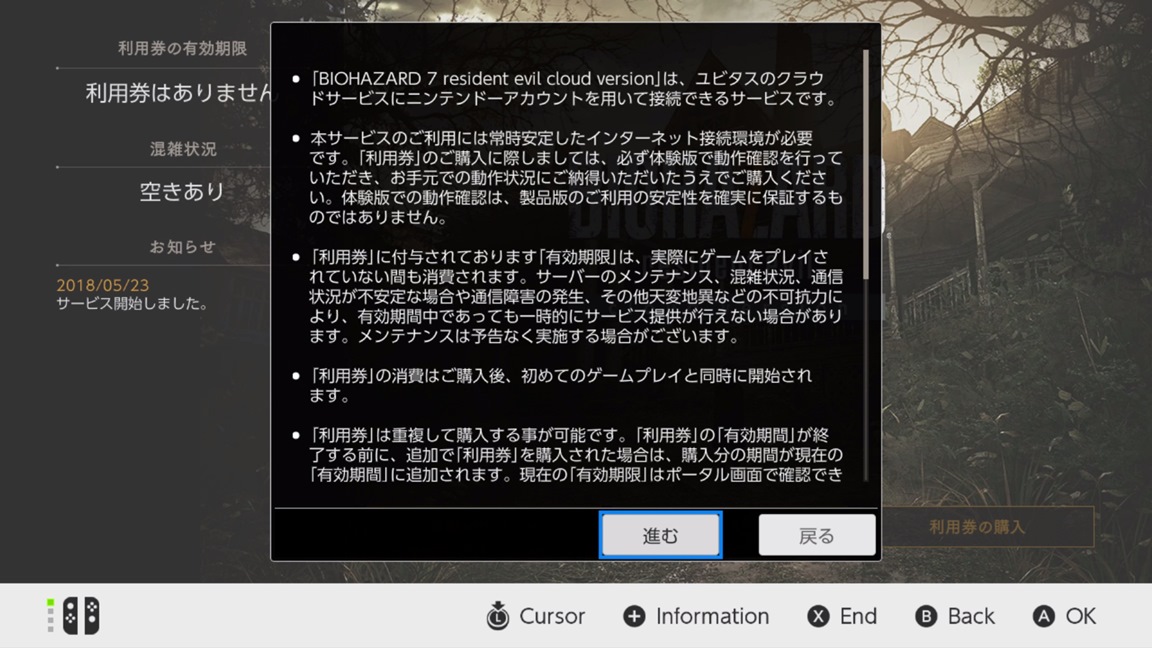 Step 3 – have the first (top) option selected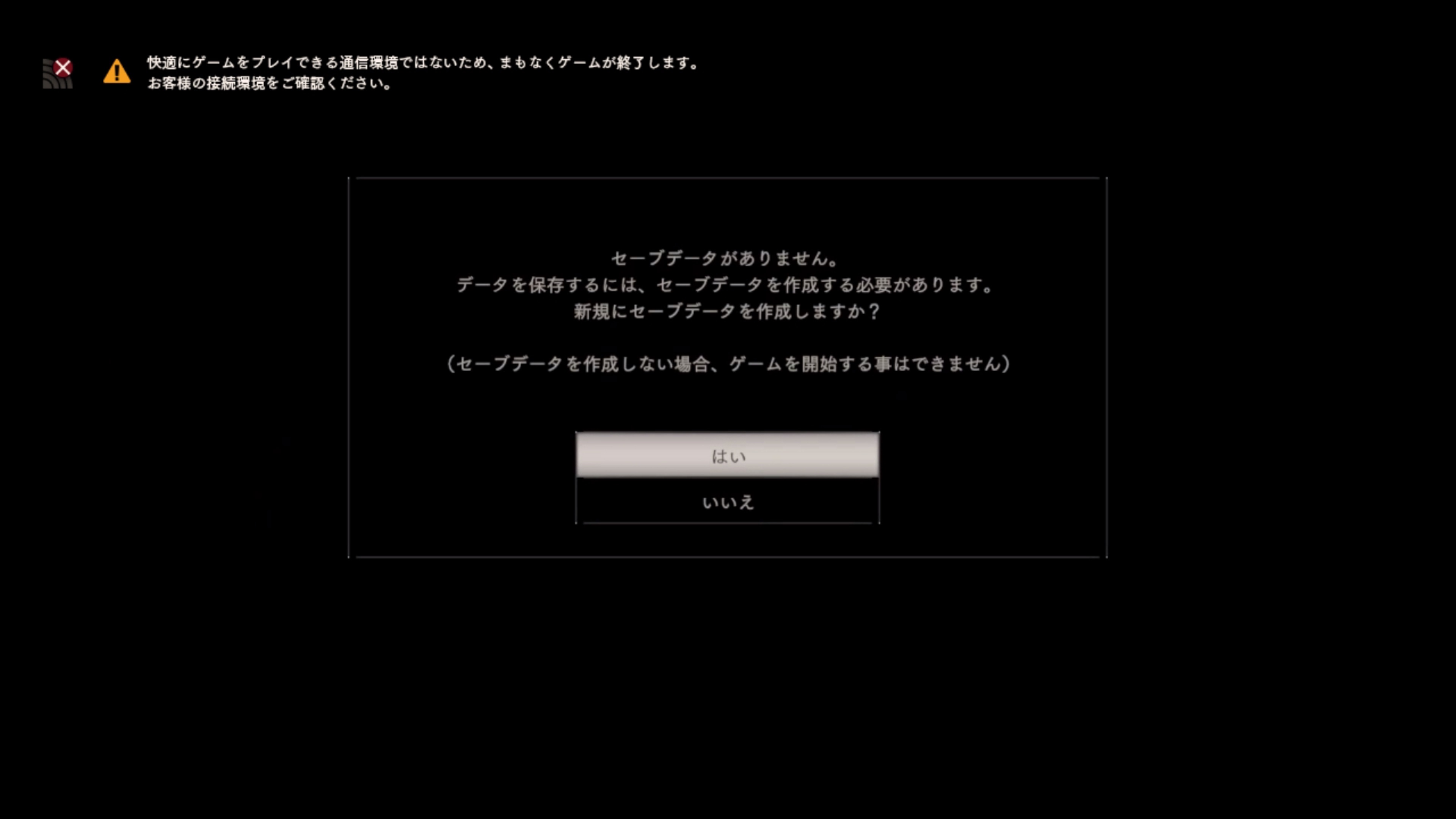 Step 4 – just proceed with the "A" button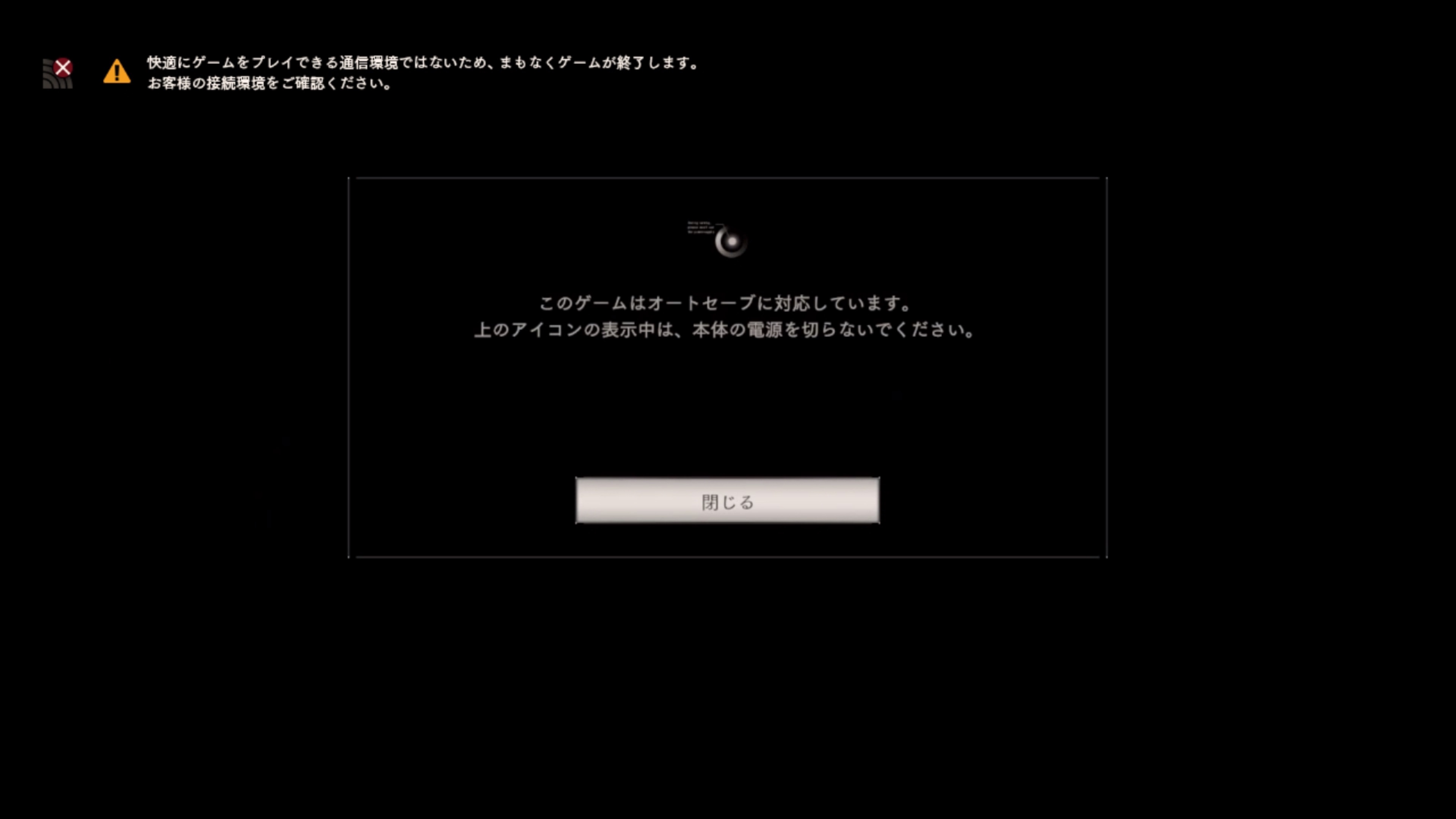 Step 5 – language options in order are Japanese, English, French, Italian, German, and Spanish. We have the English option selected below as well as subtitles on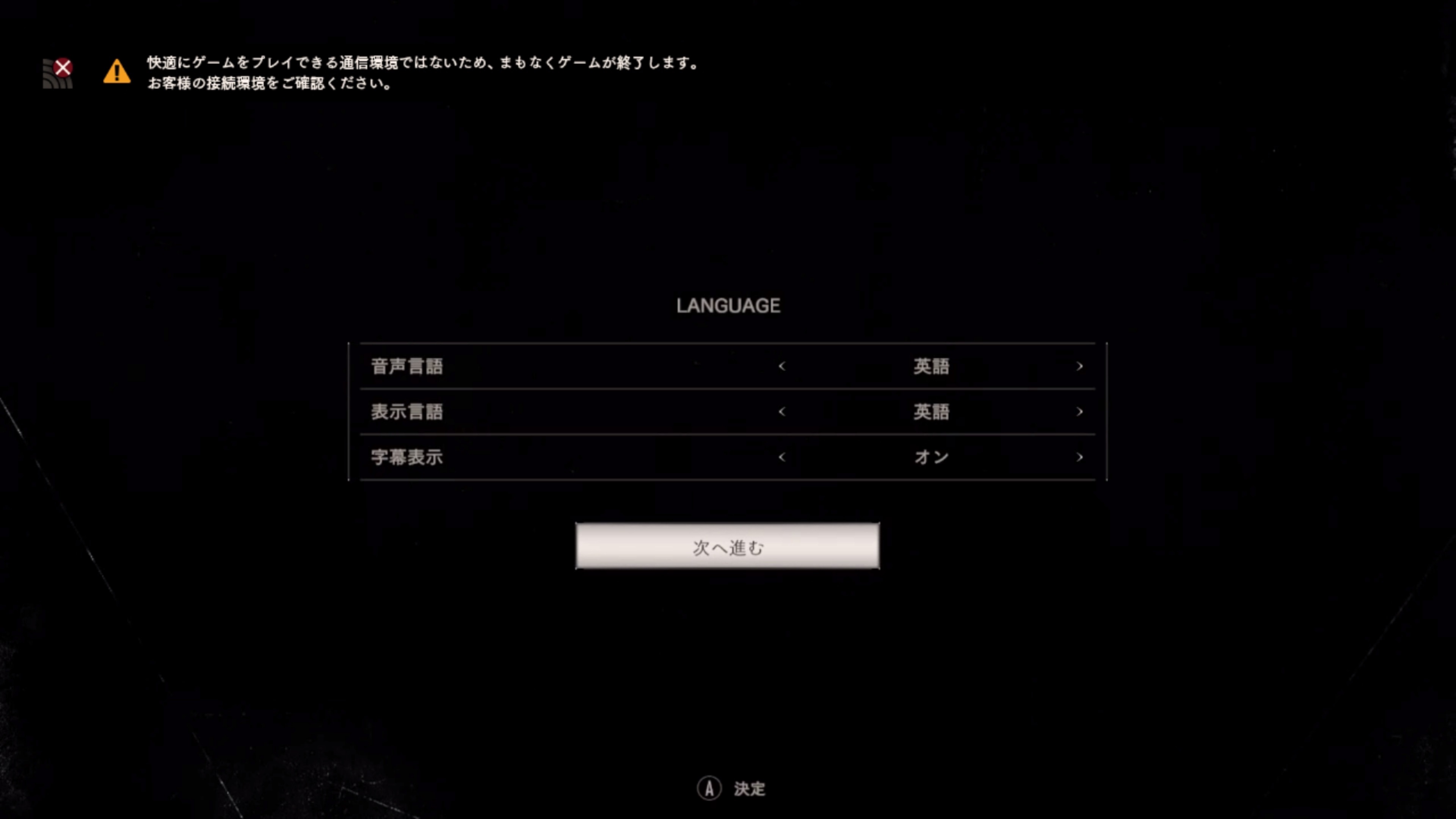 One possible issue here is stability. At least on our end, despite having a fast and strong connection, we had issues remaining in the game. That could be due to the servers being based in Japan – this Switch version wasn't built to be played naturally in other regions.
Resident Evil 7 Cloud Version can be played for free for 15 minutes. After that, a 180-day play session can be purchased for 2,000 yen.
Leave a Reply