Resource-gathering and crafting game Aground hitting Switch in February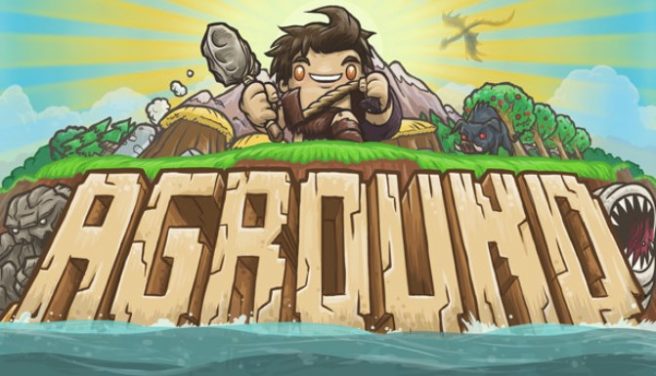 The resource-gathering and crafting game Aground will be appearing on Switch next month, Whitethorn Games and Fancy Fish Games announced today. A release is planned for February 11.
Here's an overview of the game, along with a trailer:
Aground is a resource-gathering and crafting game with a story, focused on the theme of progression. You start the game as a lone survivor from a shipwreck with almost nothing, and build your way up to a thriving settlement and eventually make your way to space and travel between planets.

Can you craft, mine, and build your way to survival?

Key Features

– Mining – The surface is just the beginning, there is a whole world to explore beneath.
– Building – Build a whole city for you and other survivors, with each structure adding new functionality.
– Crafting – Create powerful weapons and items to support you in your quests.
– Farming – Grow food and other crops to feed your village.
– Exploration – Discover the secrets of the planet you crashed on.
– Story – Unlock cut-scenes and learn about the colorful characters of the world – there are several major story-routes to follow.
– Familiars – Adventure with a trusty side-kick at your side, or even a fire-breathing dragon!
Pricing for Aground is set at $14.99 on the Switch eShop.
Source: Whitethorn Games PR
Leave a Reply