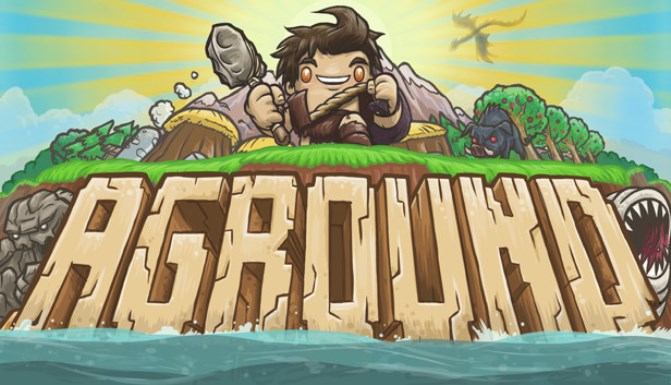 Aground, a resource-gathering and crafting game, arrives on Switch later this week. Take a look at some footage below.
Aground is due out on February 11 as an eShop download. Head on over here for additional information and a trailer.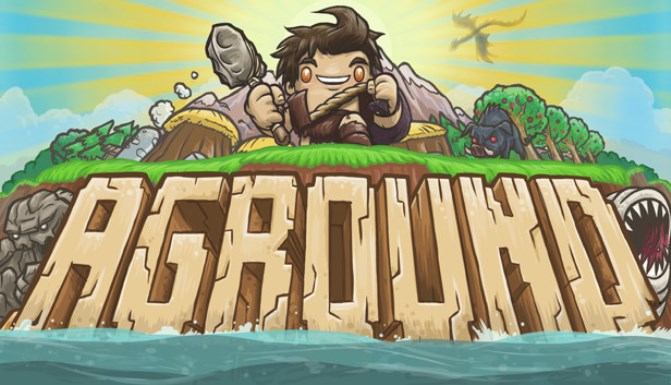 The resource-gathering and crafting game Aground will be appearing on Switch next month, Whitethorn Games and Fancy Fish Games announced today. A release is planned for February 11.
Here's an overview of the game, along with a trailer: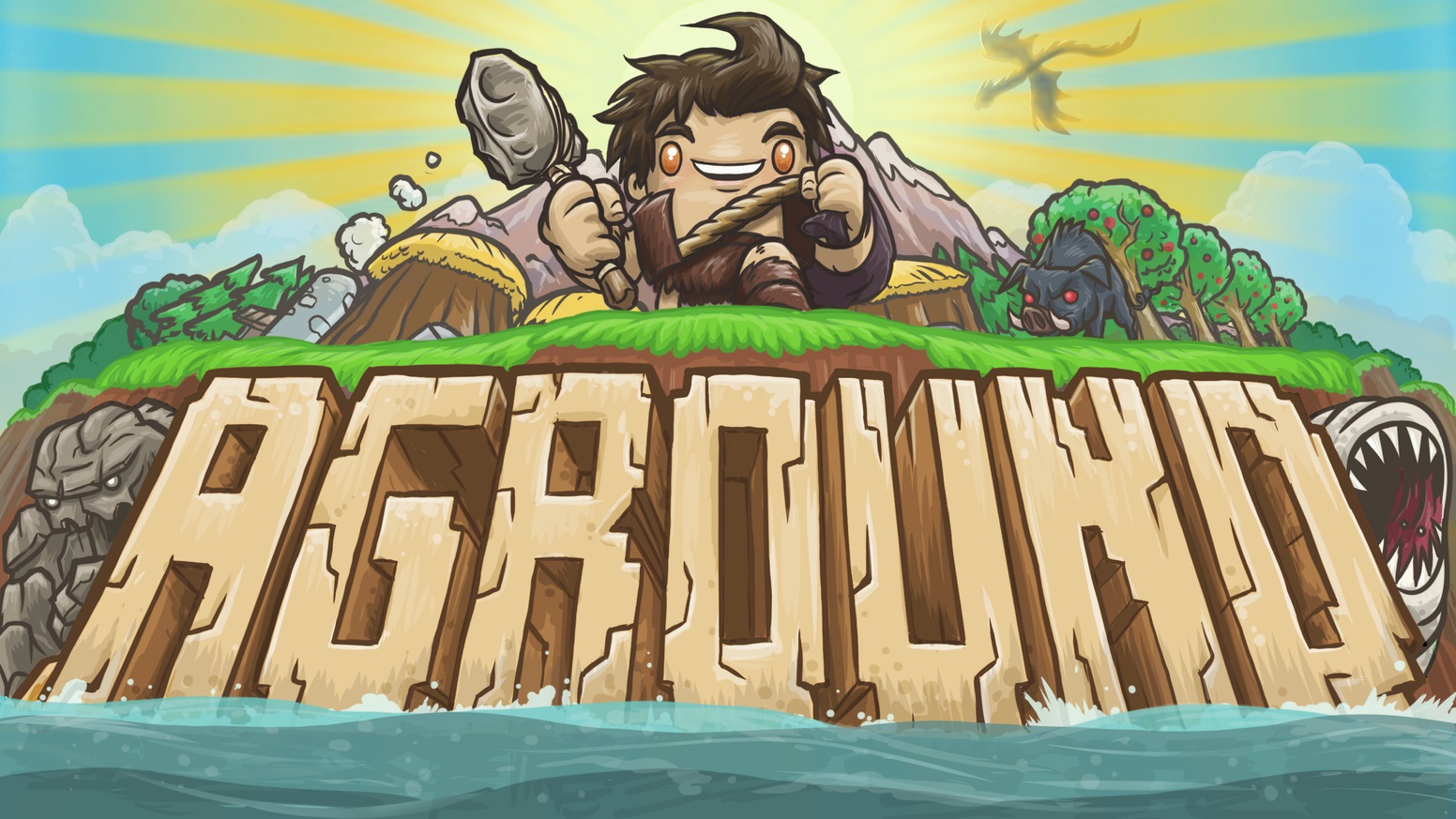 Aground is on the way to Switch, Fancy Fish Games has announced. It will be released early next year.
Here's an overview of the game: