Retro-inspired horror game Janitor Bleeds announced for Switch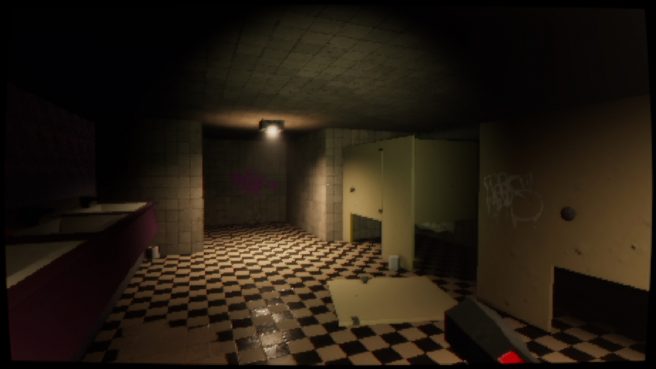 Bonus Stage Publishing confirmed today that it is teaming up with developer Korpus on the retro-inspired horror game Janitor Bleeds. The project will now be appearing on additional platforms, including Switch.
Here's some additional information about the game:
Step into the world of an abandoned amusement arcade and find Janitor, an old arcade game mysteriously inviting you to look deeper and deeper into itself. Suddenly Janitor starts to take control of your life and the whole world, and the only way for you to survive is to find some more coins to keep playing it.

Or is it Janitor, who is playing you? You must remember the evil force is in the game, and also slowly creeping into the real world, so you will never know what's behind your back right now…

The creepy survival horror game, Janitor Bleeds, is inspired by the video games and arcade halls of the 90s. The visual style honors the nostalgic vibes of old-school games from PlayStation 1 era but has been brought up to modern standards. The game has you investigate the arcade and solve puzzles in order to go forward. Janitor's horrors bleed in to the real world and create a horrifying and exciting world to solve mysteries.
Take a closer look at Janitor Bleeds below as part of a previously-released trailer:
Janitor Bleeds arrives on Switch sometime in 2022. We'll bring you more on the game in the future, including a release date.
We'll also mention that Janitor Bleeds isn't the only title Bonus Stage Publishing confirmed for Switch this week. Also in the works is Lost Soul – read more about it here.
Source: Bonus Stage Publishing PR
Leave a Reply