RetroMania Wrestling likely seeing a short delay on Switch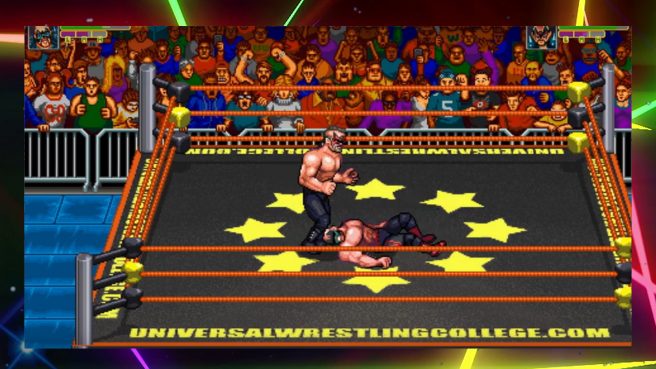 RetroMania Wrestling was originally planned as a February release on all supported platforms. While everything is going as planned with the Steam version, Switch owners will probably need to wait a bit longer.
Retrosoft Studios provided an update on release plans yesterday, stating that the team hasn't finished the certification process. That means consoles – including Switch – probably won't be arriving this week as originally expected. Retrosoft does not anticipate the delay being any longer than two weeks.
Here's the full status update:
We will most likely have a short delay in the console release of RetroMania Wrestling as we have not yet completed the certification process.

As such, we will be extending the pre-order price of $24.99 into our launch window to give those of you to get the game at the pre-order price who were planning on pre-ordering the game once it was on the eShops and stores. We do not expect the delay to be more than two weeks and we are hopeful that it will be less than that.

The Steam version will still be launching as planned on February 26th.

Thank you to all of you as we start the launch of the game. Every pre-order gave me reassurance that we were doing something that a lot of people will love to play. We have some cool plans to add more content if the game takes off like I think it will. If at any time you have any questions or concerns, please email me directly at [email protected]
Leave a Reply