Re:Turn 2 – Runaway coming to Switch next week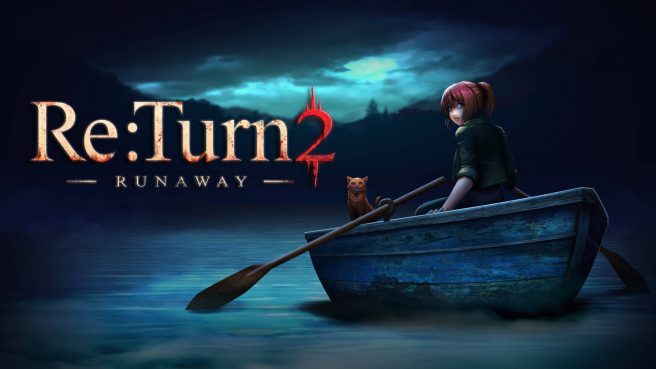 Red Ego Games will release Re:Turn 2 – Runaway on Switch this month, the studio has announced. A release is planned for January 28.
Re:Turn 2 – Runaway is a 2D horror adventure game that acts as a sequel to Re:Turn – One Way Trip, which made its way to Switch in 2020. The psychological horror experience stars protagonist Saki and her fiancé, Sen, who are trapped on an abandoned train that's haunted by an evil spirit. They'll need to battle their way through to escape from the nightmare and free trapped souls from the clutches of the evil which has possessed them. As noted in the announcement, "Saki must decide whether to run, hide, or confront the evil to avoid a fate worse than the lost souls already trapped aboard the train."
Red Ego Games says that Re:Turn 2 – Runaway features reworked, hand-illustrated in-game visuals and animations. That's along with full voice acting and brand new soundtrack. Everything is presented with a new game engine and there'll be plenty of new locations to see.
Here's a trailer showing off the game in action:
Re:Turn 2 – Runaway will be sold digitally for Switch as an eShop download.
Source: Red Ego Games PR
Leave a Reply