Voice actor of Revali in Zelda: Breath of the Wild visits player's stream, records congratulatory message, gives donation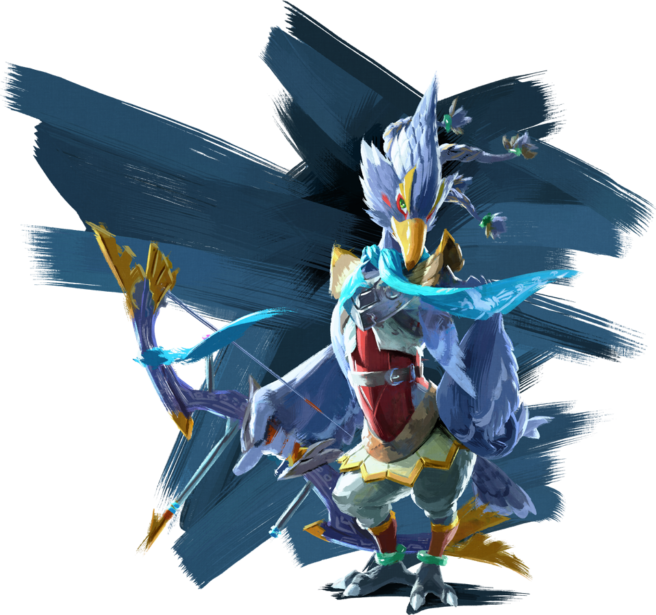 This past week, YouTuber Haley Ojedi finished up The Legend of Zelda: Breath of the Wild during a live stream – and received a special surprise in the process.
Sean Chiplock is the voice of Revali in Zelda: Breath of the Wild's English version. Believe it or not, he actually appeared in Ojedi's stream. Chiplock not only recorded a special message for Ojedi congratulating her on beating the game, but also gave a generous donation to help raise enough money to send her to E3.
Here's the relevant recording (note: credits are shown):
And here's the full stream for those interested in watching it in full:
By the way, we should point out that Chiplock's role in Breath of the Wild wasn't just limited to Revali. He also voiced the Great Deku Tree and Teba.
Leave a Reply