Reverse Collapse: Code Name Bakery sees delay to 2022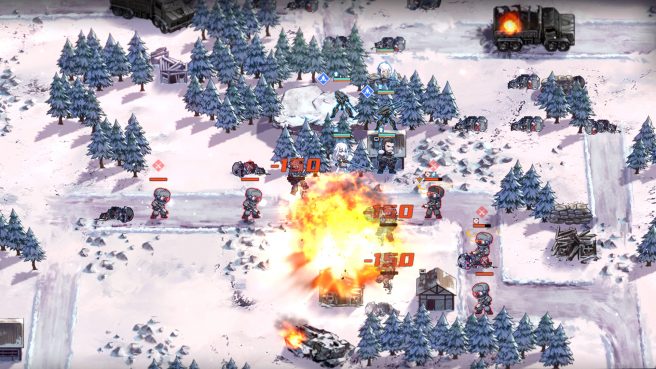 Previously planned for a 2021 release, publisher X.D. Network and developer MICAteam of Sunborn Games Technology have delayed Reverse Collapse: Code Name Bakery to 2022. In a message rounded up by Gematsu, the developer said the following:
The very first trailer for Reverse Collapse was released over two years ago in 201, and we have not stopped working on this project since. This is a remaster of our first game, Code Name: Bakery Girl (2013), so it represents something special and meaningful to us. This is also an opportunity for us to make up for our shortcomings as an amateur game developer in our earlier years, so our team really went all-in to infuse the script with elaborate storylines, graphics, characters, levels, and mechanics. We hope that the final product will be presented as an exciting new experience that captures the essence of Code Name: Bakery Girl.

Beyond the visual update and code optimization, we came up with a lot of new and interesting ideas in the development process for Reverse Collapse, some of which have already debuted during live streams and offline demos, while other core content is still undergoing QA and optimization. Therefore, we have decided to move the release to 2022 so that the team can continue to work on the new content until the entire game is complete and polished.
Leave a Reply