Rhythm game Sixtar Gate: Startrail announced for Switch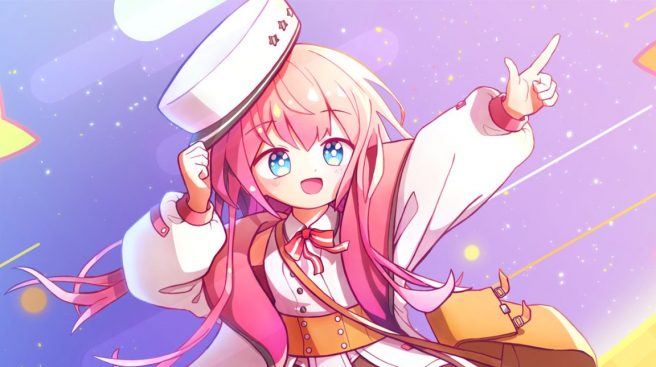 Publisher CFK, along with developers Lyrebird Studio and Magical Works, today announced Sixtar Gate: Startrail. The rhythm game is planned for a 2021 release on Switch.
The brief overview from CFK reads:
Get ready to travel the vast cosmos.

Let's visit various planets with Shii, your cute and lovely space navigation partner! Sail on diverse soundtracks, and unravel stories hidden behind the planets!
CFK further states the Sixtar Gate: Startrail is a space travel themed game with music-based storytelling. Players will become the captain of a science vessel and explore the vast Sixtar System with Shii, a naïve navigation partner. The duo will visit colonized planets and discover various stories hidden behind them through music and Shii's own story.
The game's main producer is Lyrebird Ferdinant, the developer of various rhythm games including Pump It Up and OverRapid. Sound Souler is acting as sound director. Players can look forward to a soundtrack that includes exclusive songs from well-known composers of BEMANI series, plus pieces that are popular among rhythm game fans. CFK has also mentioned that there'll be content that both beginners and hardcore gamers can enjoy.
We have a teaser trailer for Sixtar Gate: Startrail below.
That's all we have on Sixtar Gate: Startrail at the moment. Further updates should be posted on the official website here.
Source: CFK PR
Leave a Reply