Risk, Trivial Pursuit from Ubisoft rated for Switch in Taiwan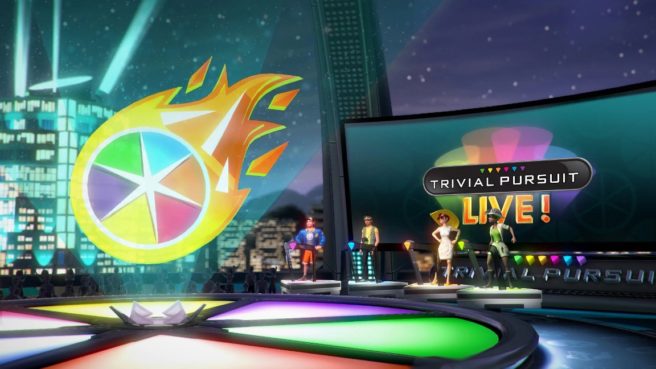 Ubisoft appears to be planning a couple of Hasbro games for Switch. In Taiwan, Risk and Trivial Pursuit have been rated for the console.
Both titles have come out on a variety of other platforms, so a release on Switch would make sense. Still, an official announcement has not been made.
Here's an overview as well as a trailer for Risk and Trivial Pursuit:
Risk
Modern combat meets RISK – the classic game of global domination. RISK steps into the near future with modern armies. Using the 2010 rules as standard, Risk offers an exciting strategic experience. Direct the war from your high-tech control room, fighting on the classic map layout on 3D Deploy tanks, planes and infantry… All in the modern warfare twist on the classic game of global domination! Online league play allows you to compete with people from around the world.
Trivial Pursuit
A modern twist on the world's most well-known trivia game! Trivia has never been so much fun. A more modern look, new reinvented question types, and the world's best questions from the world's top trivia authority.
Thanks to Jake for the tip.
Leave a Reply