Rive runs at 1080p and 60 FPS on Switch, smoother than the PS4 version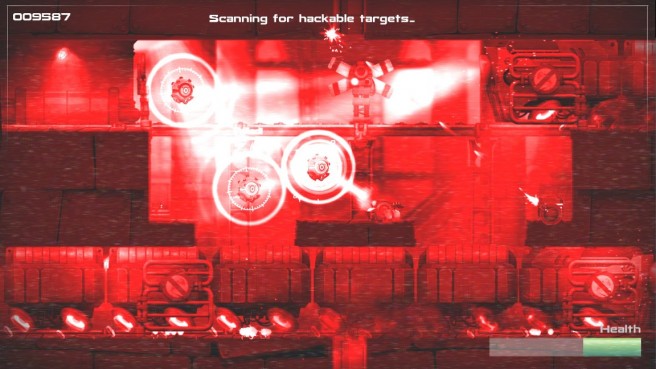 During Rive's early days of development, Two Tribes intended to bring the game to Wii U. Nintendo even featured the game as part of its [email protected] program at E3 a few years ago, allowing system owners to download a demo. Unfortunately, the Wii U version never materialized due to technical issues.
Rive may have missed out on Wii U, but it is coming to Switch. Two Tribes is wrapping up this version of the game and has shared some technical details. Rive will officially run at a 1080p resolution (720p in portable mode) and 60 frames per second. Two Tribes' Collin van Ginkel also says it's smoother than the PS4 version.
It's kind of surreal seeing the game run so smoothly on such a humble device. It was never intended as a portable game, but it's a perfect fit for it!

We've spent a few months really digging into what makes the Switch hardware tick and it now runs smoother than the PlayStation 4 version, with less noticeable save points for instance.
Leave a Reply