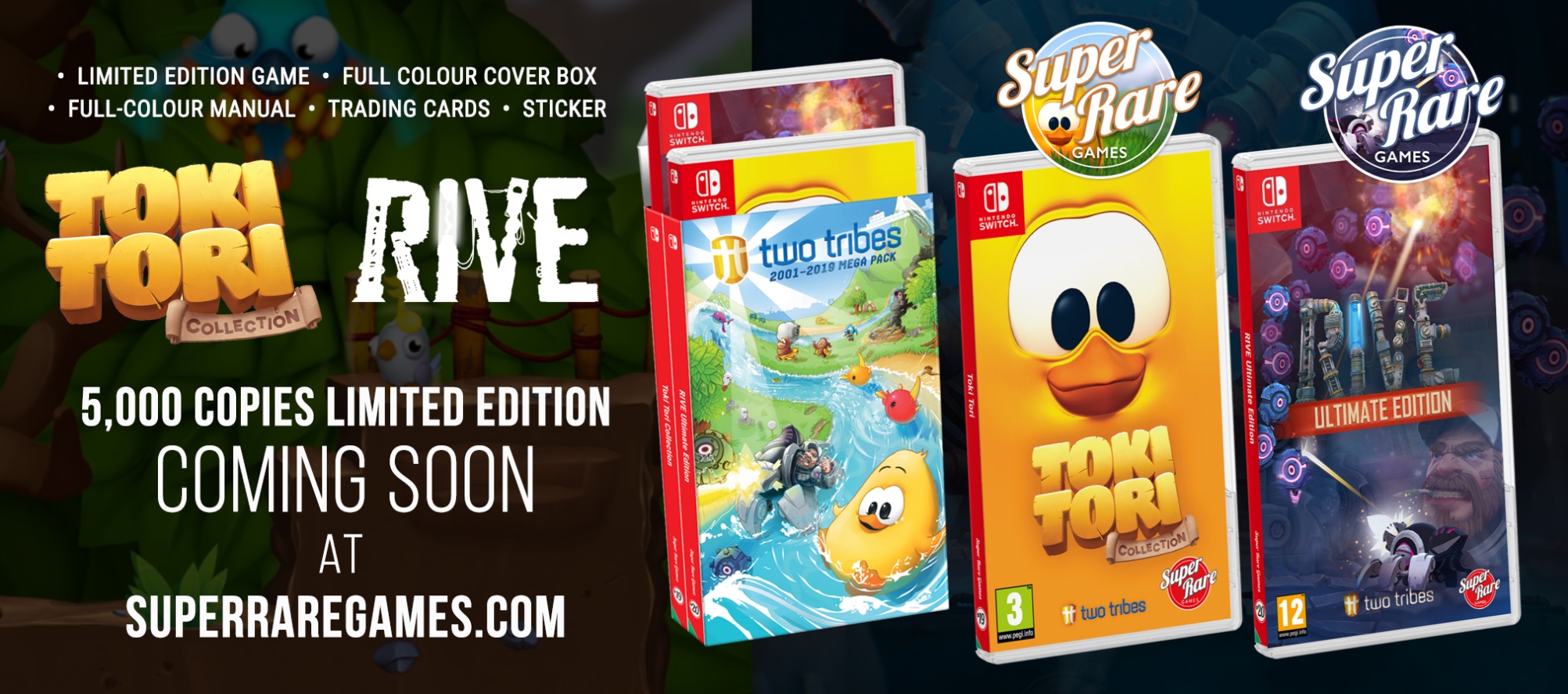 Two Tribes is teaming up with Super Rare Games to celebrate 18 years of the company's history. Announced today is the Two Tribes 2001-2019 Mega Pack, including a wealth of information on the developer's games and hidden extras.
Here's what's included: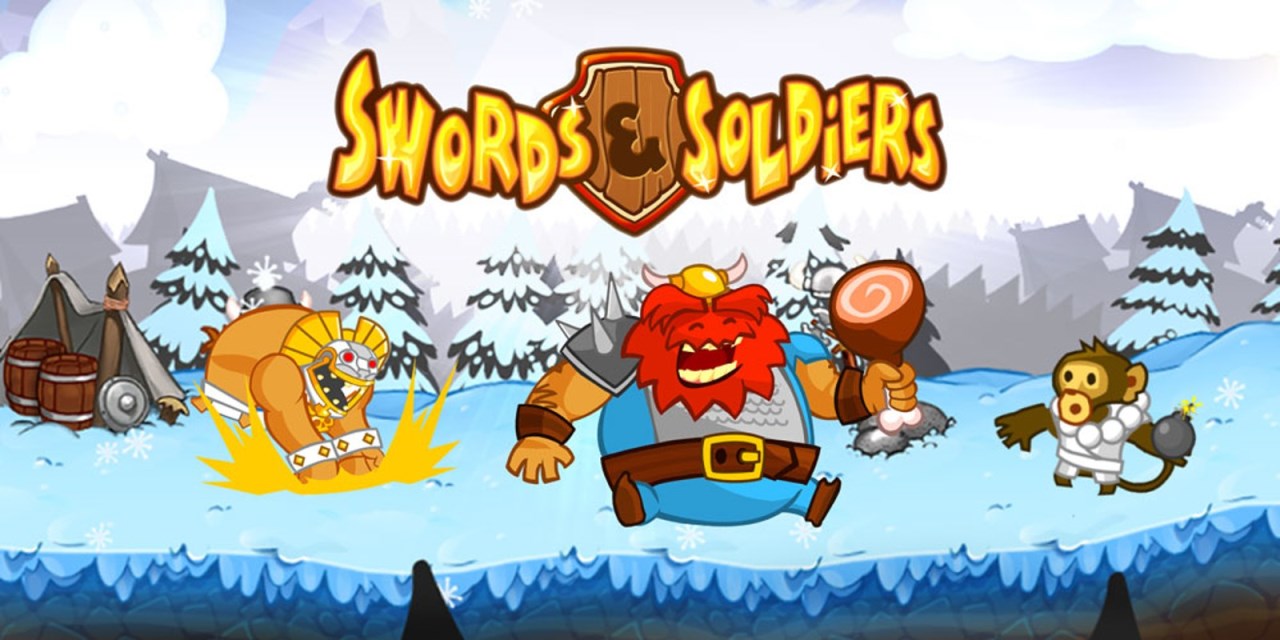 Swords & Soldiers had a bit of a pesky bug when it launched on Switch last week. When starting the fourth campaign from the main menu, the game would crash if you hadn't completed the other campaigns.
Two Tribes has now taken care of things with a quick patch. Version 1.01 is out now, and once applied, that specific issue will no longer crop up.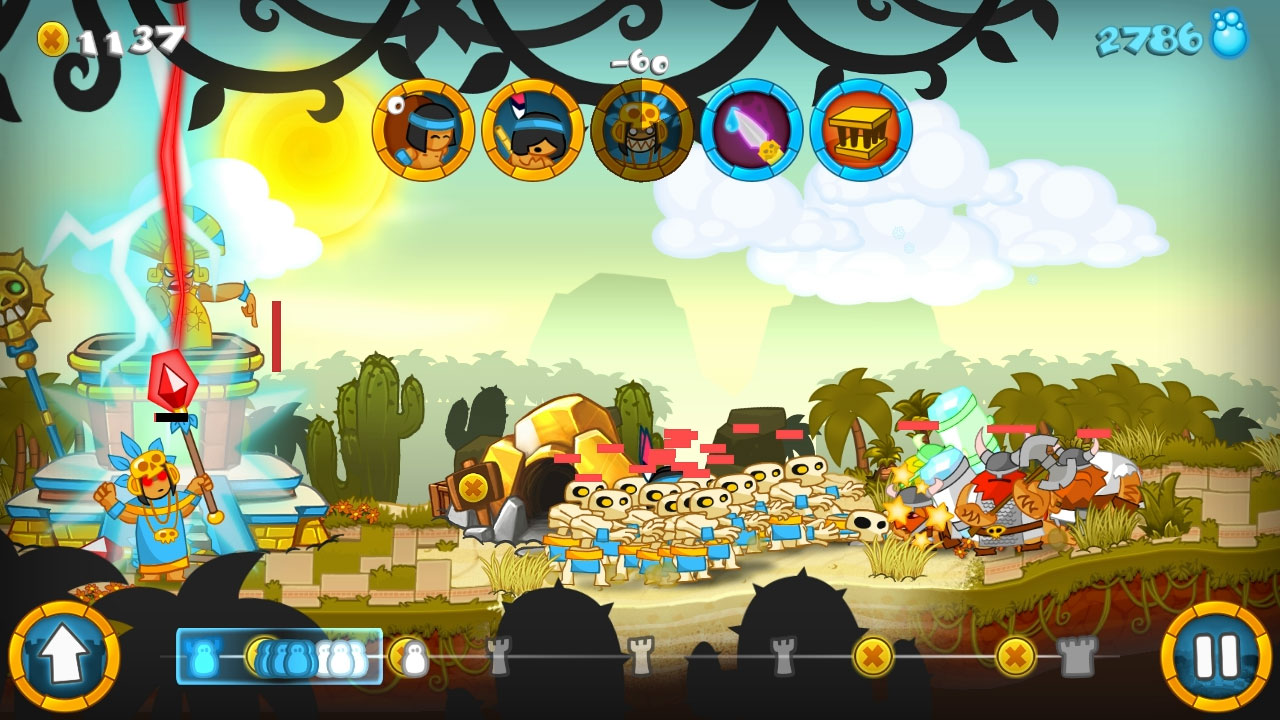 Swords & Soldiers appears on another platform with today's release on Switch. Check out some footage in the video below.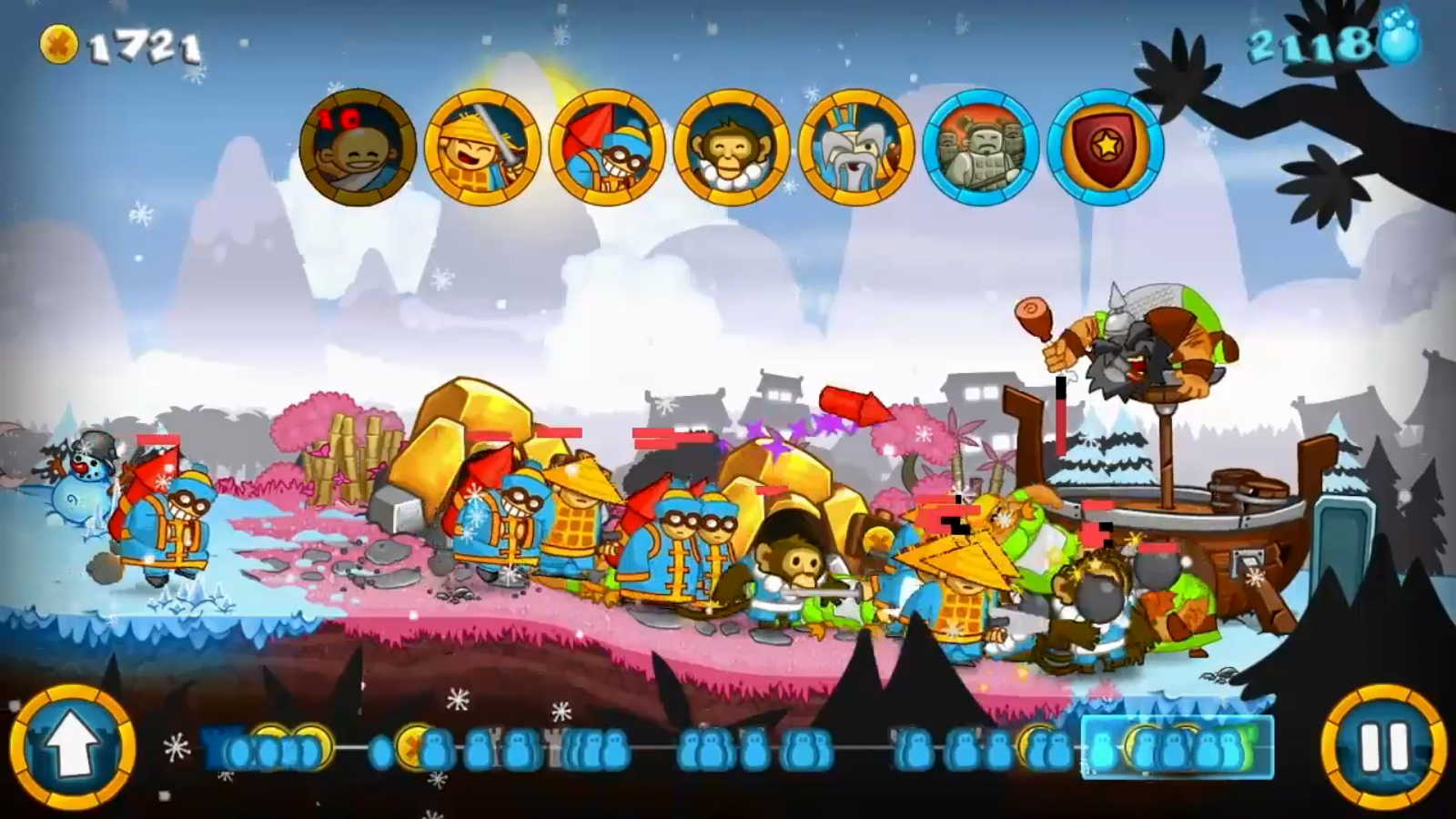 The Nintendo Switch version of Two Tribes' Swords & Soldiers is available now on the eShop. Here's a new trailer for the Switch version to give you an idea of what the game is about: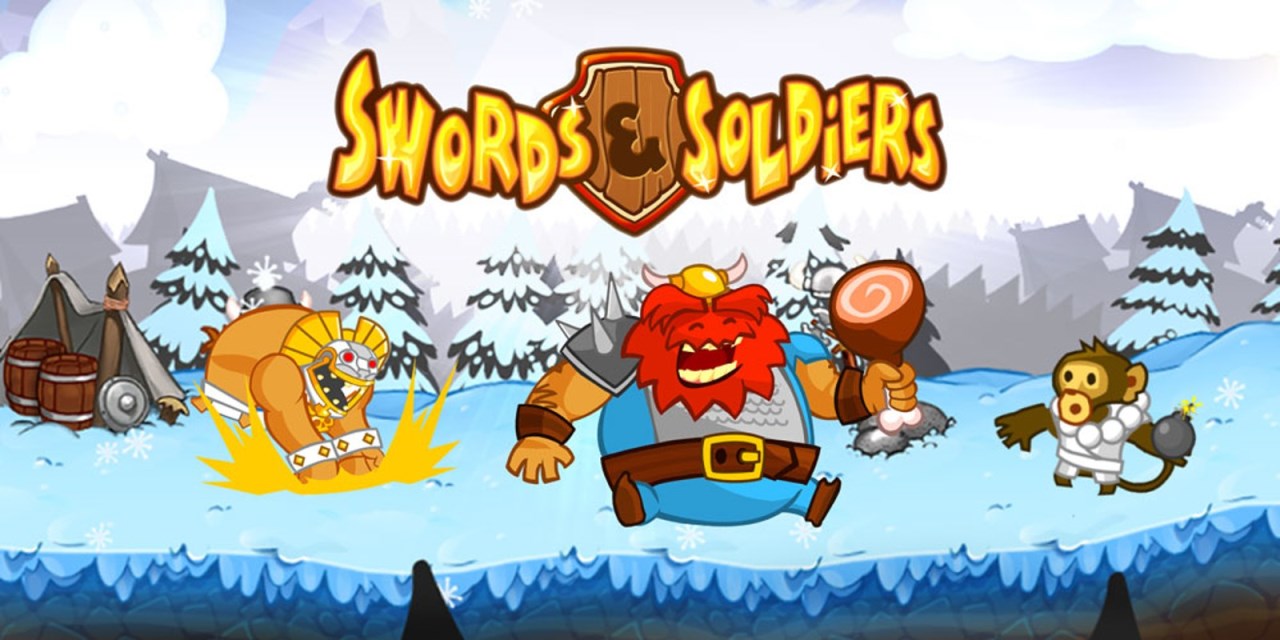 The original Swords & Soldiers is in the works for Switch, a listing on the European eShop reveals. A release is planned for January 25 with Two Tribes handling publishing.
Here's an overview from the listing: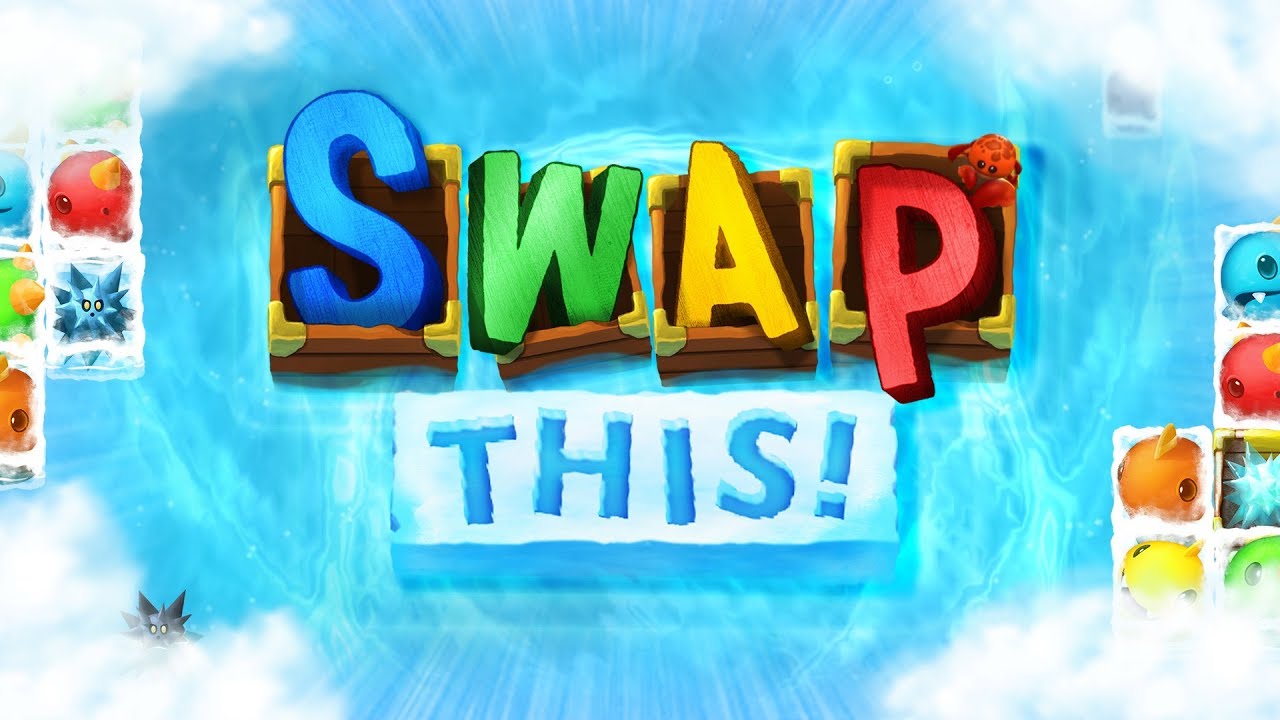 Two Tribes shared a launch trailer for Swap This! – its lost game that is out today on the Switch eShop. View it below.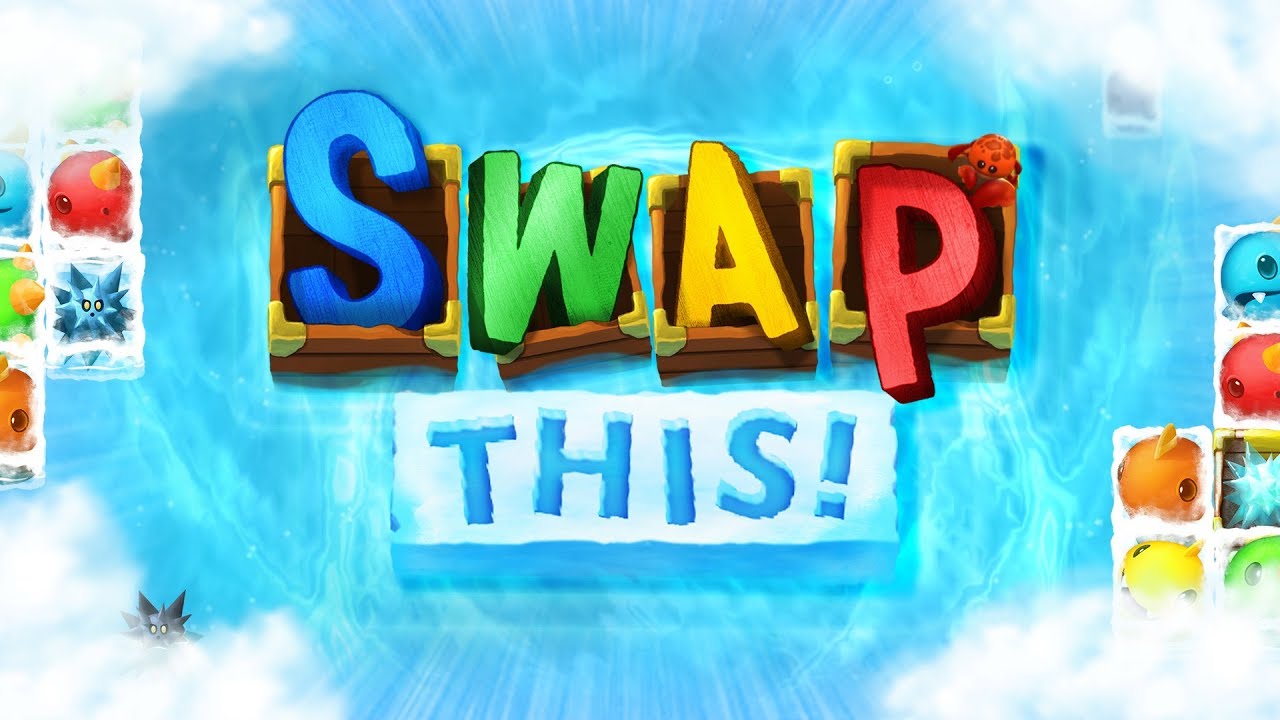 A week from today, Two Tribes will be publishing Swap This! on the Switch eShop. Have a look at some early footage below.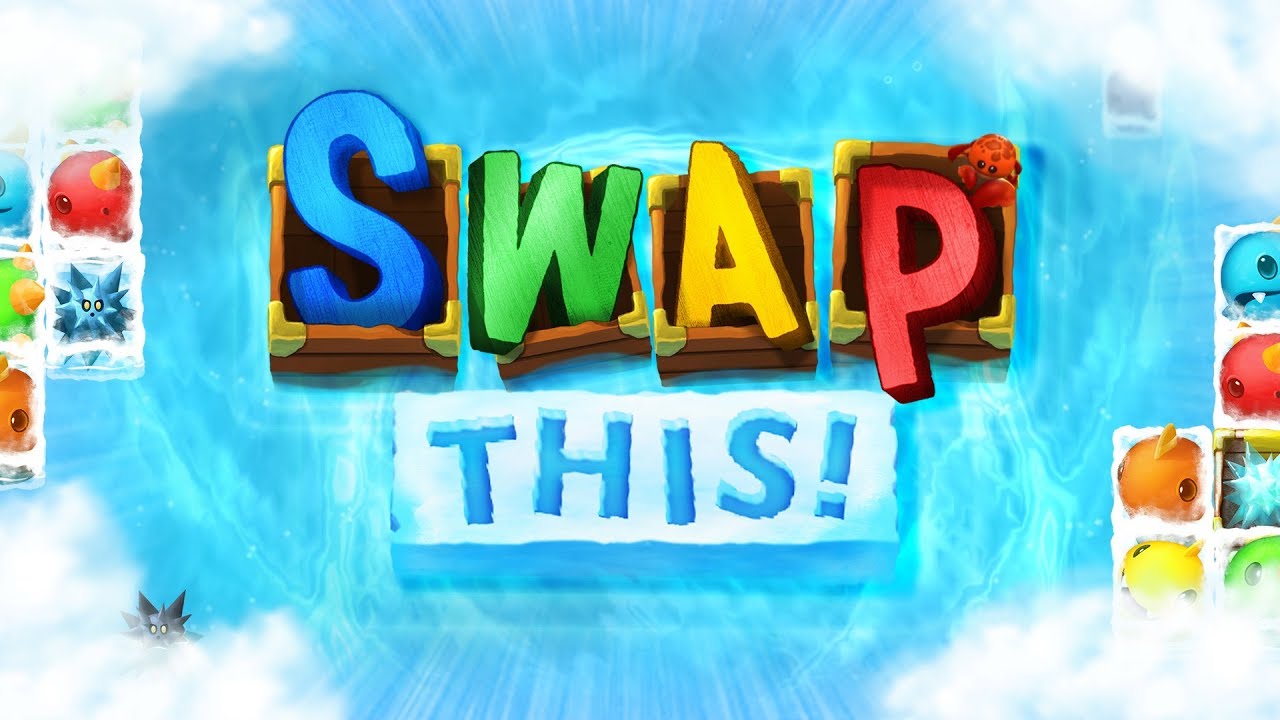 Toki Tori developer Two Tribes has announced that it will release Swap This! on Switch next month. Though the studio has stopped making games, it's still able to bring older titles and projects to newer platforms. Case and point: Swap This! on Switch.
Swap This! was actually thought to be "lost in the Two Tribes treasure chest". Now though, the "arcade-style puzzle experience" is receiving a proper release.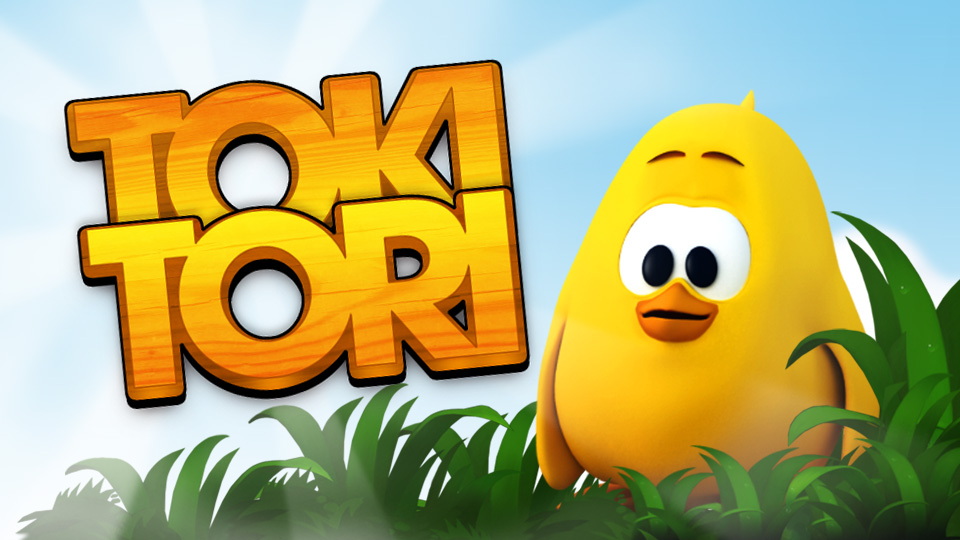 Two Tribes published a launch trailer for the new version of Toki Tori for Switch, out on March 30. Take a look at the video below.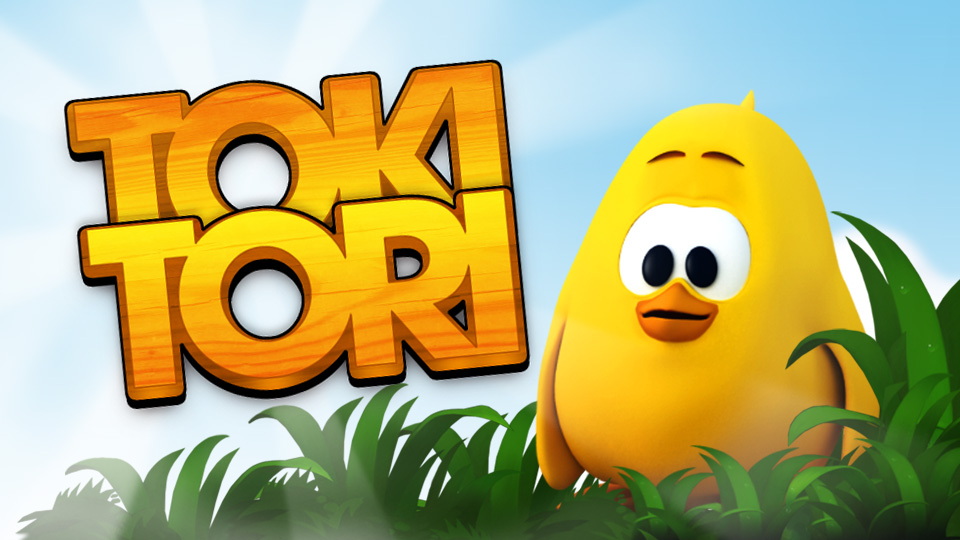 Next Friday, Two Tribes will be publishing the original Toki Tori on Switch. Take a look at some footage below.