Road Redemption dev "still actively pursuing Wii U development"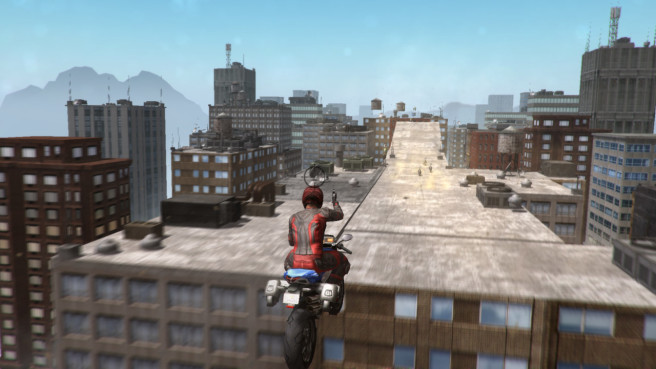 Road Redemption's release on Wii U came into question this week following a message posted on the game's Kickstarter page. All is well though, as DarkSeas' Jason Tate has now clarified the situation.
Wii U remains a part of DarkSeas' release plans. Furthermore, the team intends to include GamePad support for local multiplayer without splitscreen. It'll just take a little longer to port Road Redemption to Wii U compared to the PS4 and Xbox One.
Tate told Eurogamer:
"What yesterday's communication meant to do was shed a little more light on our development process. It's easier to optimise our PC version of Road Redemption for Xbox One and PS4. We benefit from each of those optimisations as we make further optimisations for Wii U. Our goal is to for Wii U owners to have the exact same experience as their PS4 and Xbox One brethren.

That is all we were trying to say, and I apologise if it came off as unclear, curt or offensive to Wii U owners. We are still actively pursuing Wii U development, and we're very excited to take advantage of the second screen for a splitscreen-free local multiplayer experience."
Leave a Reply