Rogue Company gameplay reveal trailer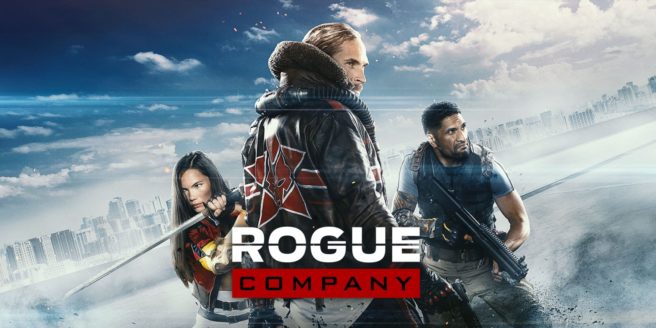 Following its initial reveal during a Nintendo Direct last September, Hi-Rez Studios and First Watch Games have released the debut gameplay trailer for the team shooter Rogue Company.
Here's some information about the title:
Taking on million dollar contracts from governments and special interests, Rogue Company is a vigilante force going where governments can't to stop credible and imminent threats. Relying on public opinion and popular support, many Rogues embrace their newfound celebrity. Elite, sexy and paid, Rogue Company operates between the lines and on the run.

Headed-up by Lead Game Designer – and former Halo world champion – Scott Lussier, Rogue Company is the debut game from First Watch Games; a band of Hi-Rez Studios developers and industry veterans with experience working on some of gaming's most famous and successful shooters.
And today's video:
Rogue Company launches on Switch sometime this summer.
Source: Hi-Rez Studios PR
Leave a Reply