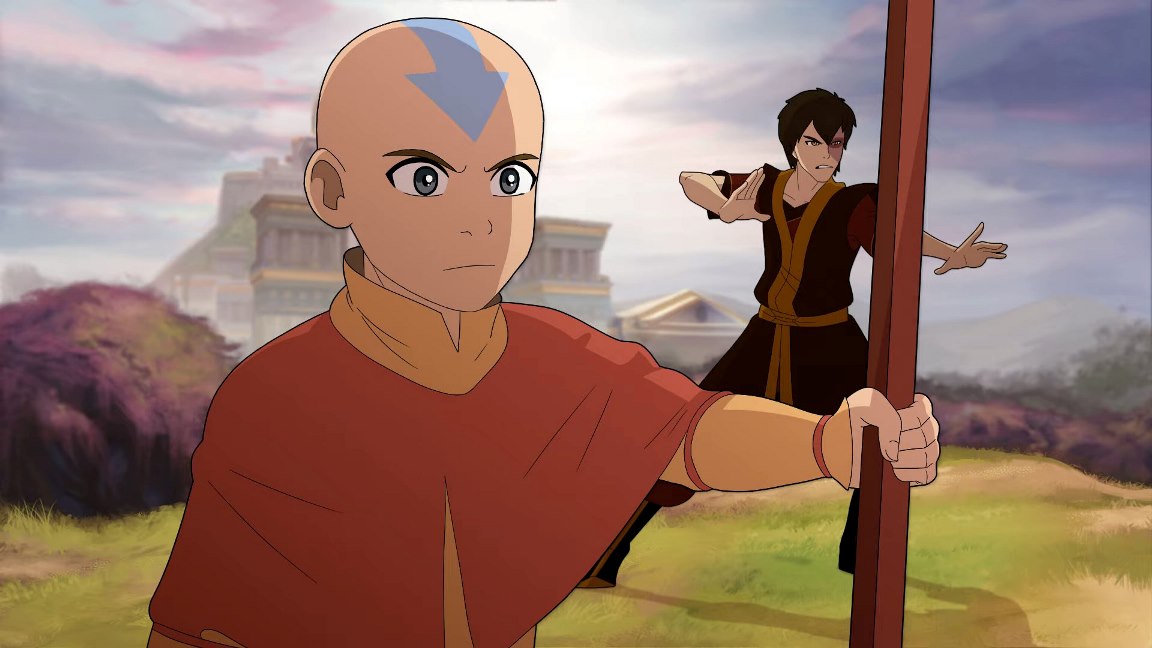 A few days ago, it was announced that Smite is teaming up with Avatar: The Last Airbender and The Legend of Korra. The two television shows will be featured as part of an upcoming Battle Pass in July.
The crossover features special skins for Aang, Zuko, and Korra skins. The three characters are for Merlin, Susano, and Skadi respectively.
During a live stream this week, all three characters were shown off for the first time. We have the full recording below.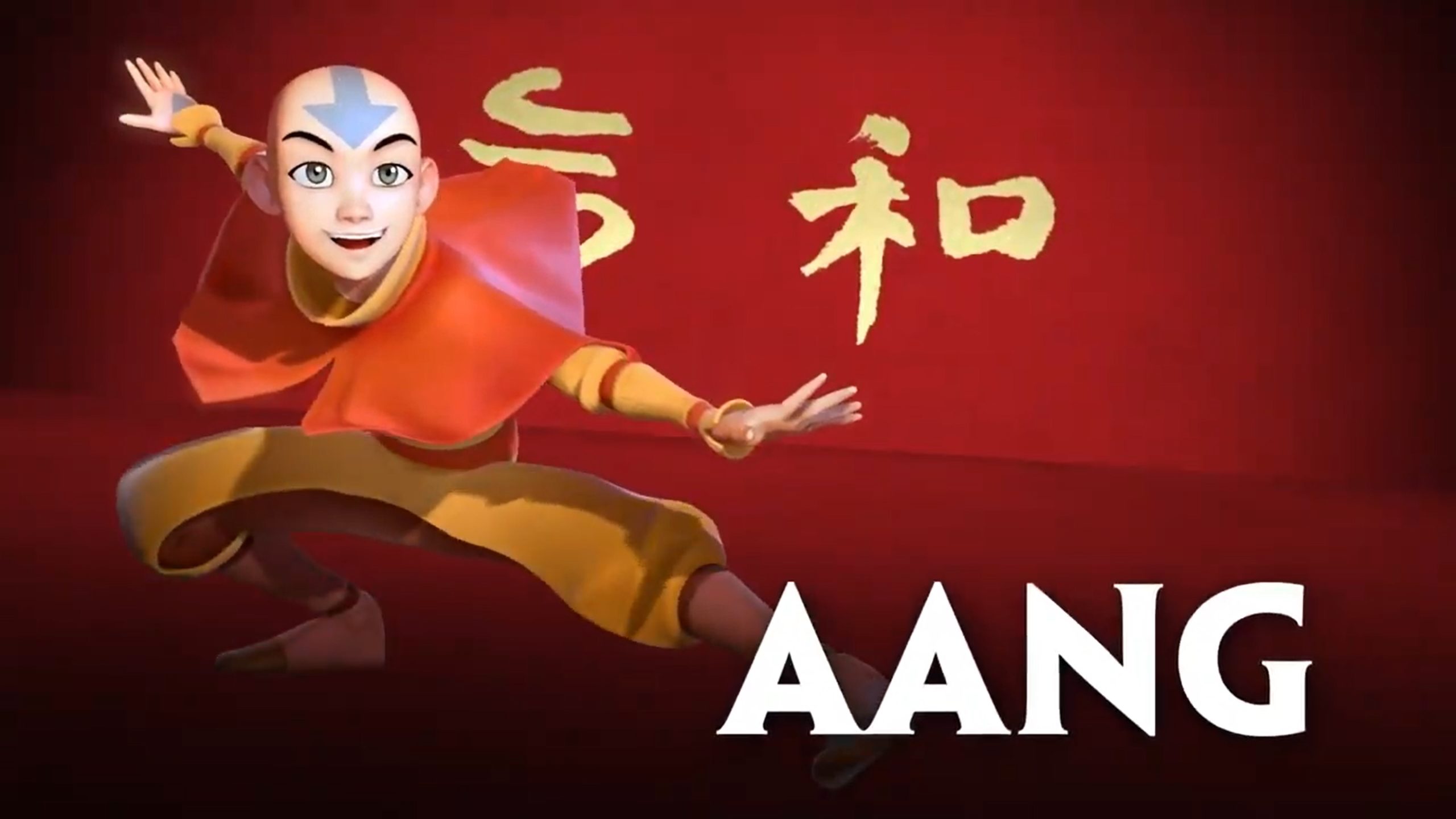 The free-to-play MOBA game Smite has just announced a new crossover with Avatar: The Last Airbender and The Legend of Korra, Nickelodeon's previous television shows.
Aang/Avatar Aang (Merlin), Zuko/Blue Spirit (Susano), and Korra/Avatar Korra (Skadi) will be featured as part of the game's next Battle Pass. A release is planned for July.
Here's a trailer for the Avatar Battle Pass: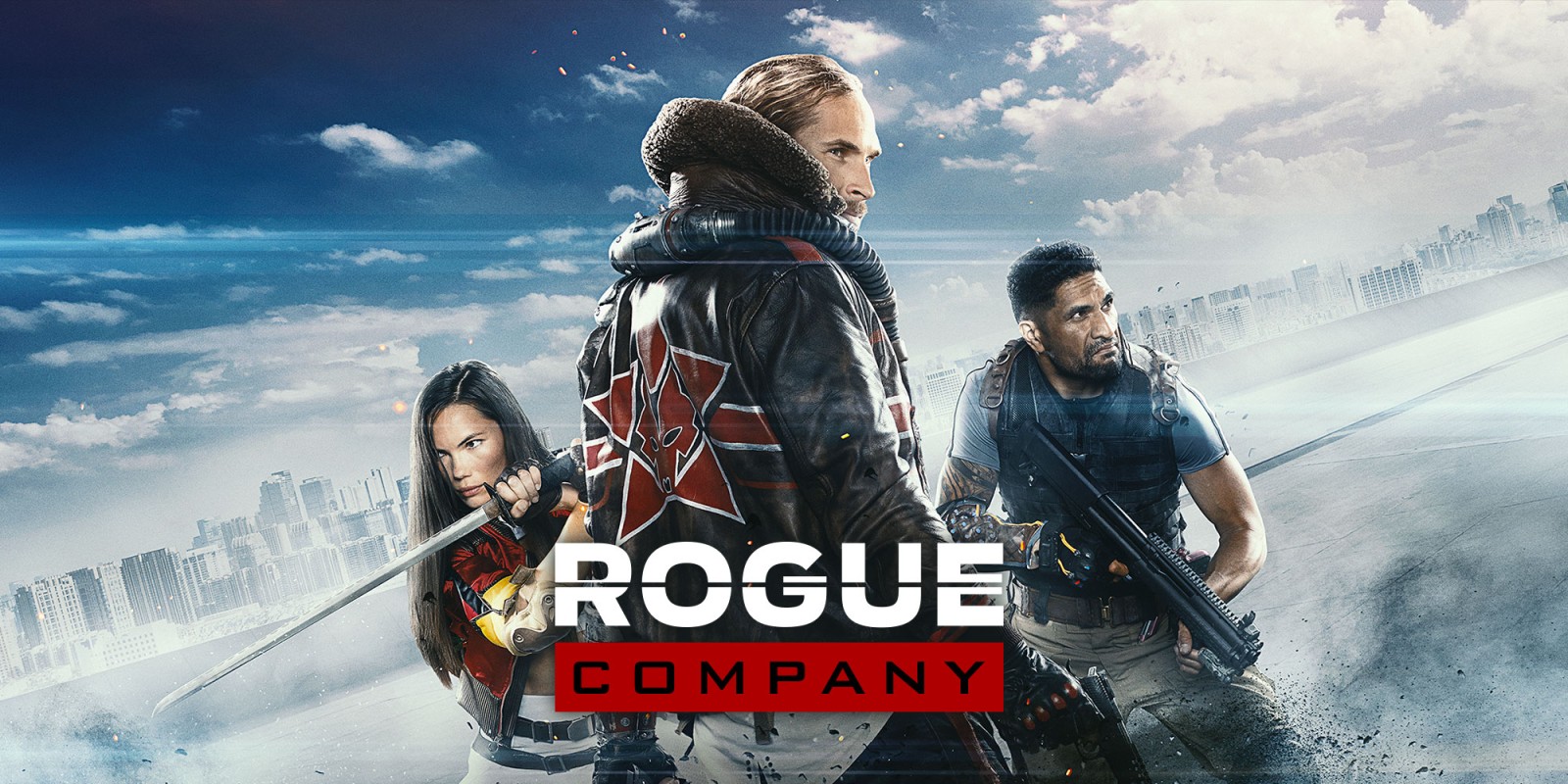 Hi-Rez Studios offered up a new look at Rogue Company during today's Future Games Show 2020 presentation. Have a look at some footage below.
Rogue Company is slated for later this summer on Switch.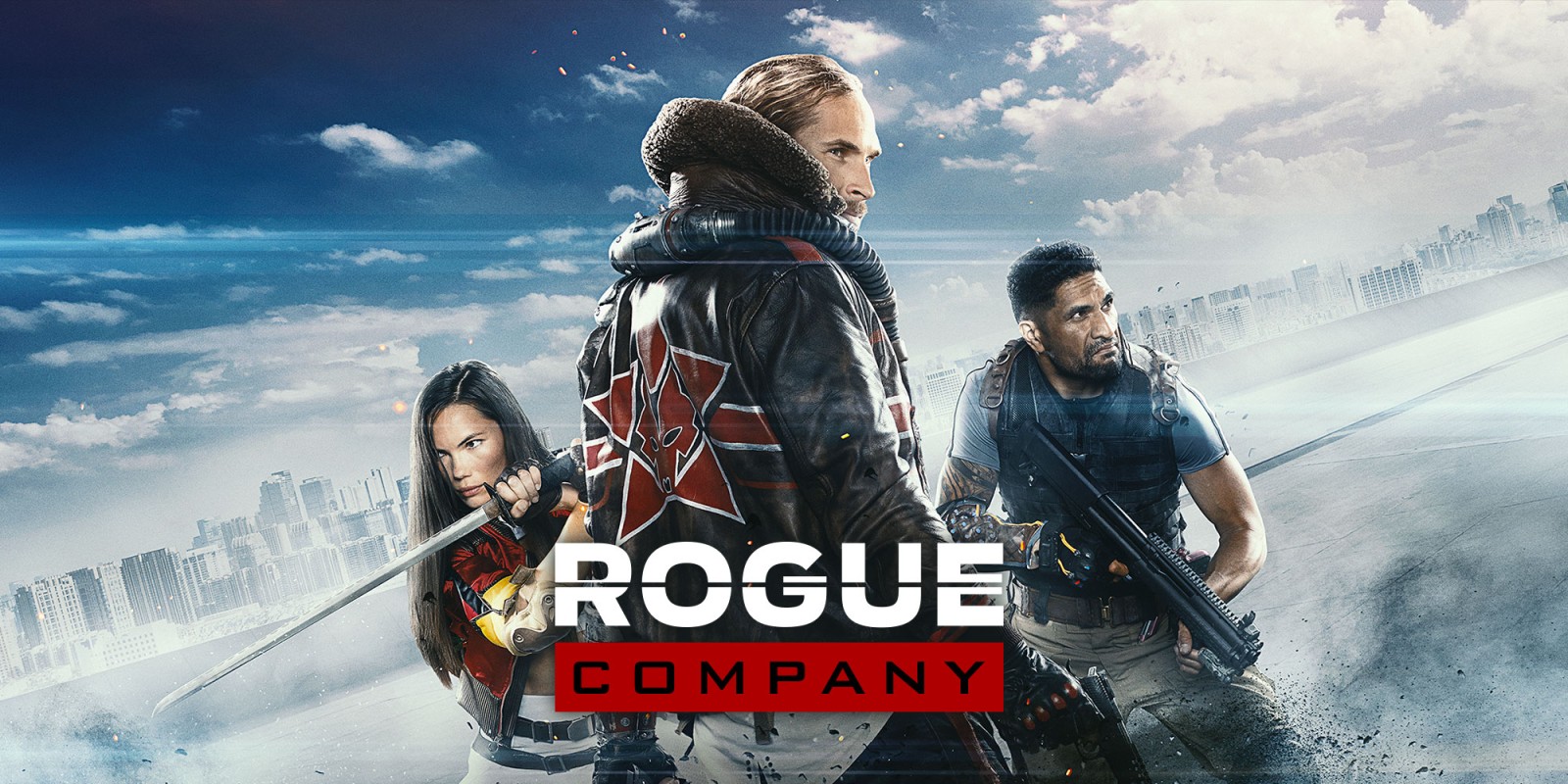 Following its initial reveal during a Nintendo Direct last September, Hi-Rez Studios and First Watch Games have released the debut gameplay trailer for the team shooter Rogue Company.
Here's some information about the title: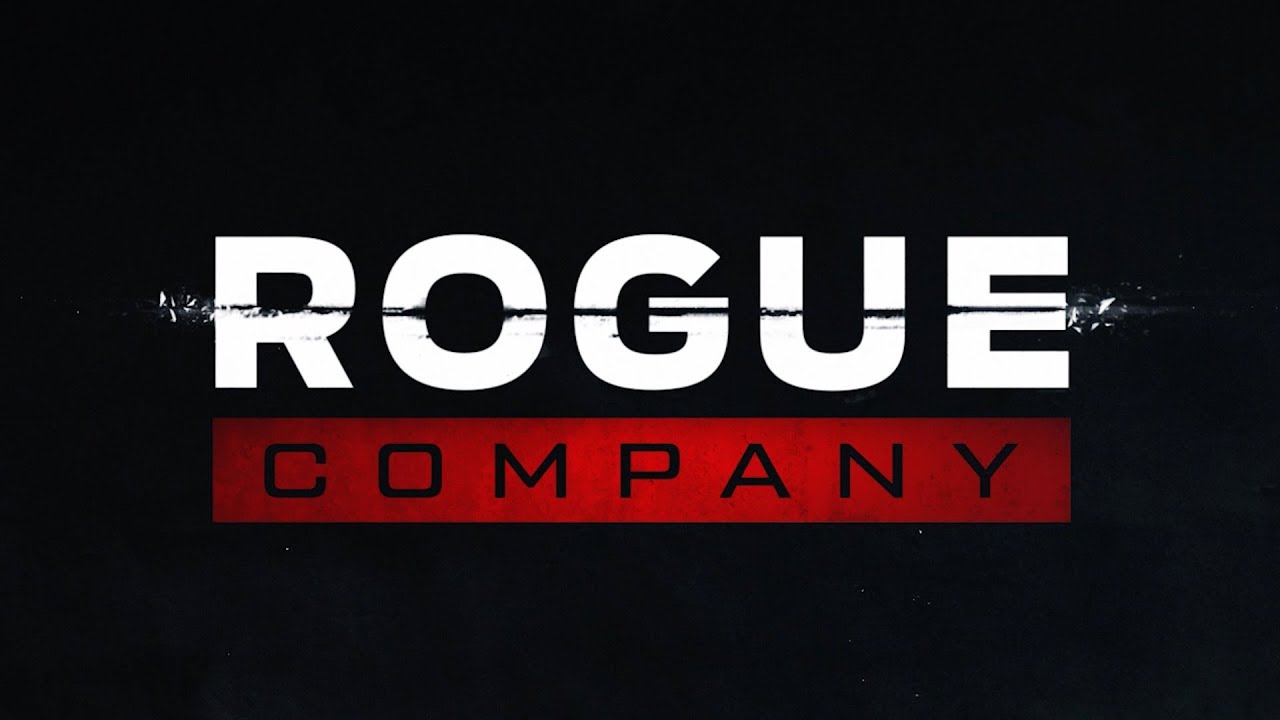 Hi-Rez Studios has put out a new behind the scenes dev insight video for its multiplayer shooter Rogue Company. View the video below.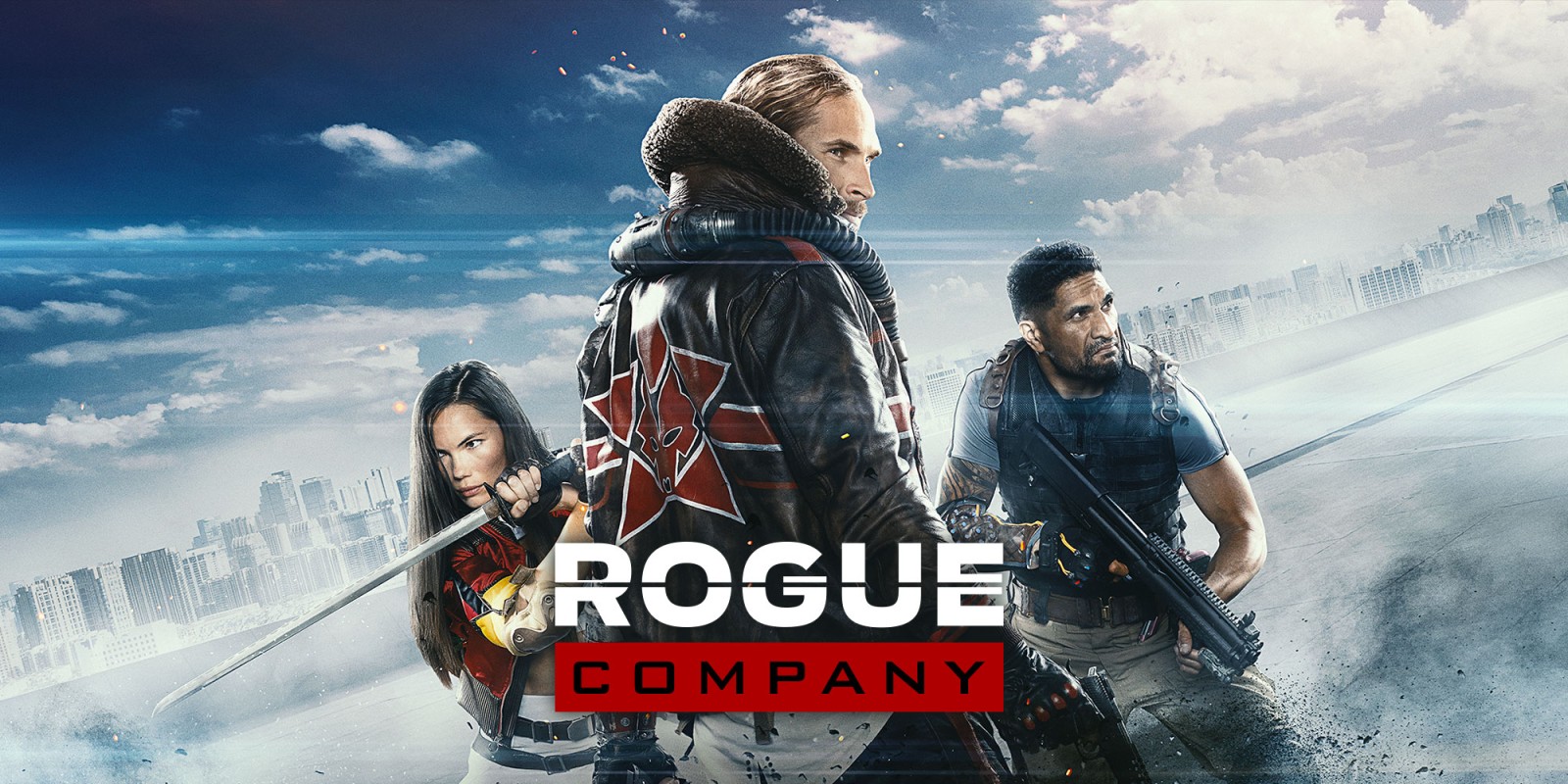 During a Nintendo Direct in September, Hi-Rez Studios announced Rogue Company for Switch. The multiplayer shooter is on track for a 2020 release. Over on Twitter, creative director Scott Lussier shared a couple of new tidbits.
Cross-play and cross-progression will both be supported in Rogue Company at launch. That means users across all platforms can join up online together and progress will be carried over no matter where you play.
Additionally, Rogue Company will run at 60 frames per second. That's similar to both Smite and Paladins, which are already available on Switch.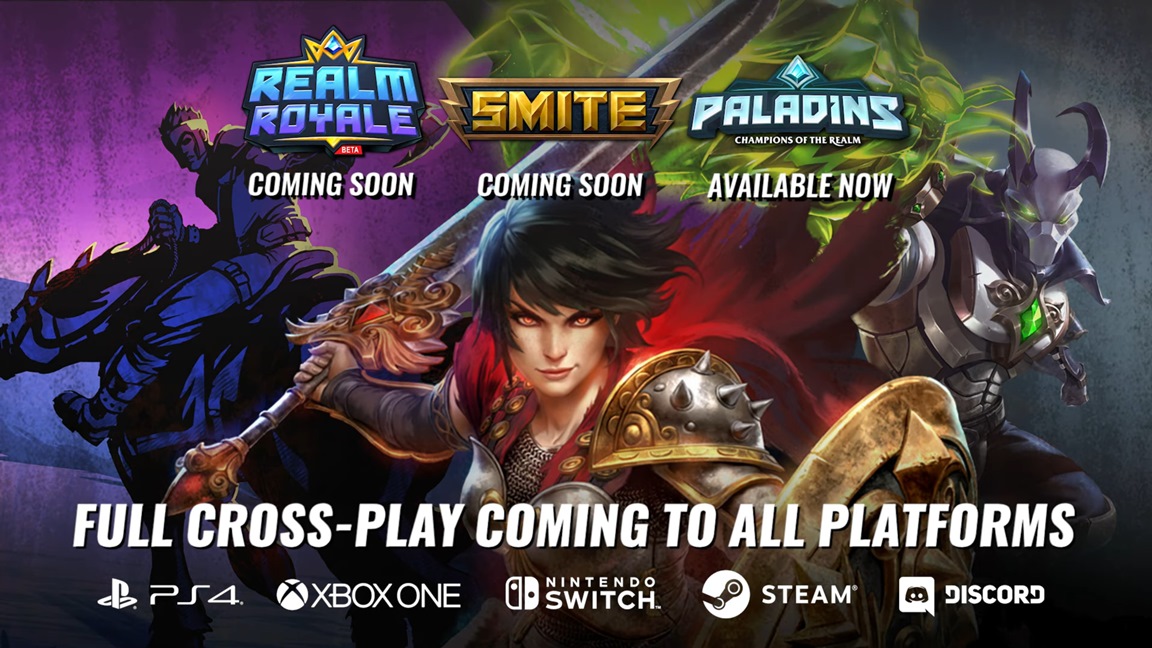 Paladins already supported cross-play on Switch previously, but now the feature has been further enhanced. Starting today, Switch and PlayStation 4 users can finally play together with the Pirate's Treasure Update. It is expected to roll out to Hi-Rez Studios' other titles in the future.
Below are the full details: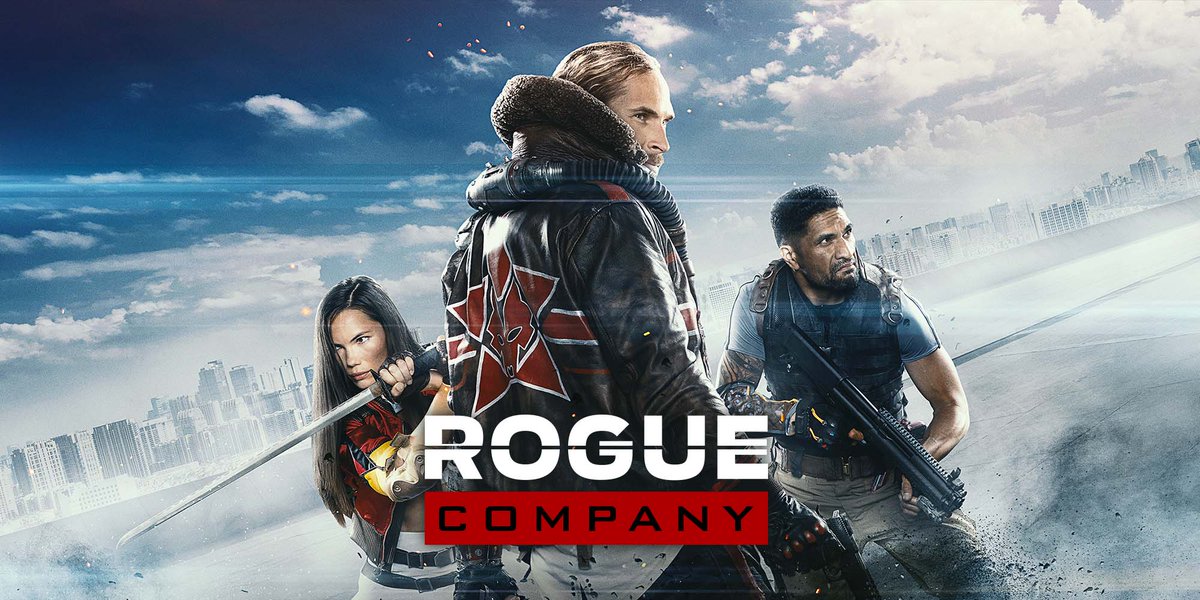 Hi-Rez Studios has shared a fact sheet for its new Switch game Rogue Company. Learn more about the game by reading up on it below.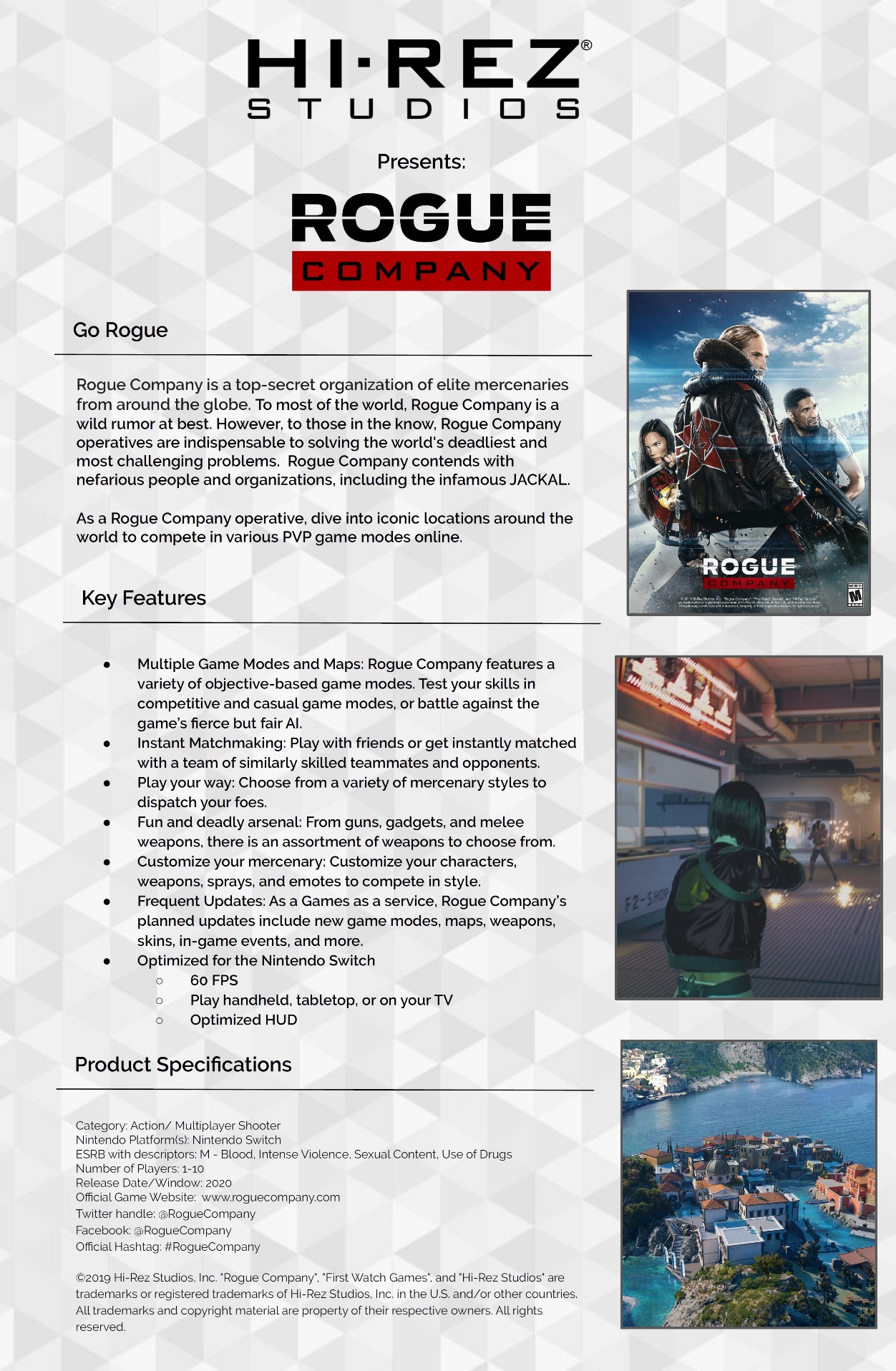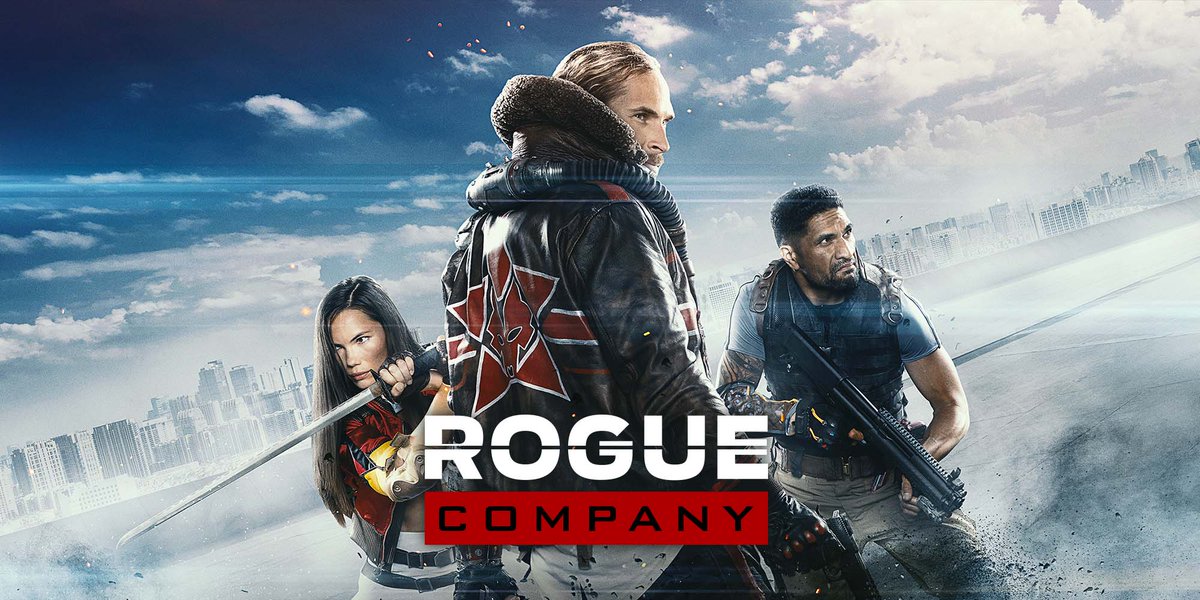 Hi-Rez Studios has announced Rogue Company, a new multiplayer online shooter. It will arrive sometime in 2020.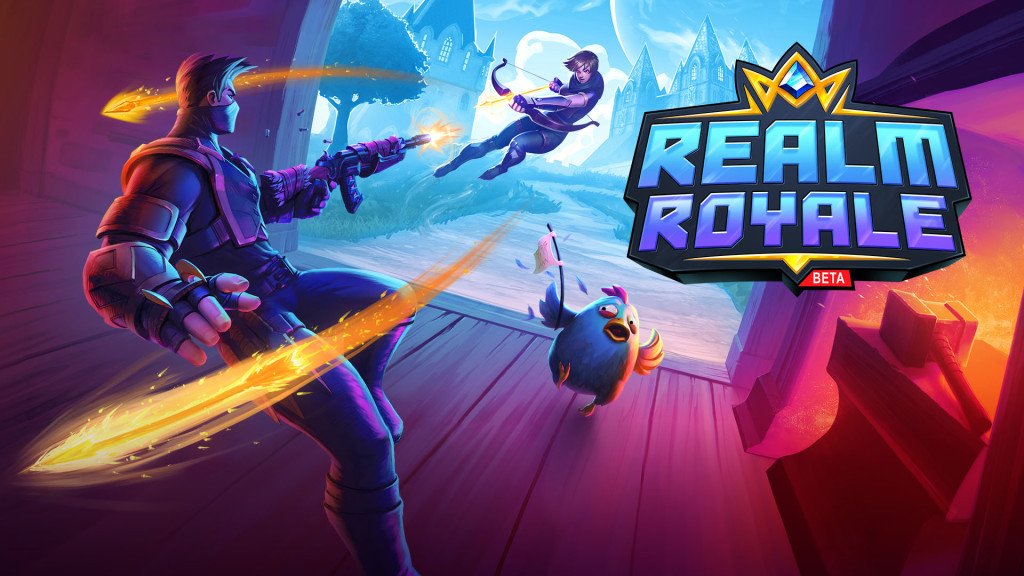 Realm Royale made it to Switch last month. However, the only way to access the game was by purchasing the "Founder's Pack". While it has goodies like an exclusive mount, chicken skin, and spray, Realm Royale is mainly known for its free-to-play nature.
About a month later, that option is now available to everyone. The Founder's Pack still exists, but a separate listing has been added to the eShop for the free-to-play version. That should open the floodgates for more Switch owners to try out the Battle Royale title.
Thanks to Marcio S for the tip.
Source: Switch eShop