Rogue Company to support cross-play and cross-progression, will run at 60 FPS on Switch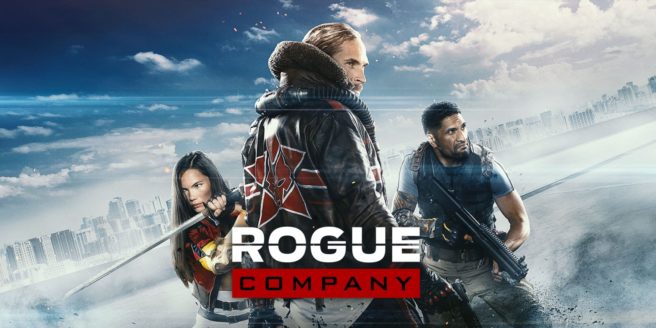 During a Nintendo Direct in September, Hi-Rez Studios announced Rogue Company for Switch. The multiplayer shooter is on track for a 2020 release. Over on Twitter, creative director Scott Lussier shared a couple of new tidbits.
Cross-play and cross-progression will both be supported in Rogue Company at launch. That means users across all platforms can join up online together and progress will be carried over no matter where you play.
Additionally, Rogue Company will run at 60 frames per second. That's similar to both Smite and Paladins, which are already available on Switch.
Leave a Reply