Rogue Legacy coming to Switch, out next month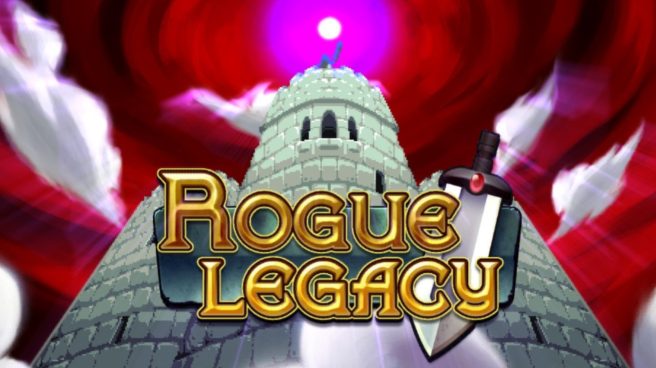 The acclaimed game Rogue Legacy is making its way to Switch, a listing on the European eShop reveals. A release is planned for early next month.
Cellar Door Games originally launched its roguelite in 2013. It has reached several platforms since then and has been favorably received by fans and critics.
Here's an overview from the eShop, along with a trailer:
Rogue Legacy is a genealogical rogue-"LITE" where anyone can be a hero.

Each time you die, your child will succeed you. Every child is unique. One child might be colorblind, another might have vertigo– they could even be a dwarf.

That's OK, because no one is perfect, and you don't have to be perfect to win this game. But you do have to be pretty darn good because this game is HARD. Fortunately, every time you die all the gold you've collected can be used to upgrade you manor, giving your next child a step up in life and another chance at vanquishing evil.
Rogue Legacy will release November 6 on Switch for €14.99.
Source: Switch eShop
Leave a Reply