Rotating Brave releases February 21 on Switch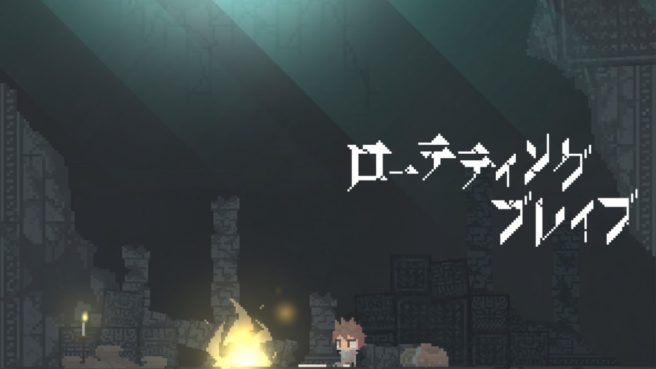 Rotating Brave, a platform action game, was announced for a February release on Switch not too long ago. Cosen announced a final release date during a live stream earlier today. The digital release is planned for February 21.
Here's an overview, along with a trailer:
Rotating Brave is a pixel-art platform action game, wield your blades, proceed to the depths of the ruins, using spin attack and various skills to destroy ruin's guards, upgrade your ability and explore the story. The most important feature of this game is you need to rotate your phone when the level change.

Feature:
-The smooth action and refreshing slash.
-6 different skills are available.
-11 oblations to grant you peculiar ability.
-Randomly generated levels.
-The experience of rotating the phone with playing.
Leave a Reply