Rumor: Chinese accessories maker says it has Switch Mini products in the pipeline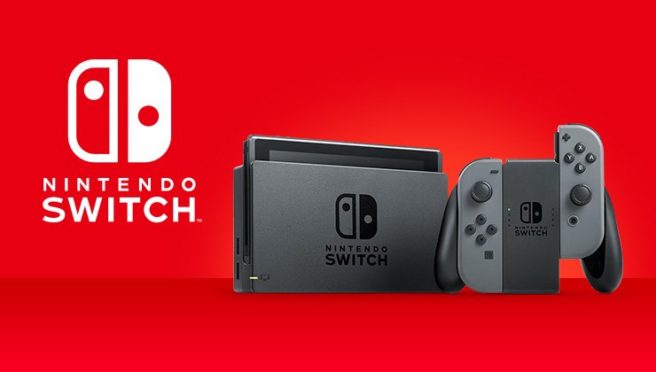 HonSon Group currently offers accessories for Switch as well as numerous other platforms. Interestingly, the Chinese company now appears to be claiming that it has products on the way for a Switch Mini.
HonSon apparently sent an email to WickedCoolToys' CptnAlex – who is also a Jakks Pacific ambassador – and stated that it is planning carrying bags, screen protectors, and more. There are also listings on the company's website with various images. We don't believe the photos to have any legitimacy as they incorporate fan mockups of a possible Switch Mini. That doesn't necessarily indicate HonSon isn't making these new accessories though.
Was the Switch Mini just unofficially announced to me?

A gaming company in China just wrote to me letting me know they're releasing accessories for the Nintendo Switch Mini.

Would a company make products for a console they didn't KNOW existed, and didn't have in hand? pic.twitter.com/yQgk7xCbUn

— CptnAlex (@Cptn_Alex) June 18, 2019
Rumors about updated and revised Switch hardware have been ongoing for several months. Still, Nintendo has yet to announce anything official. If the speculation is to be believed, new Switch revisions could launch as early as this year.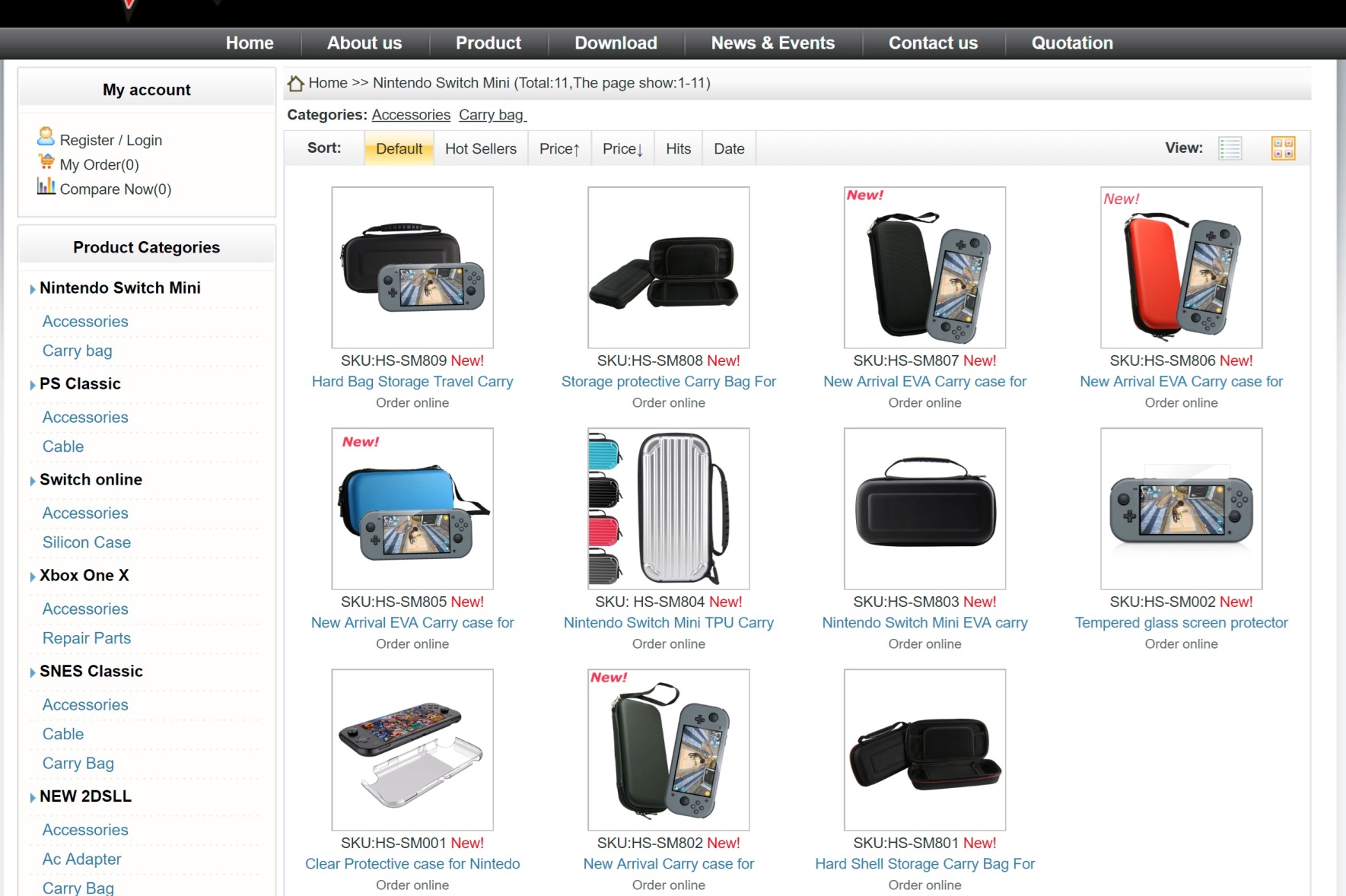 Leave a Reply