Rumor: Nintendo increasing Switch production, targeting 18 million units by March 2018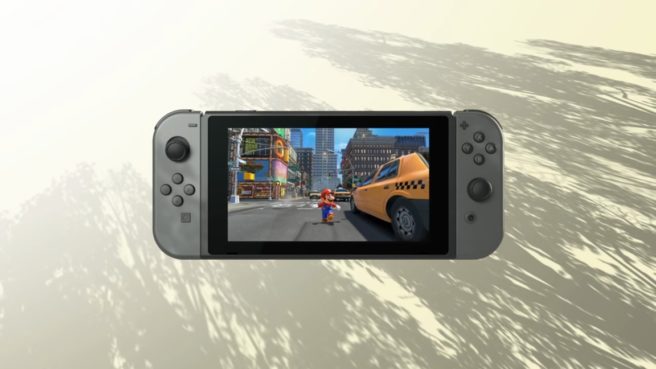 A new report from Financial Times claims that Nintendo is increasing production of Switch. The outlet's report is based on information obtained from "people close to the company". With demand not being met and consumers becoming frustrated, production is apparently seeing a boost.
Financial Times says Nintendo "is now targeting Switch hardware production of 18m units for the 12 months ending March 2018." Nintendo previously set a forecast of ten million units for the current financial year.
For its part, Nintendo is denying an increase of Switch's production "to that level". Since its forecast has already been determined, it would be unlikely for the company to come out any say anything official to Financial Times.
Leave a Reply