Rumor: NX to make Foxconn's operations hot in second half of the year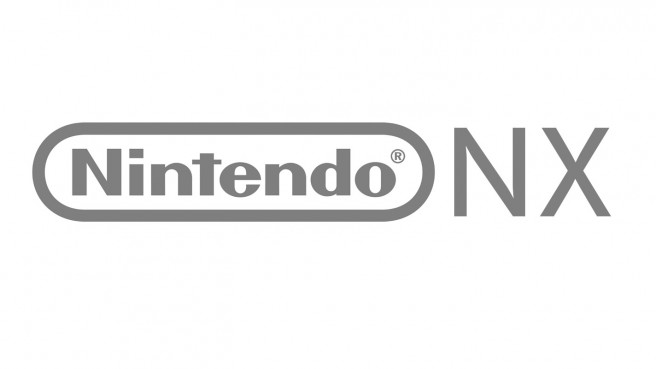 Some outlets have been reporting on Foxconn Technology's Q1 earnings, such as Yahoo and MoneyDJ. It was already known that Foxconn is involved with NX, but a key takeaway from recent articles is that the system will be making the company's operations "hot" in the second half of 2016. In other words, it sounds like Foxconn's involvement with NX will really be picking up after June.
There is a language barrier since the original articles are in Chinese, unfortunately. Because of that, we're marking this post as a rumor – even with what we've heard before pointing to a possible NX release this year.
Leave a Reply