Rumor: Taipei-based newspaper claims new Switch hardware model launching early 2021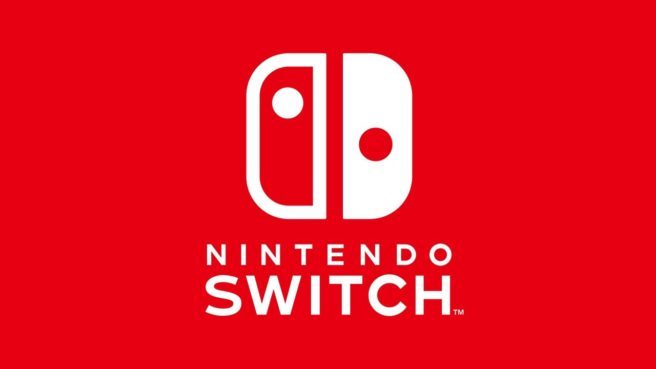 According to a report from Economic Daily News, Nintendo will launch a new Switch hardware model in early 2021. The Taipei-based newspaper claims to have received its information from manufacturing sources.
Here's some additional information from the report, courtesy of delete12345:
– New Switch will begin production as soon as Q4 2020 FY
– Will be geared to launch in Q1 FY 2021
– Macronix, Pixart, and Weltrend are included on the list of new manufacturers for the next-gen Switch
– New Switch will have better interactions/communications (transliterated as "more interactivity"), and will have a new display quality (which may refer to a more crisper output, not necessarily a resolution bump)
– Macronix is the manufacturer that produces the NOR Flash chipsets, used for storage media on the Switch
– Pixart is the manufacturer that will produce the next-gen Joy-Con controllers, including the hand gesture sensing
– Weltrend is the manufacturer that produces and designs the USB-PD on the Switch
This isn't the first time we've heard of a possible new Switch model, and it may not be the last. Just keep in mind that Nintendo has made no official announcements at this time.
Leave a Reply