Rumor: The Wall Street Journal also says NX will use cartridges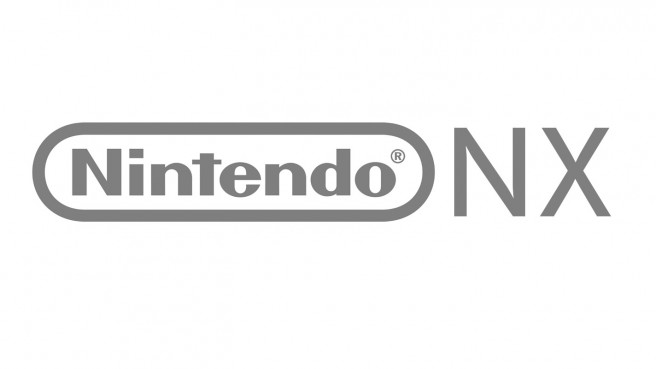 Quite a few NX rumors have emerged over the past few weeks. When Eurogamer published its report, one of the more prominent things we heard is that the system will make use of cartridges. The Wall Street Journal is now making similar claims.
The publication, having spoken with "people familiar with the matter", says that NX will indeed feature cartridges. Unfortunately, there's not a whole lot else there that's new or interesting. This does back up at least one (still unconfirmed) rumor.
Leave a Reply