Saber Interactive on why NBA Playgrounds: Enhanced Edition was released on Switch, lack of communication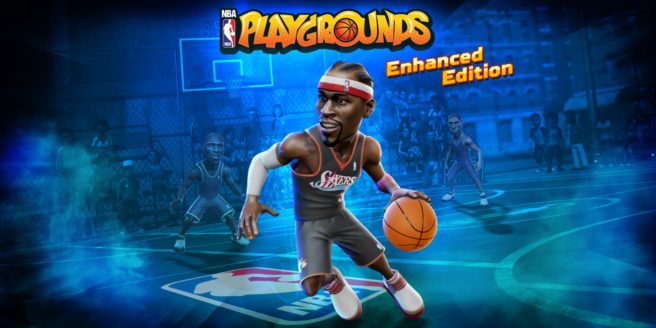 Last week, Saber Interactive released NBA Playgrounds: Enhanced Edition on Switch. Owners of the original game were finally treated to all of the updates and content made available on other platforms over the past several months. It was more or less Saber's way of getting around some issues the company was having with updates on Switch.
In a statement to Polygon, Saber said the following about NBA Playgrounds: Enhanced Edition:
"Releasing an Enhanced Edition of the game was, in our judgment, the best way (to bring all of NBA Playgrounds' post-launch content to the Switch version). When we first developed NBA Playgrounds, we used a pre-release version of Unreal, and since then we've learned a lot about optimizing for this new system. Unfortunately, the code had changed so substantially that a simple patch wasn't feasible while also staying within platform guidelines. The amount of content we were working with, combined with the reduction in file size, ultimately resulted in the need to release this as a new game."

"We can't thank our community enough for their patience, as we know this has been a very trying period for those who purchased the game. We've done our best to share what we can with players throughout the process as we've worked to deliver the quality experience they paid for."
Saber also acknowledged that it has been "criticized for a lack of proper communication" regarding news about the Switch version, which the studio believes is "totally fair." The company indicated at the same time that some of its ability to talk with the fans may have been out of its hands.
"We hope players understand that sometimes there are limits to how much can be said about work that is still actively in development, especially when you're working together with other partners."
Leave a Reply