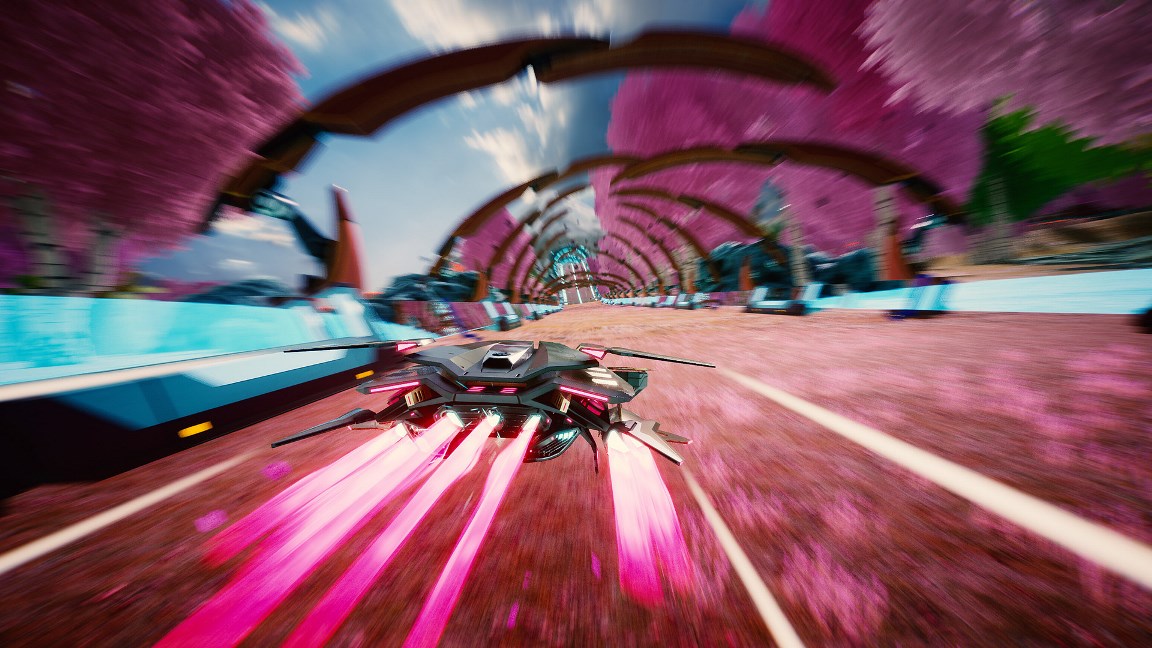 Publisher Saber Interactive and developer 34BigThings have nailed down a final release date for Redout 2, their anti-gravity racing game sequel. Fans can get their hands on the title starting May 26, 2022.
Redout 2 was announced for Switch back in December. At the time, the game had a vague 2022 release window.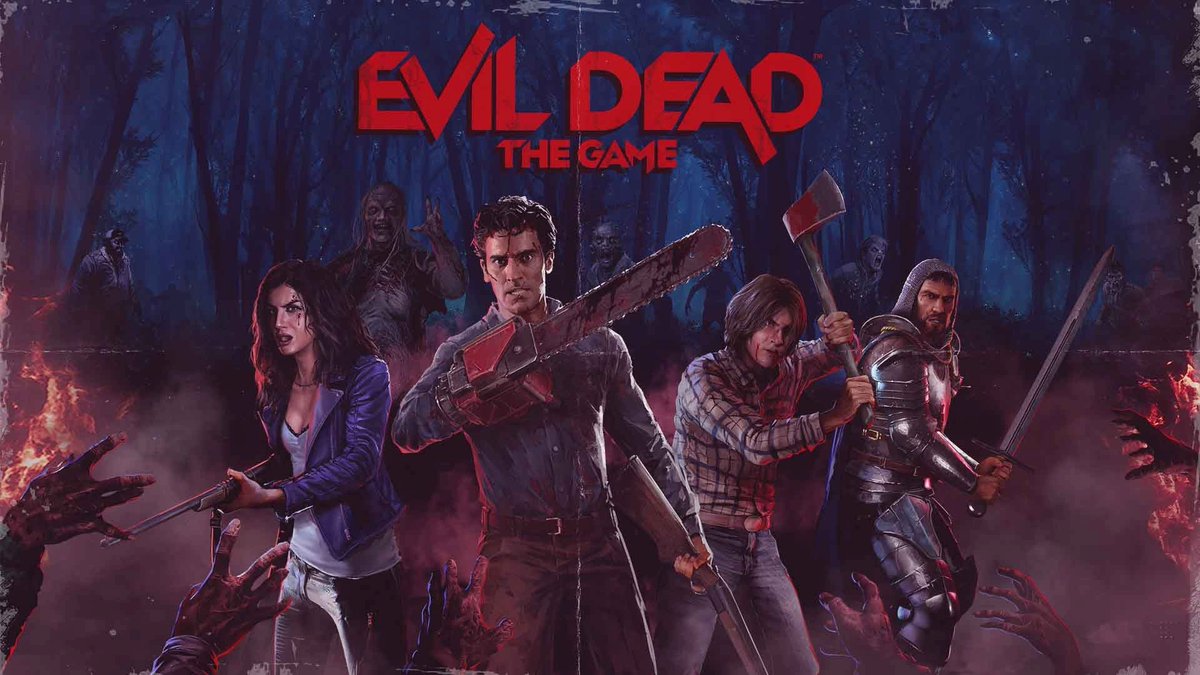 Game Informer has a month-long window of exclusive coverage for Evil Dead: The Game, and is kicking things off today with a look at survivor and demon gameplay.
When you're playing as a survivor, you'll need to loot up and complete objectives before battling The Dark Ones. A lot of the action comes down to gearing up and going after loot scattered across the map.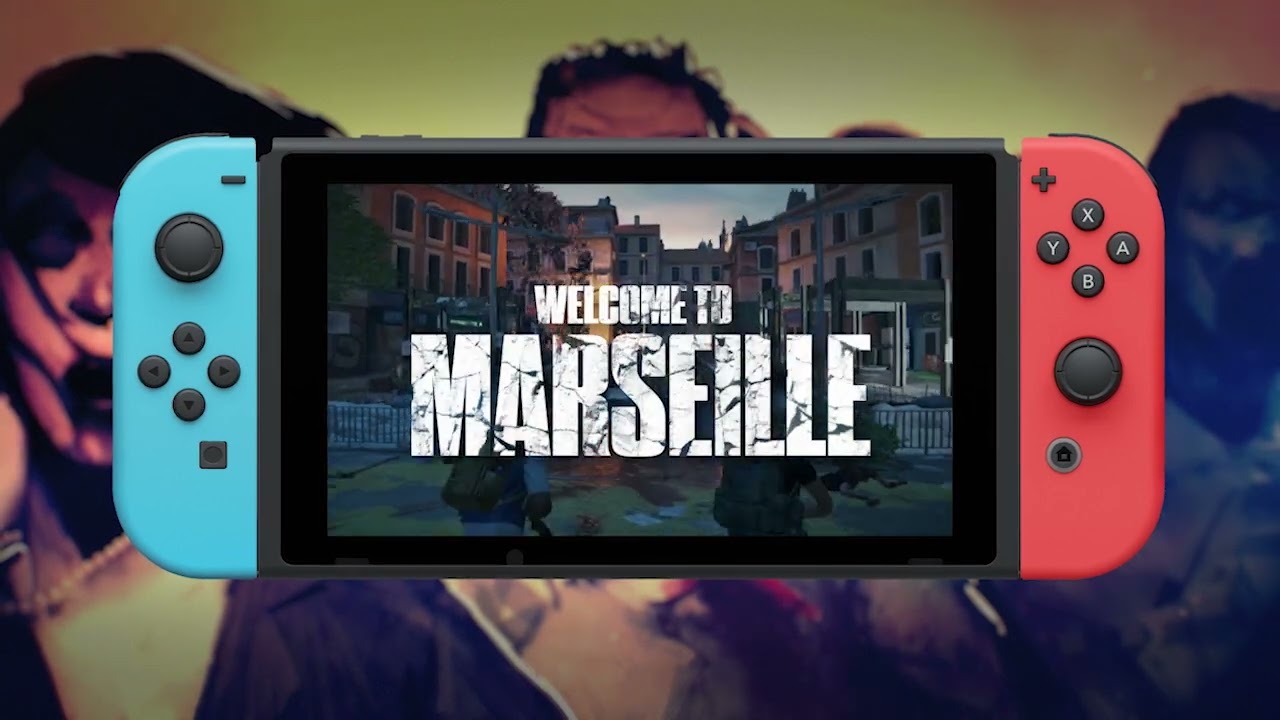 Saber Interactive has announced that it has just released a new update for the Switch version of World War Z.
Version 1.08 is highlighted by the Marseille story campaign episode as well as the infamous Horde Mode Z. The mode throws waves of progressively challenging enemies at teams of up to four squadmates, with increasingly greater rewards for surviving.
Here's a teaser for Marseille: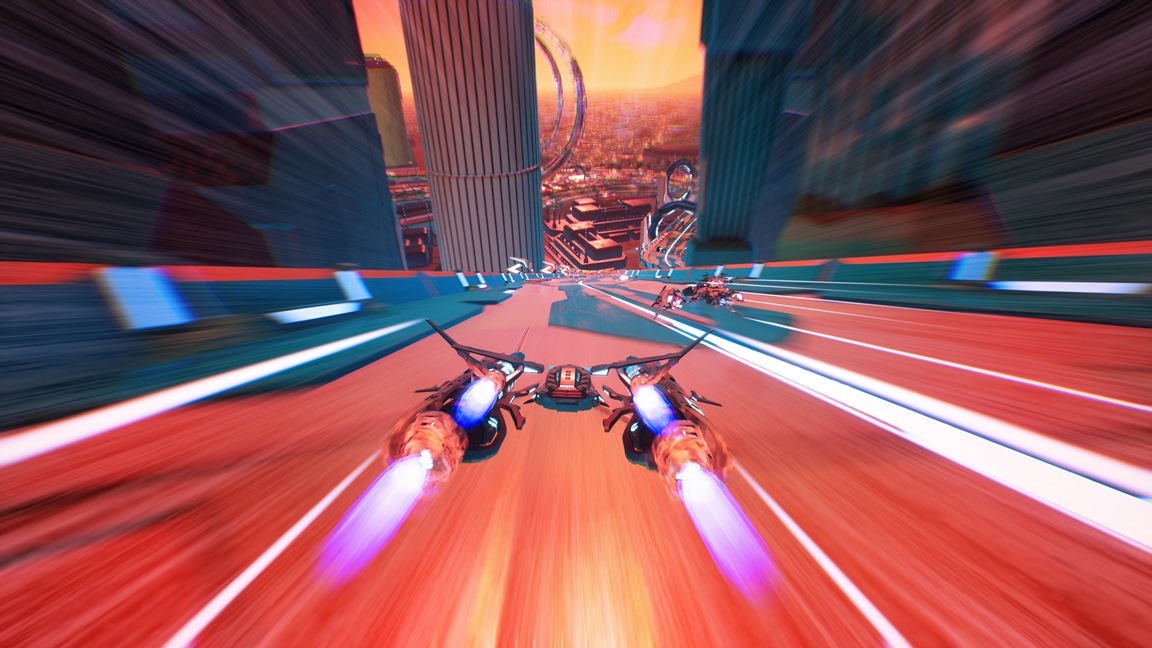 Today, publisher Saber Interactive and developer 34BigThings issued a new gameplay overview trailer for Redout 2. It provides a new look at the newest addition to the anti-gravity (AG) racing franchise which was first announced at the end of last year.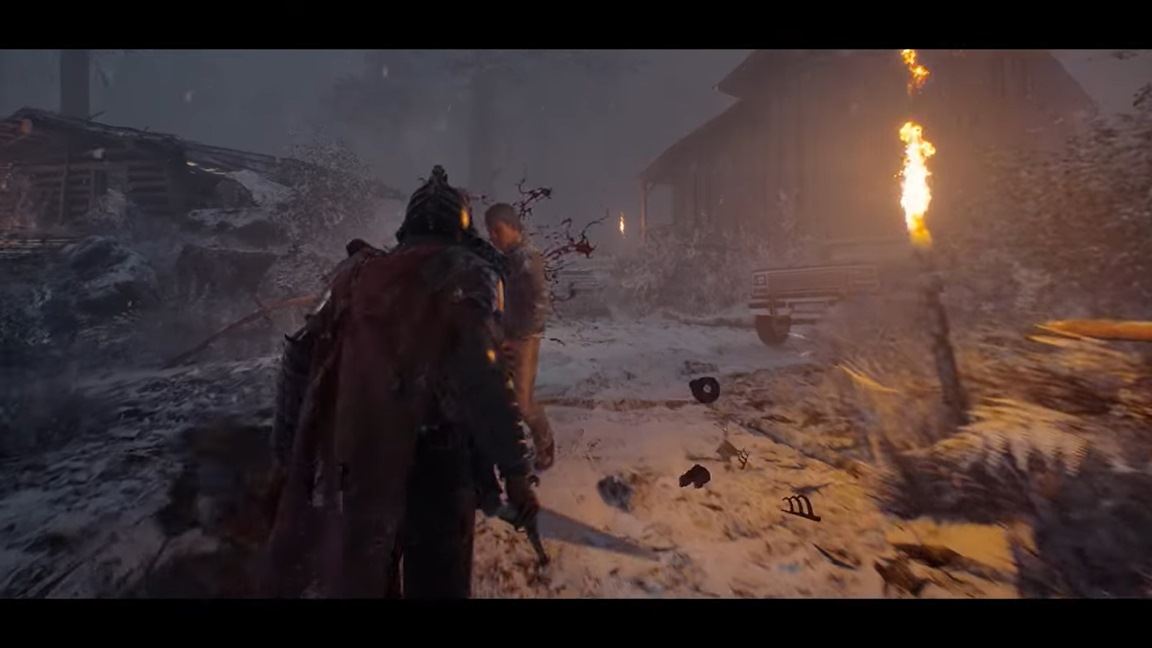 Saber Interactive and Boss Team Games shared a new trailer today for the co-op PvP and PvE multiplayer action title Evil Dead: The Game, which shows off the vile Kandarian Demon. Bruce Campbell narrates the video.
Here's some information about Kandarian Demon in Evil Dead: The Game from Saber: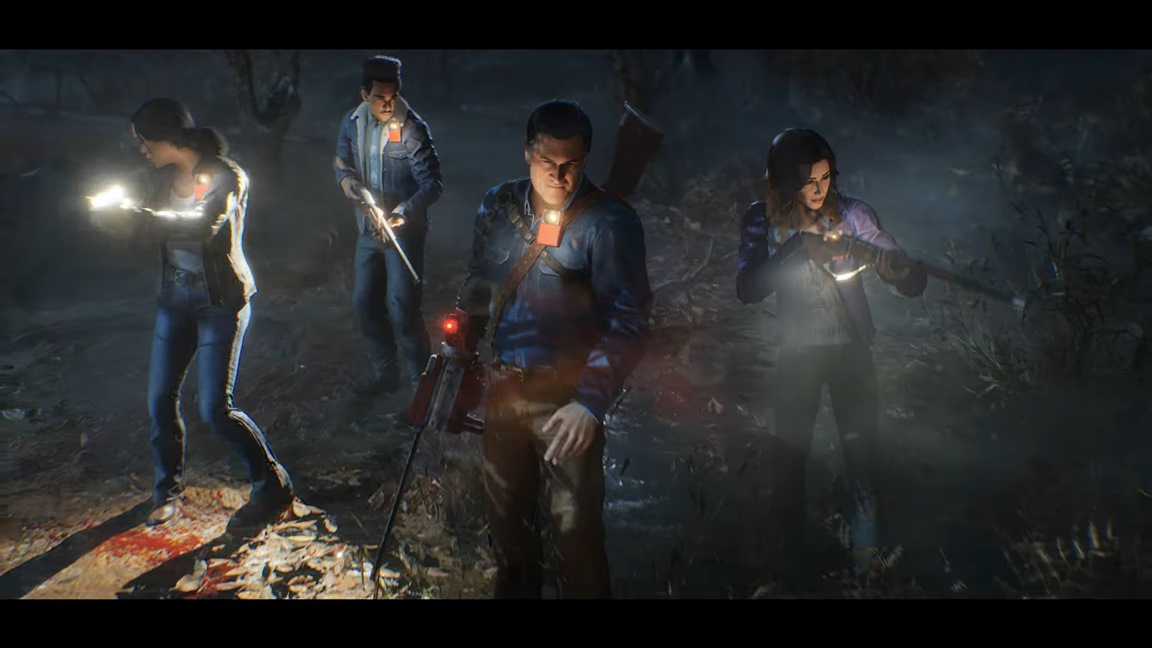 When Evil Dead: The Game was announced for Switch at the end of 2020, it was planned for release the following year. However, it was delayed to February 2022 last August. There was then another delay just a few weeks ago with the game moving to May.
It now seems that Evil Dead: The Game has been pushed back even further, but only on Switch. Publisher Saber Interactive and Boss Team Games shared the latest information today, stating that while it's arriving on May 13 for PlayStation 5, PlayStation 4, Xbox Series X / S, Xbox One, and PC, the title "is scheduled for release on Nintendo Switch in the future."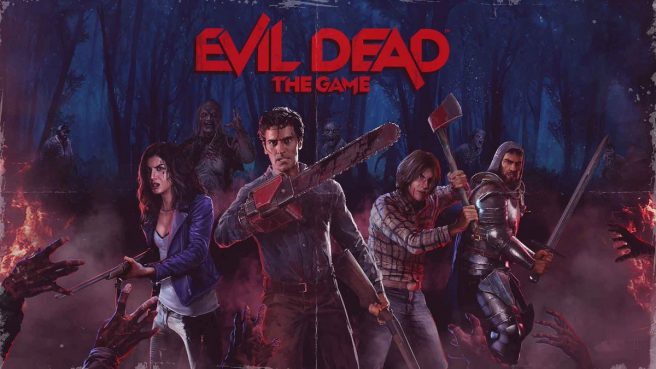 Saber Interactive and Boss Team Games are once again delaying the release of Evil Dead: The Game. It is now slated to release on May 13, 2022, while a trailer and pre-order information for the game will release this February.
The team is delaying the game to further polish it "in order to deliver the best possible experience".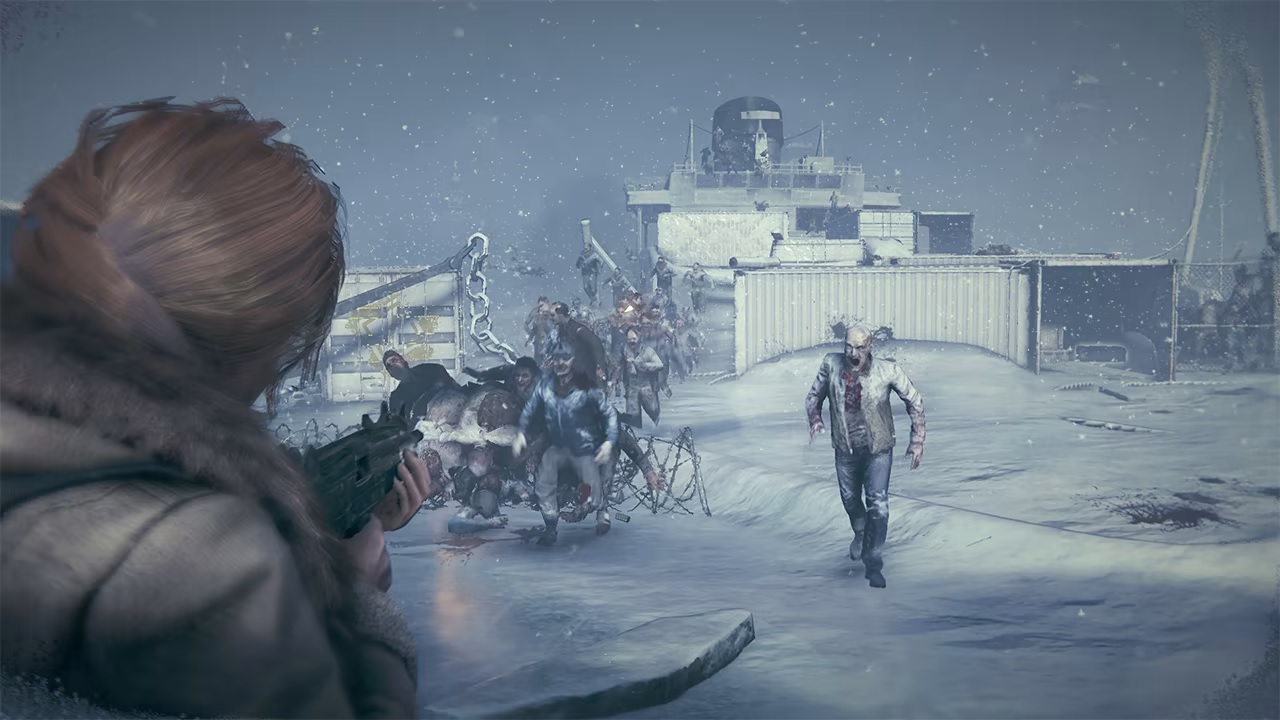 World War Z received a new update on Switch this week, bringing the game to version 1.0.7. It's a notable patch as it includes support for gyroscope motion controls, graphics preferences, and more.
Below are the full patch notes for the World War Z version 1.0.7 update: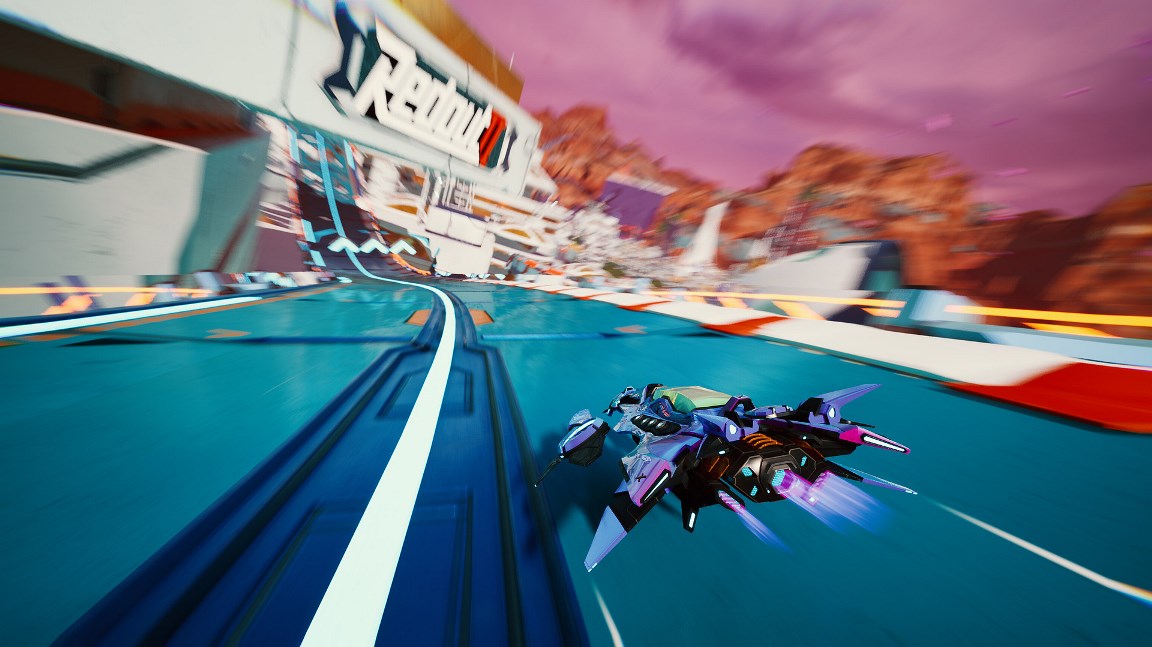 In partnership with Saber Interactive, 34BigThings today unveiled a sequel to its racer Redout, aptly named Redout 2. The game will arrive on Switch sometime in 2022.
Redout 2 is another arcade-esque experience "where racing through the dystopian wastelands of a semi-abandoned Earth is one of the galaxy's most popular sports." It'll feature both a single-player campaign as well as competitive multiplayer. That's on top of "deep control systems, robust hovership customization, and a killer soundtrack".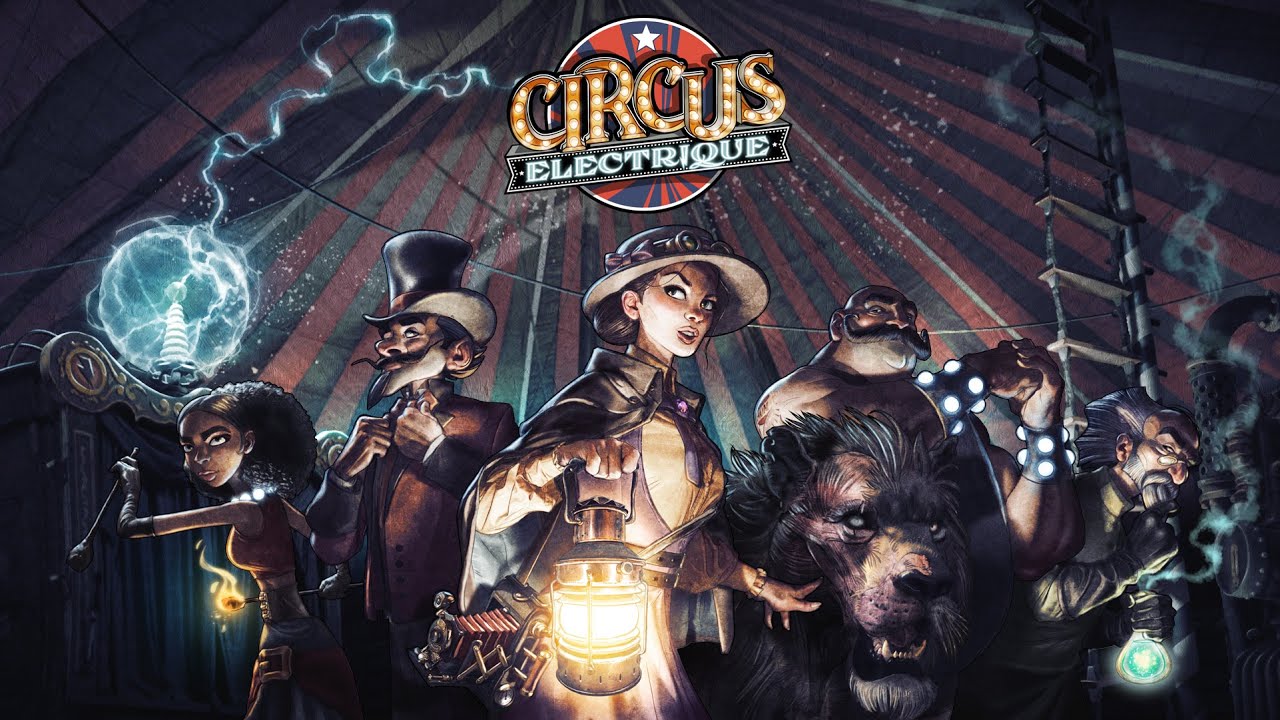 Publisher Saber Interactive and developer Zen Studios today unveiled Circus Electrique, a game that features a mix of story-driven RPG, tactics, and circus management gameplay presented with a steampunk twist. It's currently planned for 2022.
Here's an overview of the game's premise: