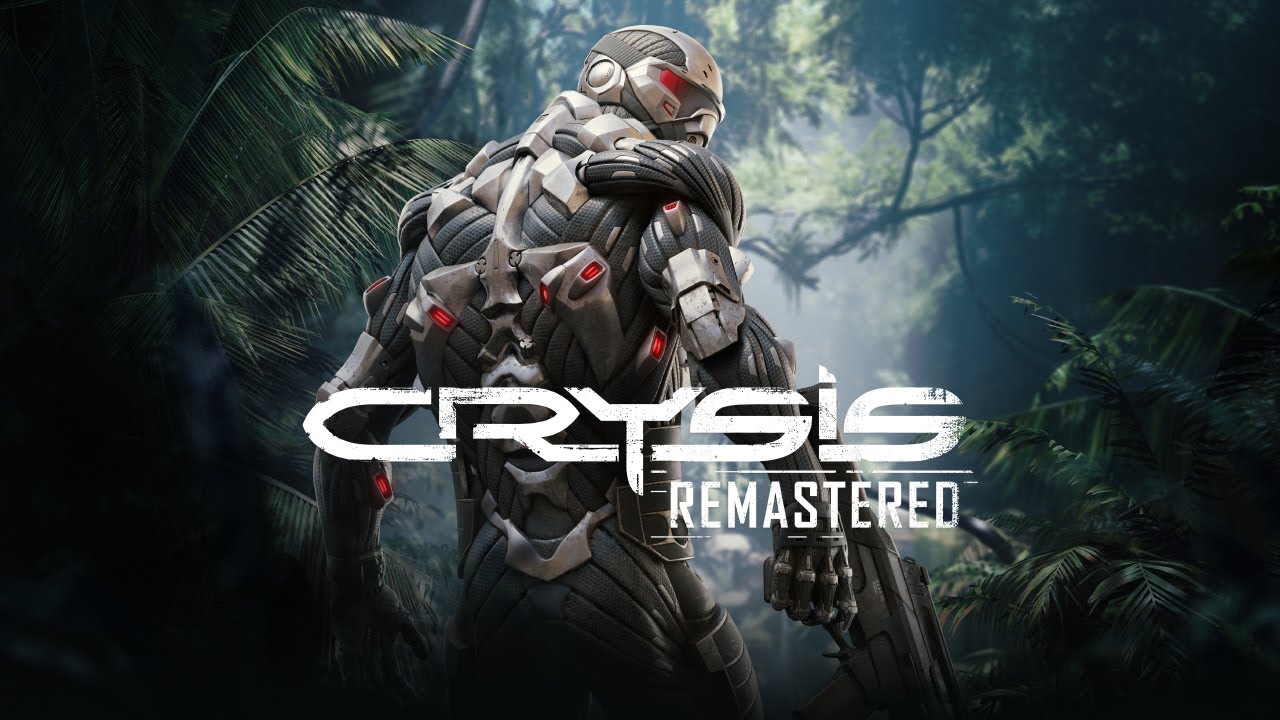 Update: We also have a new Switch-specific trailer:
---
A listing on the eShop has revealed the first screenshots from Crysis Remastered on Switch. Get a look at the images below.
As revealed earlier this week, Crysis Remastered is due out for Switch on July 23.
Source: Switch eShop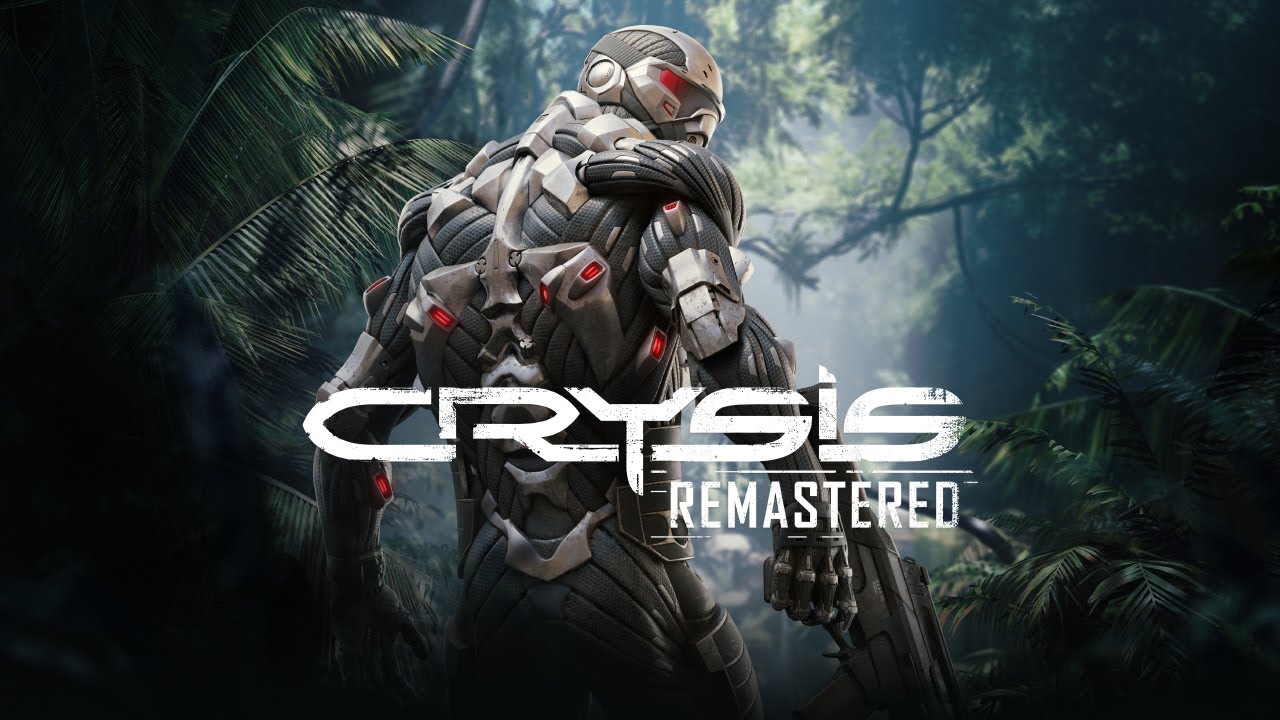 Crysis Remastered already suffered one leak tonight after the game's release date and screenshots leaked from a Microsoft Store listing. Another page from the same website has now surfaced, revealing the gameplay trailer that was planned to debut on July 1.
Here's the video: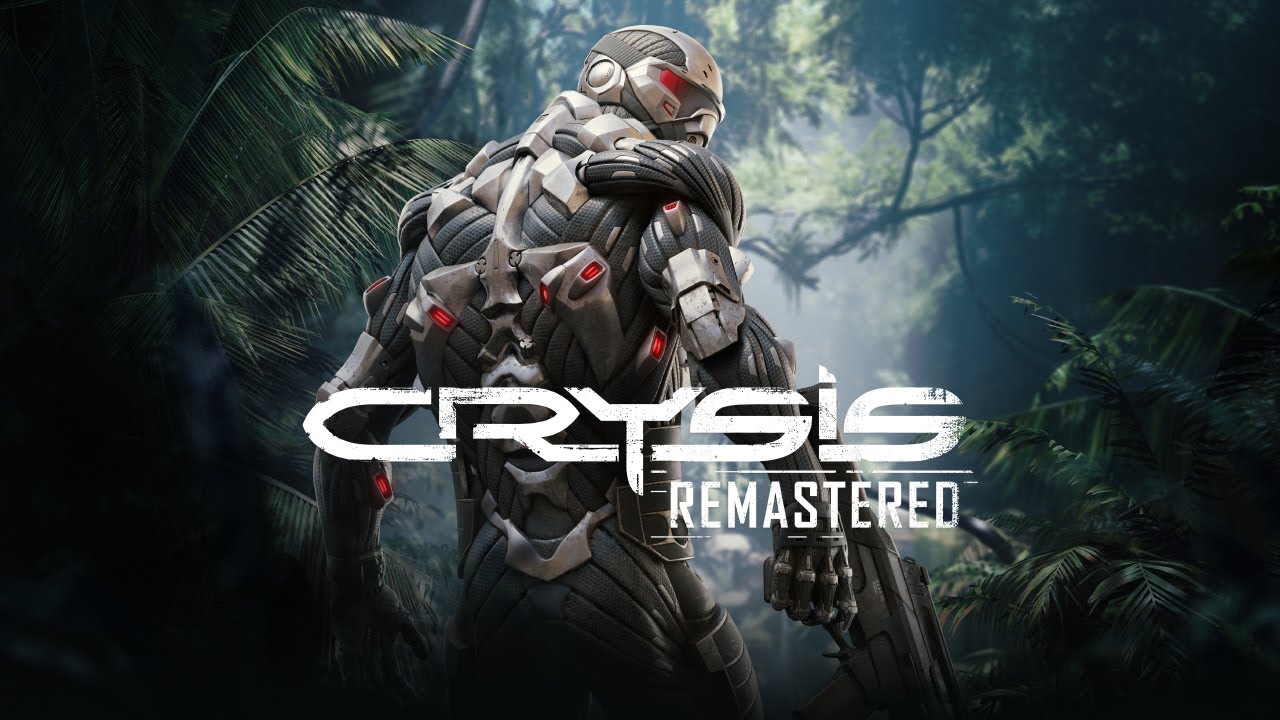 Crysis Remastered was known to be arriving sometime this summer. Thanks to a Brazilian listing on the Microsoft Store, we appear to have a final release date. The page indicates that a release is set for July 23.
Here's an overview from the store listing, translated by Google: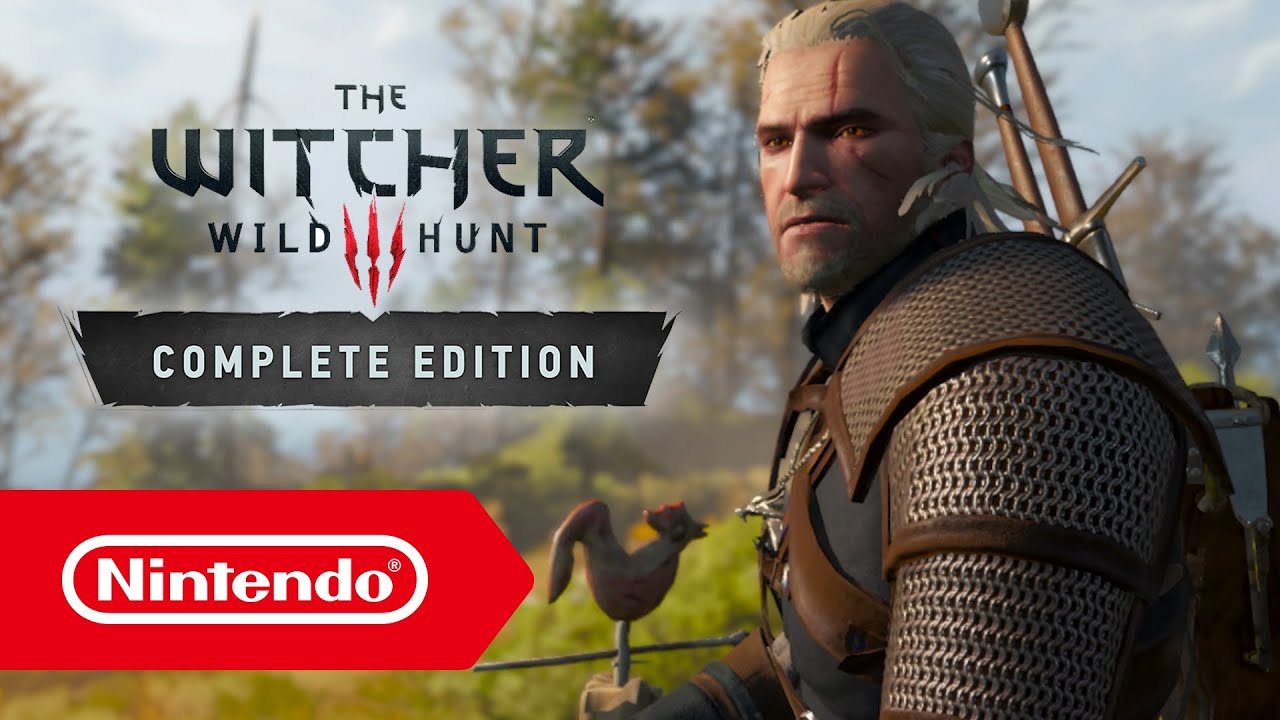 Switch is home to a number of prolific developers, including Saber Interactive. The studio did what many originally thought would be impossible by porting The Witcher 3 to Switch. A couple of other high-profile projects from Saber, Crysis Remastered and World War Z, are also in the works.
In an interview with Wccftech, company CEO Matthew Karch was asked if Switch's hardware still has any juice left in it. Karch certainly thinks it does, and even teased that "fans will be surprised at some of the upcoming titles".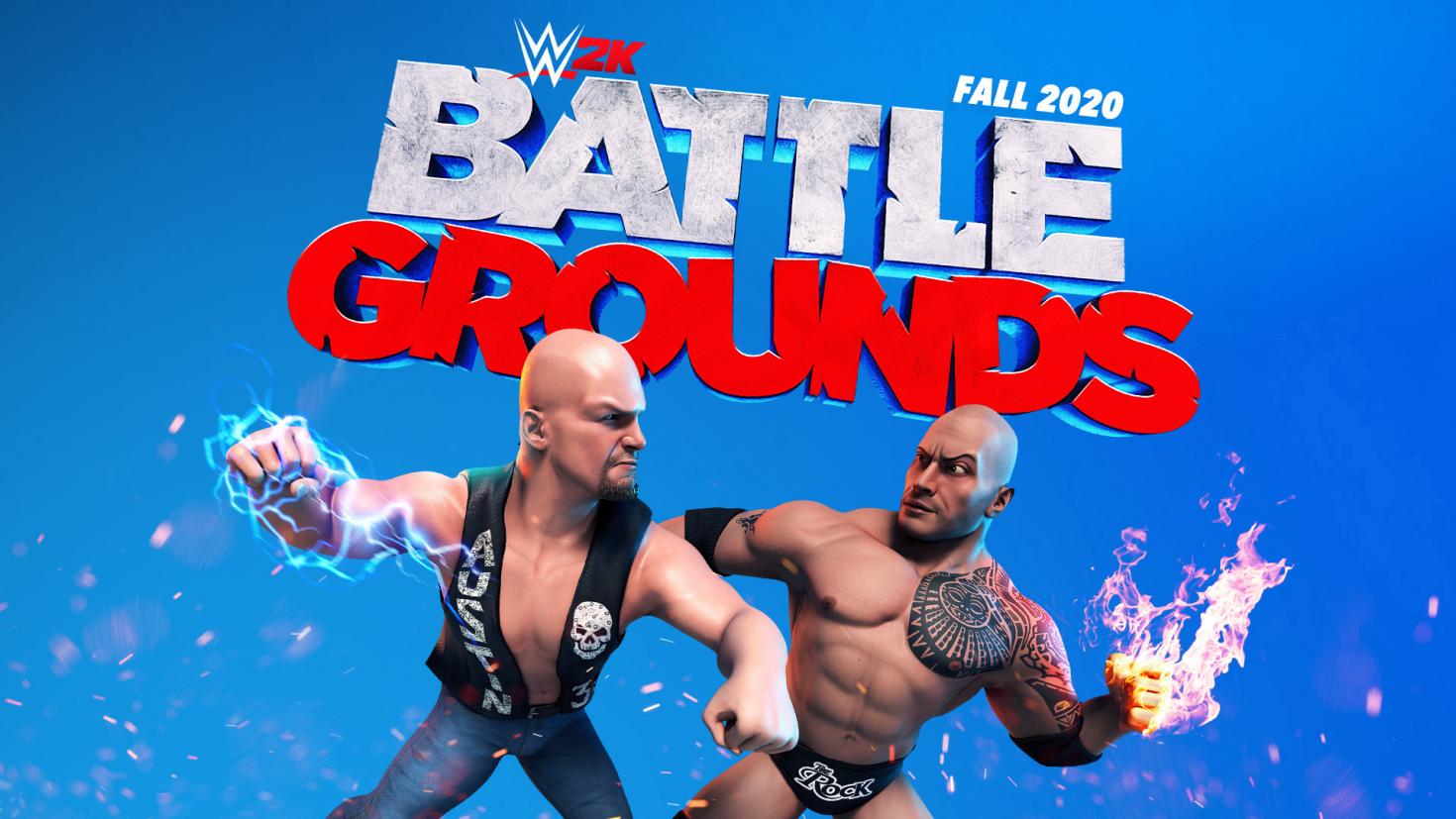 Earlier this week, 2K announced WWE 2K Battlegrounds. An ESRB listing now reveals that the game is coming to Switch.
2K says that WWE 2K Battlegrounds is "a completely new WWE gaming experience that will feature arcade-style action and over-the-top Superstar designs, environments and moves." It's being developed by Saber Interactive.
Here's the full announcement: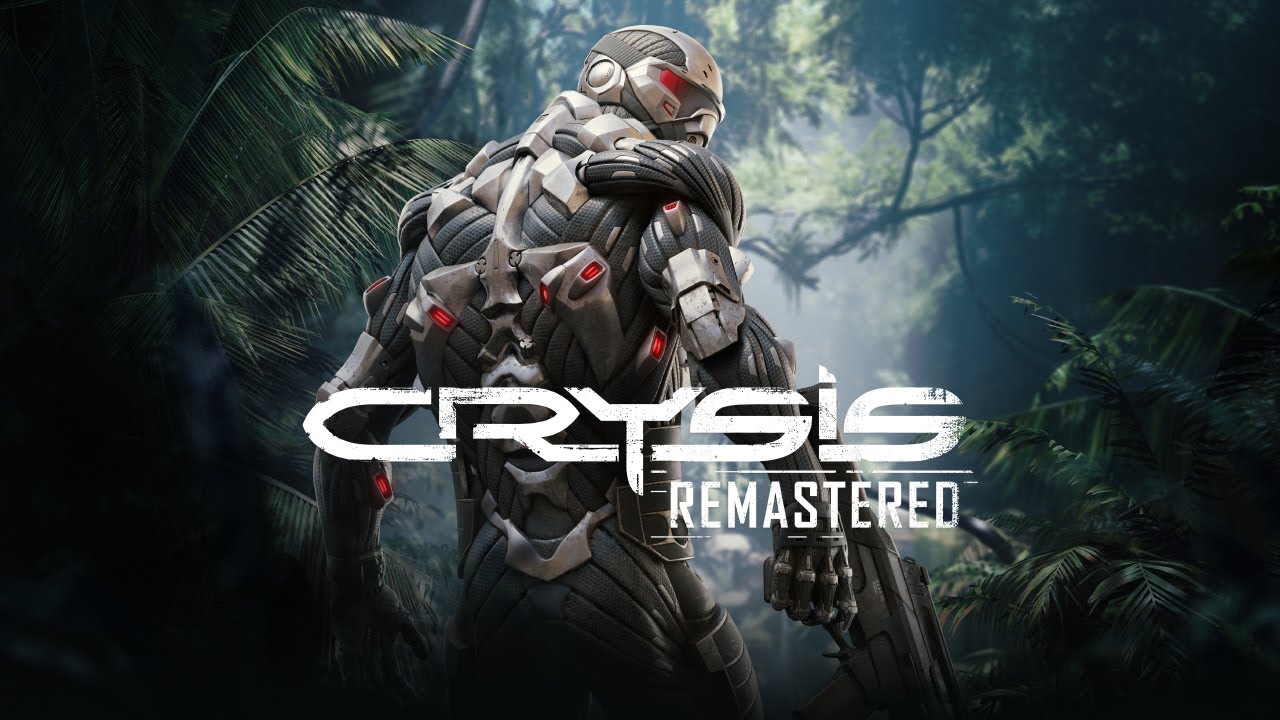 Crytek published an official announcement for Crysis Remastered, revealing more about the redone version of its classic shooter.
First up, we now have a summer release window. Saber Interactive, the company behind The Witcher 3: Wild Hunt for Switch and other ports, is co-developing. Lots of new graphical bells and whistles are detailed in the press release as well.
Here's the full announcement: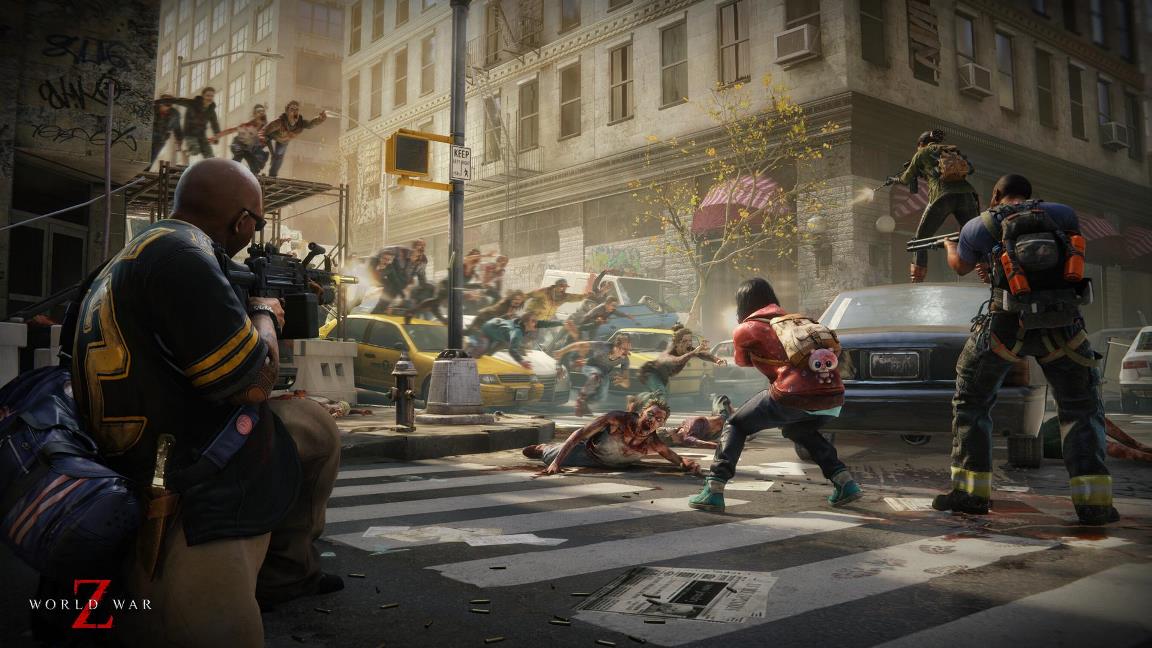 Saber Interactive, the studio behind the Switch port of The Witcher 3: Wild Hunt, has revealed that it's bringing World War Z to Switch.
World War Z is a four-player cooperative third-person shooter. Hundreds of zombies can sometimes appear on screen, and the game also supports four players online. Saber CEO Matt Karch said that giving everything involved, the Switch port has been "the hardest thing that we have had to do".
Karch mentioned to IGN: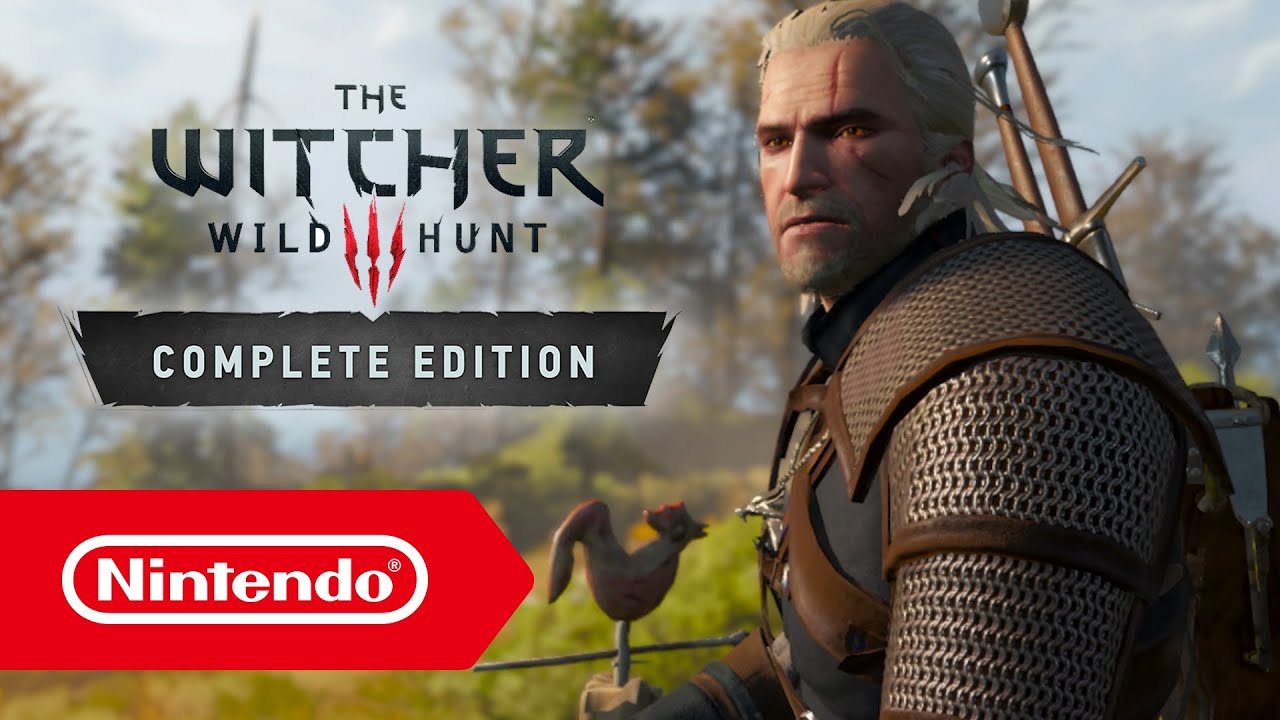 If someone would have told you a couple of years ago that The Witcher 3 would eventually be on Switch, there's a good chance that you may not have believed them. Before the game was announced, many people thought that such a port would be simply impossible. Yet Saber Interactive managed to make it work, bringing the entire experience to Nintendo's console and on a single game cartridge to boot.
During NVIDIA's GPU Technology Conference, Saber Interactive's Roman Lebedev delivered a presentation all about the Switch version of The Witcher 3. Lebedev went into detail regarding CPU, memory and build size optimizations and tradeoffs made during development.
Below are some of the highlights:
MX Nitro: Unleashed, Saber Interactive's motocross game, made it to the Switch eShop last week. View some footage in the video below.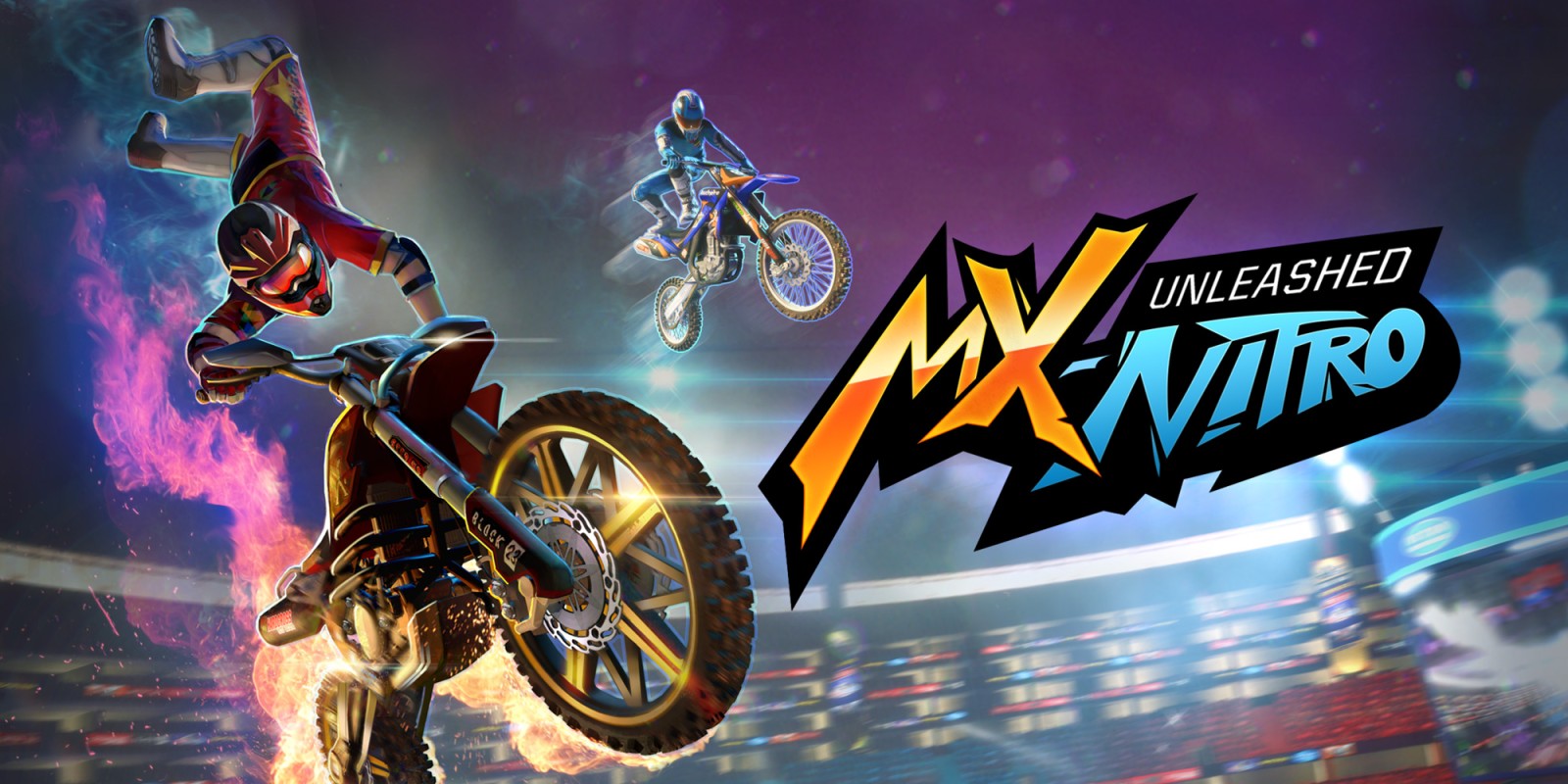 Saber Interactive has announced that it has released MX Nitro: Unleashed, the definitive edition of the original arcade sport motocross game MX Nitro, on Switch today via the eShop. It comes with new tracks, bosses, outfits and more.
We have the following overview and trailer for MX Nitro: Unleashed: