Samurai Jack: Battle Through Time – secret true ending discovered, acts as alternate ending to the TV show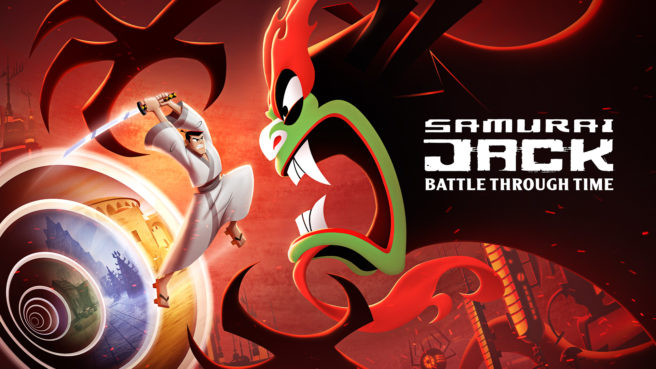 Samurai Jack: Battle Through Time ties into the TV show in a big way. It certainly helps that Genndy Tartakovsky and Darrick Bachman, the show's creator and writer respectively, were on board during development. Interestingly, an alternate ending was recently been discovered Battle Through Time that offers a different take on what could have served as the series' finale.
Spoilers proceed from here out regarding both the show and game. Keep that in mind before continuing on below.
In the original ending for Samurai Jack Season 5, one of the last few scenes show Jack and Ashi at their wedding. But before they can tie the knot, Ashi disappears. Jack killed Aku a bit earlier in the episode before going back in time, and since Ashi is technically Aku's daughter, she explains that she can't exist. It was ultimately a sad ending, and one that some fans had taken issue with.
In the alternate ending for Samurai Jack: Battle Through Time, things have changed significantly. Ashi manages to live on and does actually marry Jack in the end.
Here's the full scene:
We're not entirely sure how this alternate ending is unlocked, but we'd guess it has something to do with the highest difficulty mode.
Leave a Reply